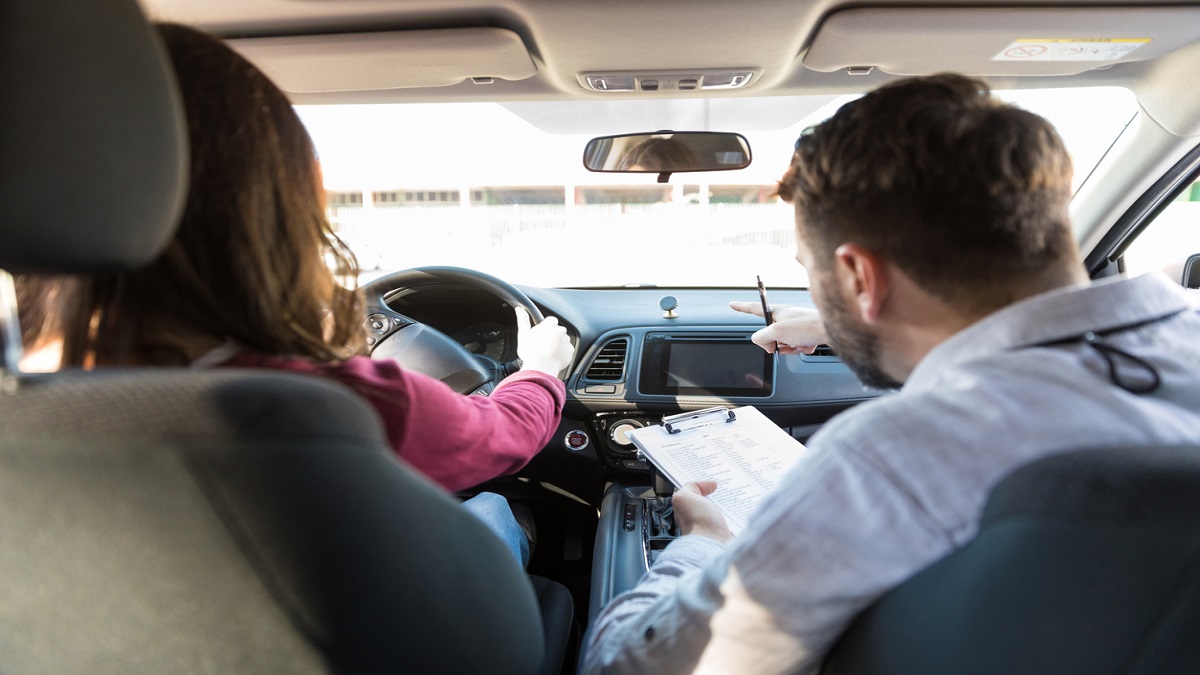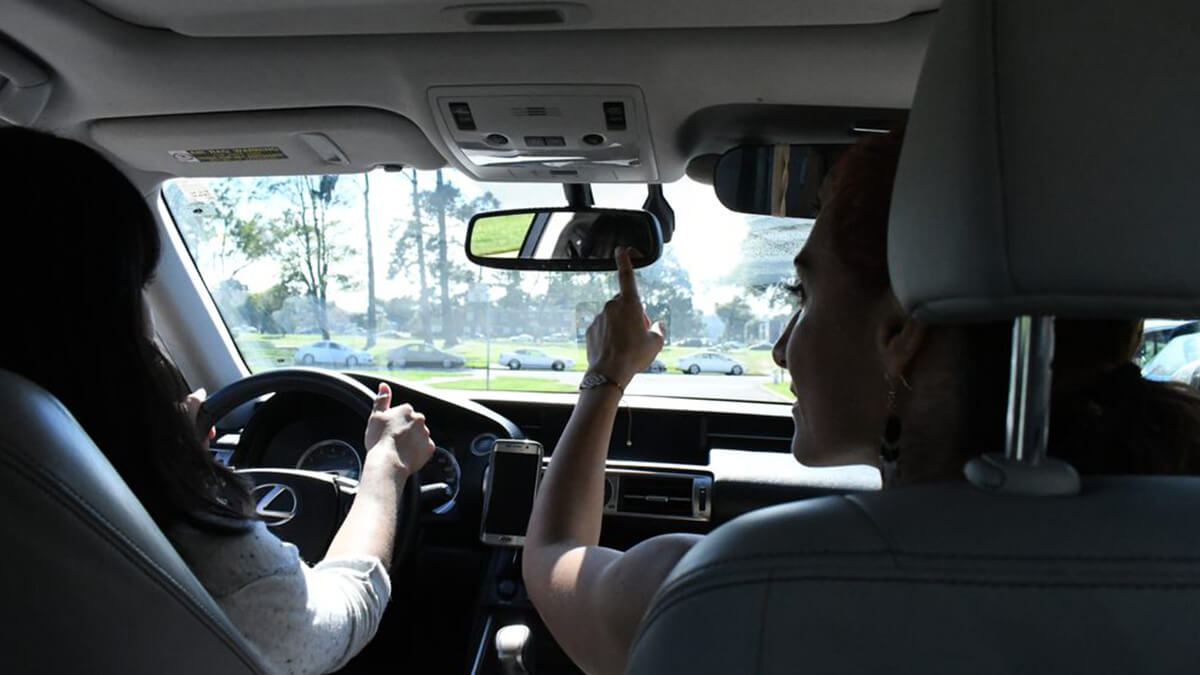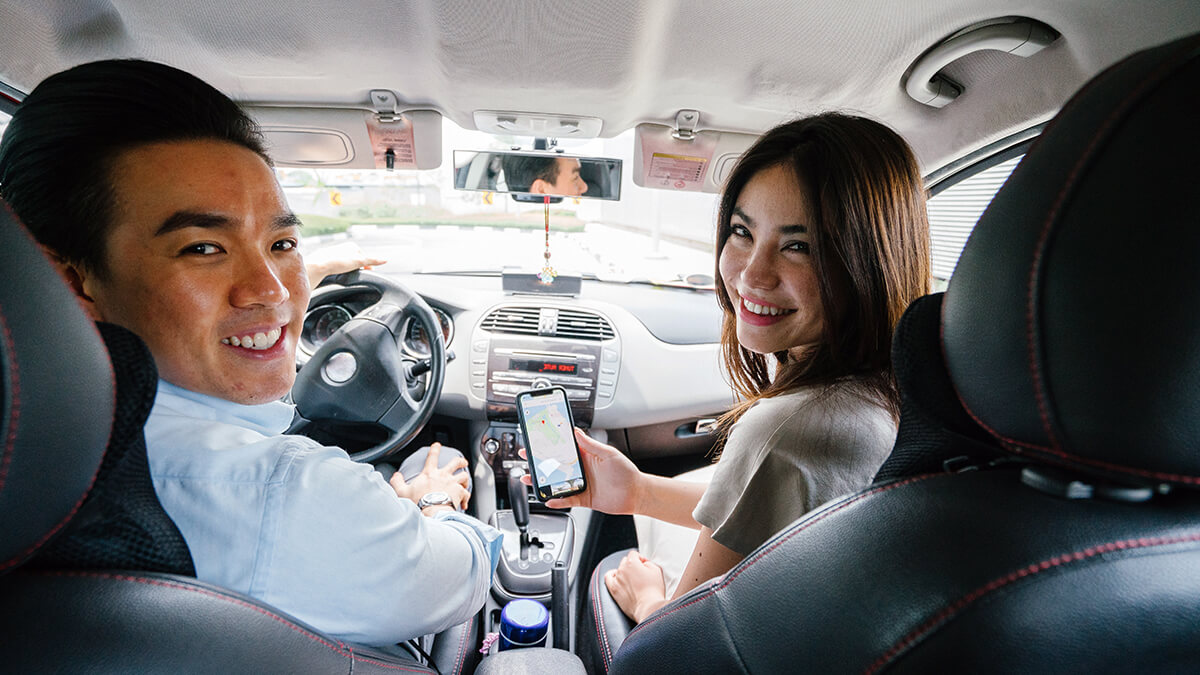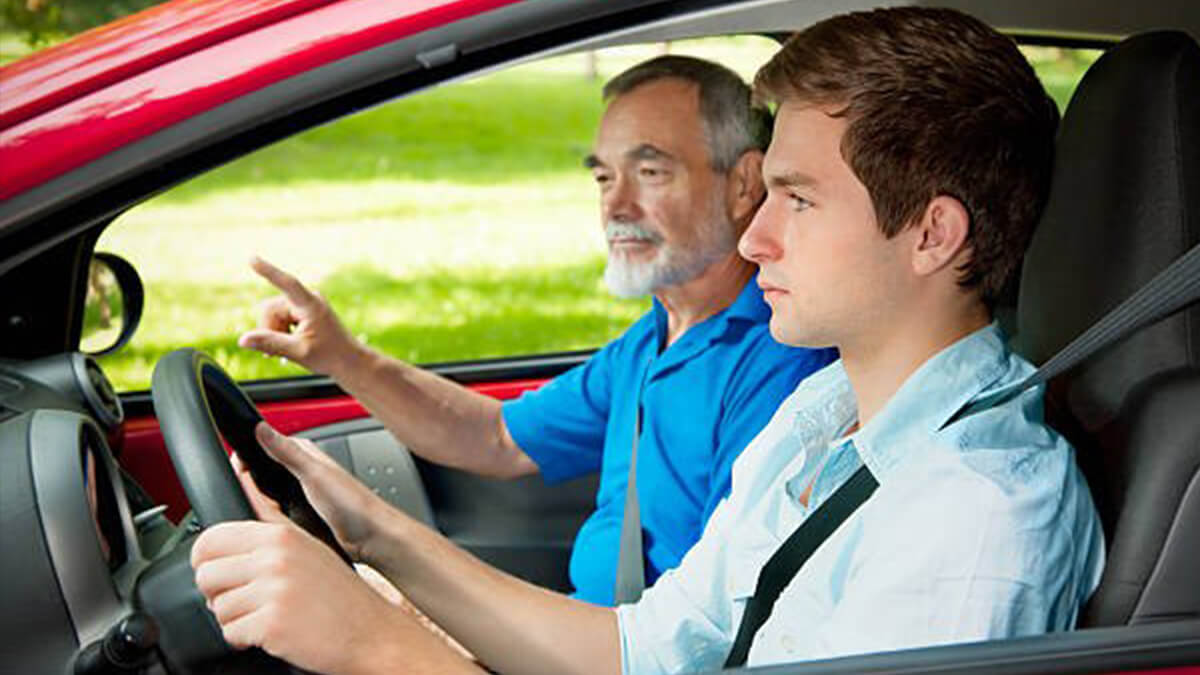 Marshall CDL Driving Schools
Thank you for visiting Marshall CDL Driving Schools, Inc., website – considered to be one of the best sources of information on CDL truck driving training programs in Northern Virginia. You will be able to find answers to your most important questions about training, job prospects and more in the truck driving industry. Here at Marshall CDL Driving Schools, Inc., we value you – our readers and potential students. We will not attempt to hard-sell you on something you don't need or want. Let's face it, you don't got time for that. Our goals are to provide you straight-forward information that can help you prepare for a new career as a truck driver.
Instructors

Glenn A. Marshall

Sr.
Programs and Classes
The training was great and individual centered. The instructor is flexible and makes time for additional instruction should it be required. The personal touch was a Blessing especially, if this is the first time driving a large vehicle. Either way; you won't meet better people. They make themselves available for you when you have questions. They offer the ability to review possible test questions online to get you started! A great way to practice for the test at DMV...it's included in the cost! **They offer Military Discount on the training** The attention help me past DMV tests and road test the FIRST TIME!!
This driving school is great; are ready to pass and move into your new job? They help me pass both DMV tests and driving test the "FIRST TIME". The patience and additional attention is available should you need it! The instructor, Aaron, makes time to ensure you are ready; more practice time as needed! Administration is there to get you practice test questions as apart of the program free; include. They are available to floor any questions or concerns. Listen, (bottom line), if you want to pass the CDL training, this is the perfect school!! They will mentor you through the "ENTIRE" process!
You may also like in Manassas