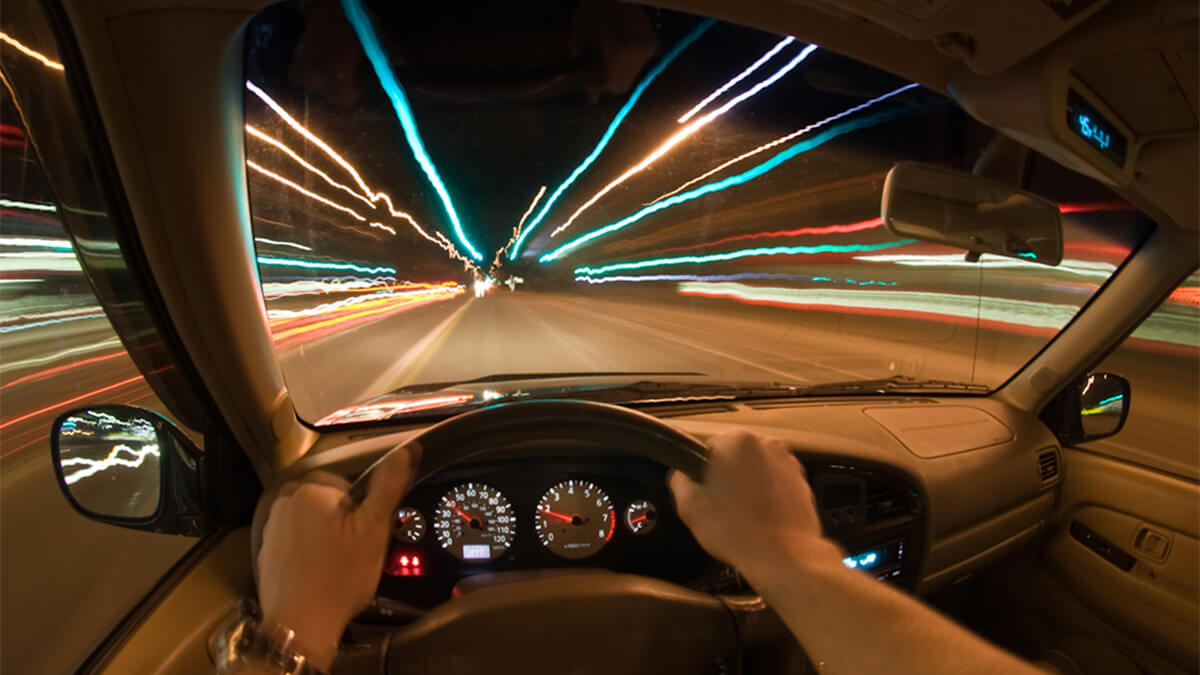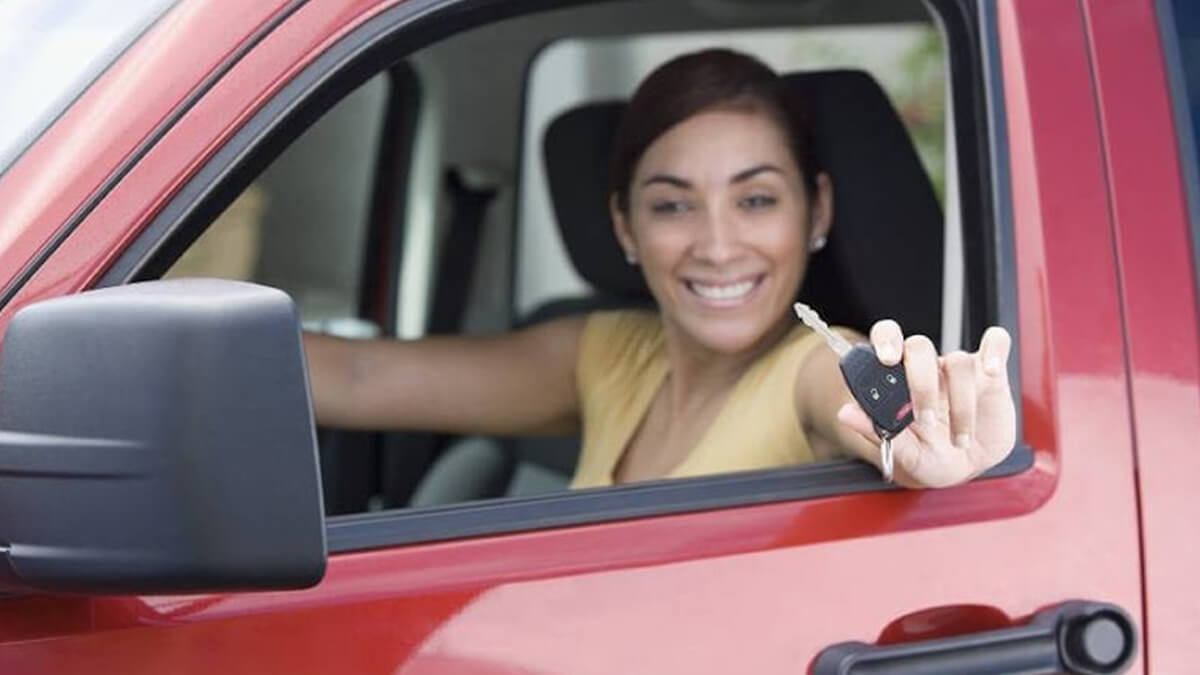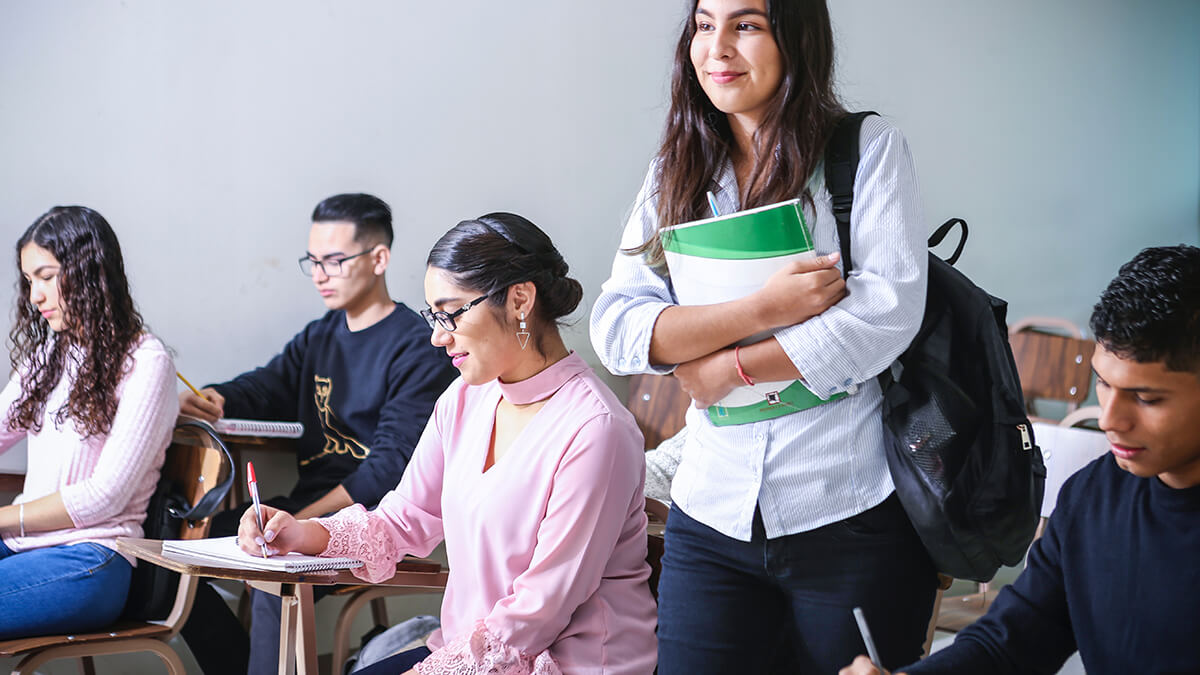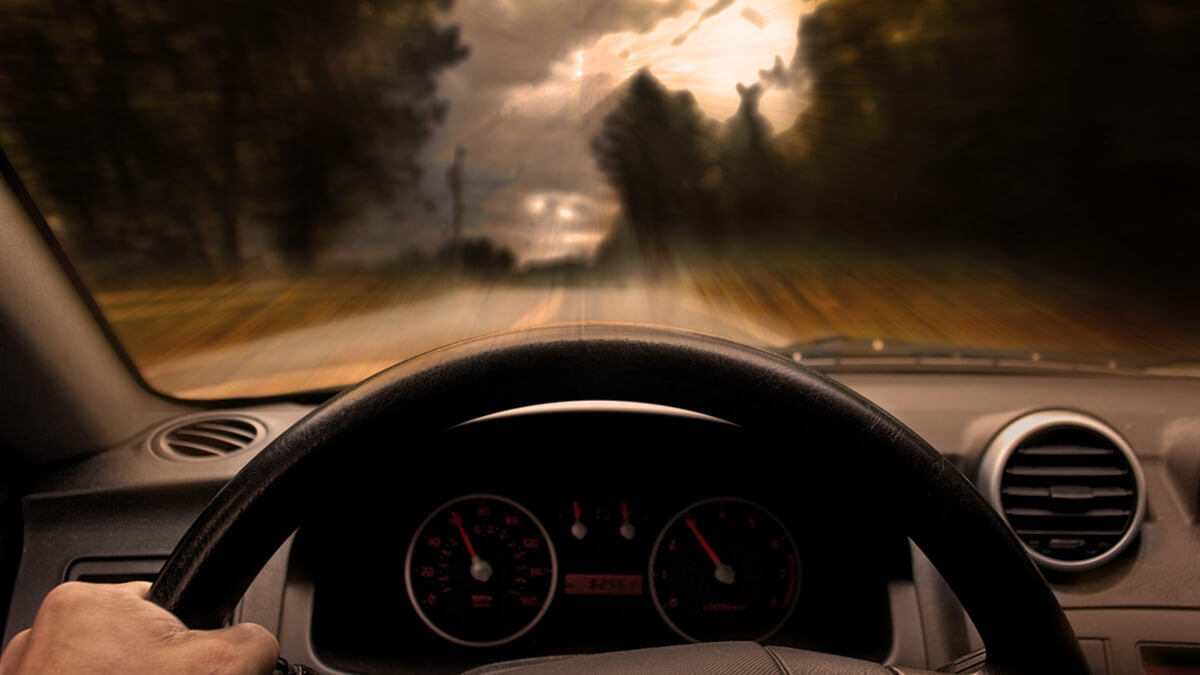 Our commitment shows with over 40 years and two generations of St Louis driver's education experience, plus more than 40,000 satisfied customers.
Missouri Driving School, located in St. Louis, is committed to providing the best driver's education to drivers of all skill levels. Whether you're a new driver looking to learn the rules of the road or a more experienced driver seeking to enhance your skills, call and book your appointment with one of our professional instructors today!
We serve the city of St. Louis as well as St. Louis, St. Charles, and Jefferson counties.
Programs and Classes
Missouri Driving School enjoys an enviable record backed by years of experience in driver's education. The excellent reputation of our driver's education institution has proved to be the reason for our steady growth into Missouri's largest driving school, serving the city of St. Louis as well as the counties of St. Louis, St. Charles, and Jefferson. The Missouri method of driver training is your assurance that you will receive the finest professional instructions available anywhere at any price. We employ full-time, highly-trained male and female instructors who are dedicated to teaching Defensive Driving and who will ensure that you take only the number of lessons you need.

The refresher course at our St. Louis driving school gives drivers the ability to improve their skills and stay current on Missouri driving regulations. This course is great for students who need additional instruction on driving basics, adults who need to renew their license or who have not driven in a while, and licensed drivers from other countries who need to learn how to drive on the right-hand side of the street. Tailored to adult driving lessons, our refresher course may even be the answer when the person in your care starts to show signs that their driving may create a danger to themselves or to others. From newer drivers to more senior drivers, taking a refresher course at Missouri Driving School can help drivers at all skill levels.

At our driving school, we teach the correct searching and scanning techniques to help you quickly recognize a hazard and know how to react. Our St. Louis driving lessons also focus on correctly using your brake pedal, controlling your speed, changing lanes with precision accuracy, merging with traffic, driving on the highway, and parallel parking. Understanding driving safety regulations is vital to improving your driving abilities and we'll be sure to teach you everything you need to know so you can pass your Missouri driver's license test. Teens want to hit the road quickly and our driving lessons for teens are ideal to get the right foundation for the road.
Be the first one to review