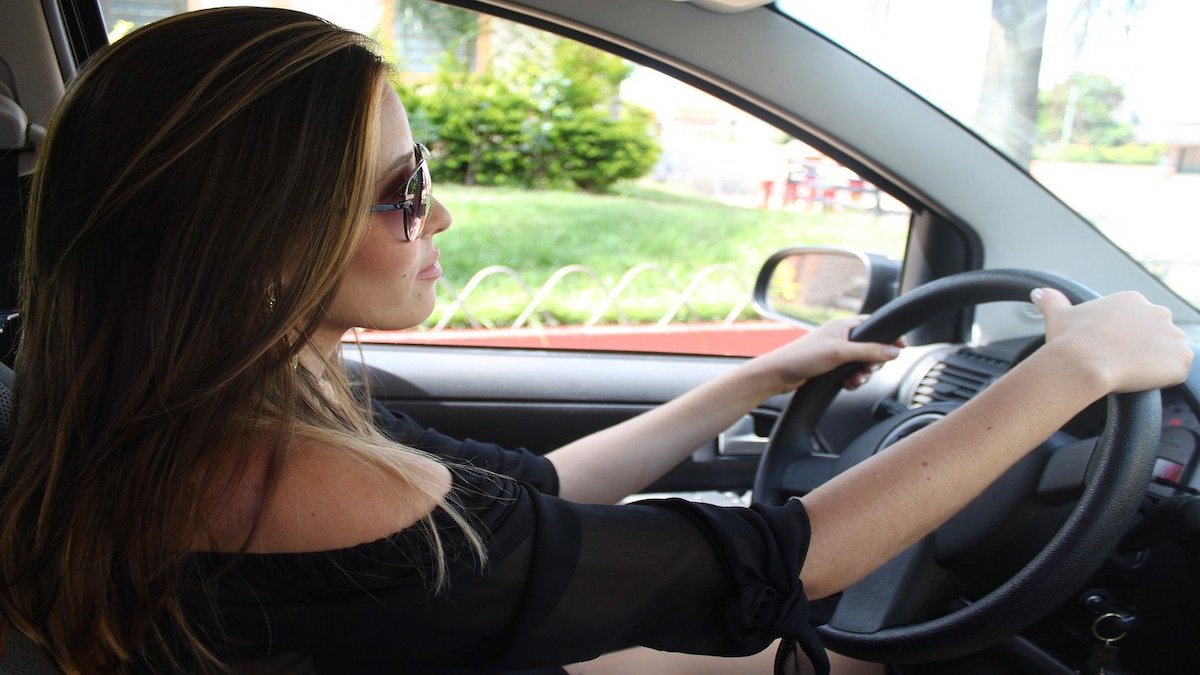 Motor City Driving Academy
Description
Motor City Driving Academy is one of the most experienced driving schools in the Detroit, MI area. Teenagers are in good hands with our school – we take pride in the quality drivers educated by our school. We want to keep Detroit, MI streets safe as well as teen and adult drivers alike! Whether you are the parent of a teenager or a teenager yourself, you can feel confident in our driving school, which is fully licensed as required by state law. Our instructors provide instruction to hundreds of students each year. We value creating an informative, safe, courteous, patient, clean, and communicative environment that fosters the maximum amount of learning each session. Our goal is to help new teenage drivers become safe, confident drivers. Teen drivers who graduate from our school are equipped with the knowledge and experience required to be collision-free and ticket-free in their driving.
Programs and Classes
Segment 2 driver education is offered after the driver has held a valid Level 1 License for at least three continuous months and has acquired 30 hours of driving experience time including a minimum of two hours of night driving. Segment 2 includes a minimum of six hours of classroom instruction. Students must have a level one license (3 months) before taking segment 2.

Whether you're a parent seeking additional behind-the-wheel instruction for your teen driver, an adult learning for the first time, a new resident from abroad learning the traffic rules and customs of the United States, Motor City Driving Academy, Inc can meet your needs.We'll develop a custom package of personal one-hour lessons to meet your objectives and your budget. Includes complimentary pick-up and drop-off at the student's home and instruction tailored to the skills you need.