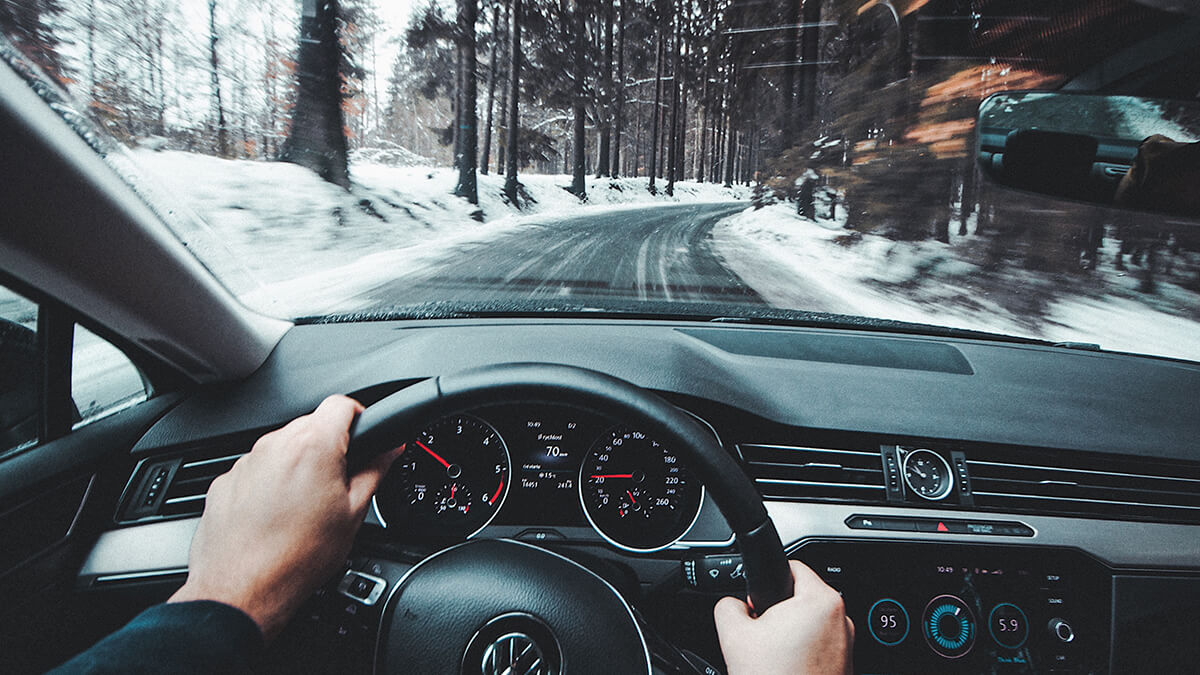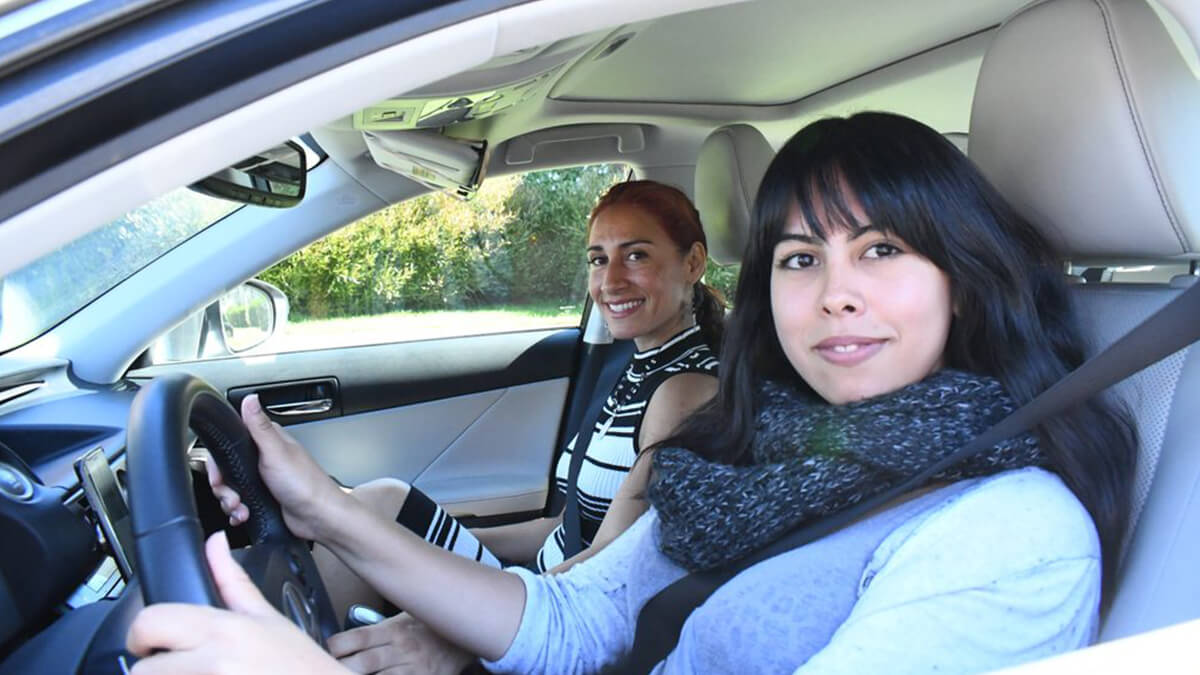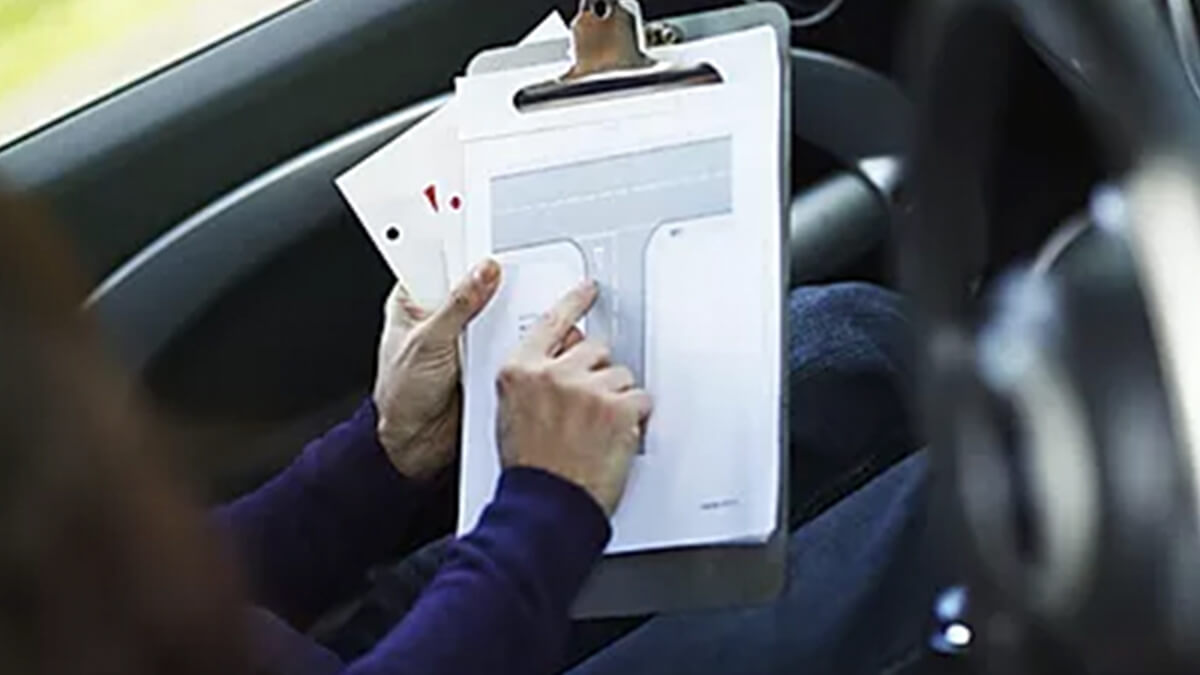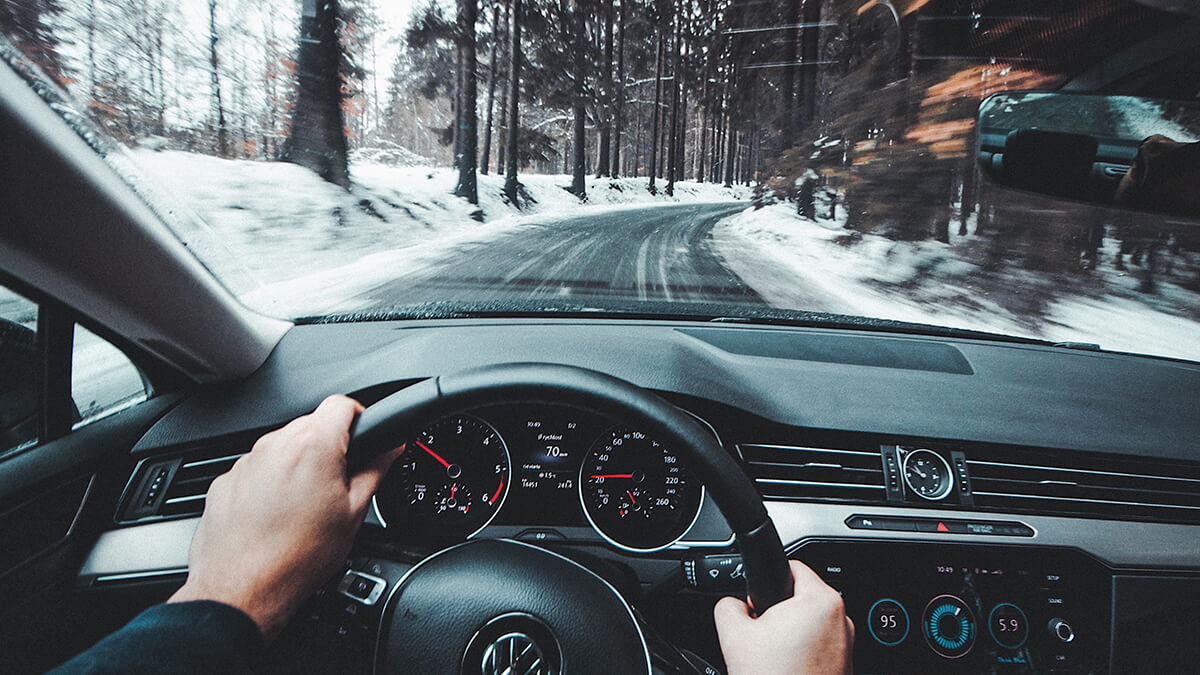 Established in 2002, MT Driving School is the trusted driving school that caters to the quality driving instruction needs of teenagers and adults looking to get their driver's license in the state of Texas. We are a student-centered driving education service provider dedicated to helping aspiring drivers develop into responsible road-ready drivers. We offer a full range of driving instruction services which include behind the wheel driving instruction, online driving instruction, and a licensed 3rd party skill test to fully prepare new drivers to drive safely on our roads.
So, if you or your teenage child is in search of the premier Houston or Fort Worth/Dallas driving school you can trust, there is only one name to keep in mind – MT DRIVING SCHOOL.
To find out more about our services and how we can turn novice drivers into law-abiding responsible drivers on the road, please give us a call today at 640-9567 or 640-9563. You may also send us your queries via email at mtdrivingschool.houston@gmail.com and we will get back to you as quickly as we can.
Be the first one to review
You may also like in Arlington