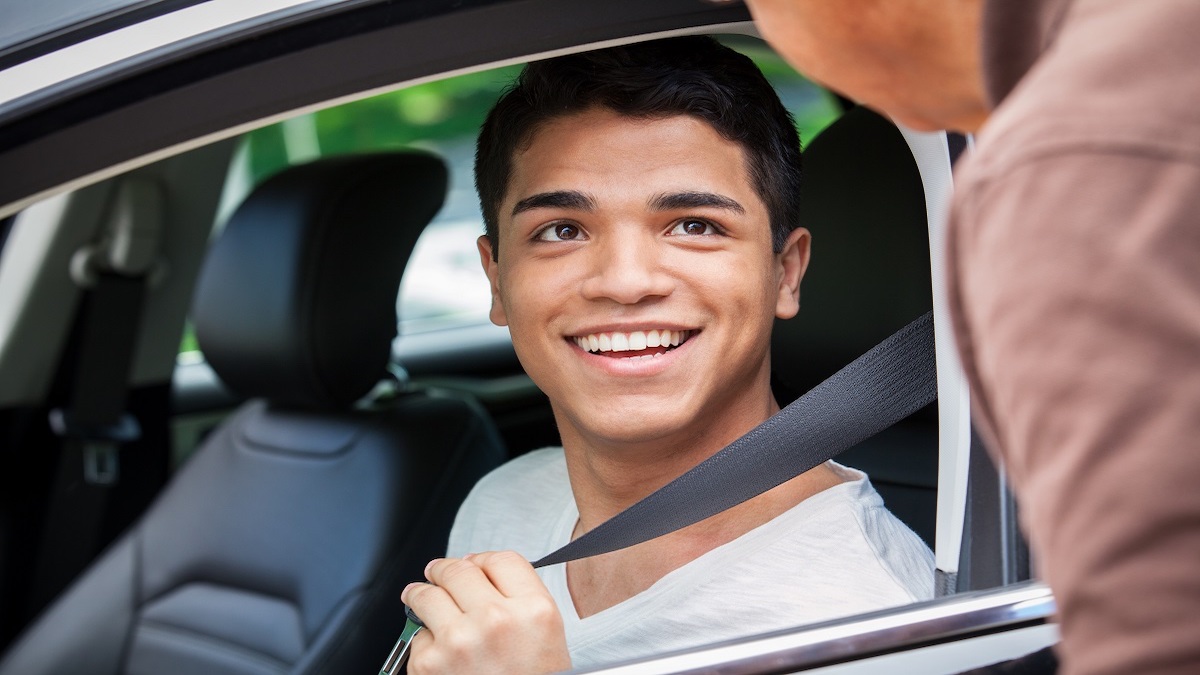 Nations Traffic Safety School
Description
Nations offers Florida Traffic School Online and is certified to teach 7 Traditional Classroom defensive driving courses. Classes include 4 hour BDI ticket class, 8 hour Aggressive Driving Course, 8 hour DDS/Intermediate Course, 8 hour DWLS/R Course, 12 hour ADI Course, 4 hour Under 25 Youthful Offender class and the Drug and Alcohol Test Class course for Learners Permit.Internet and In-Person classes are approved by all 67 Florida counties. Classroom courses feature seminar style classes focusing on traffic law, safety and personal responsibility with Completion Certificates provided on the day of class. Campuses are located in Tampa, Orlando, Kissimmee, Melbourne and Tallahassee.
Programs and Classes
The online course will take you 8 hours to complete, but is purposely designed to be entertaining, interactive and educational. The course combines text and animations to create an online experience that's interesting and interactive.Each chapter outlines different aspects of good defensive driving techniques, as well as updating you on various laws that have changed since you last attended a class or got your drivers license. You are able to work at your own pace and log on and off the program as often as you want. Any time you sign out to take a break, the next time you logon, you are returned to the point where you left during the previous session. Because you are attending in a "virtual classroom", you can use another computer, laptop or tablet at a different location to complete the course.

We believe in educating and helping our students. Our Instructors keep your attention and will arm you with information about traffic law and other important information to help you regain your Driving Privileges. Students will leave this course with a different perspective about the driving environment, plus positive thoughts and techniques to avoid additional traffic violations and suspensions.
Peachie Tresvant-Brooks
2 weeks ago