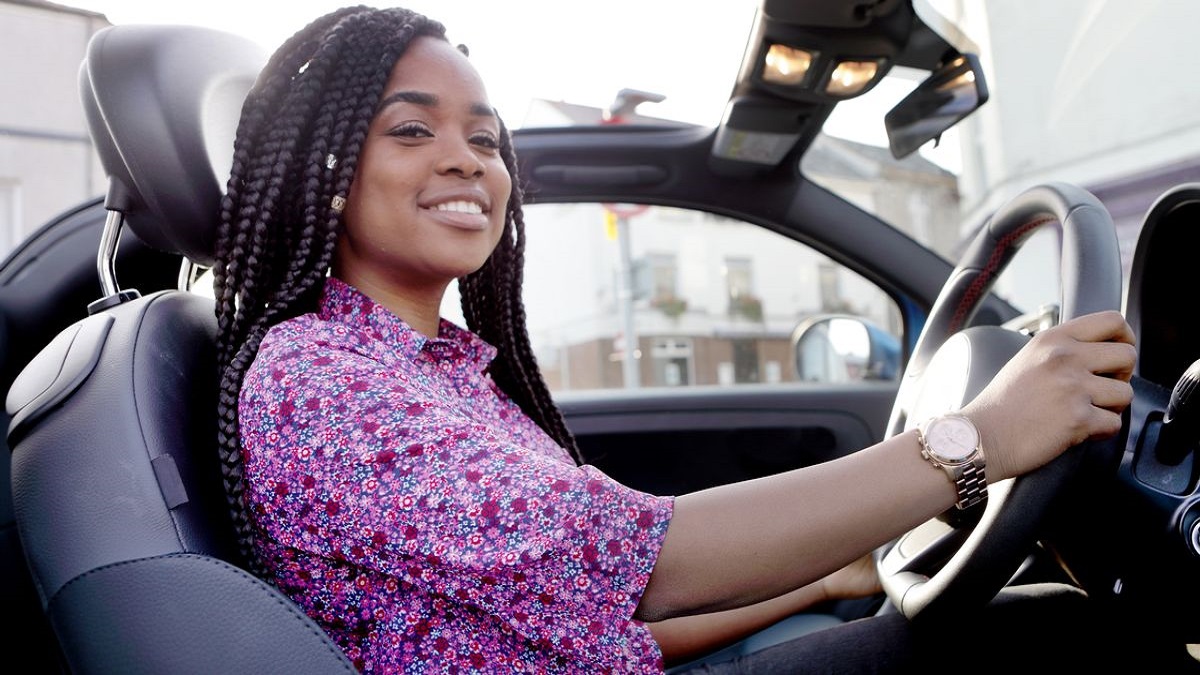 Description
North Ave. Driving School, Inc. was established in 1995. Since then, we have been providing quality training for auto, CDL and Motorcycle testing. In addition to our Driving School License, we are also licensed to administer the Written and Vision Tests to 16 year-old students.
All of our instructors are Certified Licensed Instructors with the State of New Jersey and in addition to undergoing the State Testing and fingerprinting requirements to become Licensed Instructors, they also undergo additional training about company procedures and teaching methods.
Programs and Classes
Driving School must purchase the student's learners permit Written Test 80% to pass. If not done in High School, student can take the written test at our office. Does not need to go to Motor Vehicles to do it Vision Test 20/50 to pass with or without corrective lenses– done at our office. Does not need to go to Motor Vehicles Student must receive 6hours behind the wheel Permit gets validated and will then be given to student and parent/legal guardian Once student turns 17 and has met the 6 months supervised driving requirement, they will then be eligible to take the Road Test at any NJ Motor Vehicle facility and obtain their license.
Denise Burrus
11 months ago