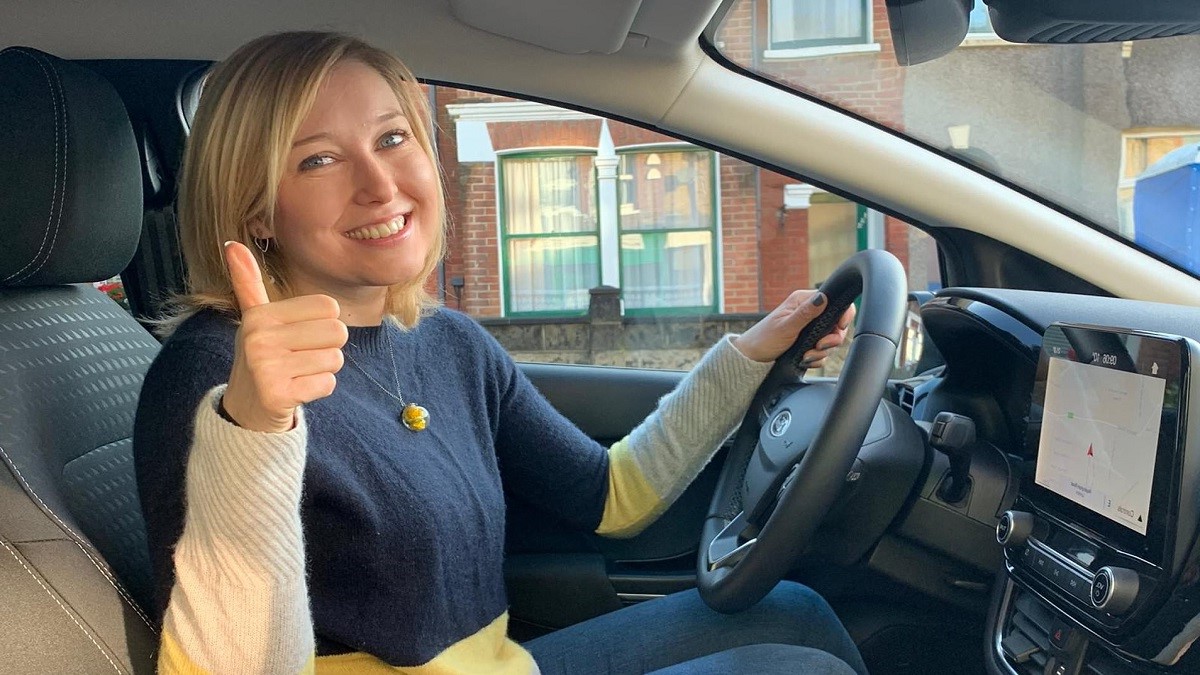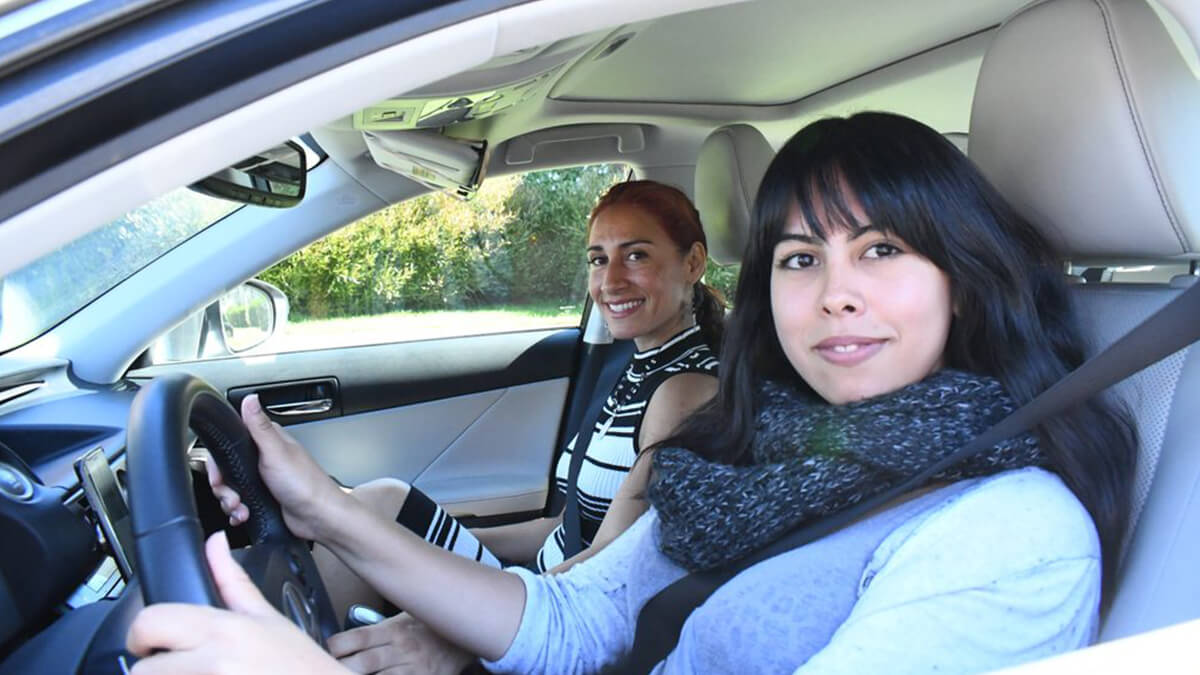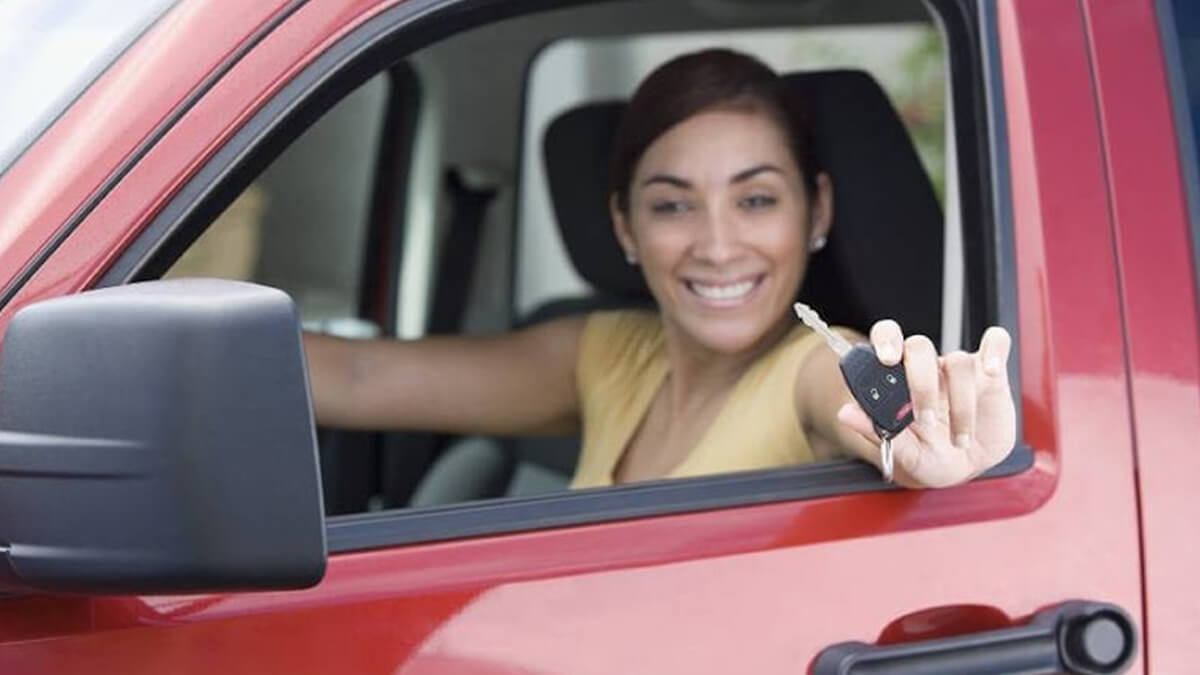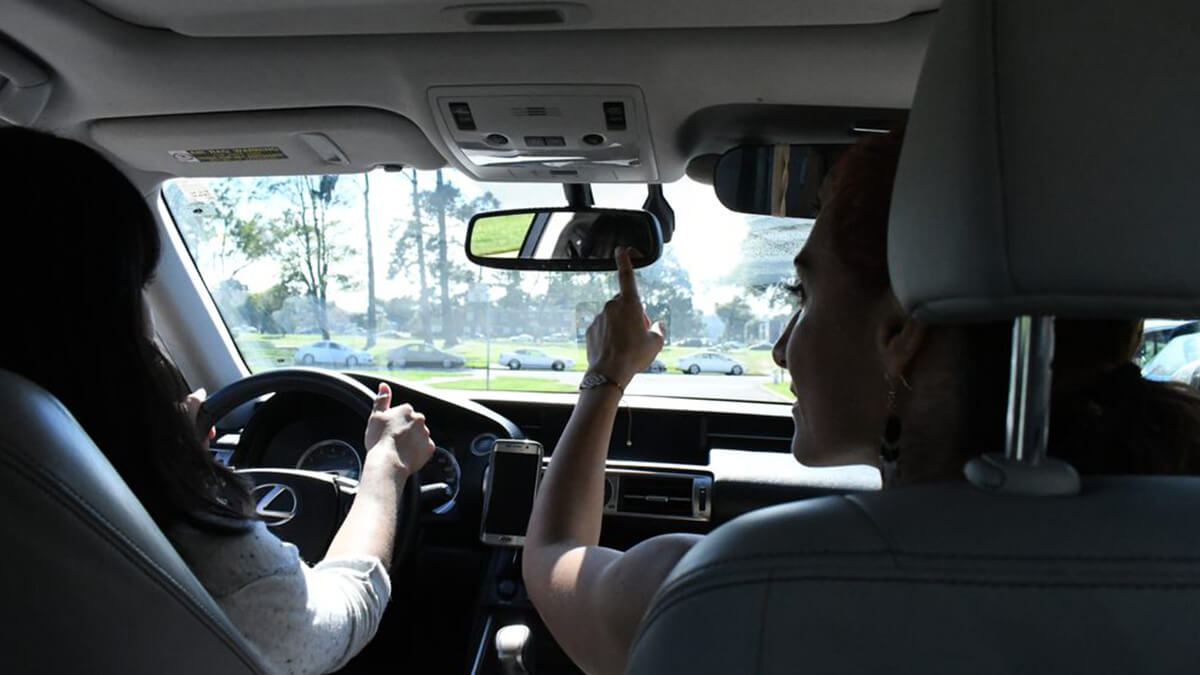 Pioneer Drivers Education School
Pioneer Drivers Education School offers teen and adult driver education services. We are located in Cedar Hill & Van Alstyne, Texas.
Instructors

Clarence Lott

Dr. F. Michael Black

Kimberly Holloway

Carl's Mass

Reginald Williams
Programs and Classes
Safe2Drive Course (C2229). This 32 hours course allows teens between the ages of 14 to 17 earn their learner license. Access the course online 24/7, and enjoy 24/7 customer support. Try the first 6 lessons of the course for FREE. Qualify for your learner license after the first 6 hours of instruction. Get unlimited access to practice exams. Take knowledge test online with us for FREE. We offer FREE certificate shipping via USPS First Class Mail. After receiving your learner license (paper copy), return to Pioneer's website, register for Teen Behind-the-Wheel (BTW) (In-car Only) course, and start your in-car driving lessons. Receive 10 to 15% discount with your insurance company after completing the course
Monica Davis
3 months ago
Thank you, Thank you, Thank you!! Pioneer went above and beyond to equip our daughter with everything she needs to be a great driver. Not only was her learning informative, it was entertaining! Mr. Lott is such a funny guy! Thank you and Mr. Williams for everything! We will most certainly refer our family and friends!!!