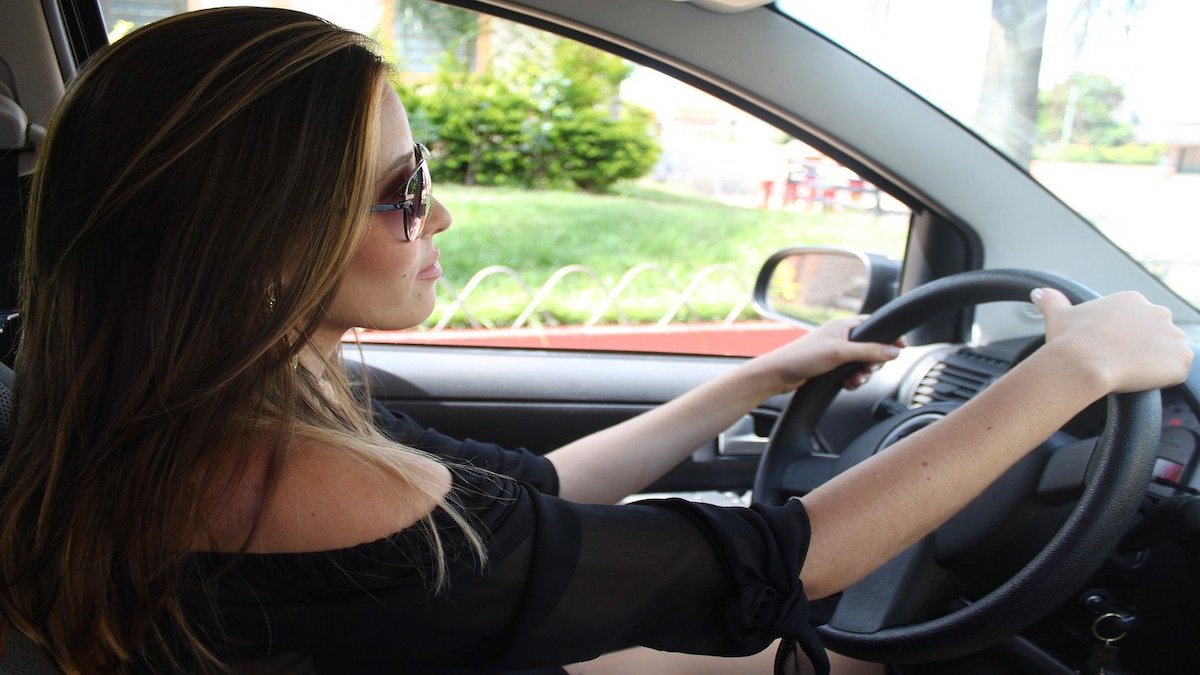 Road to Success Driving School
Description
We are located north of Dallas in Plano, Texas and offer convenient driver education class times. Our first priority is safety for your child and our students. We have certified instructors who provide the best in driver education instruction.
Programs and Classes
Our teenage driving classes meet for 2 hours every evening, Monday-Thursday, for 4 weeks. The course fee covers these 32 hours of scheduled classroom instruction plus 14 hours behind the wheel, to be scheduled at the student's convenience. The cost is $330 if you register prior to the first day of class or $360 if you register on the day the class starts. Select a class by clicking on one of the key icons below. OR, by using our Installment Payment Plan, you can pay $180 down now and be billed for $180 two weeks later, for a total cost of $360.

We hold 6-hour adult driving classes during the second week and the fourth week of each month. The six hour course is taught in 3 sessions – 2 hours on Tuesday, 2 hours on Wednesday, and 2 hours on Thursday. Participants must complete all 6 hours of the course. Class times vary, so please call us at 214-991-1406 to find out current and upcoming times. The cost of class is $100 for the class only (without permit test) or $125 for the class plus the permit test.

Private driving instruction for adults is also available. If you took the adult driving class with us, then driving lessons are $40 per lesson. If you didn't take the adult driving class with us, driving lessons are $45 per lesson. If you sign-up for 7 lessons, we offer a $15 discount off the total price.
Quinique Killion
3 months ago