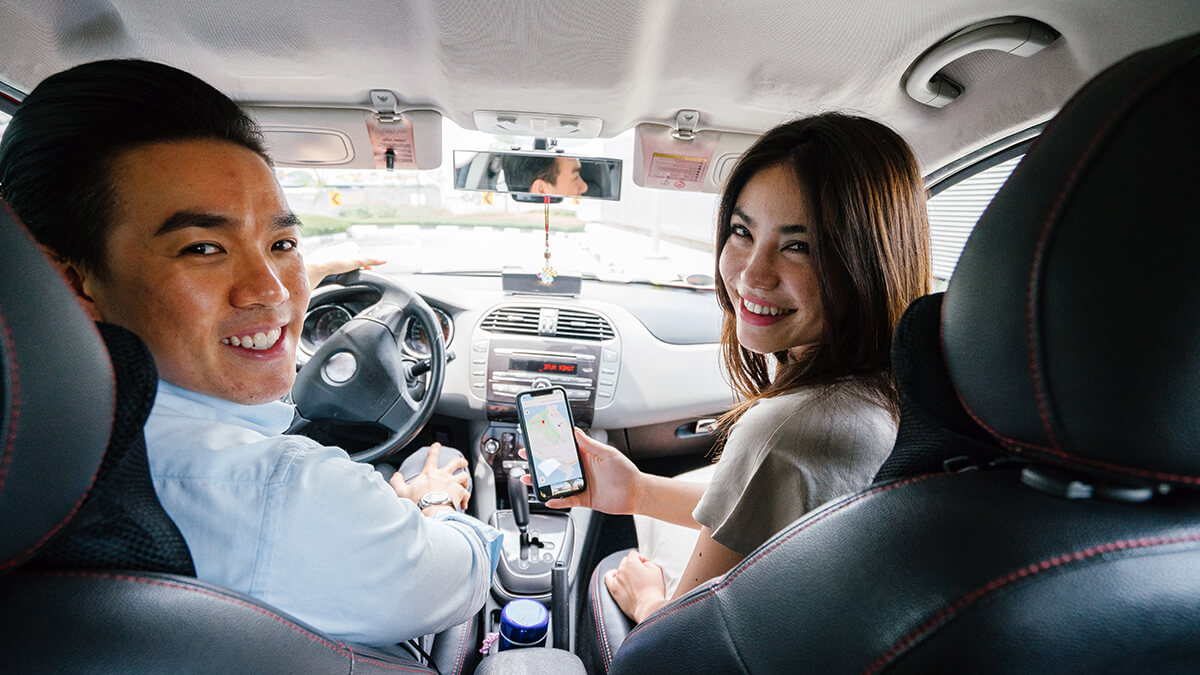 Roadmaster Drivers School
Description
Roadmaster Drivers School's formula for success is simple. We are an industry-leading CDL training school that provides experienced truck driving school instructors and offers students comprehensive CDL classes and behind-the-wheel truck driving education so they are fully prepared to start their new job in the trucking industry. By focusing on giving students the best education and maintaining high job placement standards, Roadmaster has gained a national reputation in the trucking industry for quality training of entry-level commercial truck drivers.
Programs and Classes
map reading, trip planning and compliance with Department of Transportation laws detect and identify preventive maintenance problems on tractor-trailer units backing, turning and hooking/unhooking an industry standard 53ft trailer and advanced truck driving techniques such as skid avoidance, breakaway trailer and hydroplaning.

If you're not feeling as prepared of a Professional Truck Driver as you used to be, don't worry! Roadmaster offers refresher courses that cover a wide range of necessities and expectations of the Professional Truck Driving Industry. Get truly solid job preparation through Roadmaster Drivers School's CDL Refresher Course. Our CDL refresher course provides CDL training, CDL exam preparation, truck driver safety training and truck repair skills. The curriculum is specially tailored to benefit both truck drivers who need help passing their CDL license exam as well as former drivers who need to sharpen their skills.

Roadmaster truck driver training school is approved for Veterans Training and our students, if qualified, are eligible for Post 9/11 benefits. Student eligibility for Veterans Education Benefits is established by the Veterans Administration. Initial eligibility and continued eligibility during enrollment is determined by the VA.
Be the first one to review