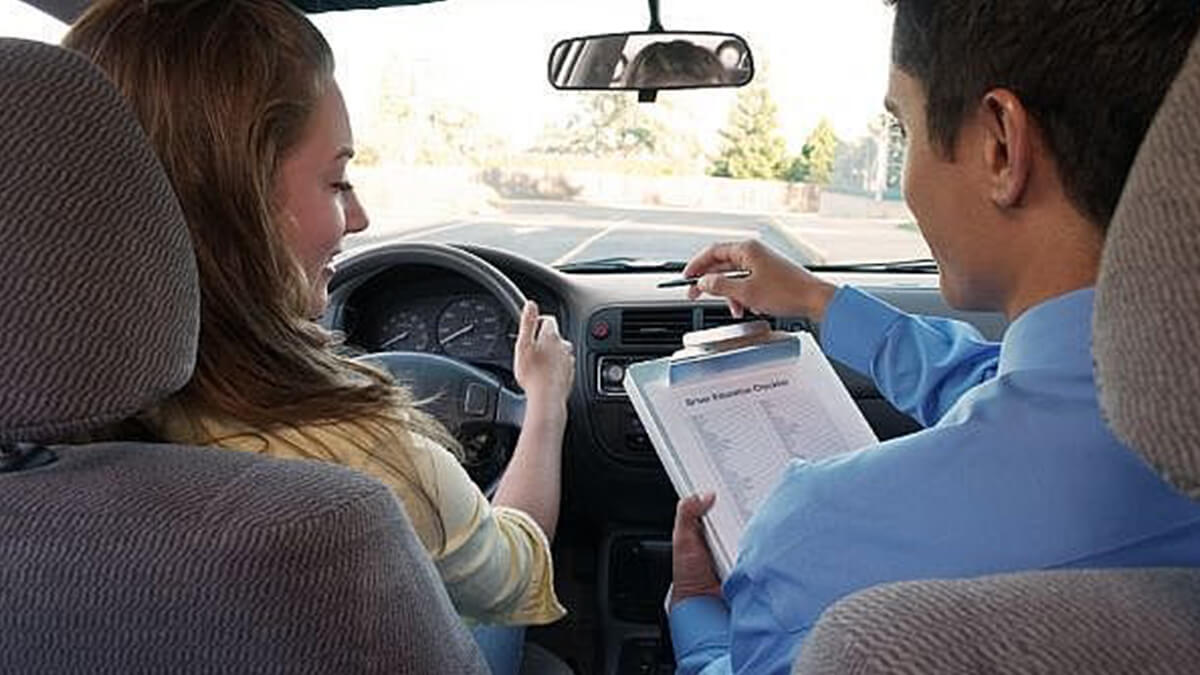 Silverlake Driving School
Description
Silverlake Drivintraffic_light_greeng School opened in August 2007, to offer Pearland and the surrounding communities a new option for the best in driver education and driver training. We are members of the Texas Driver and Traffic Safety Education Association . Our school is locally owned and operated plus all our instructors are licensed by the Texas Department of Licensing and Regulation.
The tremendous growth in this area has created the need for more driver education training schools. Our goal is to offer the community an exciting new option when choosing the school for your child's driver training….probably one of the most important decisions you will make concerning your child and his or her safety. It is our intention to lead the trend toward new, comfortable and cutting edge training in a skill that your child's life could depend upon.
As parents, we take the responsibility you have given us by trusting us to teach your child to drive very seriously. The safety of our teens is at risk….more young people die in traffic accidents than all other causes combined. We care about your concerns as a parent as well as the training we offer to our students and we are available to answer your questions/concerns at any time. We offer the latest in media presentations, large comfortable classroom, clean restrooms, and dedicated instructors in the cars and in the classroom. Our instruction vehicles are new, clean and well-maintained. We have the vehicles teens want to drive. Our students are currently coming to us from over eighty-nine secondary schools in this area.
Programs and Classes
Must be 15 years old. Leads to an instruction permit after the 3rd day of class*.Required to obtain your TX drivers license once you are 16 years old. 32 hrs of classroom instruction and 14 hrs in-car instruction.
Be the first one to review