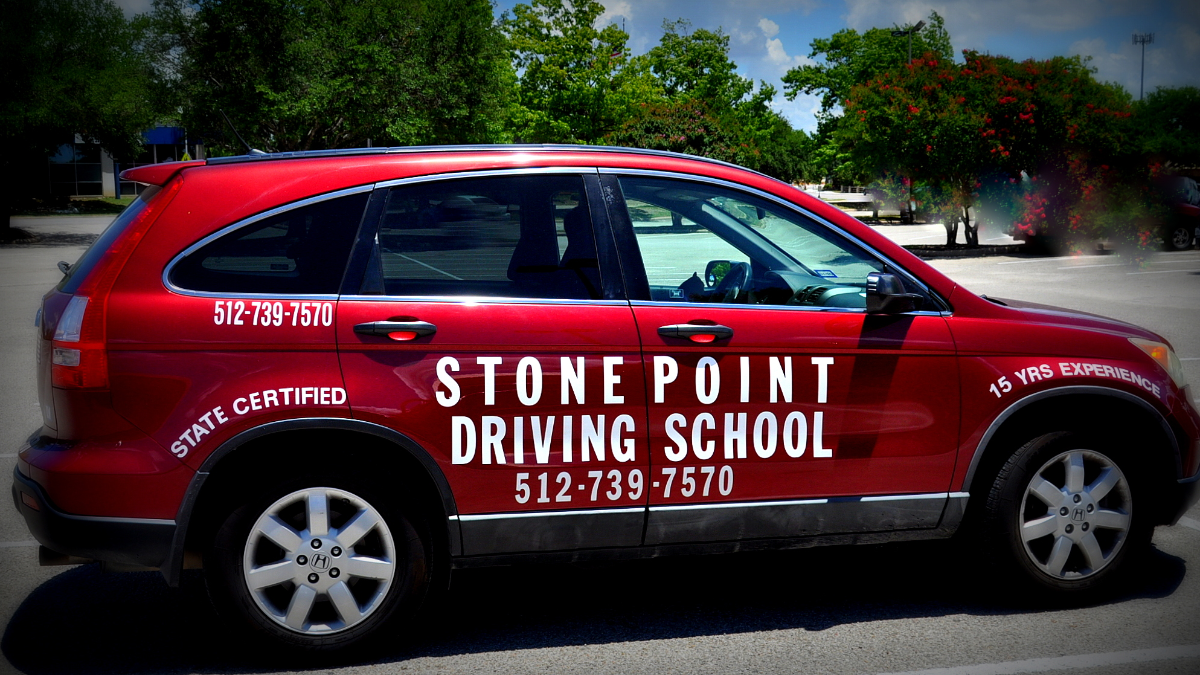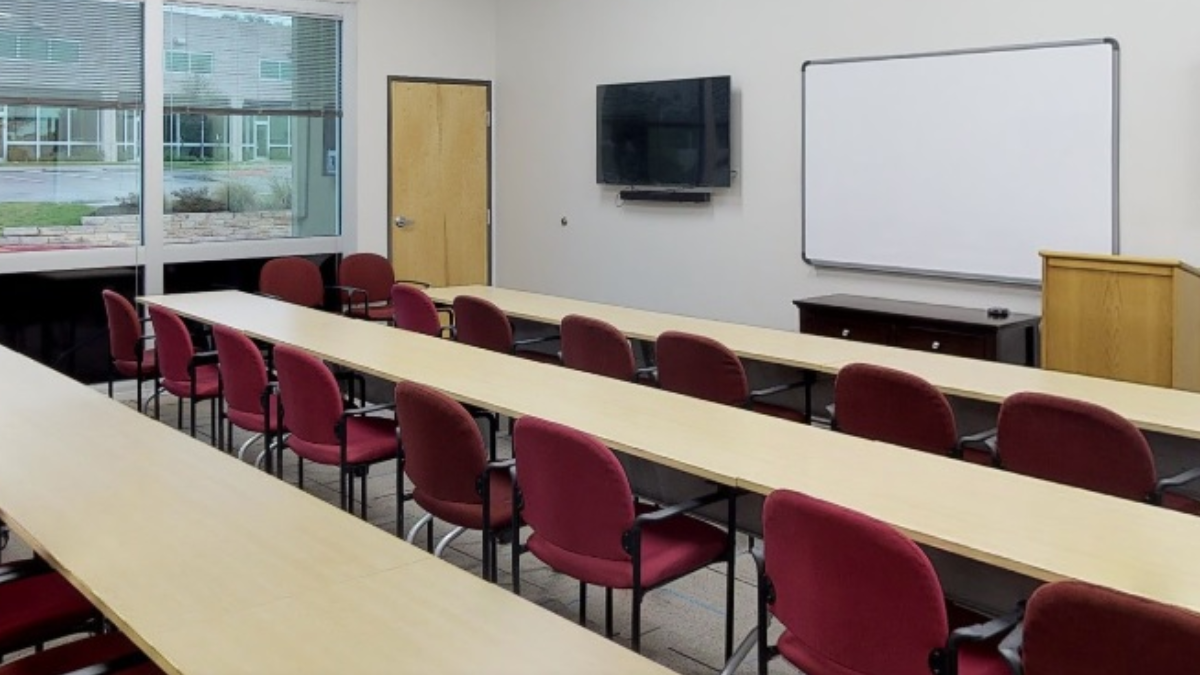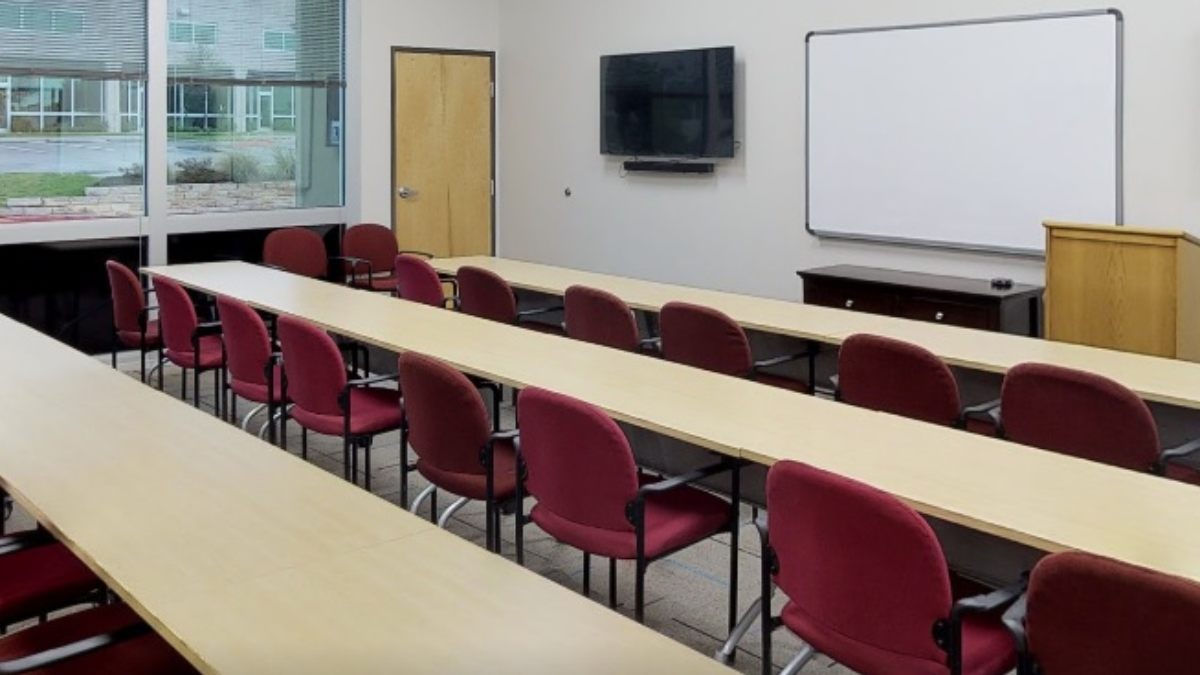 Stonepoint Driving School
Miss Stone is a native Houstonian and has been a Texas Department of Licensing & Regulation Certified Instructor since 2003. She relocated to Lago Vista, TX and loves the small town atmosphere and scenic views. She has a BBA in Business Administration and a Minor In Secondary Education from Midwestern State University Texas, Wichita Falls, TX. She is a State Certified Business Teacher with a lifetime license and is also State Certified for K-8th. She played on scholarship intercollegiate Basketball 2 seasons at MSU and 2 seasons at North Central Texas College in Gainesville, TX and intercollegiate Volleyball and Softball each for one season at MSU. In 2004, she became certified at Texas A&M University, to teach the Drug & Alcohol Driving Awareness Program. In 2011, she became TDLR Certified to teach Defensive Driving Safety Class or also known as 'Ticket Dismissal Class'. In 2012, she obtained the TDLR Supervisor Trainer endorsement and has trained others to become a Driver's Ed Teacher and two of her students have opened their own school. She has been trained in Motorcycle Safety and holds a Class M Motorcycle License. TDLR and TEA require all instructors to be fingerprinted and pass all background checks and she has complied with both entities. She has taught for Gulf Coast, SafeWay and Stay Safe Driving Schools in the Greater Houston Area, and Lake Travis Driving and Texas Friendly in the Greater Austin area before starting her school 2017.
Instructors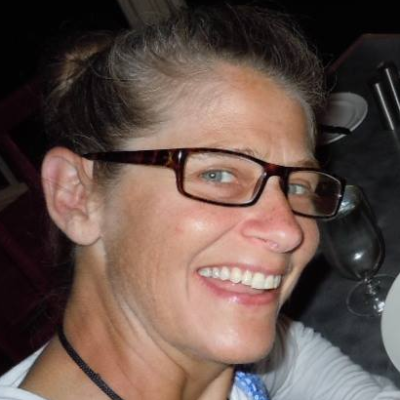 Miss Stone
Programs and Classes
The 16 Lessons are 2 hours per day. To ensure a space, register prior to the start of class, but we can take same day walk-in students. After the teen completes Lesson 1, 2 & 3 AND passes the Laws & Signs Exams on Lesson 3, they will be issued a Permit Certificate. They will take this certificate to the DPS (Dept. of Public Safety) along with proofs of ID (Original Birth Certificate or Valid US Passport and Social Security Card). After a vision exam and ID approval, they will be issued a Texas Learner's Permit, then they can register for driving lessons. A 10% discount certificate on auto insurance is included.
June Kousne
11 months ago
My daughter learned so many details of safe driving in the classroom portion of this course. She would come home excited telling me many different new things. When she began driving, Miss Stone started her out slowly in the parking lot, to teach her parking and turning and this gave her a lot of confidence. She continued growing in her skills and passed her test with a 96! So very pleased.