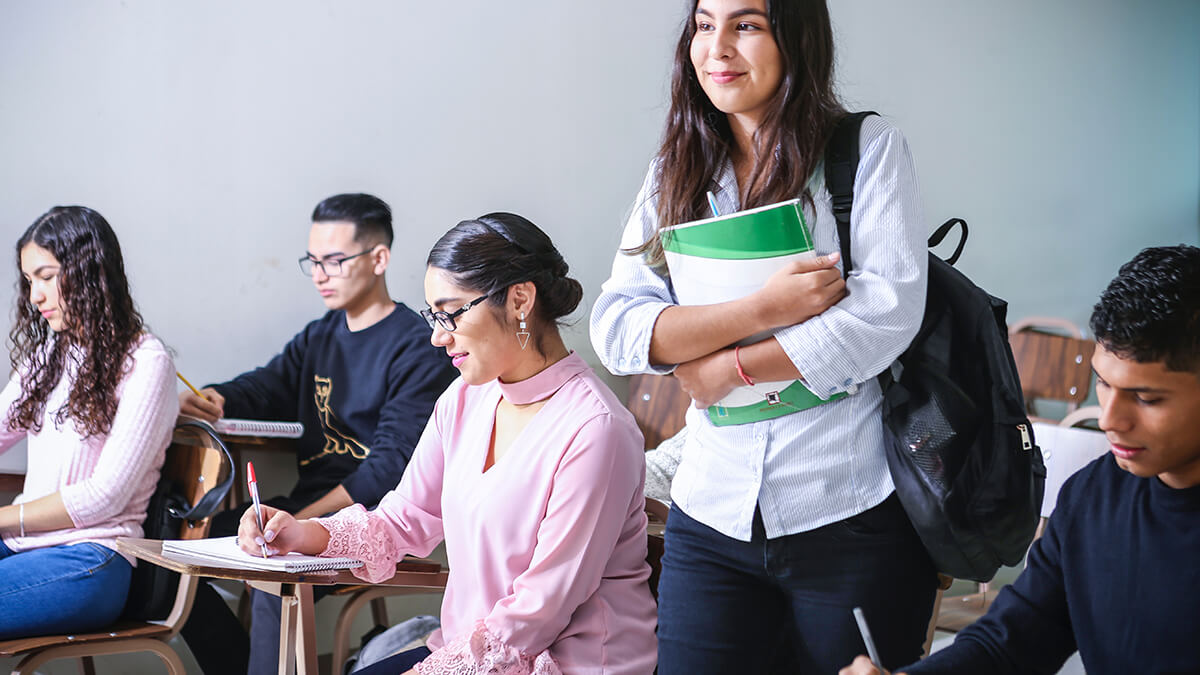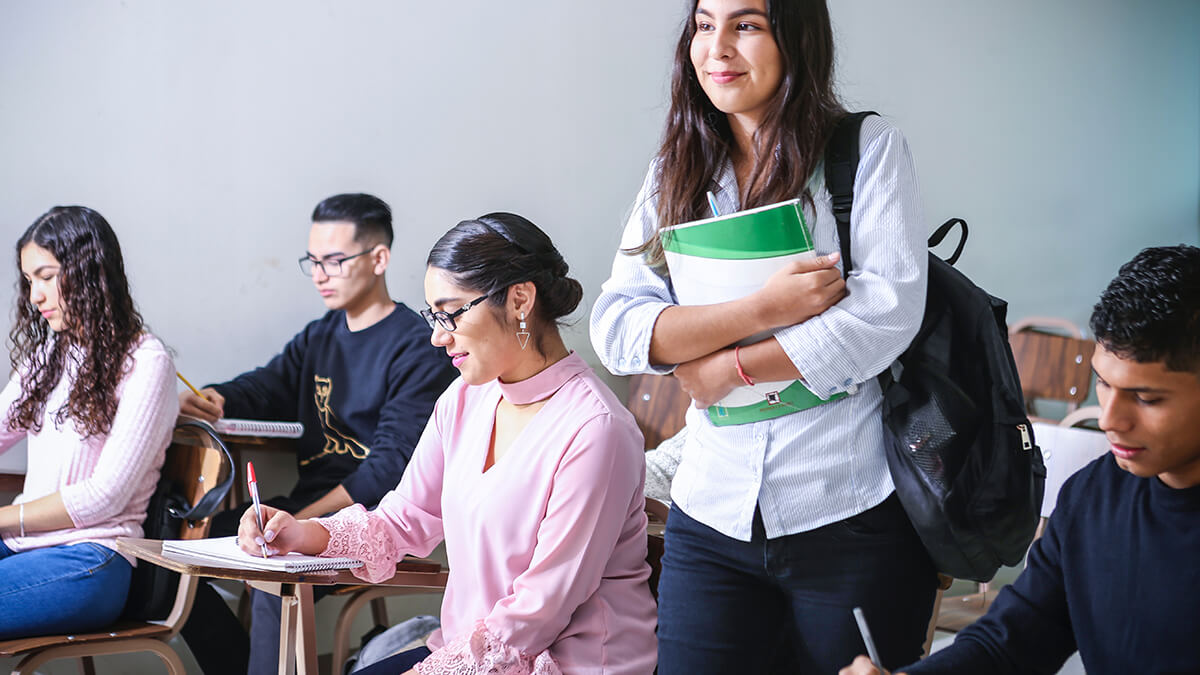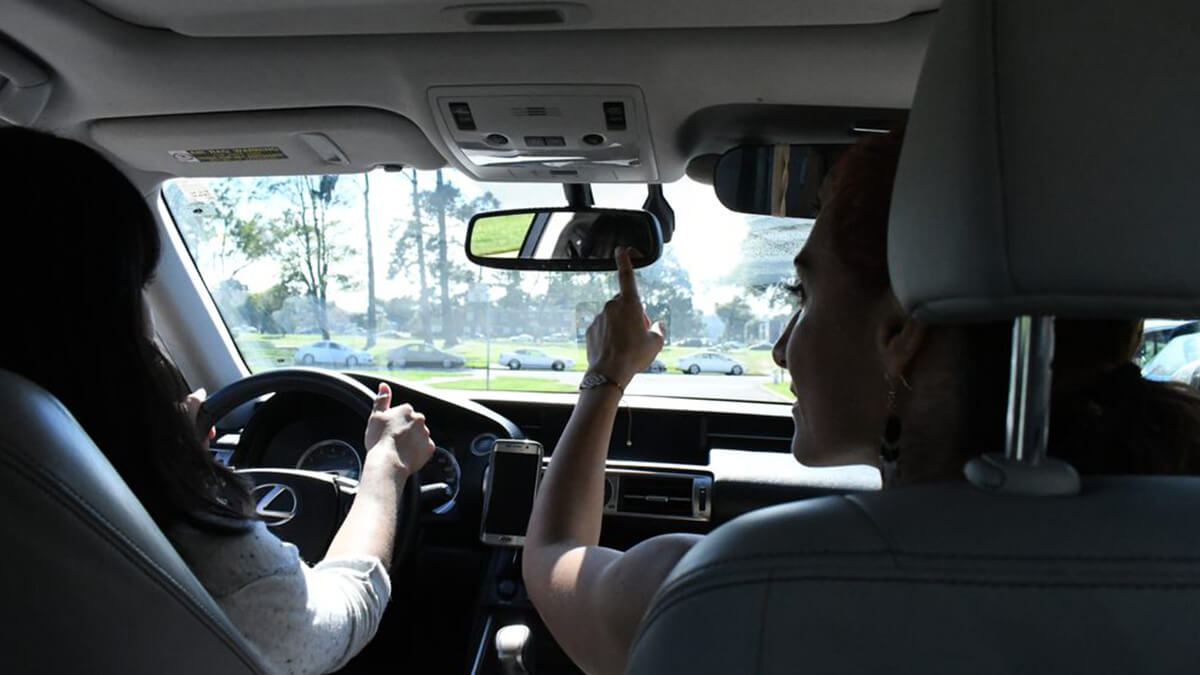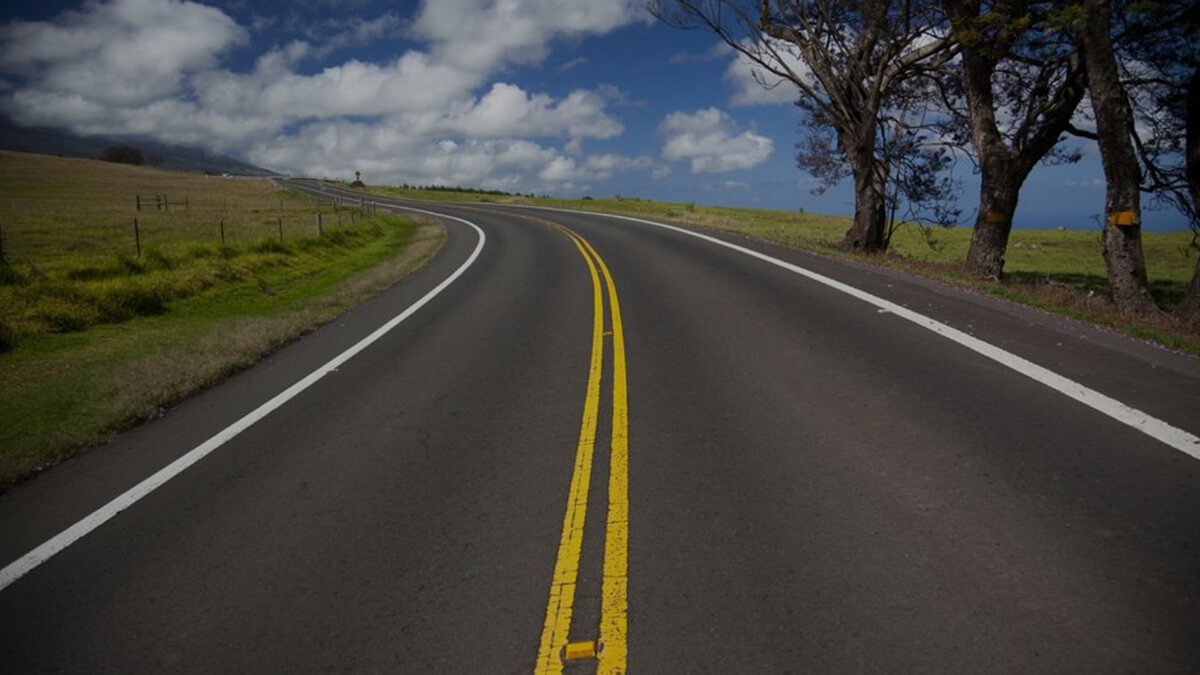 Our Driver's Education program will meet the California requirements for taking the written permit exam for students under 18. You no longer have to spend hours in a classroom, but you can now complete the course in the comfort of your own home, at your own pace. Upon completion, you will receive a completion certificate through mail. Sign up now and start your driving career right at superiordriversedonline.com!
Programs and Classes
The course is divided into 11 units, with each unit containing its own quiz. You will have to answer all the questions correctly on each quiz in order to move onto the next unit. Once you have completed the units, there is a 30 question final you will need to take in order to receive your Certificate of Completion. A score of 80% on the final is passing. Once you have passed the final, a Certificate of Completion will be mailed to the address you have provided us. You can then use the proof of completion for the purposes obtaining behind the wheel training.

This course involves 6 hours of required behind the wheel training. Each session will consist of 2 hours of private one-on-one professional training for 3 days. Our knowledgeable instructors will work hard to accommodate individual schedules. Instructors are very flexible and will do their best to prepare you to become safe and observant drivers. Please contact us for a quote. Don't wait, do it now!
Be the first one to review