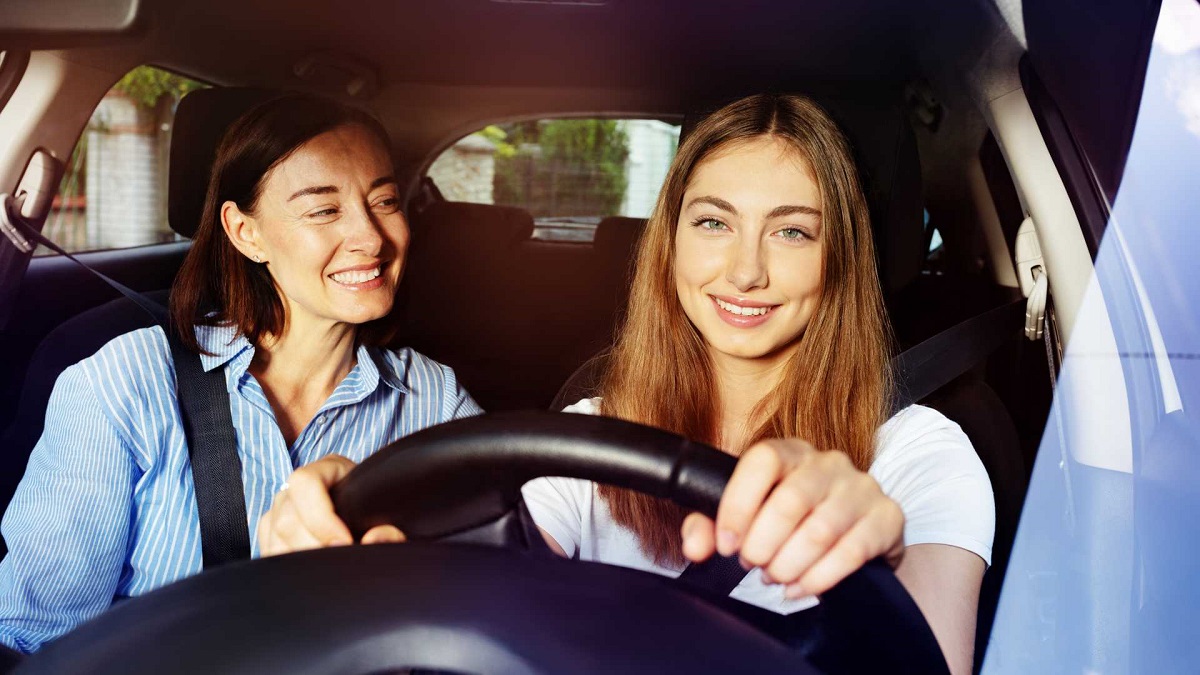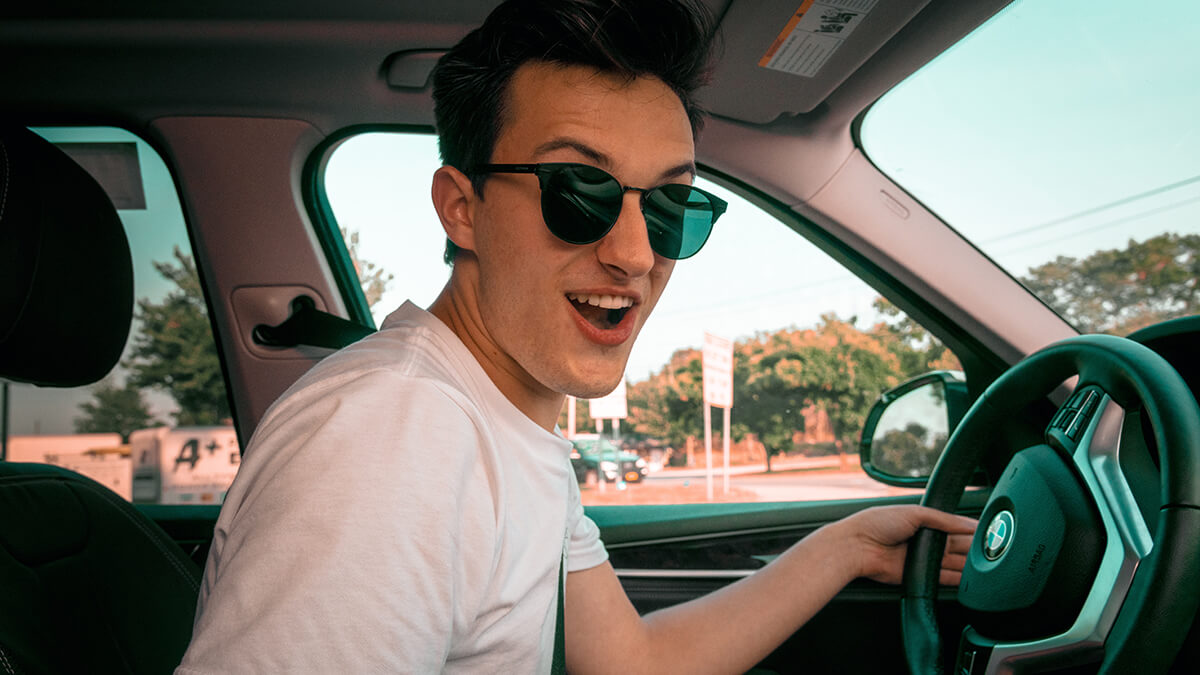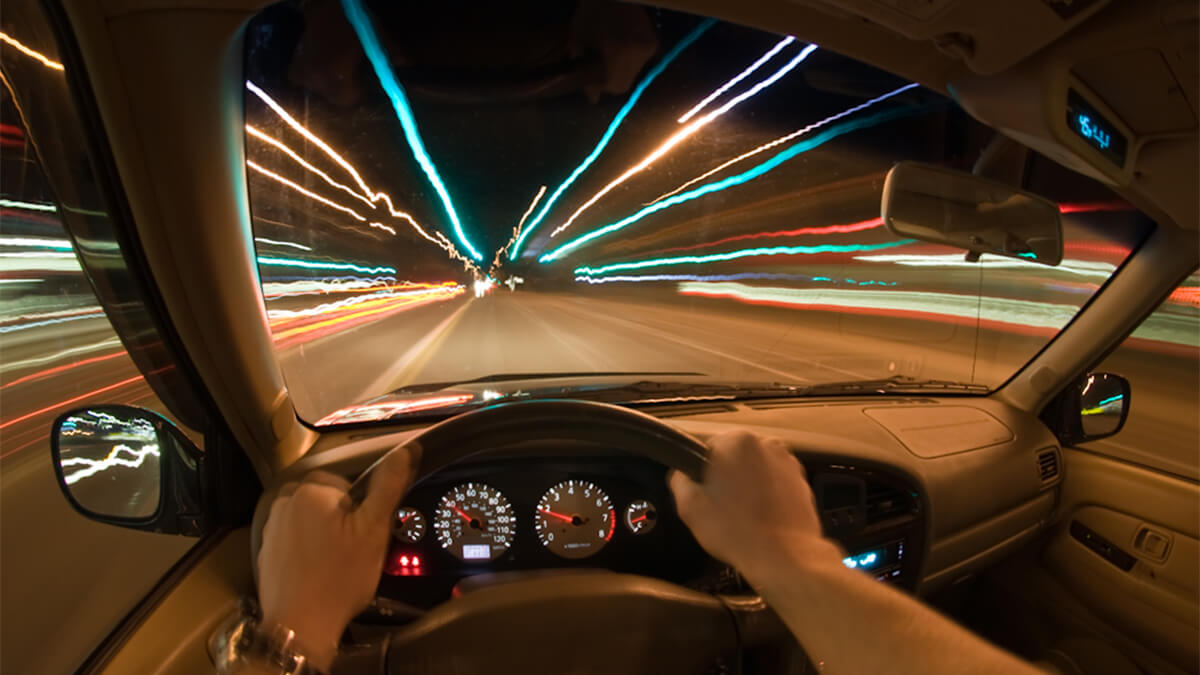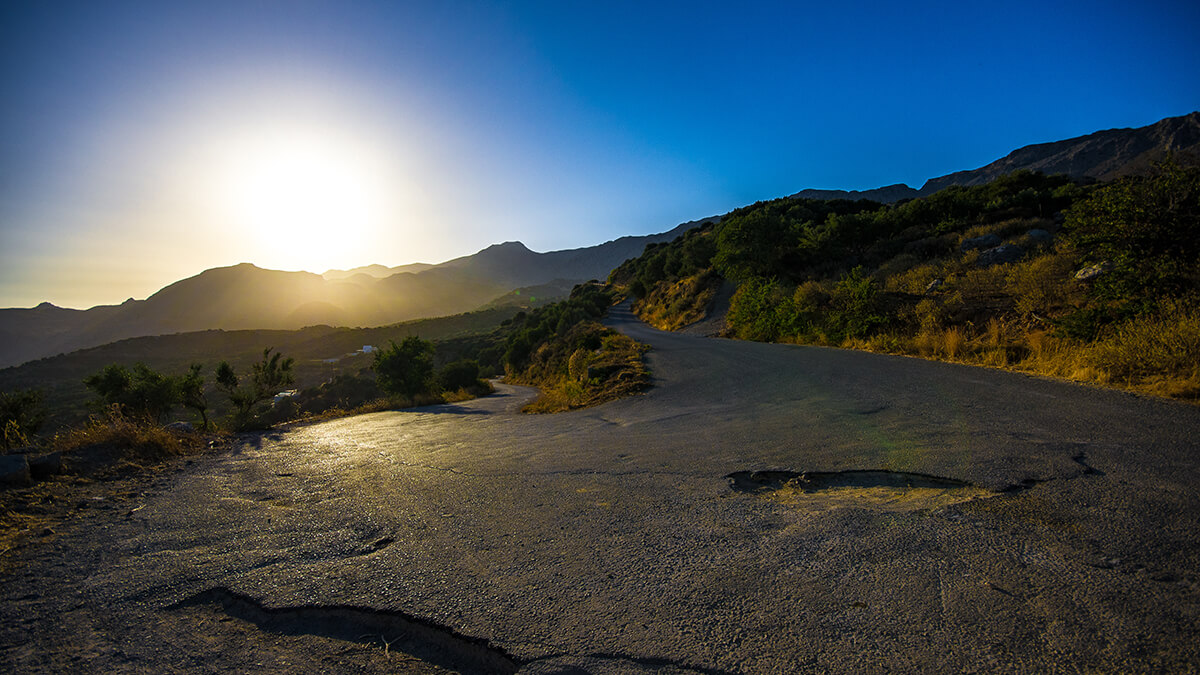 The Milner Driving School
Owned and operated by the same family since 1966. Milner Driving School has produced thousands of skillful, safe drivers in the Atlanta area.
Instructors

Kent G. Milner Jr.
Programs and Classes
If you have successfully completed Milner Driving School Training Course consisting of thirty hours of classroom and six hours of behind-the-wheel training (30/6), and will be eligible to obtain your Class C or D license, you have the opportunity to participate in the State of Georgia's Driver Training Third Party Testing Program . This program allows Milner Driving School to conduct the State required road skills test for your convenience. (The Road Test fee is not refundable.)
Great Driving School. Love the in-class lessons and the driving lessons. Great Covid-Safety protocols and all-around a great experience!
Kent Milner Jr. helped me get rid of my Epidemic of Stupidity! Thanks Kent!
We registered for a summer driving school with Milner's driving school in February 2020 right before the Covid shutdown. There were a few Moms from my child's friend group who had signed up for the course. Two of the kids were registered for an earlier session than my child. When they arrived, they said there were no Covid safety protocols in place, a large number of kids in the classroom and no masks. The governor of Georgia had outlined strict guidelines for businesses to operate, which Milner's was not following. Worried that my child would be attending one of these sessions soon, I called to ask what protocols they would have in place. The assistant who answered the phone was rude, and Mr Milner was concerning. In the end, I'm out $850 and had to pay more to go to a better driving school. I hope other families read this post and make the right decision to trust their child to a different driving school other than Milner's.