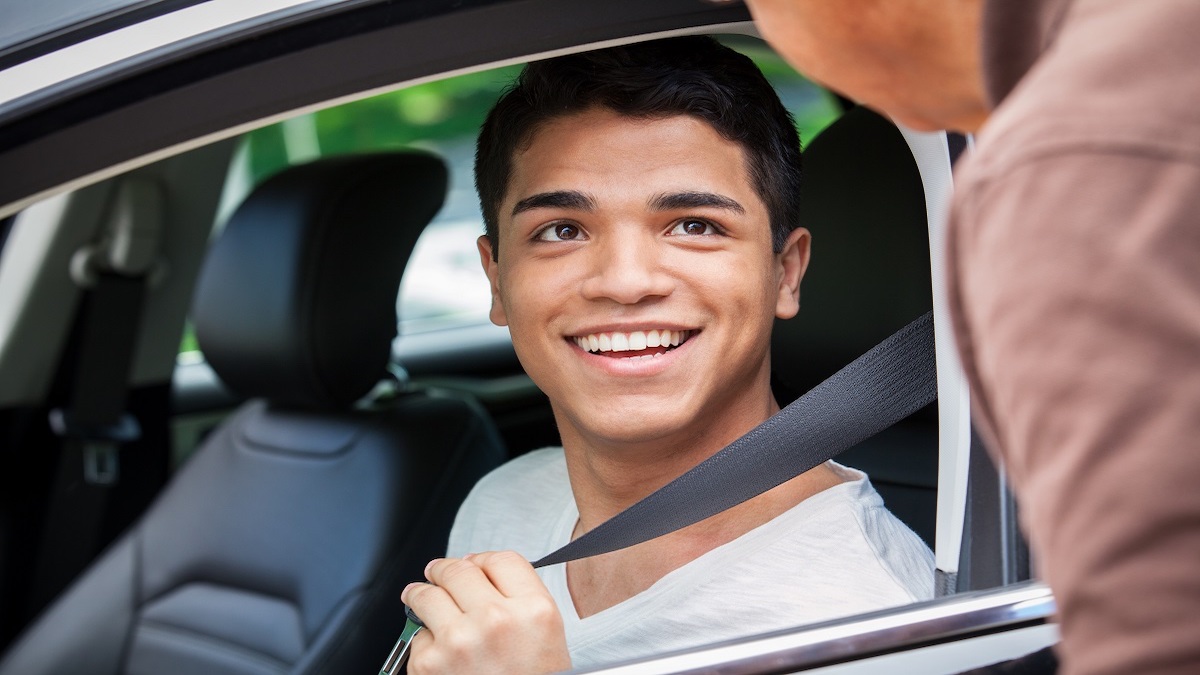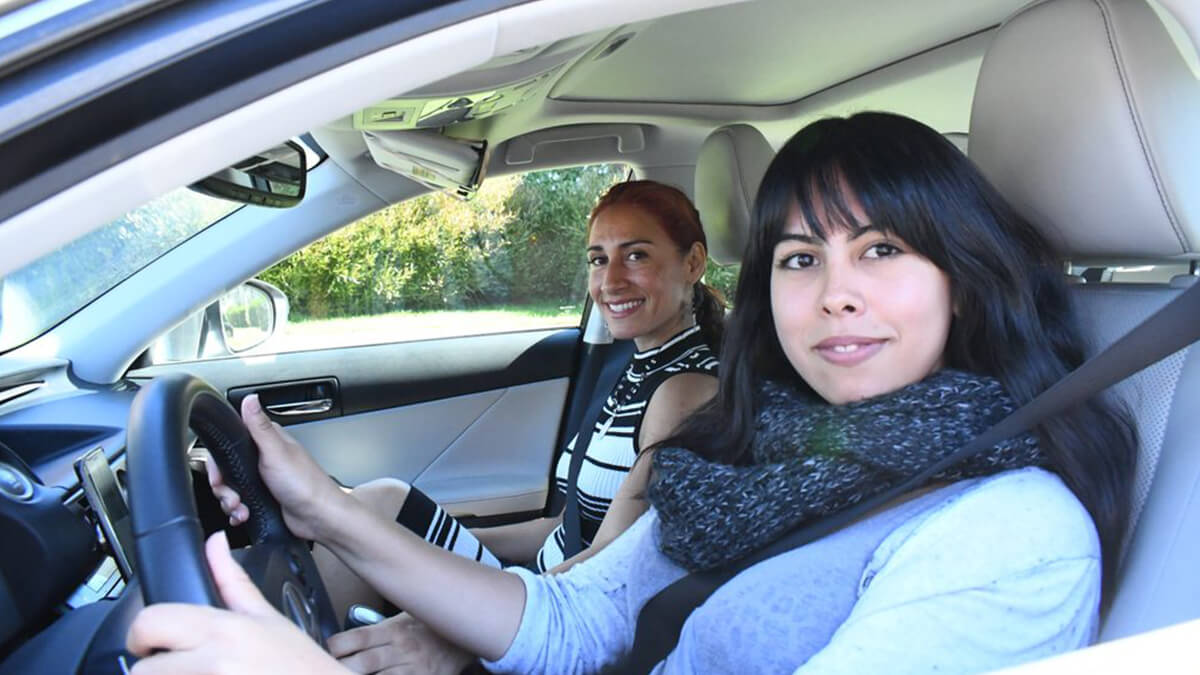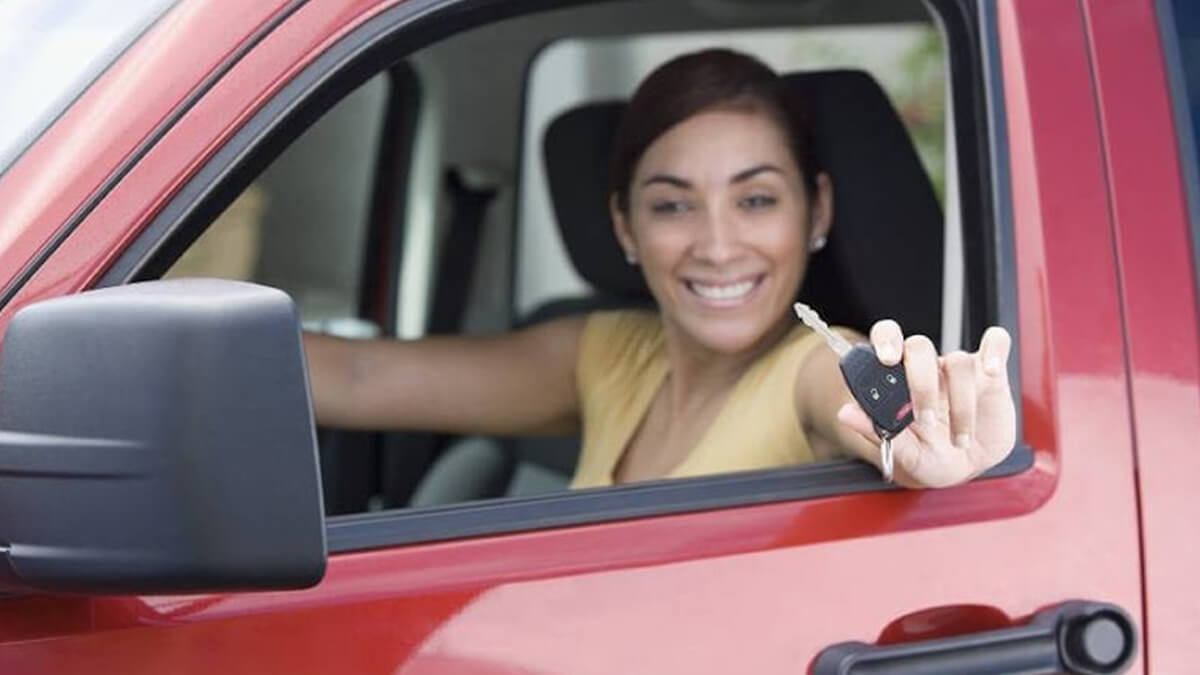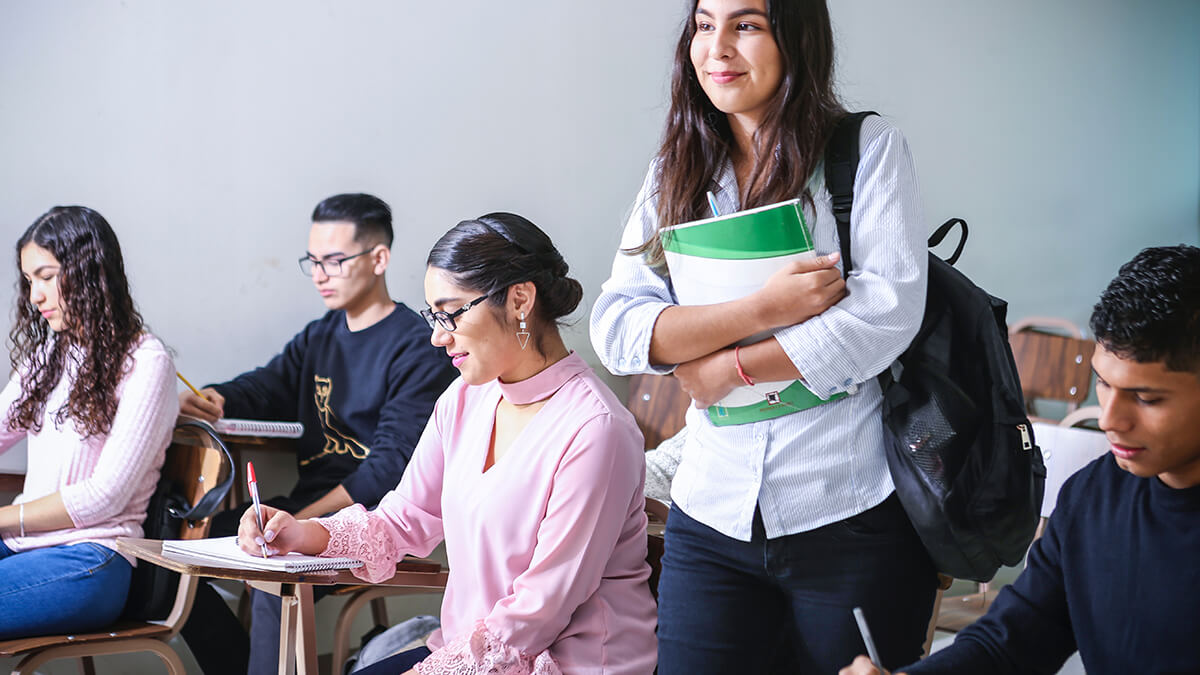 Learn the rules of the road when you enroll in Norm's School Of Driving in Warrington, PA. At our locally owned driving school, students participate in road lessons, defensive driving sessions, and taking the student to the driving test. From teenagers to seniors, we welcome all ages. We offer a variety of packages to meet your needs. For more than 40 years, aspiring drivers have gained confidence behind the wheel while taking one-on-one lessons. Our state certified, licensed and qualified instructors teach you important skills to make you a safe driver. Visit us today for the best rates in Bucks and Montgomery counties.
Programs and Classes
Master the rules of the road and gain the experience you need to pass the driving exam with help from Norm's School Of Driving. In our lessons we offer exceptional service and use proven instructional methods. You will be learning from a licensed and certified instructor who is patient, skilled, courteous and professional. We offer convenient door-to-door drop off and pickup service in the Bucks and Montgomery areas from home, work, or school. From parallel parking to highway driving, learn everything you need to know on the road. All of our driving lessons are conducted on a one-to-one basis. Insurance certificate discounts are available when completing the six-hour course. At Norm's School Of Driving, we do everything to prepare our drivers for a road test.
Vadim Kourouchin
2 weeks ago
My two kids went through Norms driving school , great experience. he is very good teacher, i would highly recommend him !
I feel very comfortable sending my teenage daughter out on the road with Norm. He is professional and calming and has helped my daughter immensely with her driving skills and confidence. When it came time for her test, she was prepared and passed. I would highly recommend this driving school. Norm also takes the stress out for parents and schedules the test and meets you there that morning. When she passed, we didn't have to wait in a long line to get her photo ID. Amazing customer service!
Norm is amazing! He's the perfect driving instructor. He was patient, prompt, kind and calm. Our daughter improved by leaps and bounds under his instruction. We feel so lucky to have had him. He provides exceptional service and always kept us informed. I would recommend him to anyone who has a teenager learning for the first time. And, she passed the road test on her first try!!!
Norm is a very personable guy and a great driving teacher. He gave me both road experience and test practice. He knows the ins and outs of the process and will even schedule your road test. I also liked that Norm's School isn't all about complex package deals, he keeps it's simple with two hour classes. Highly recommended.
Denise Foerst
10 months ago
Norm did an awesome job with our daughter! I would highly recommend and he made the process on the day of the driver's license testing a breeze!