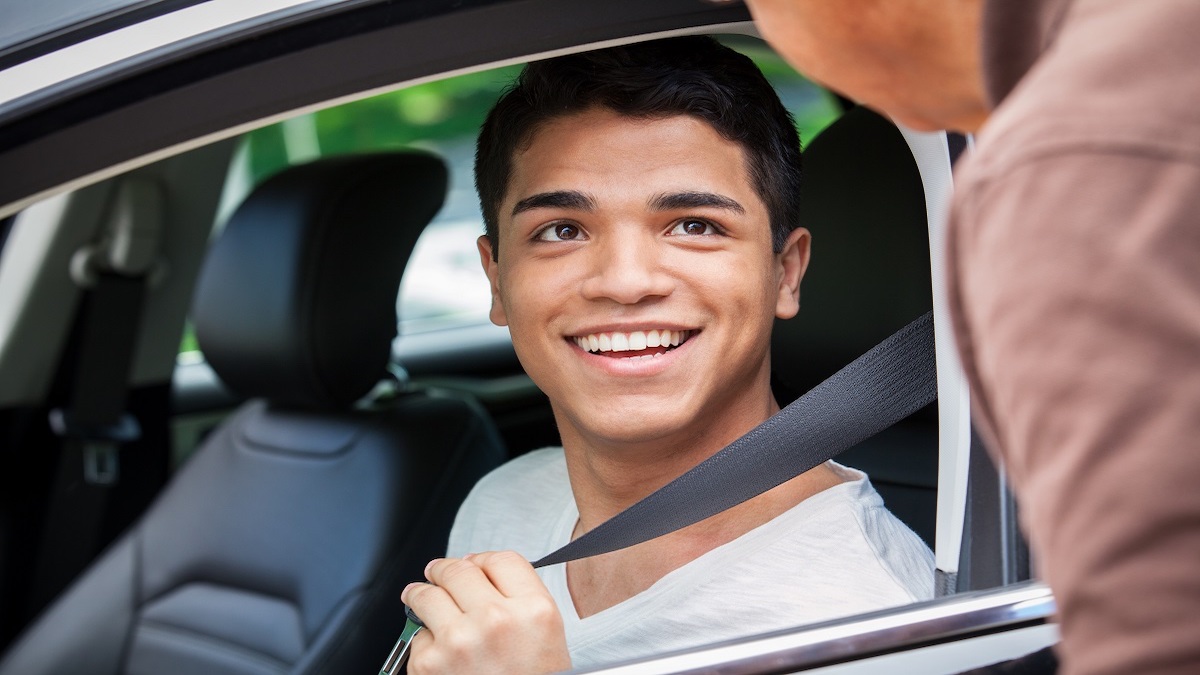 Description
Learn the rules of the road when you enroll in Norm's School Of Driving in Warrington, PA. At our locally owned driving school, students participate in road lessons, defensive driving sessions, and taking the student to the driving test. From teenagers to seniors, we welcome all ages. We offer a variety of packages to meet your needs. For more than 40 years, aspiring drivers have gained confidence behind the wheel while taking one-on-one lessons. Our state certified, licensed and qualified instructors teach you important skills to make you a safe driver. Visit us today for the best rates in Bucks and Montgomery counties.
Programs and Classes
Master the rules of the road and gain the experience you need to pass the driving exam with help from Norm's School Of Driving. In our lessons we offer exceptional service and use proven instructional methods. You will be learning from a licensed and certified instructor who is patient, skilled, courteous and professional. We offer convenient door-to-door drop off and pickup service in the Bucks and Montgomery areas from home, work, or school. From parallel parking to highway driving, learn everything you need to know on the road. All of our driving lessons are conducted on a one-to-one basis. Insurance certificate discounts are available when completing the six-hour course. At Norm's School Of Driving, we do everything to prepare our drivers for a road test.
Shaun Hughes
5 months ago
Lyndee Mattia
6 months ago