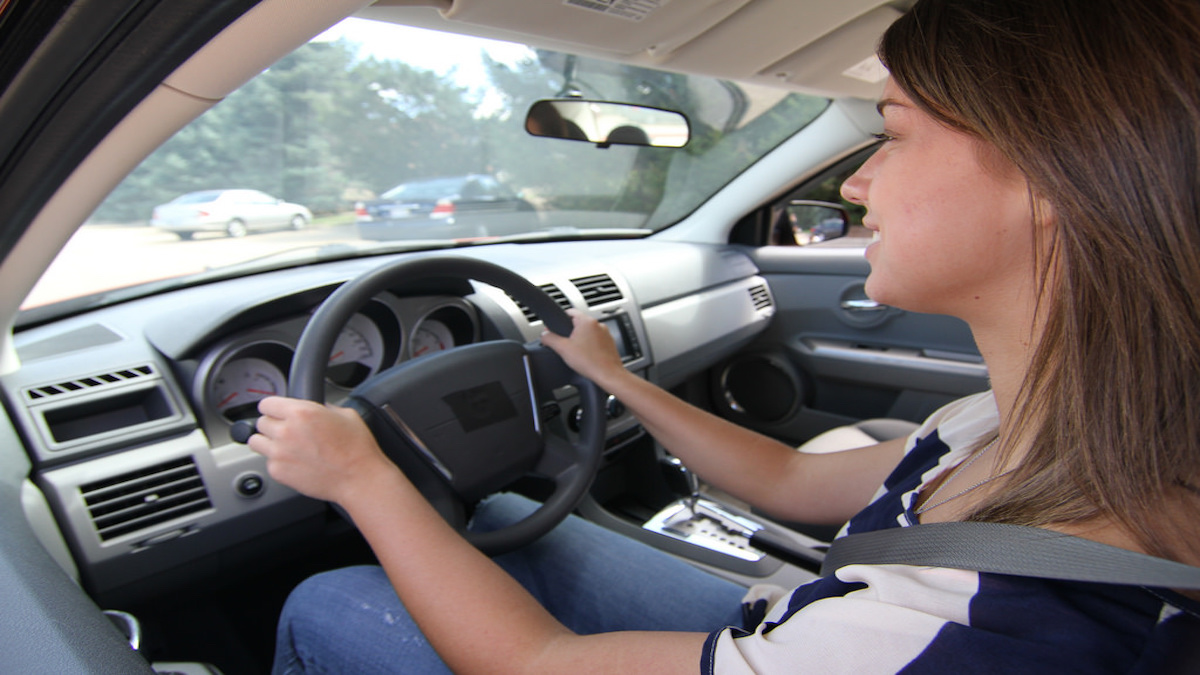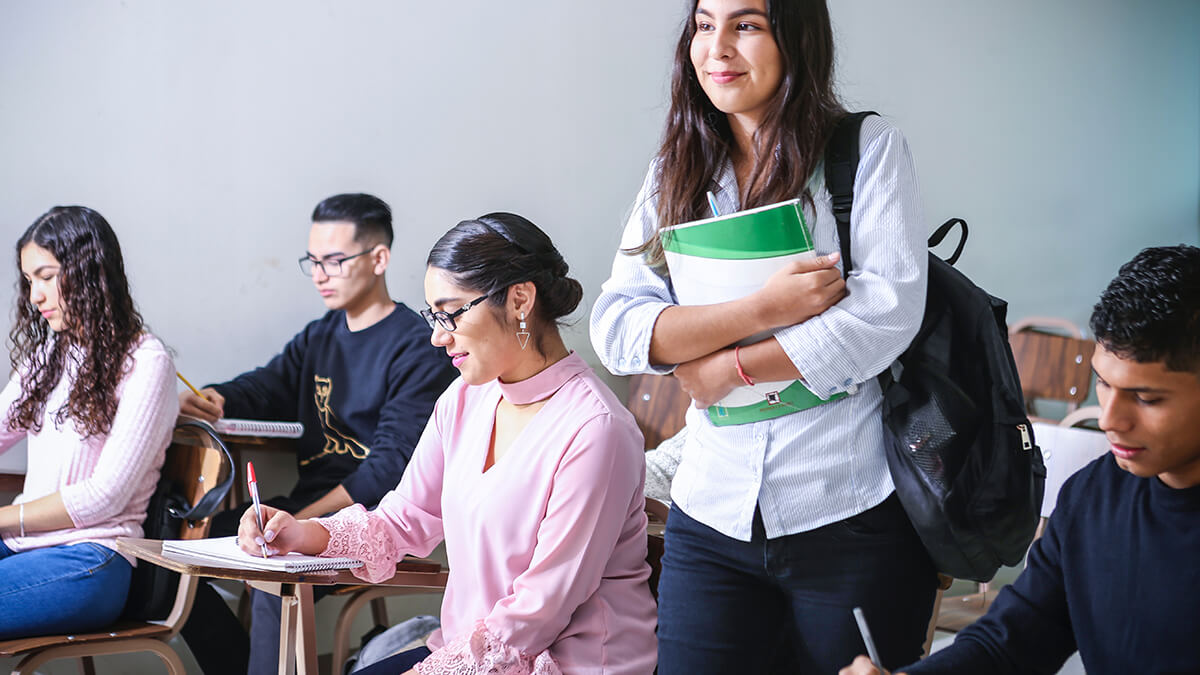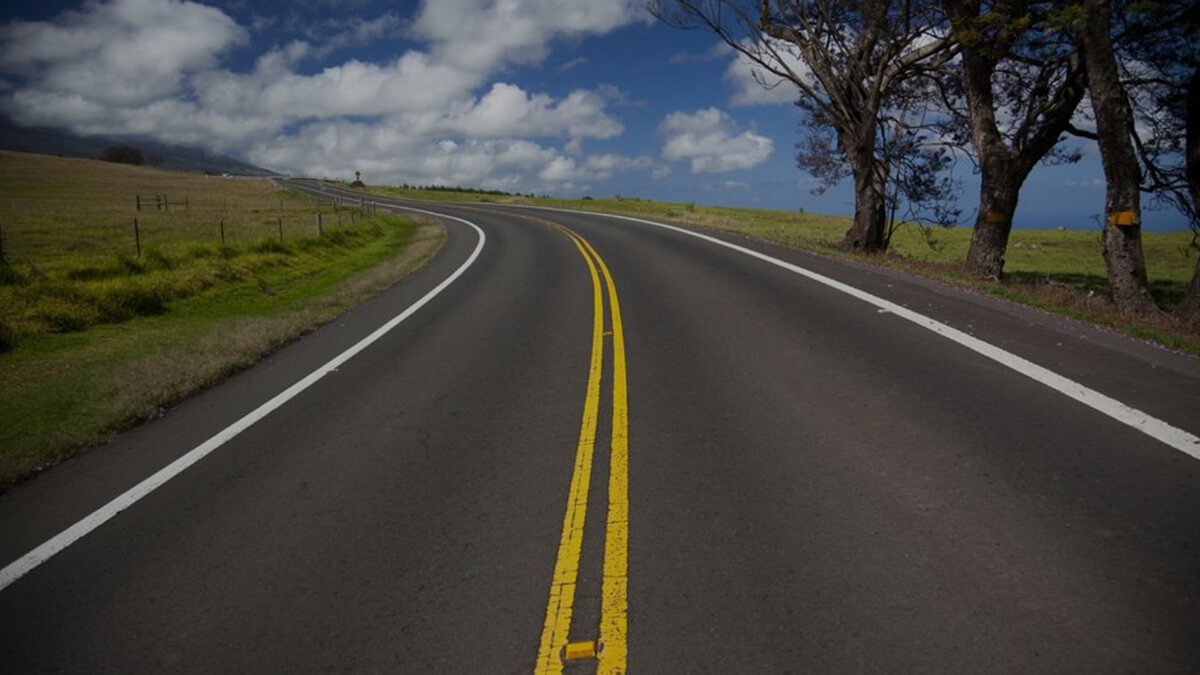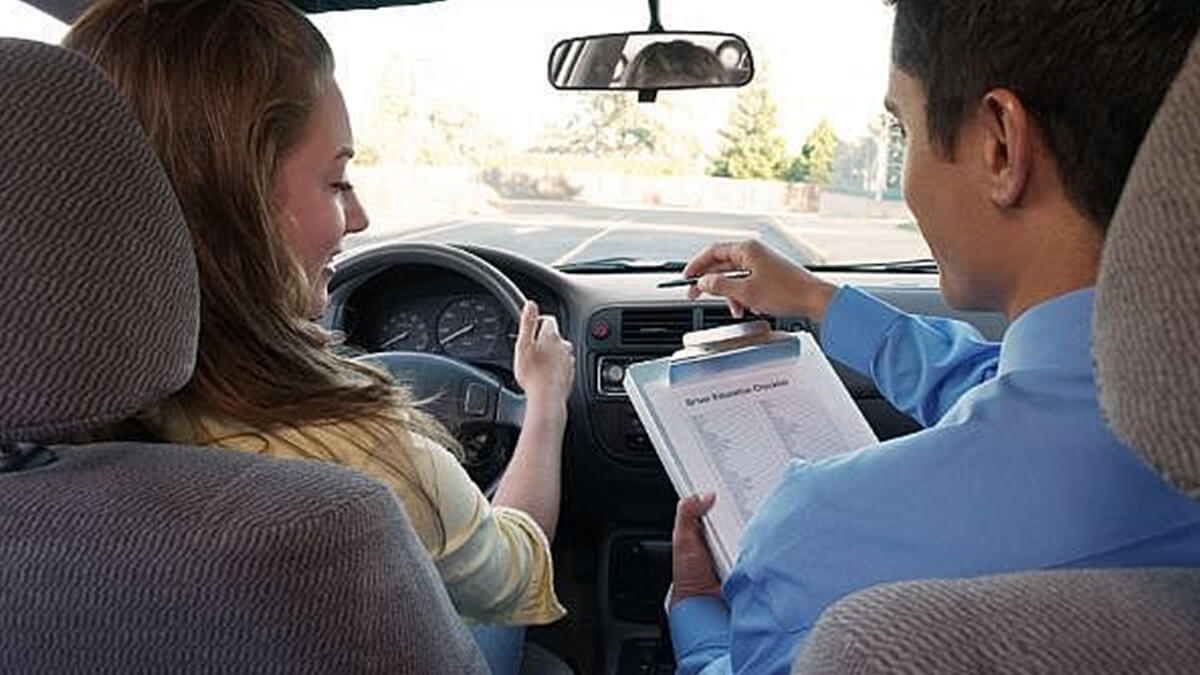 Pearl Rose Mobile Academy
Hello! My name is Brandon! I am a female instructor who discovered my unique talent for teaching driving while attending college. I didn't decide to pursue my passion until after settling into a nice position in a high end hotel and realizing how boring it was. I decided to step down from my position to do what is fun for me which is driving! I have spent so much time perfecting each of my lessons to create a positive experiences. Driving is so important here in the DFW and it can be quite intimidating. I am here to ease your anxiety with customized lessons to make your driving experience a good one. I understand the importance of work life so I work with almost any schedule. Every lesson including scheduling will be designed to meet your specific needs. I look forward to creating a great experience to give you the confidence to feel safe to drive on the roads!
Instructors

Brandon
Programs and Classes
Nihad Elsanousi
3 months ago
Ms. Brandon is the BEST driving instructor in DFW! She is amazing. Knowledgeable, excellent communicator, incredibly patient, and she is always very calm. If you are looking for someone who truly knows what they are doing, look no further. I promise you will have a great experience with her. She is so sweet and funny too!!! Thank you Ms. Brandon for everything!