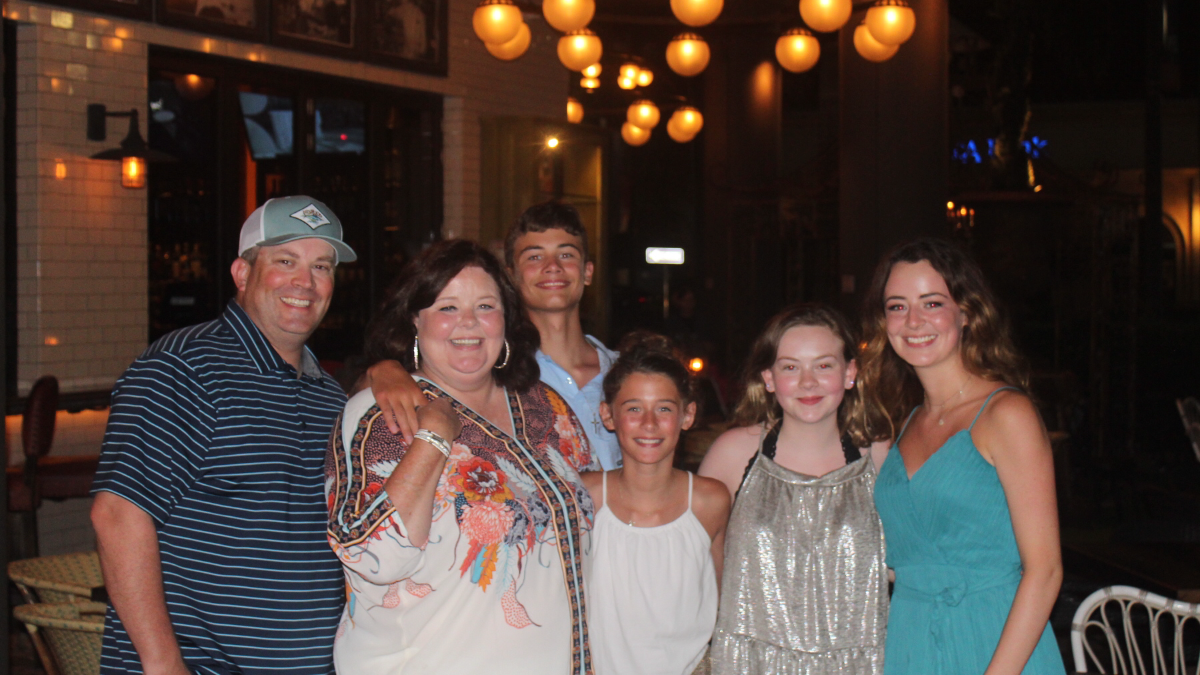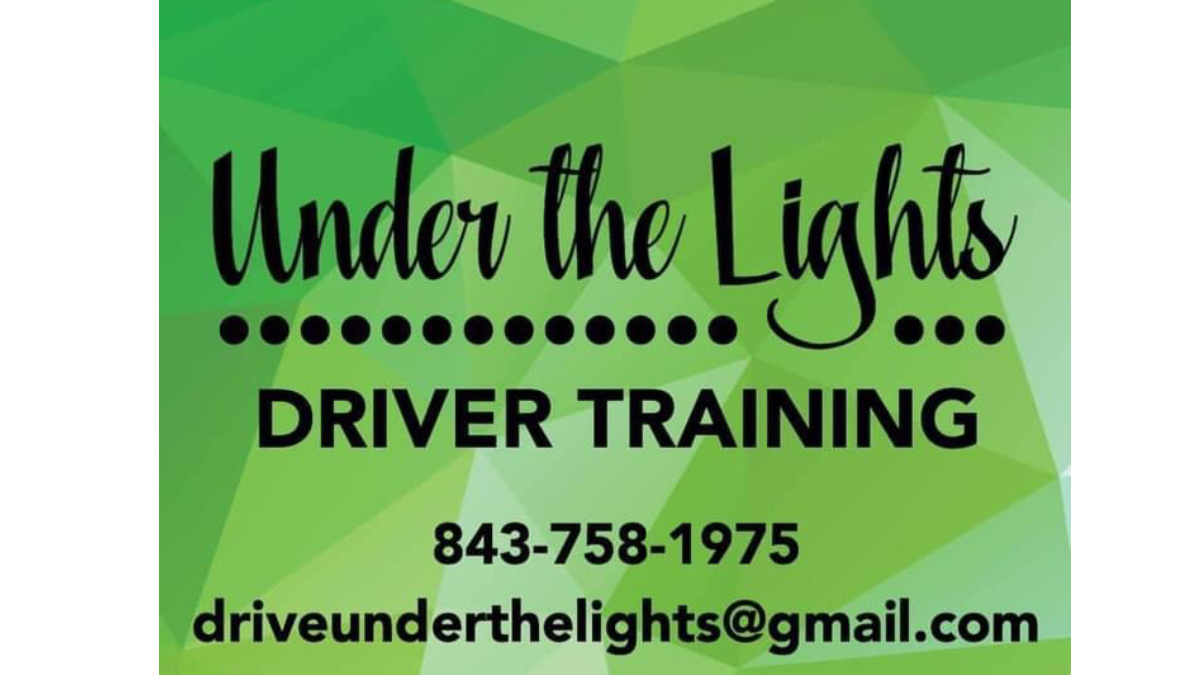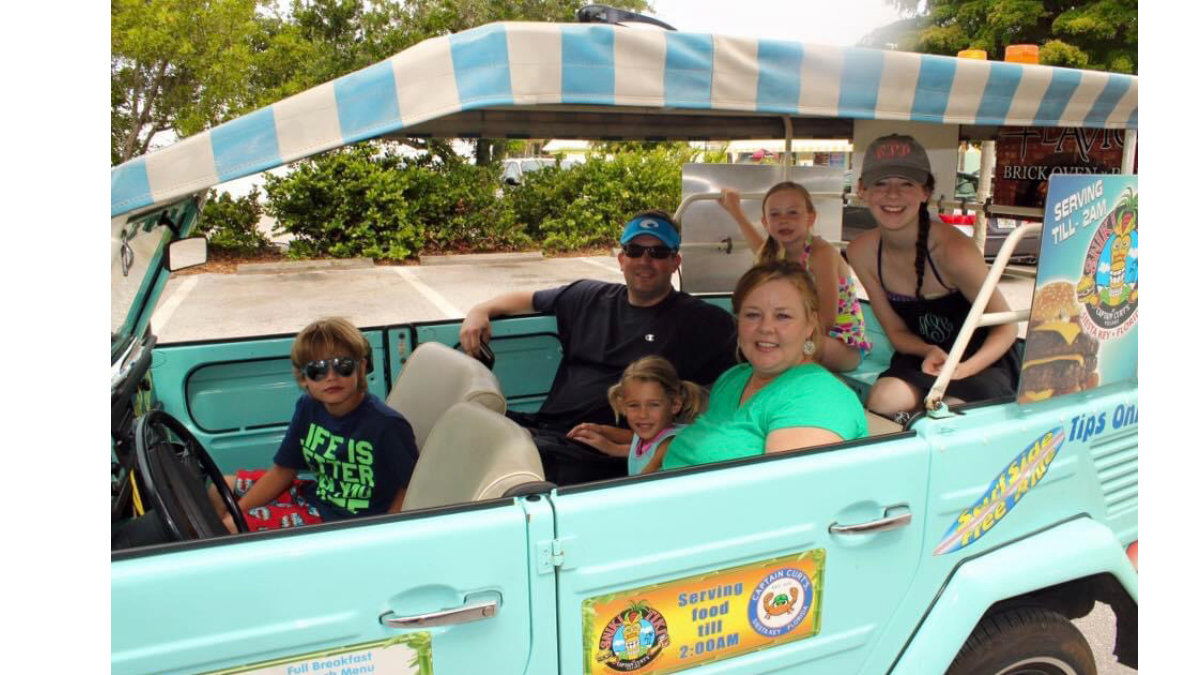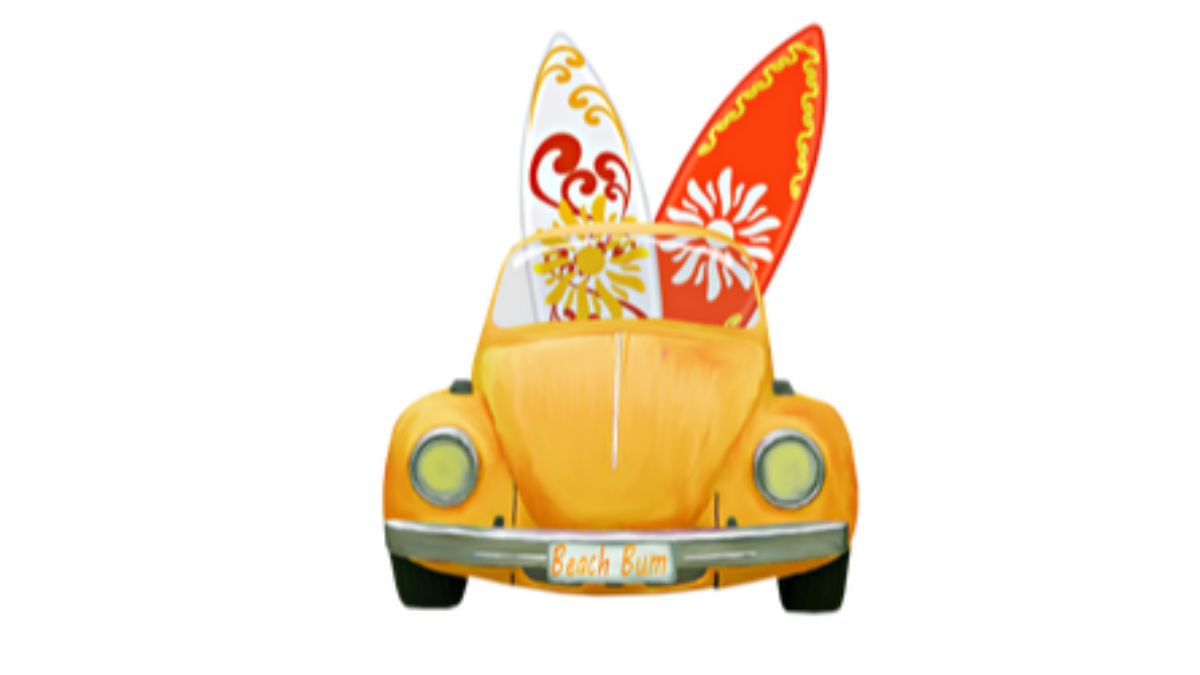 Under the Lights Driver Training LLC
Under the Lights Driver Training LLC. is owned and operated by Scott Phelps. Scott is certified by the South Carolina Department of Motor Vehicles to instruct, train, and test drivers as they work towards obtaining their Driver's License. He is also a Special Education teacher with 20+ years of experience. It is our goal to provide an engaging, informative, and hands-on driver training experience. 

 As parents, we understand the importance of preparing our students to become independent, knowledgeable, and cautious drivers that are aware of the serious responsibility of earning the privilege to drive.
 
We ensure that every student under our instruction will receive the highest quality educational experience; just as we would expect our own children to receive before getting behind the wheel!

This course will be innovative and exciting, putting students in real-life situations to fully prepare them  for future driving experiences.
Teen/Beginner Course (Ages 15-16)
$375
Includes:
- 8 hours of classroom education
- 6 hours of individual behind-the-wheel training
- South Carolina DMV Road Test Preparation
- South Carolina DMV Road Test (We are certified to offer this test as a third-party by the SCDMV.)
- Certificate of Completion that allows students to be eligible for a monthly insurance discount.
​
 
Adult Course (Ages 17+) with 2 Hours of Training
$150
Includes:
- 2 hours of individual behind-wheel-training
- South Carolina DMV Road Test Preparation
- South Carolina DMV Road Test (Administered by Under the Lights) 
Adult Course (Ages 17+) with 1 Hour of Training
$100
Includes:
- 1 hour of individual behind-wheel-training
- South Carolina DMV Road Test Preparation
- South Carolina DMV Road Test (Administered by Under the Lights) ​
Additional Behind-the-Wheel Training
$50 per hour
(For students who have already taken one of our courses)
South Carolina DMV Road Test Only
$50
Instructors Scott Phelps
Programs and Classes
Teen/Beginner Course (Ages 15-16)

$375

Includes:
- 8 hours of classroom education
- 6 hours of individual behind-the-wheel training
- South Carolina DMV Road Test Preparation
- South Carolina DMV Road Test (We are certified to offer this test as a third-party by the SCDMV.)
- Certificate of Completion that allows students to be eligible for a monthly insurance discount.
​


Adult Course (Ages 17+) with 2 Hours of Training

$150

Includes:
- 2 hours of individual behind-wheel-training
- South Carolina DMV Road Test Preparation
- South Carolina DMV Road Test (Administered by Under the Lights)

Adult Course (Ages 17+) with 1 Hour of Training

$100

Includes:
- 1 hour of individual behind-wheel-training
- South Carolina DMV Road Test Preparation
- South Carolina DMV Road Test (Administered by Under the Lights) ​
Scott Phelps is a great instructor. He is patient, kind and I had a lot of fun in his class
You may also like in Myrtle Beach