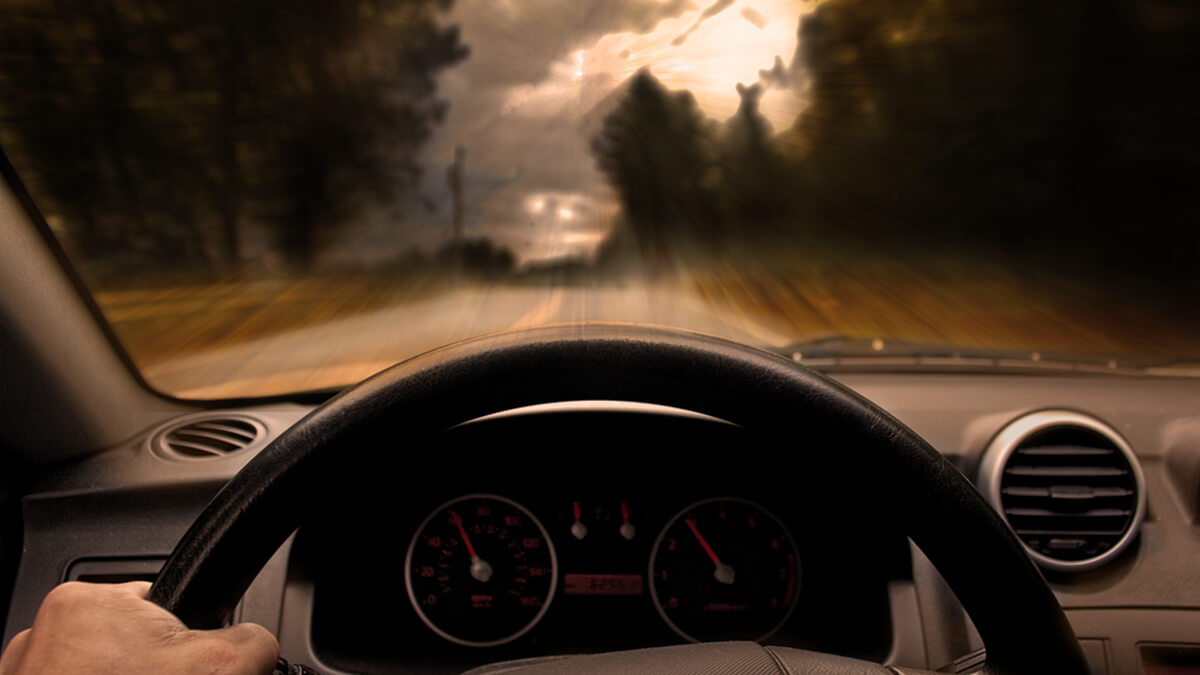 Description
Established in 2008, Varsity Driving Academy provides the expert training needed to become a safe and defensive driver. We work with teens new to driving as well as international and adult drivers at all skill levels. We are one of the largest Driving Schools in Southern California and service many Cities within Orange County, and Southern California. Our DMV Driving School number is #E4630. Check out all our Reviews on Google and Yelp!
Locations
Instructors

Chris Felix

Sean

Pedro

Kavan

Travis

Lane

Kim

Chris

Alex

Hai

Craig

Allison

Daisy

Joshua

Khoa

Jared

Pete

Jasper

Ricardo

Kam

Arturo

Jeff

Michelle

George
Programs and Classes
DMV Certified Online Drivers Education 6 Hours Behind the Wheel – DMV Minimum Required! Lessons are split into Two Hour Increments. After Ordering You Must Contact Our Office at 949-387-4400 to Schedule Your Lessons. Note If you are signing up multiple children, please sign them up with separate email addresses.
Isha Jambhekar
2 months ago