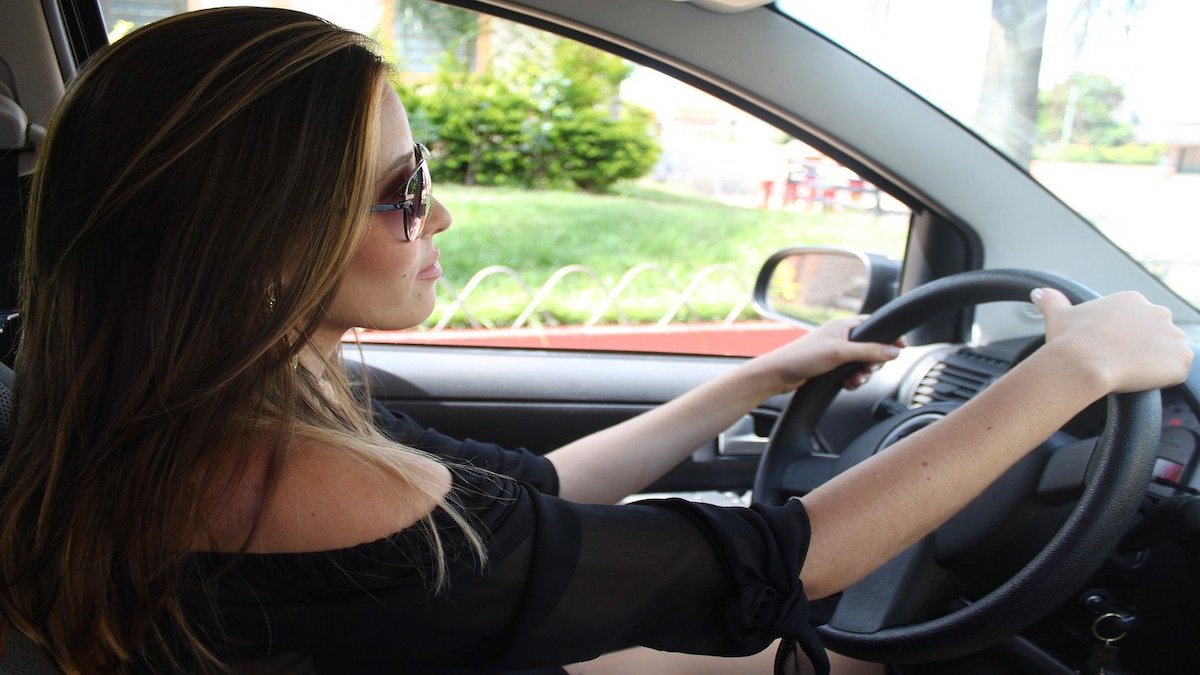 Description
Brindamos clases de manejo, practicas de manejo en el DPS y parqueo en paralelo. We provide driving classes practices in the DPS and parallel parking
Locations
Programs and Classes
Driving lessons for adults over the age of 18 who need to learn how to operate a vehicle. Our instructors will teach you how to control your vehicle, drive defensively, make left and right turns correctly, parallel parking, and much more.Our vehicles are easy to drive, dual brake equipped, fully insured and are well maintained for safety and efficiency. PICK UP AND DROP OFF AVAILABLE FOR EXTRA COST. If you do not know how to drive we will start you from the beginning. If you already know how to drive, we help you practice for the practical exam and drive safely. Prices vary based on hours purchased.

Adults between the ages of 18 – 24 are required to take this course in order to apply for a driver's license. This course is recommended to anyone age 18 & above. We provide all the information that should be taught to prepare all students for the Permit Written Test! We provide the Permit Written Test with NO extra charge! The test is ALSO multiple choice! Educational videos. Will receive a certificate the same day!!! **WE PROVIDE WHAT THE LAW REQUIRES!**

Students between the ages of 15 years to 17 years of age are required to complete the teen course in order to obtain their license. The state requires 32 hours of instruction in the class and 14 hours of instruction behind the wheel. During the fourth day of class, we administer the written test. Upon passing, the student will receive a certificate that allows him or her to apply for the permit. After obtaining your permit the student is still required to complete the remaining hours of the class, however, they may also begin to schedule their driving classes outside of class time. Once all 32 hours of class and driving class hours have been completed, the student will receive a second certificate, which will allow the student to obtain a license. To obtain a license, the student must be at least 16 years of age and have his or her permission for a minimum of 6 months.Classes are from Monday to Thursday, 2 hours each day for 4 weeks. Driving times can be programmed according to the student's schedule. Students leave in groups of two with one of our instructors. Each student makes one hour of driving and one to observe during driving. WE FINISH OUR STUDENT IN LESS THAN 3 MONTHS!!!

6 Hour course to dismiss a ticket or get a discount on your insurance. The class is every Monday from 9 AM TO 3 PM. We are approved by Texas Education Agency. Accepted by all Courts in Texas. We are a partner with Khan Driving Academy. Overnight delivery options available. Bring your Texas driver license and court papers. Get both a court copy and insurance copy for a potential insurance discount.
Mustafa Mohasin
1 year ago