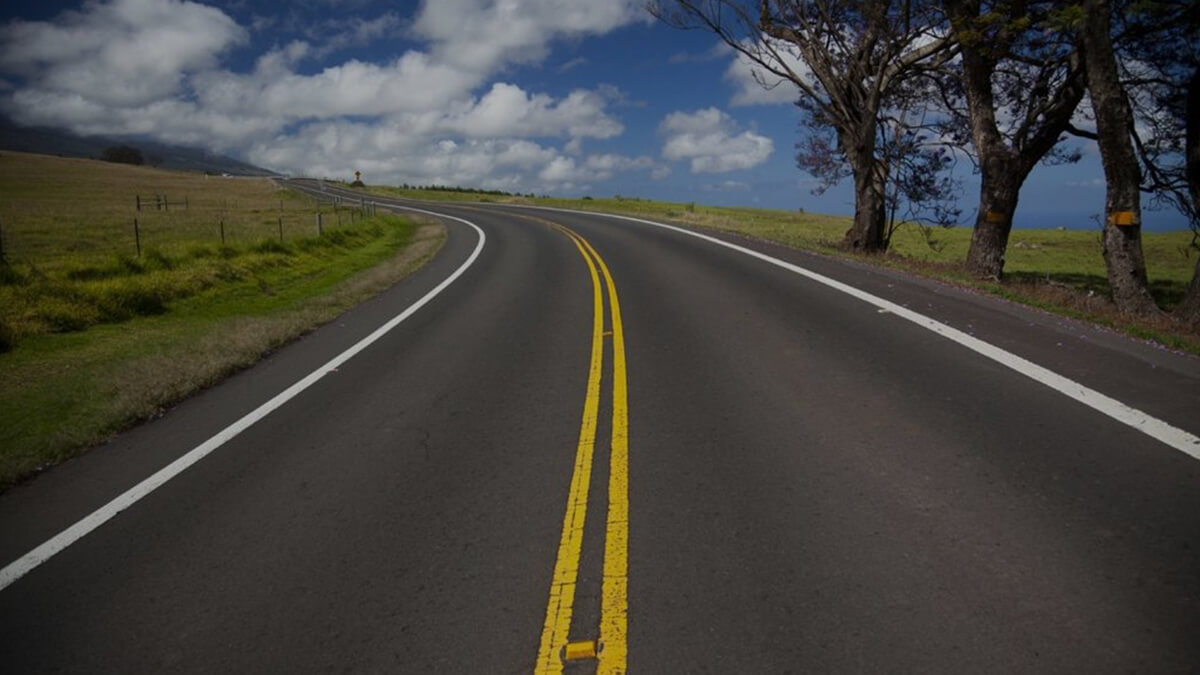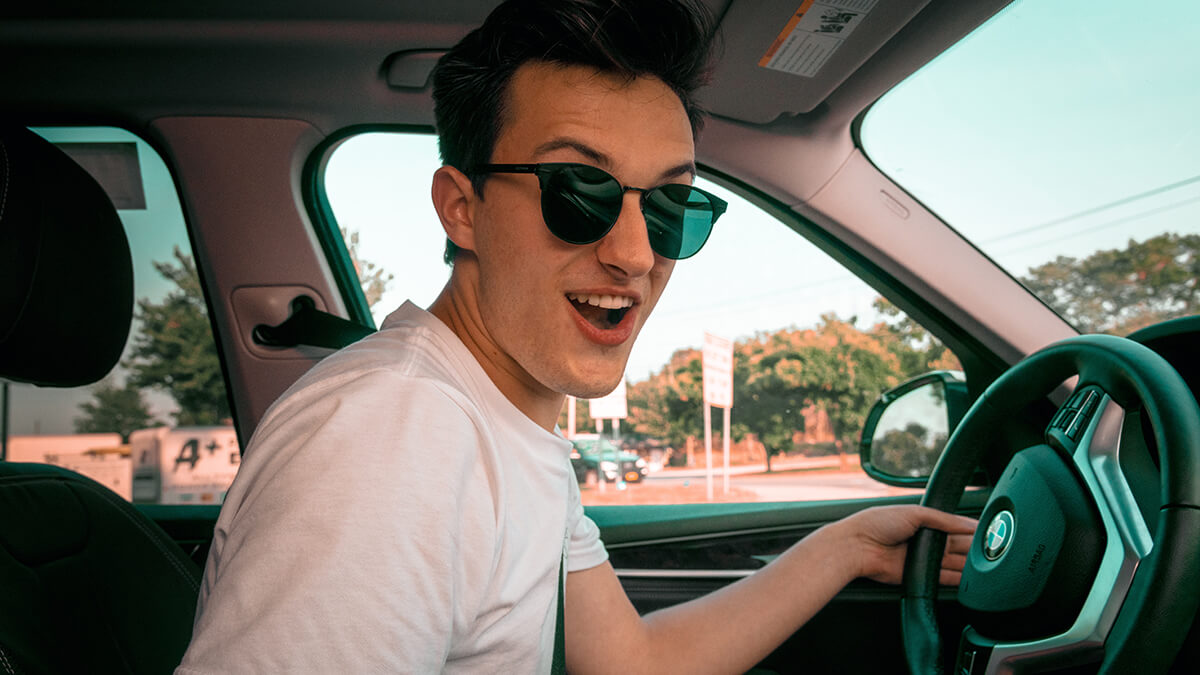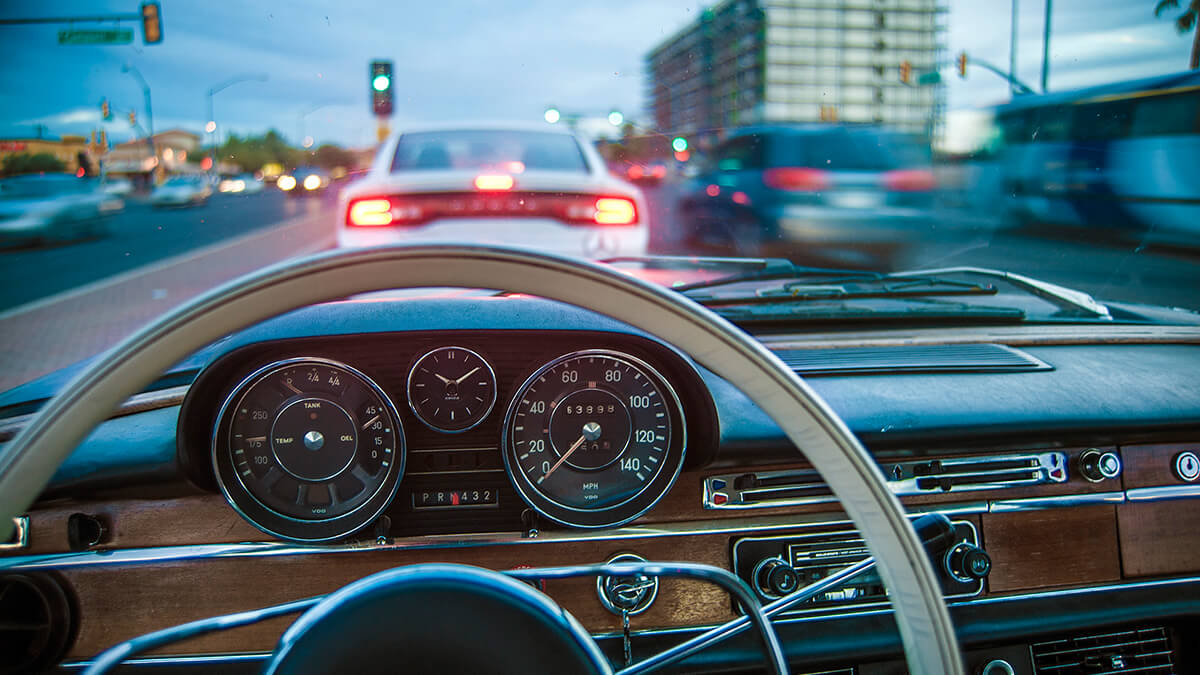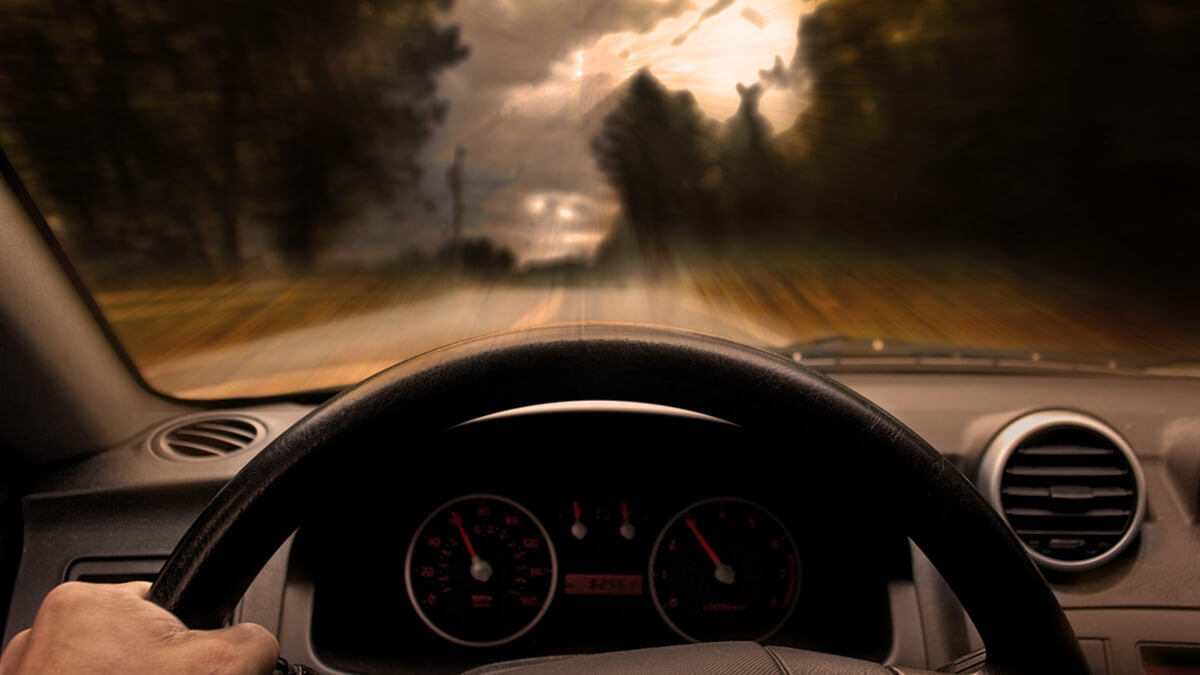 Accredited Traffic Offender Services
The Substance Abuse Traffic Offenders' Program is a relatively new network of comprehensive court options available throughout the state of Missouri. The aim of SATOP is to deliver a suitable community response to alcohol and drug-related driving offenses. If you're an offender, you'll be referred to an Offender Management Unit , such as Accredited Traffic Offender Services, which is certified by the Department of Mental Health to perform a state-approved screening. SATOP providers are required by the state to be certified by the Missouri Department of Mental Health, Division of Alcohol and Drug Abuse.
Programs and Classes
Our Driver Improvement Program (DDCDIP) is an eight hour state certified driver improvement program. The course is taught in a classroom setting by certified instructors. The successful completion of this program will enable the person to avoid having points assessed against their driver's license. Permission of the court prior to pleading to the offense is required. You have 60 days from your court deposition to complete this program. It was designed to help drivers of all ages learn how to stay safe while driving.

The Offender Education Program (OEP), is a 10-hour educational/awareness program designed primarily for first time DWI offenders. This program uses a course curriculum approved by the Division of Alcohol and Drug Abuse. OEP programs must conduct screenings in addition to educational services. An education fee determined by the Division of Alcohol and Drug Abuse, and paid for by the offender, covers the cost of this service. Emphasis is placed on determining how the amount of alcohol consumed affects you (such as the time lapse and your body weight) and the result of this, which is your Blood Alcohol Content or BAC.

Weekend Intervention Programs (WIP) is an intensive counseling, intervention, and education program conducted in 48 consecutive hours in a structured environment over one weekend. This program is designed primarily for second time DWI offenders. WIP activities include assessment, a medical needs screening, group education and counseling, individual counseling, and other activities designed to help the offender assess their personal responsibility in the area of driving while impaired. The cost for the program is determined by use of the State's Standard Means Test. The Weekend Intervention Program is appropriate for second time DWI offenders.

This is a 50-hour outpatient counseling program consisting of individual counseling, group counseling and group education. Ten hours must address DWI / DUI drunk driving issues. This is an intensive outpatient treatment program designed specifically for persistent DWI offenders, or those identified during the screening process as being "at high risk" for chemical dependency. This program is designed to be completed within 6 weeks, but may last longer, based on the individual needs of each offender. The program provides 50 total hours of individual counseling, group counseling and group education. The program structure is designed to be convenient to those offenders who are employed full-time or who have child care responsibilities.
Be the first one to review