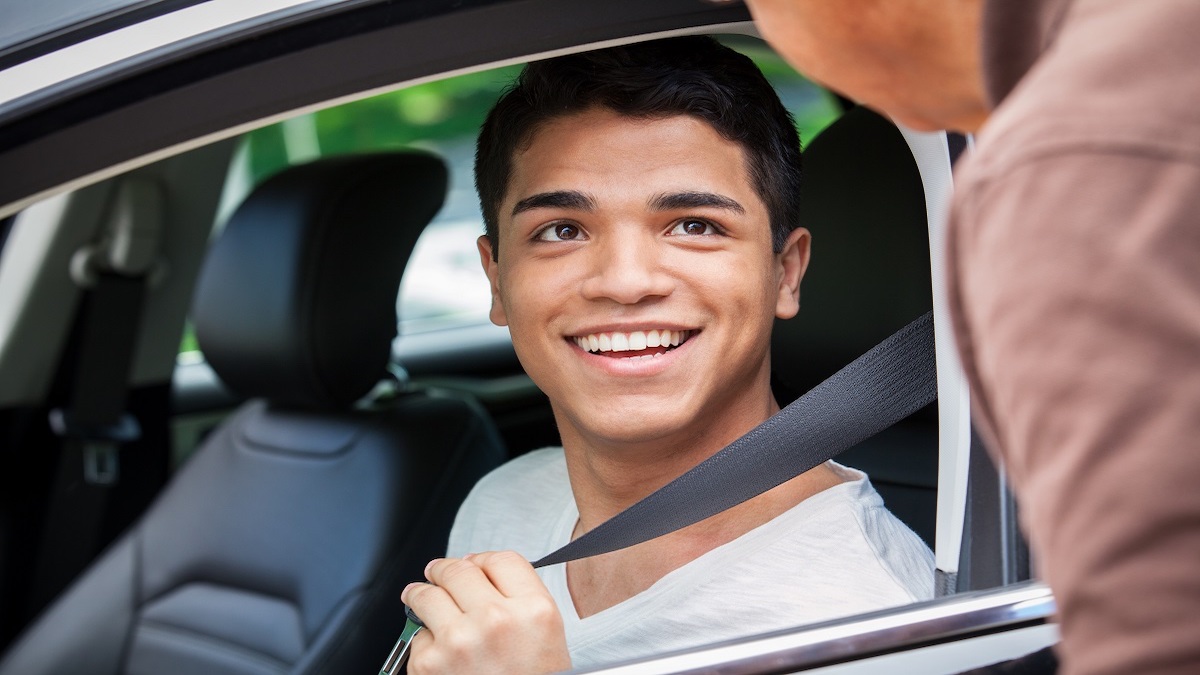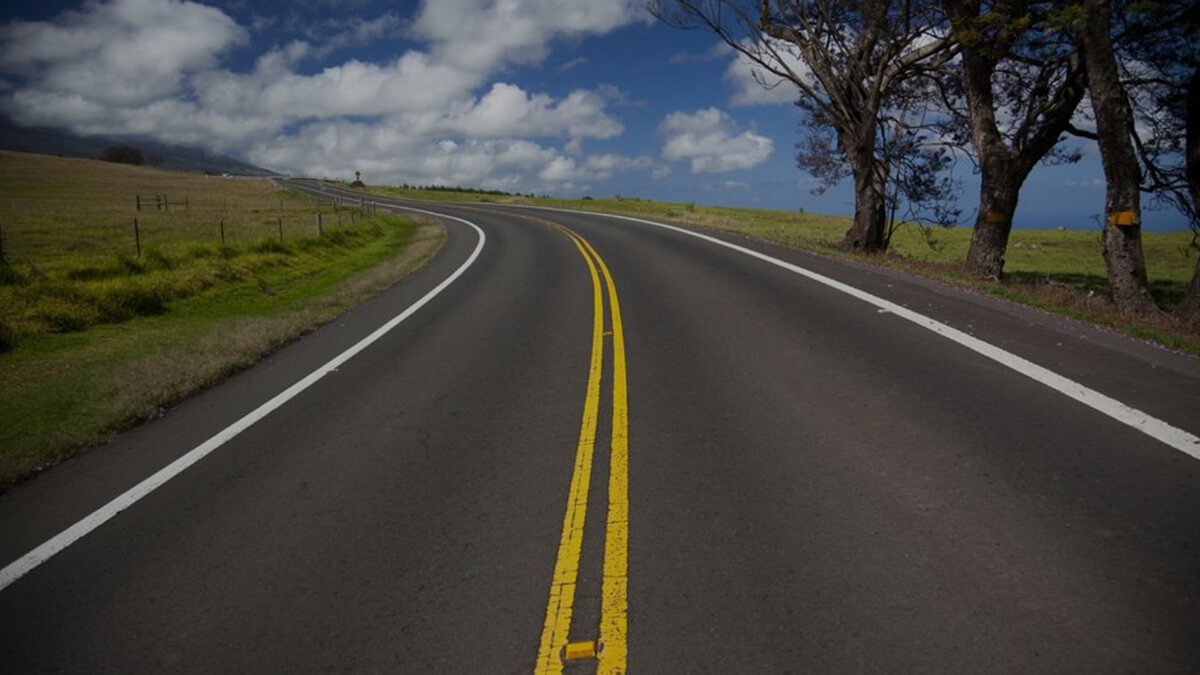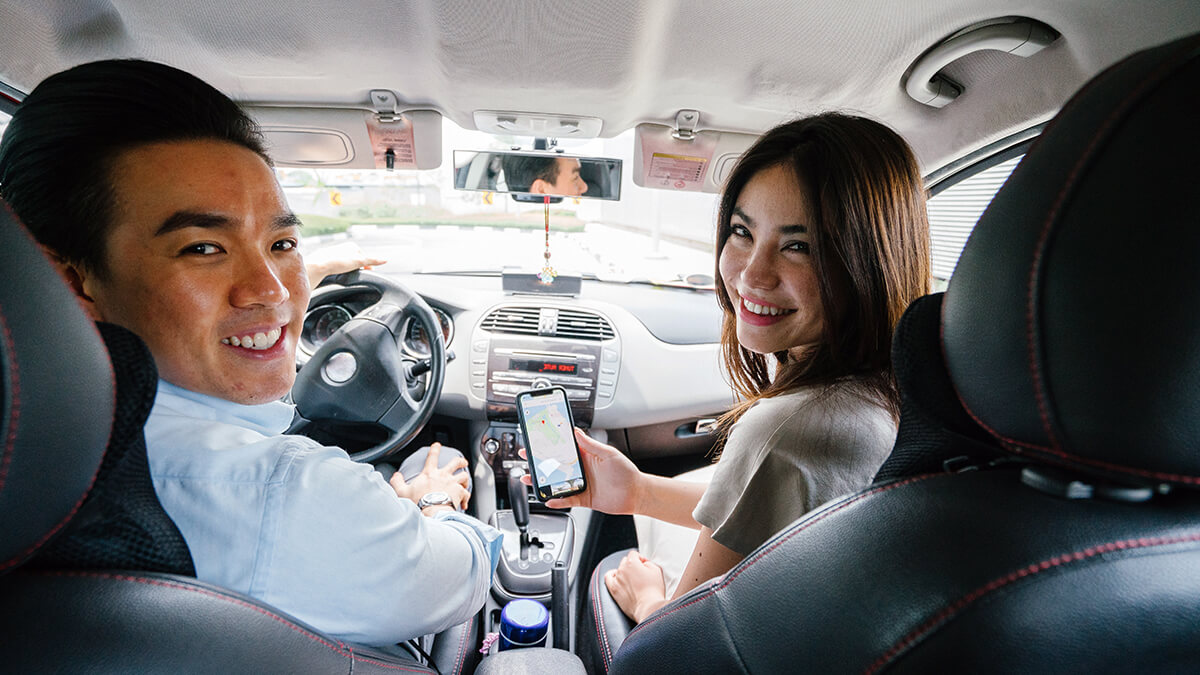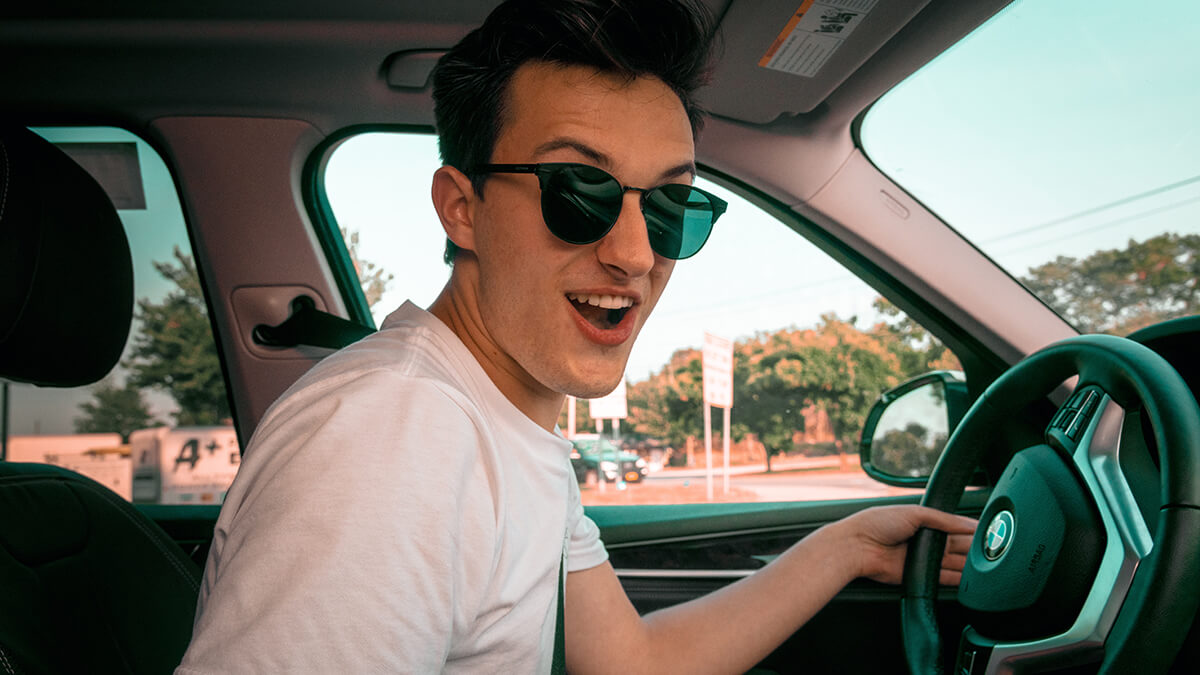 I founded Andy's Driving Academy to provide drivers of all ages with the Quality of Drivers Education they deserve. Before every lesson all my students are reminded that safety and responsibility are #1. And that driving is a privilege not a right. After 20 years of teaching Drivers Education my dedication remains the same, an unmatched level of patience, passionate drive to build confidence, and the pure rewarding feeling of watching a new driver grow.
Instructors

Andy
Programs and Classes
Come enjoy our brand new, modern facility, taught by highly trained MVA Certified instructors with over 35 years combined experience. Our school provides large student desks to ensure each student their own personal space. Please bring a pen, a notebook and a good attitude for learning. Driving session will be divided up into 3 lessons. Each lesson lasting 2 hours. Driving will be scheduled after the first night of class. All driving lessons are done 1 on 1 with student and instructor. Your time in the car is NOT shared with other students!
Be the first one to review