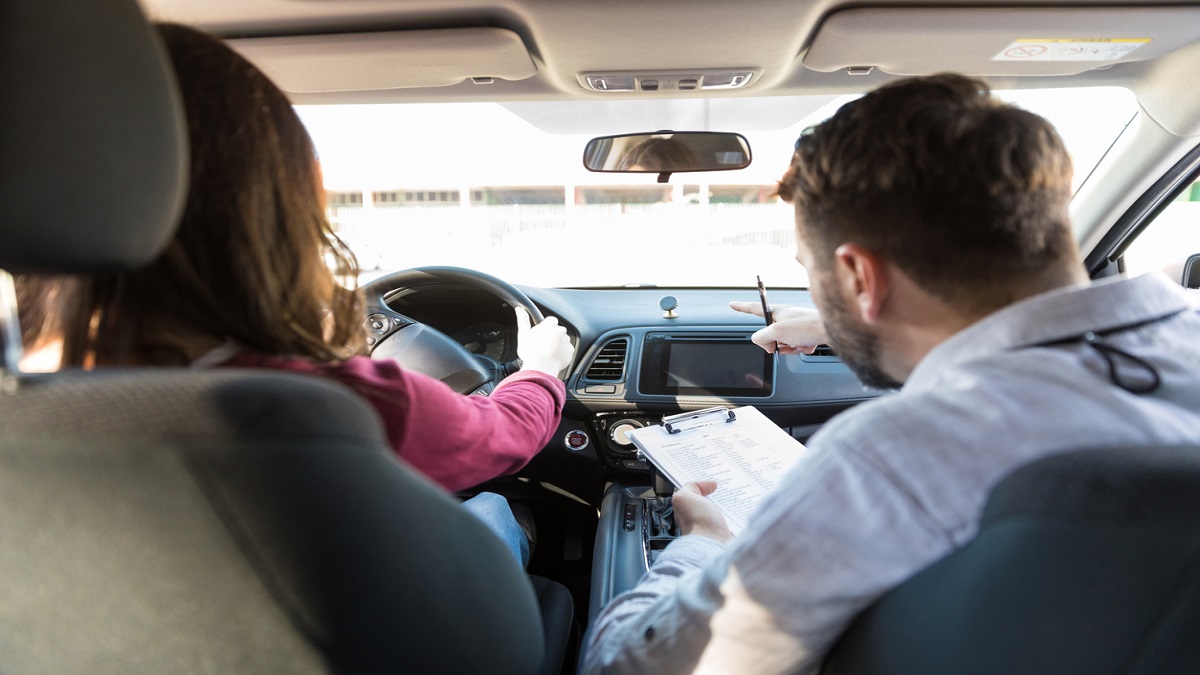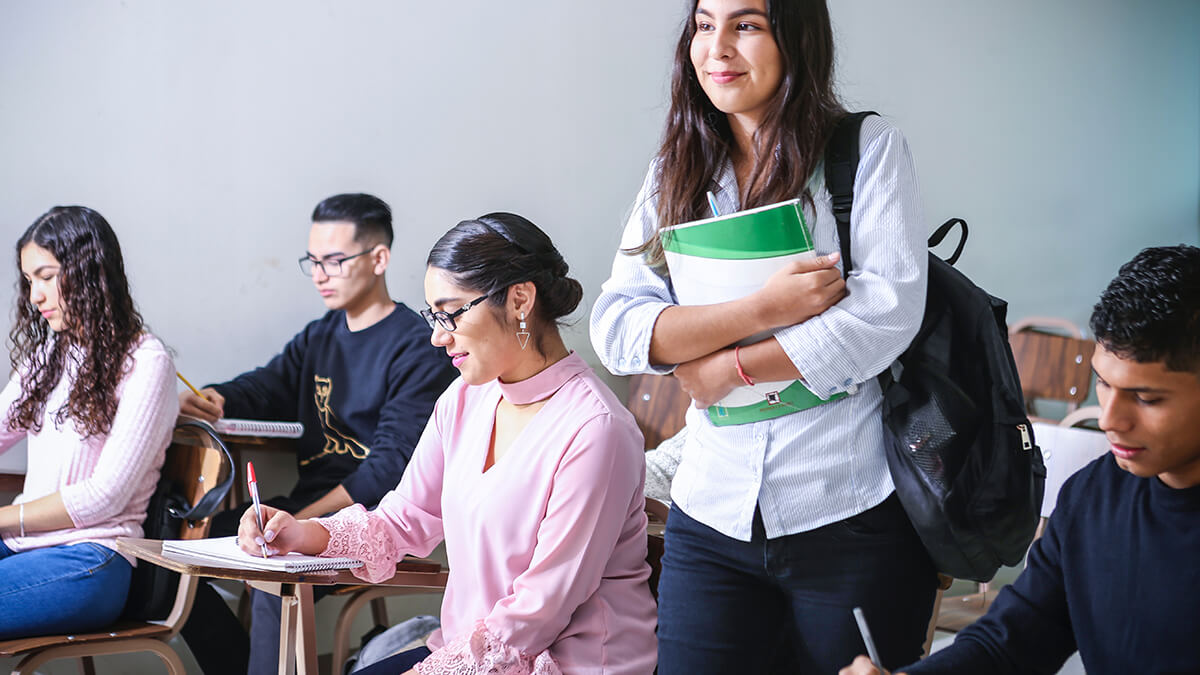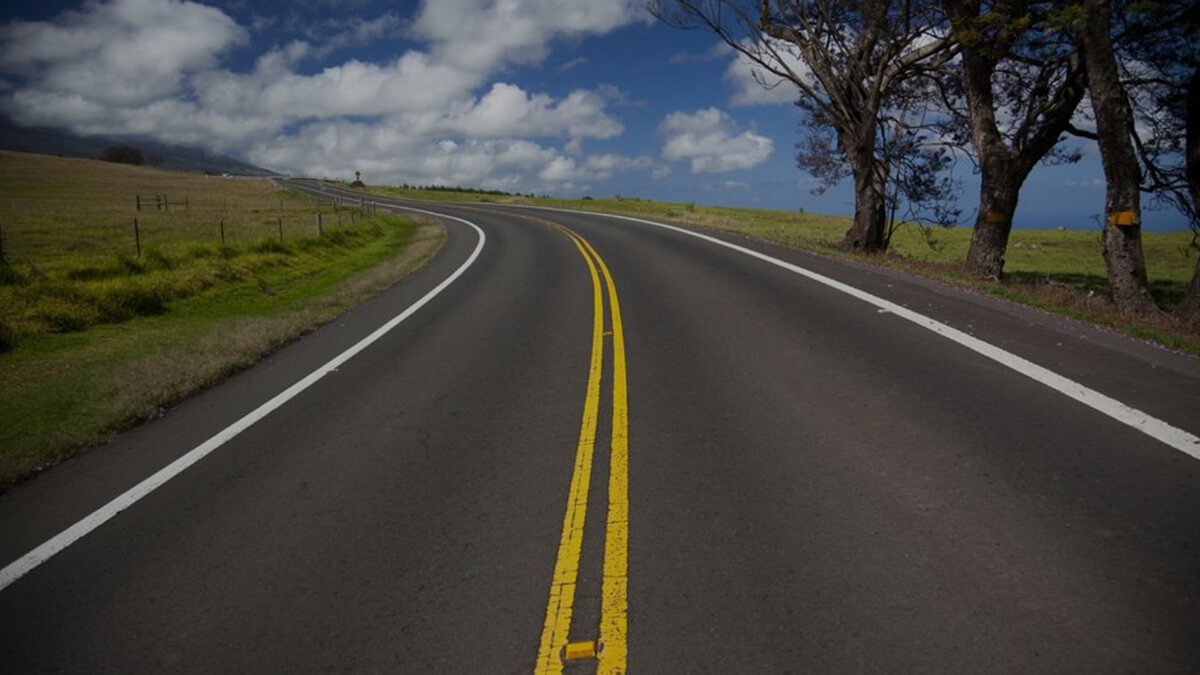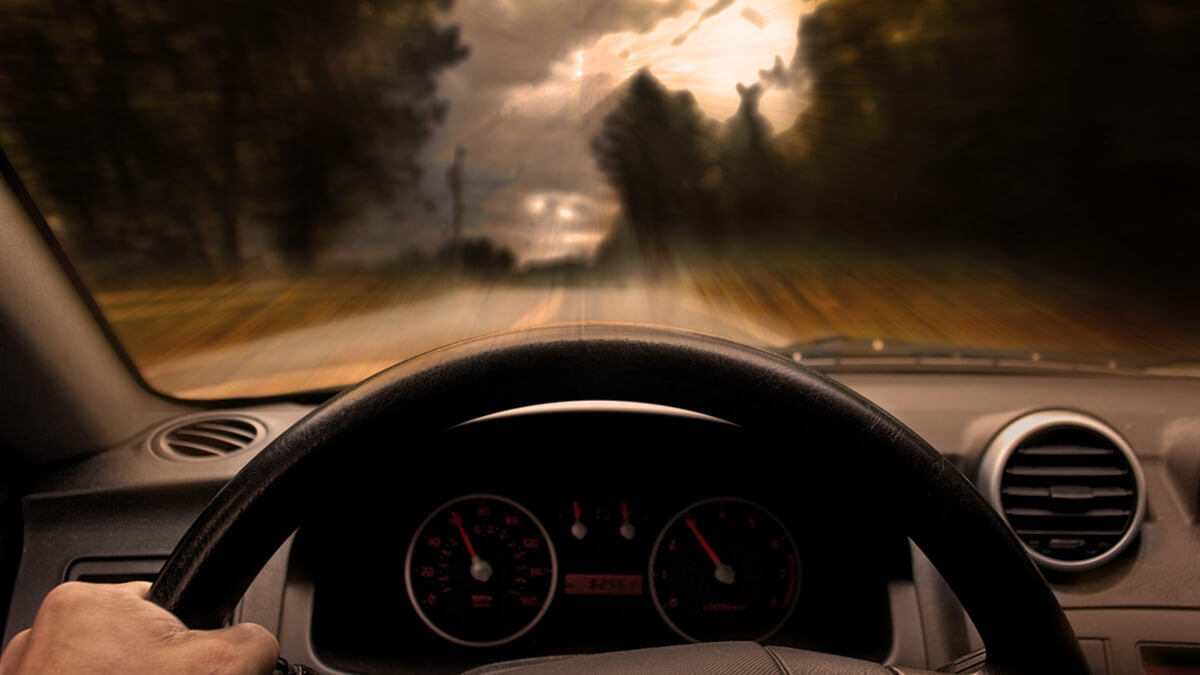 Bell Auto Driving School has been offering driving lessons in Nassau and Queens on Long Island since 1946. Our driving school instructors/cars are fully insured and licensed by the New York State Department of Motor Vehicles.
Programs and Classes
If you hear yourself saying, "I want to learn to drive" Bell Auto Driving School will make it fast and easy for you to pass your road test. Each driving lesson is completely private and a full 45 minutes behind the wheel with a NYS Motor Vehicles certified driving instructor. The instructor will pick you up at your home and return you to that location when your driving lesson is over. We will evaluate your driving skills at the end of your very first driving lesson, Our certified driving instructor will help you correct your driving mistakes and make it easy for you to pass your road test using Bell Auto Driving School's step by step proven method of teaching you how to drive. You can either pay each time you have a driving lesson, or you can save money by purchasing a discount driving lessons package plan.
George has been a really good teacher to me and he really prepared me well for my readiest. I would recommend him to any student in the future. Overall, a really good learning experience.
Caelan Thakur
4 months ago
I took private lessons at Bell Auto School and my Instructor was Bob. He was very friendly and talkative so he made the experience very comfortable. I could easily drive with him without feeling stressed.
Isabella Rodriguez
6 months ago
I took private lessons at Bell Auto School and Chris M. was my instructor. He was a excellent teacher and helped me to become a great driver. I had practically no driving experience when I started my lessons and he was very patient and helpful with explaining to me what I needed to do and when. With just 10 lessons, he taught me everything I needed to know and I was able to pass the road test on the first try with a perfect score. For anyone who wants to learn how to drive, I would 100% recommend taking private lessons with Chris M. through Bell Auto School.