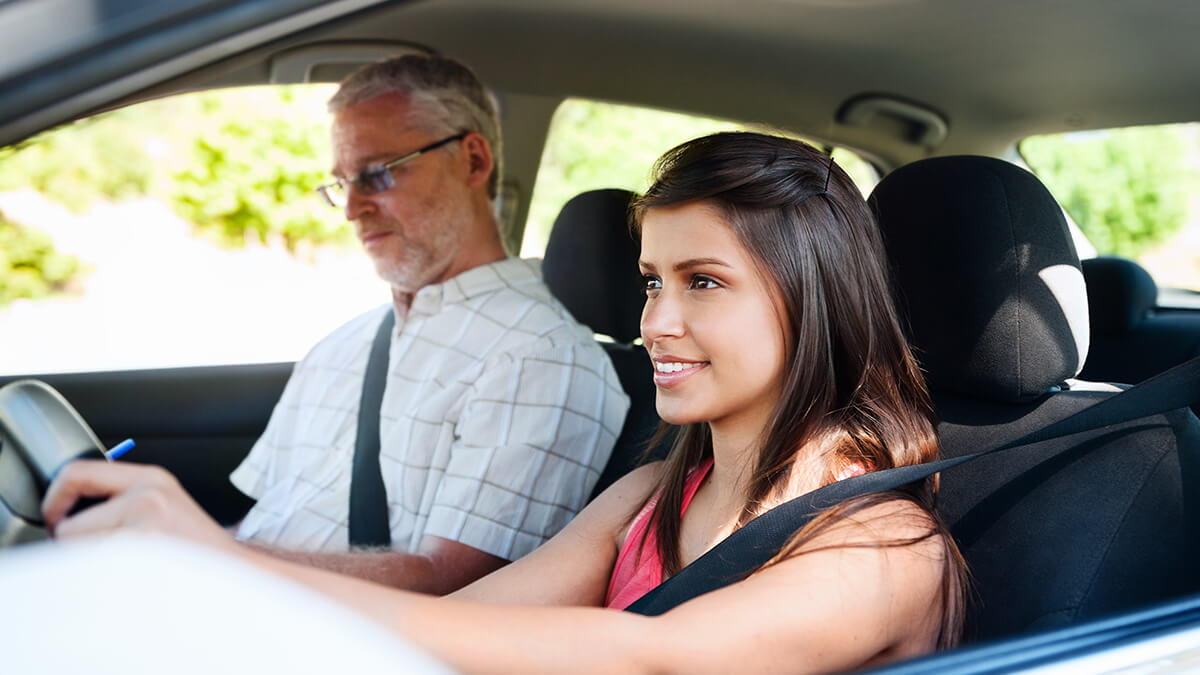 Description
WELCOME TO ON TIME DRIVING SCHOOL
On time driving school aims to educate students on the importance of driver safety and prepare them for a safe and successful driving experience. Our instructors provide a comfortable and enjoyable atmosphere where students receive one-on-one assistance.
On time driving school is a community- based school that provide driver's education for both teens and adults. We offer top quality driver education programs with incomparable service. Along with exceptional driving courses, we offer one-on-one progress development, driver safely classes, and driver improvement tips.
We teach students to use their best judgment when behind the wheel to help with confident and safe driving through any weather and traffic conditions, our courses focuses on safe legal driving practices, drug and alcohol awareness, and road sharing safety. Our behind –the- wheel courses allow students to experience residential, highway, and city driving firs-hand, allowing them to utilize their classroom knowledge and practice cautious driving before taking their New York state driving test.