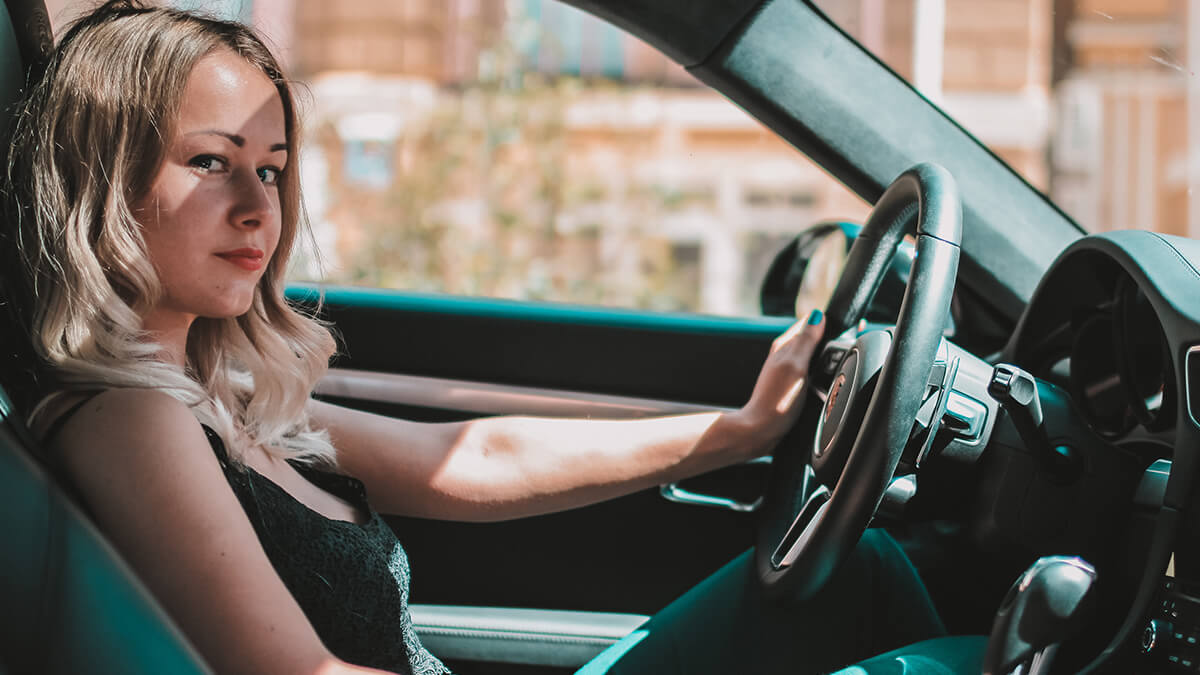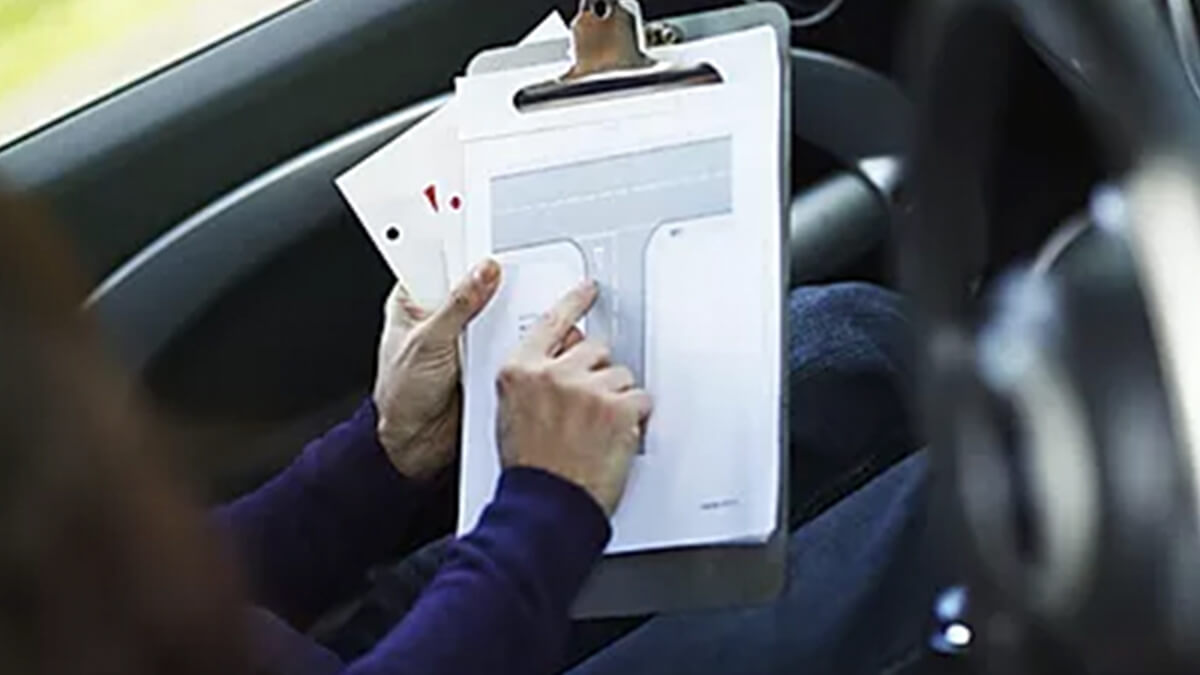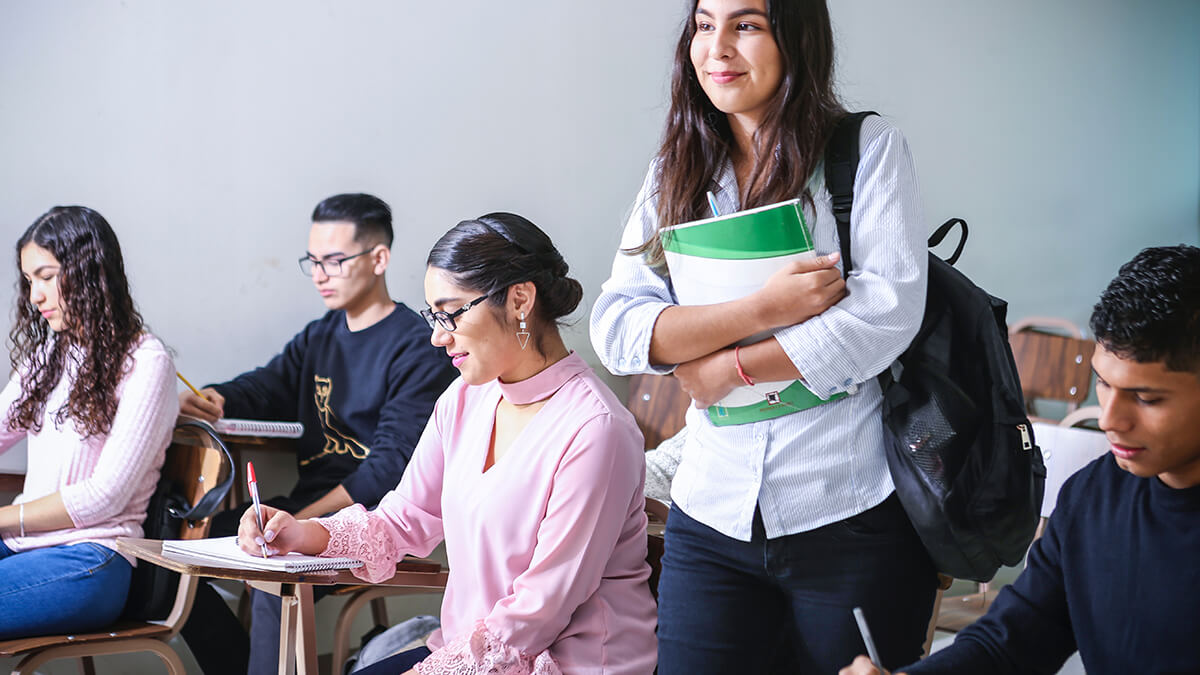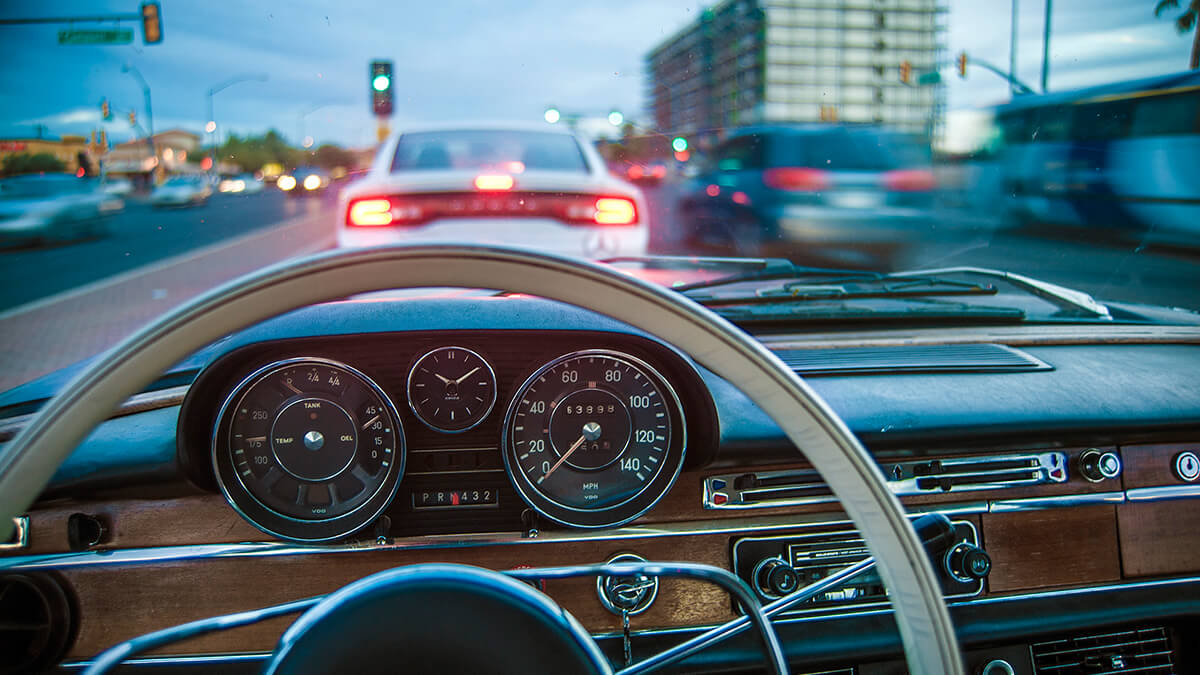 Programs and Classes
• We offer 1 hour Private Driving Lessons Monday through Sunday (Seven Days a Week). • Driving lesson times are 7 00AM, 8 30AM, 10 00AM, 11 30AM, 1 30PM, 3 00PM, 4 30PM Nighttime Driving Lessons 6 00PM, 7 30PM • The driving school cars are mid sized and equipped with a duel control brake system. • All instructors have been tested and certified by the NYS State Department of Motor Vehicles . You must have a valid NYS learners permit. To schedule a private driving lesson call – 631-727-8151 and speak to your driving instructor.

• Two hour service, 1/2 hour driving lesson in the Riverhead area. • Your driving instructor is your licensed driver. • You will use the driving school car for your road test. ***You must take driving lessons with an East End Driving School Instructor to demonstrate safe driving to meet New York State Department of Motor Vehicles licensing standards. ***You must stay current with your driving lessons with East End Driving School.
Bill is nothing short of amazing - he is patient, observant, professional and dedicated to excellence - I cannot say this enough. He instructs and utilizes proper and safe driving techniques. He thinks outside of the box to help address any weaknesses and help you fix them. Above all, he goes above and beyond the call of duty. Sure he requires you to wear sneakers, but that is all part of practicing safe and proper driving techniques and I cannot imagine how this can be seen as an inconvenience in any way. I feel extremely fortunate to have found East End Driving School, and Bill. Heart-felt thanks Bill!!