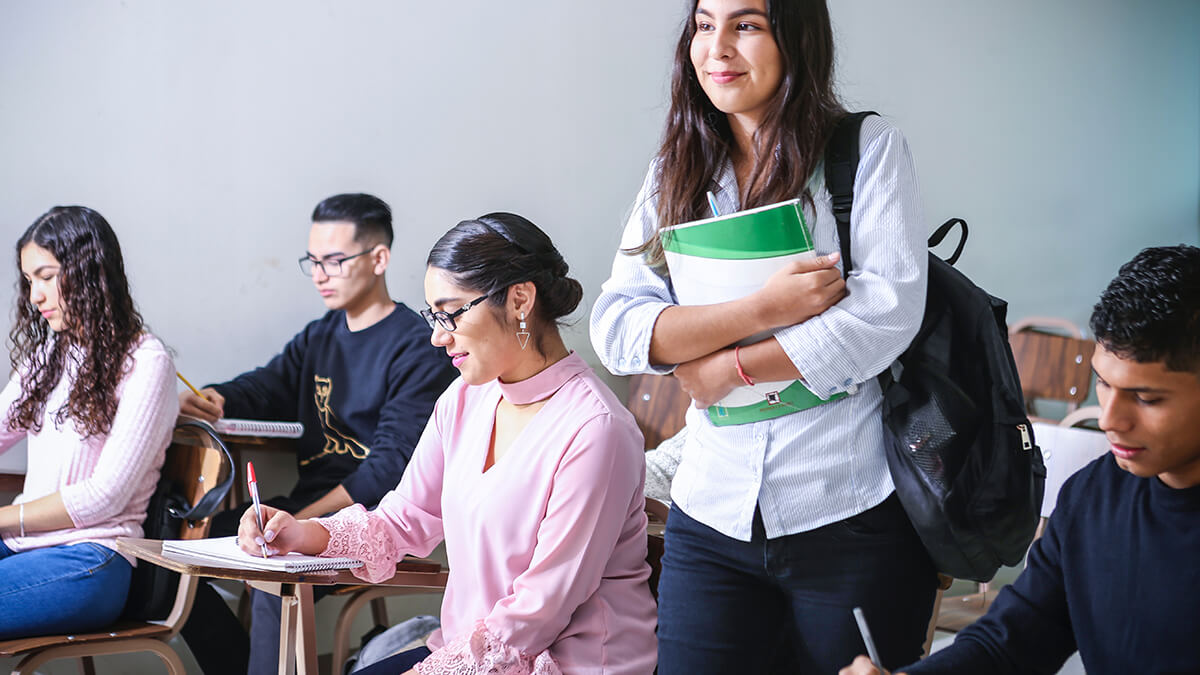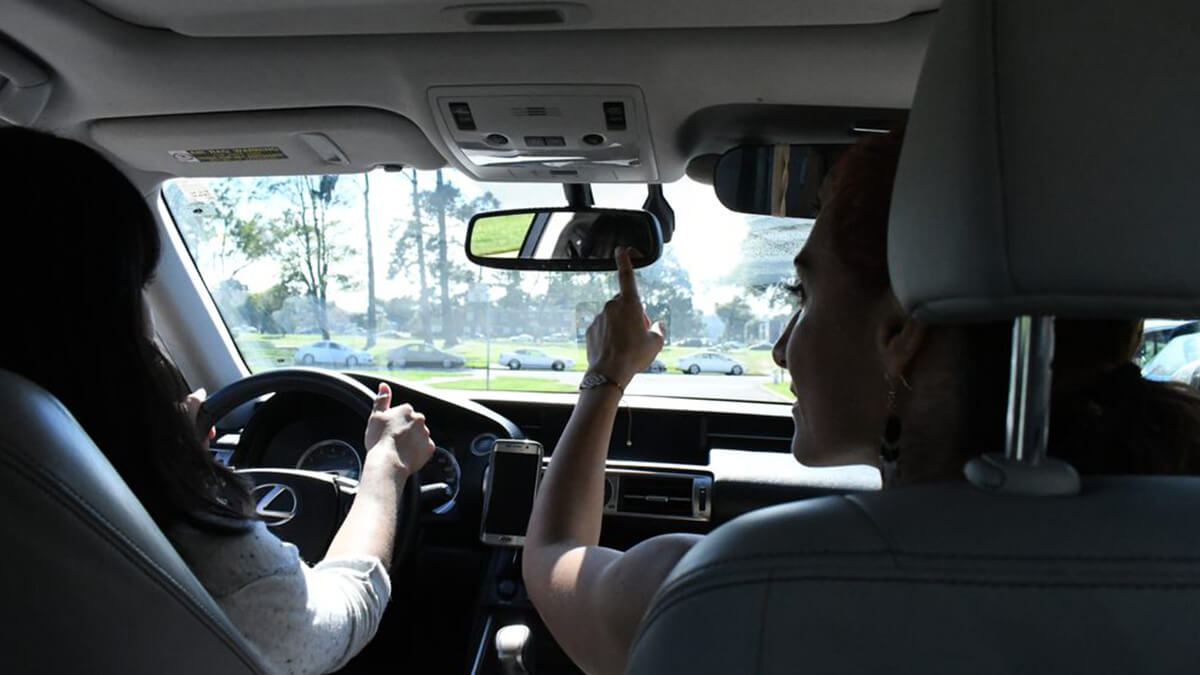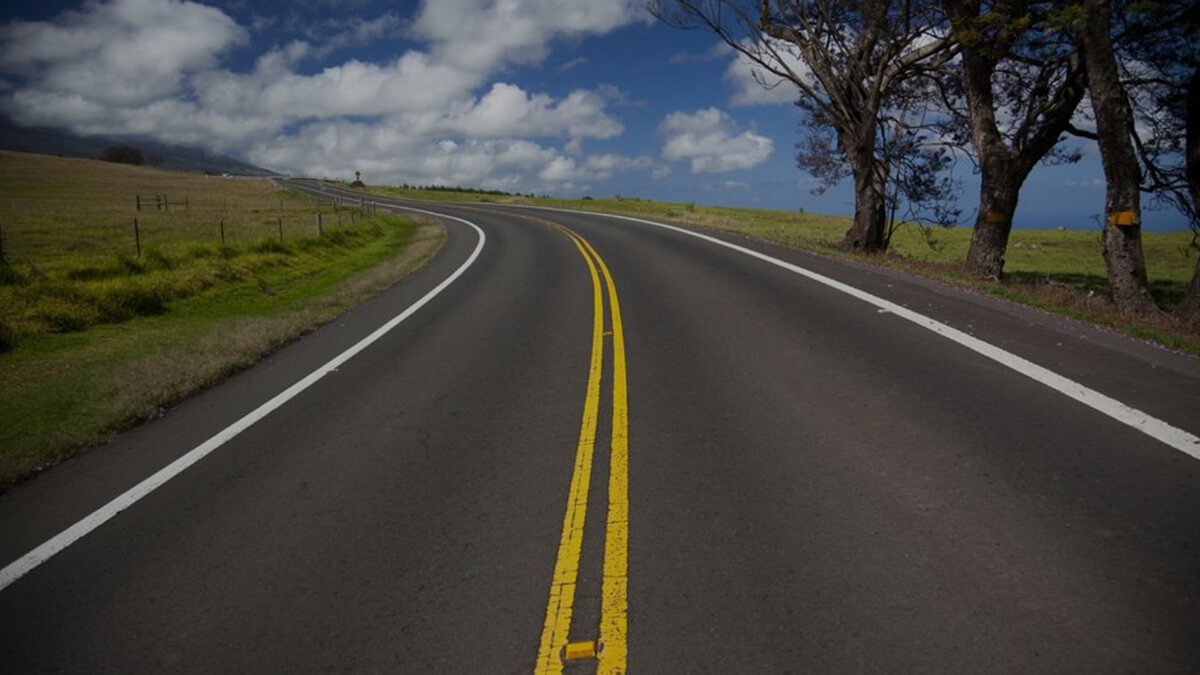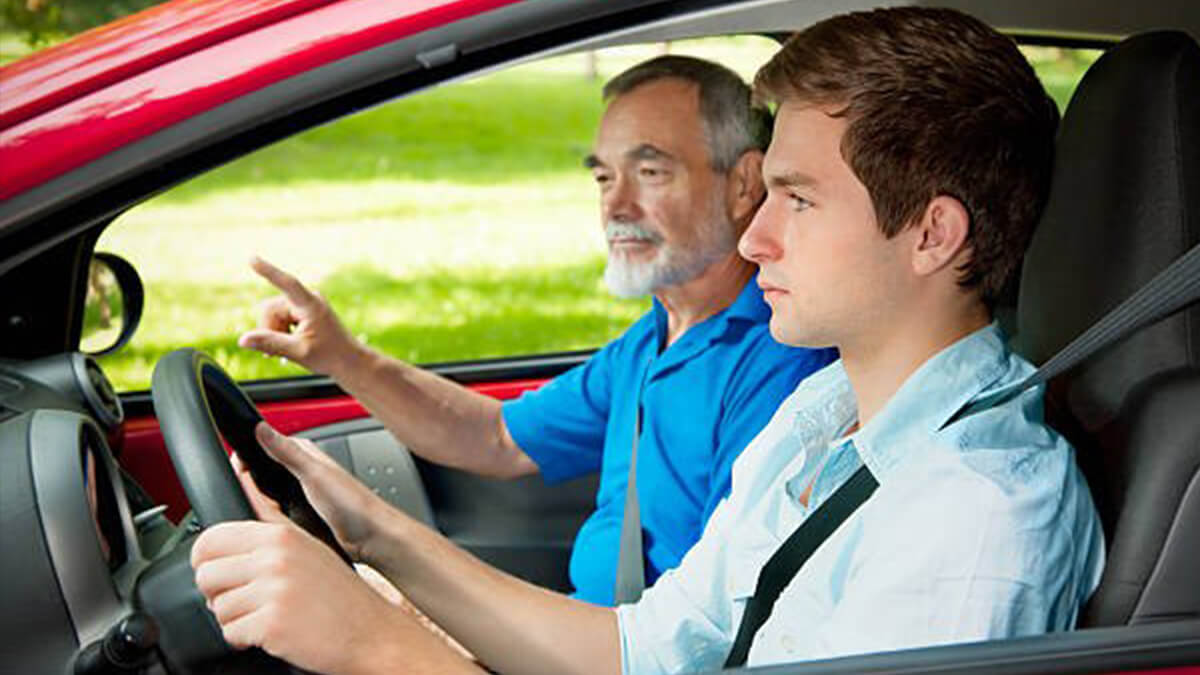 Great Southern Driving Academy
Thank you for your inquiry into Great Southern Driving Academy. As a State of Georgia licensed career facility, we offer fast track training into the world of truck driving. Our placement personnel will help you find an entry-level job with a major trucking company. Our low student-to-instructor ratios help you to realize your career dream in a very short time. Please feel free to visit our facility and meet the staff.
Programs and Classes
Week Two: Practice pre-trip inspection on 8 acre range. Learn 6 basic backing maneuvers: Straight line backing, Parallel parking site side and blind side, offset to the left and right, and 90 degree alley docking. Manuevers will be practiced until you feel comfortable and are proficient at them. At the end of the week, you must pass the skills test to move on the road. If you do not pass, we will continue to train you, at no additional charge until you pass and are ready to move on. Week Three: You will be on the road, learning double clutching, up-shifting and down-shifting techniques. The custom-designed training trucks depart every morning for a full day of training. You will experience 2 and 4 lane highways, mountain grades, rural areas, and heavy city traffic to prepare you for success in "real life" situations. The most important part of any driver training is "Behind-the-Wheel" experience. Great Southern Driving Academy strives to maintain high average in the categories of range and road training.
Be the first one to review
You may also like in Tunnel Hill