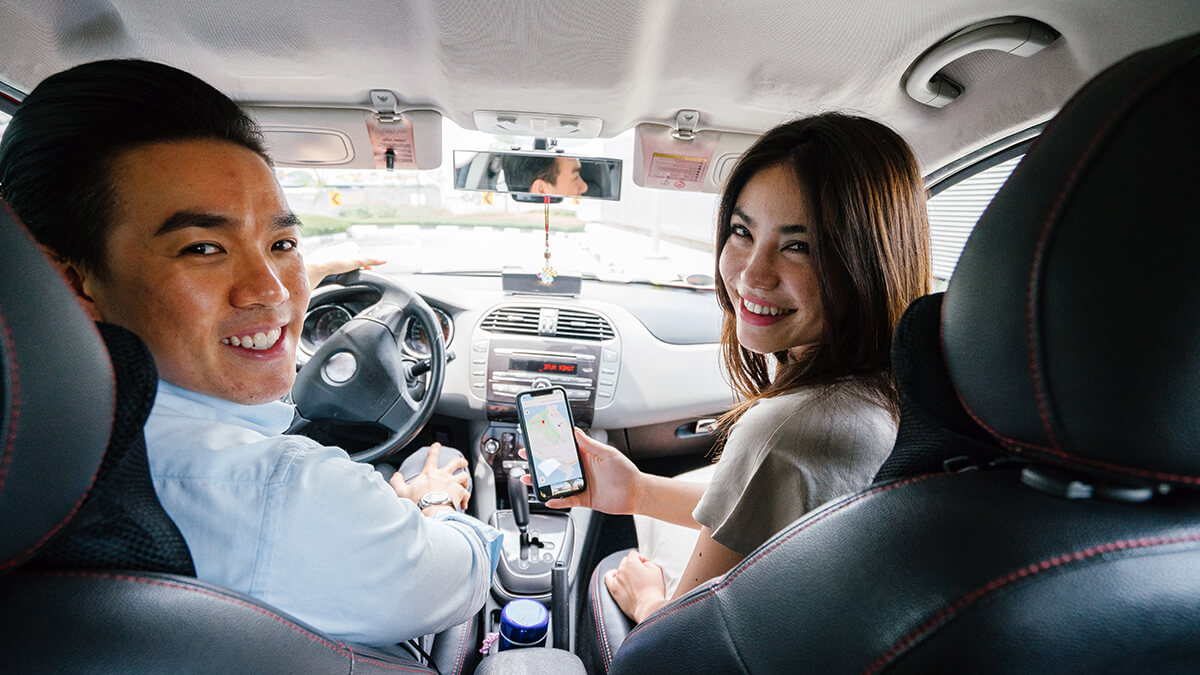 Learn 2 Drive Training Center
Description
Learn 2 Drive Center is the go-to school for safe and affordable driving instruction. Our school will provide you with the safest, and most up-to-date driving instruction
You can feel confident knowing that all of our instructors are professionally trained and certified by the New York State Department of Motor Vehicles. Our training cars are all late-model Toyota Camrys which all come equipped with dual-control braking systems.
Our private, 1 on 1 lessons are offere everyday from 7:00 am - 9:00 pm. We instruct the NYS 5 Hour Pre-Licensing Course required for obtaining a license in New York, and the Defensive Driving Course, which provides students with insurance and up to a 4 point reduction on your license.
Whether you are a first-time driver, or a driver who requires skill refinement, we can assist you in obtaining your goal.
Programs and Classes
We offer the mv-278 5 Hour Pre-Licensing Class in our main office classroom in Brewster, New York. Required by New York State, this class must be completed before a road test appointment can be made. Students who attend must bring a valid NYS issued learners permit with photo.