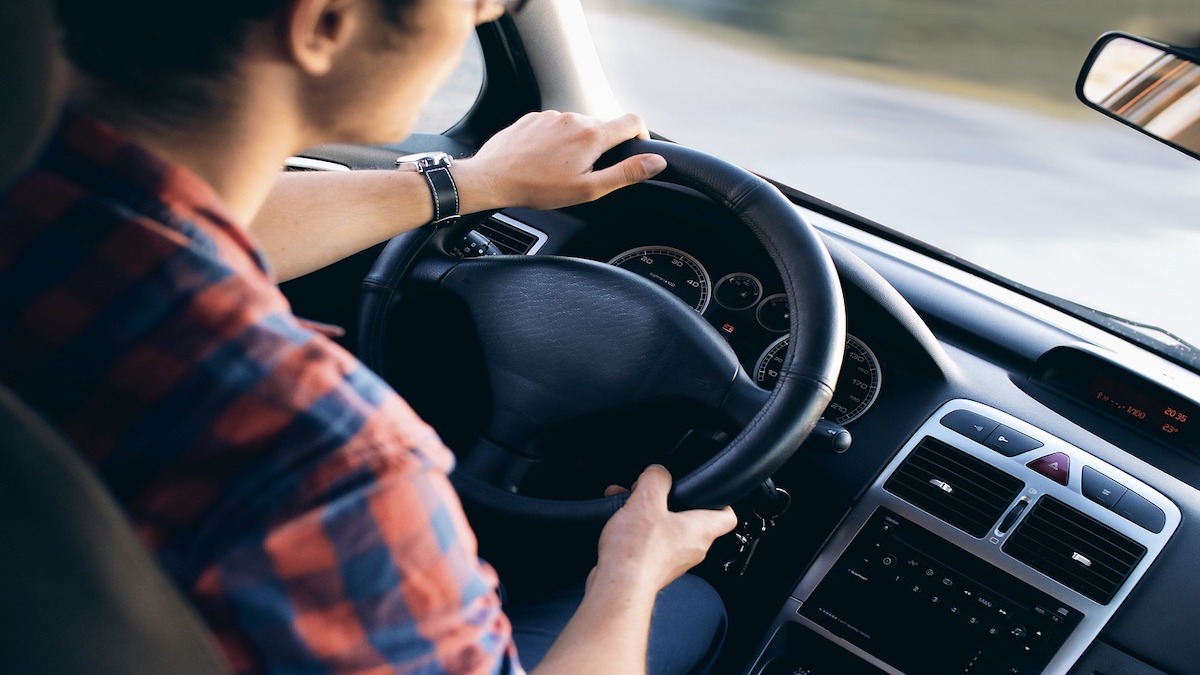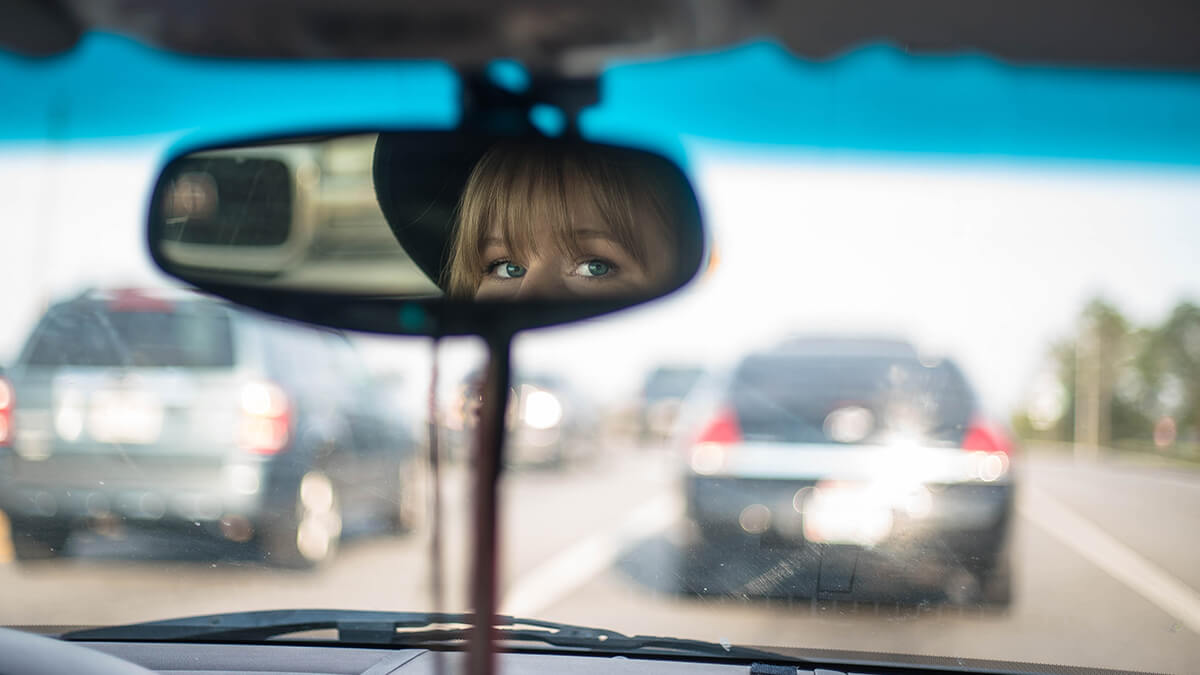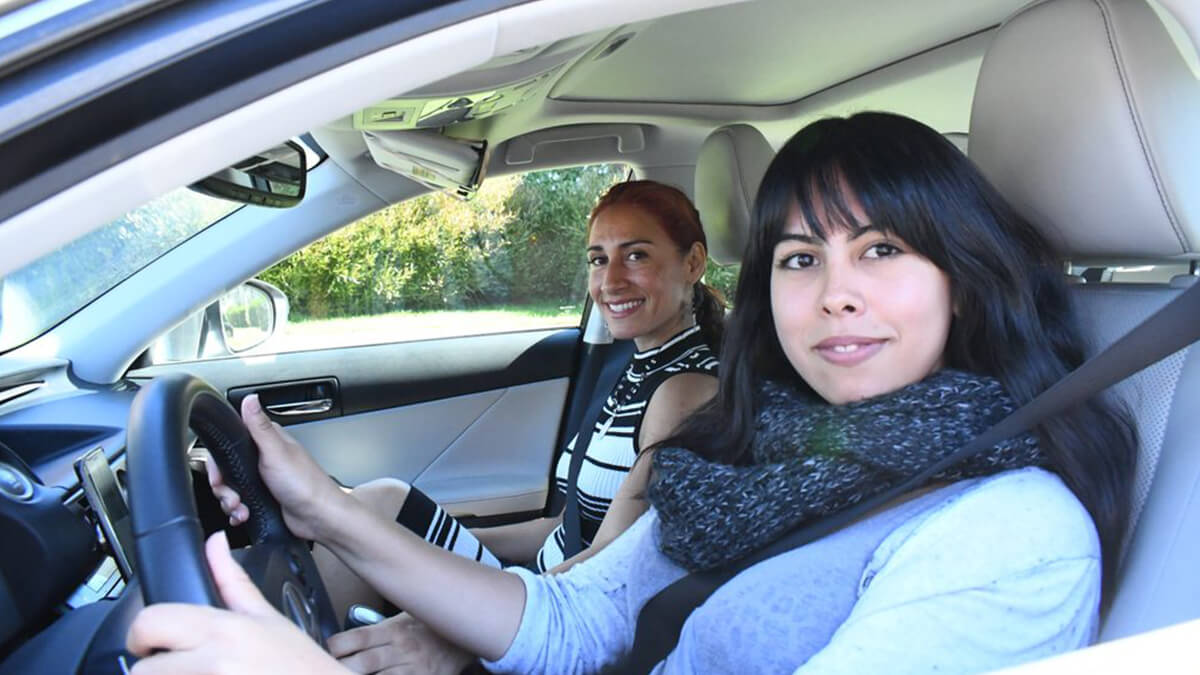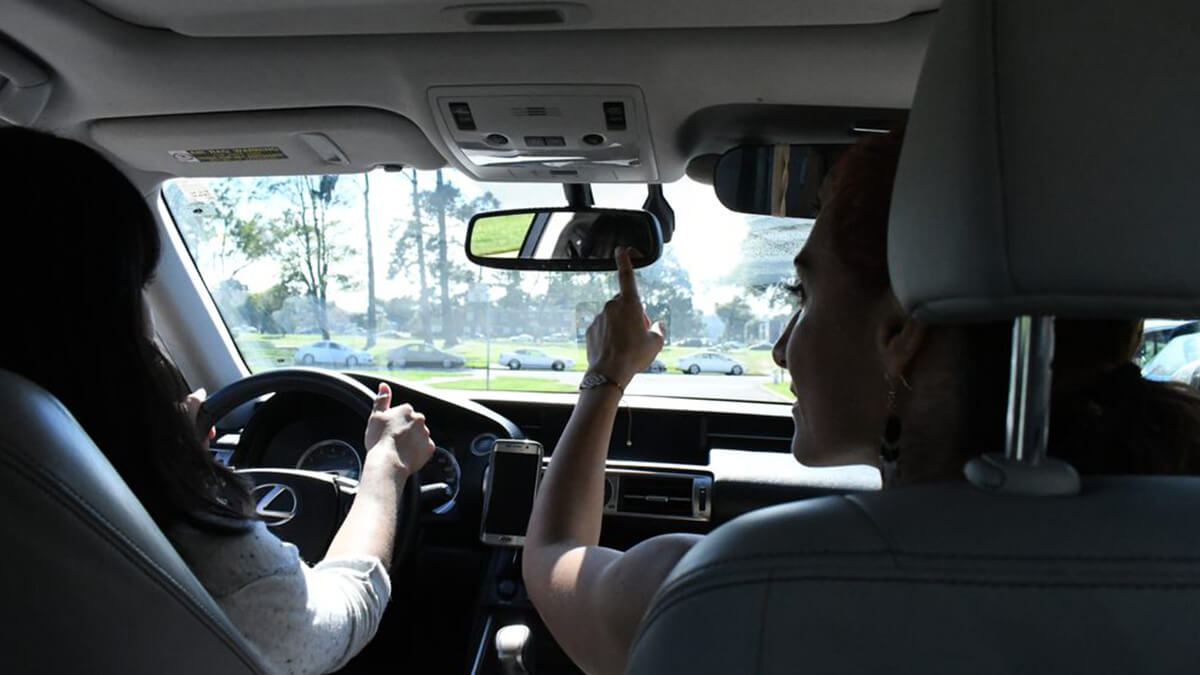 Louies Auto Driving School
Here at Louie's Auto Driving School, our Mission is to inform and educate the general public to the need for more intensive driver training and to promote traffic safety on our highways and streets - thereby saving lives.
Programs and Classes
The Five-Hour Pre-Licensing Course is required by New York State Department of Motor Vehicles for all applicants who want to take a Road Test for a New York State driver's license. The course consists of defensive driving techniques and highway safety. The course is open to the public. A New York State Learner's Permit is required.
Great school ..great experience.. had a nice 5 hr class went by fast as it was funny but informative wonderful instructor Dominic, Patient, kind and give great driving advice gives you the confidence needed to become a New York State driver and a driver over all .. thank you to the school and instructor I'm now a NY state New Driver ..