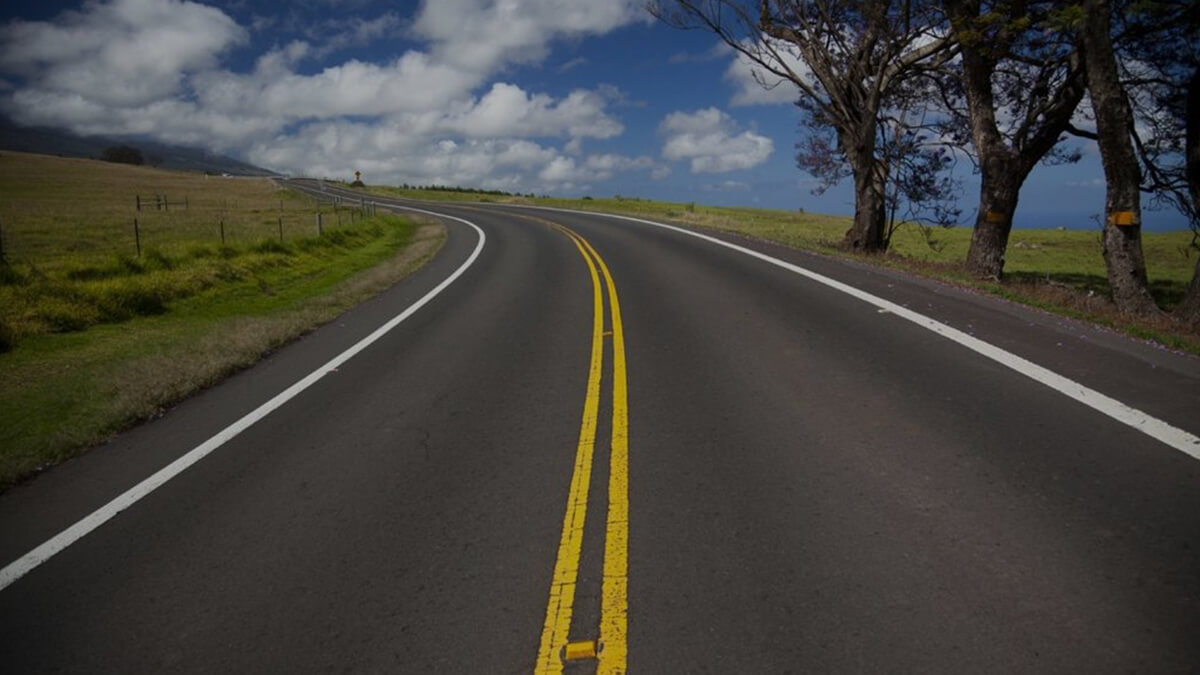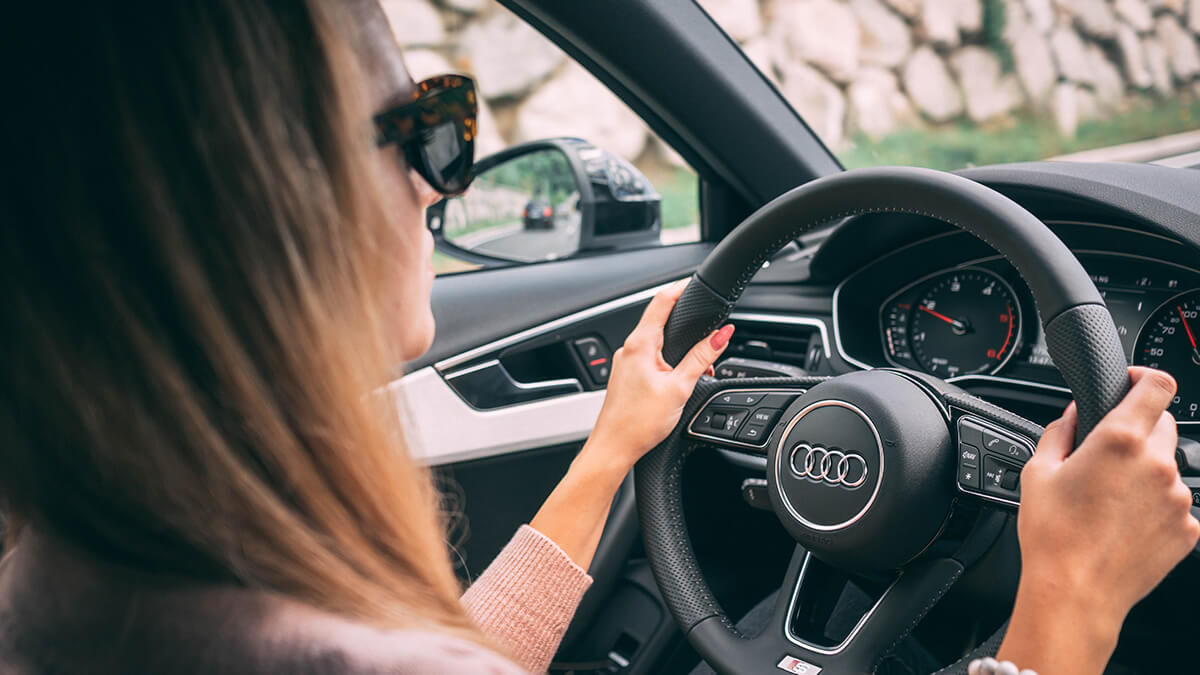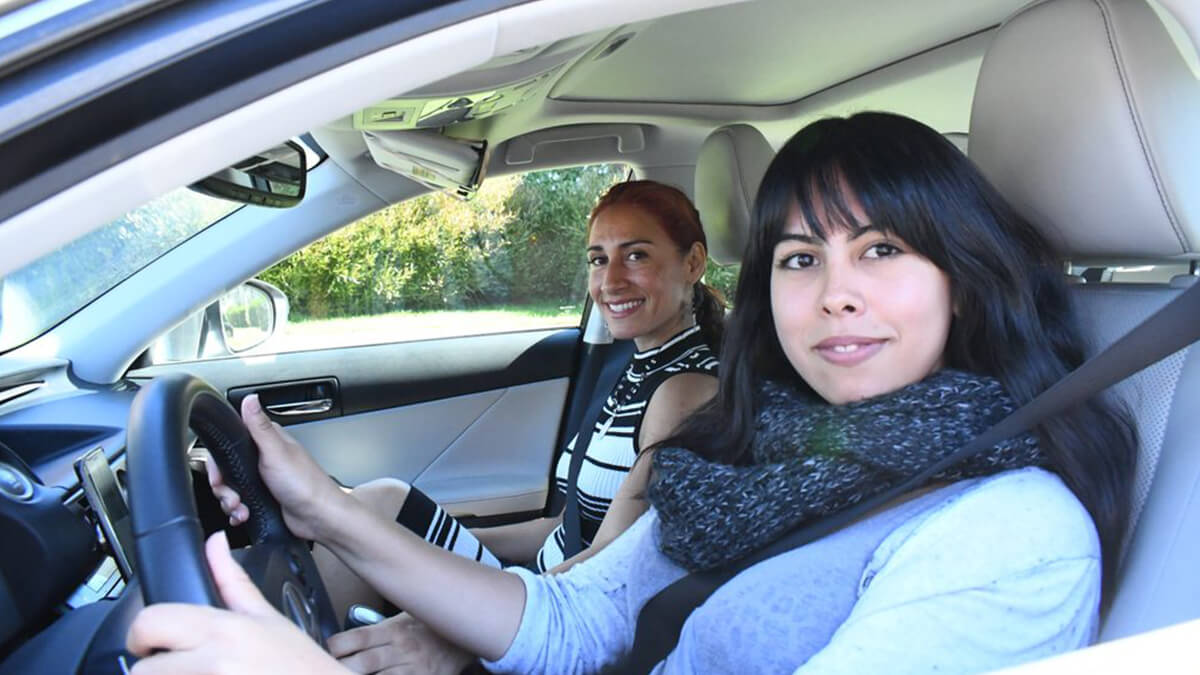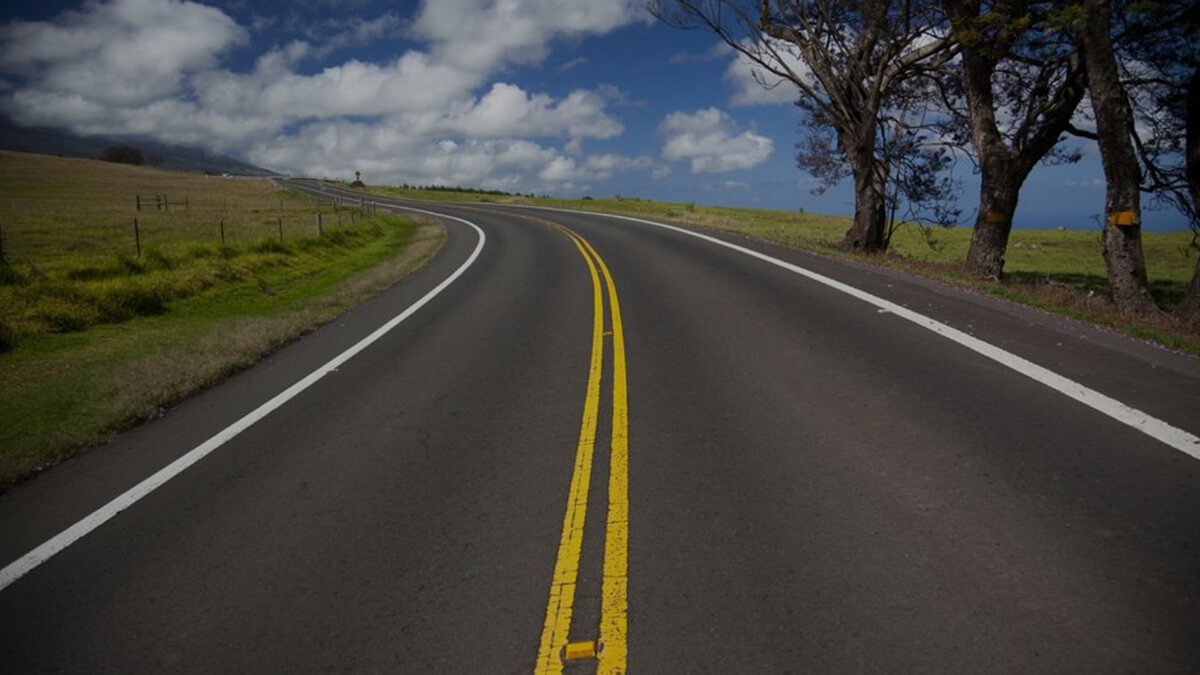 Mr. D's Driving School has been licensed by the State of Illinois since 2005, and is owned and managed by Philip Douglas, "Mr. D". Mr. D's Driving School is committed to providing affordable, high quality drivers education in the classroom and behind the wheel, to students in the Metro East community. Mr. D's is centrally located in downtown Belleville, Illinois and has helped more than 3,000 students achieve their goal of getting a drivers license.
Instructors

Philip Douglas

Kelly Murphy

Mark Poettgen

Nick Wiesbrock

Ron DeLisle II
Programs and Classes
Impatient instructor that has done more harm than good towards my daughters confidence while driving. Can't recommend...