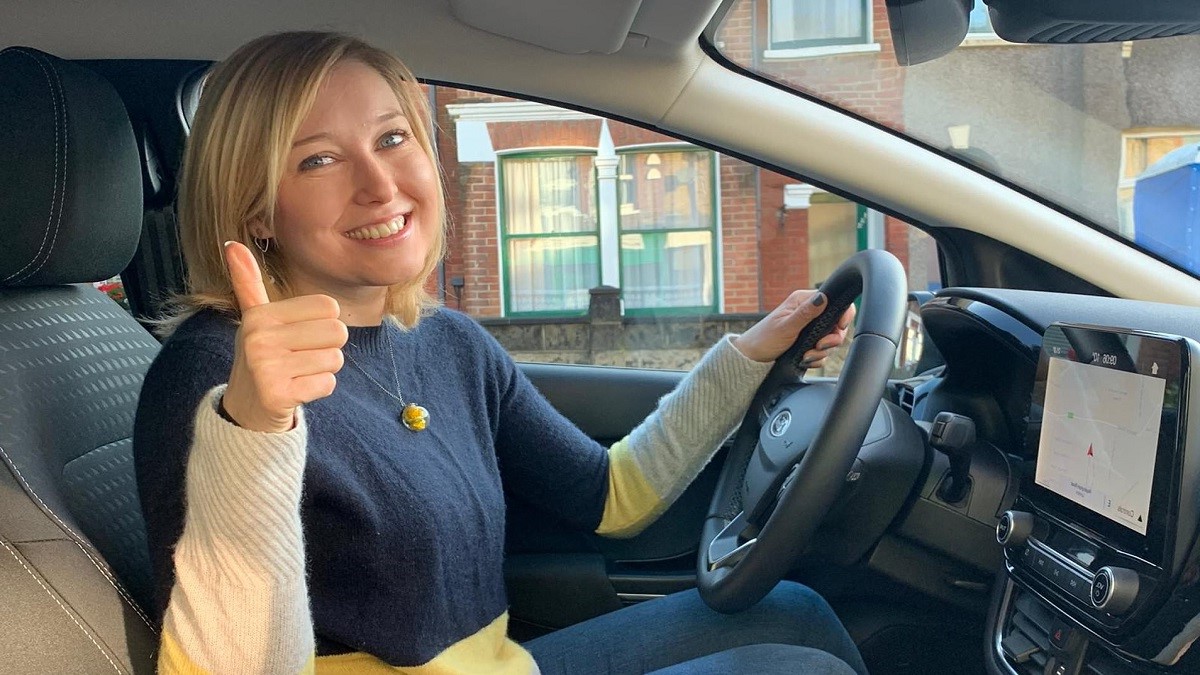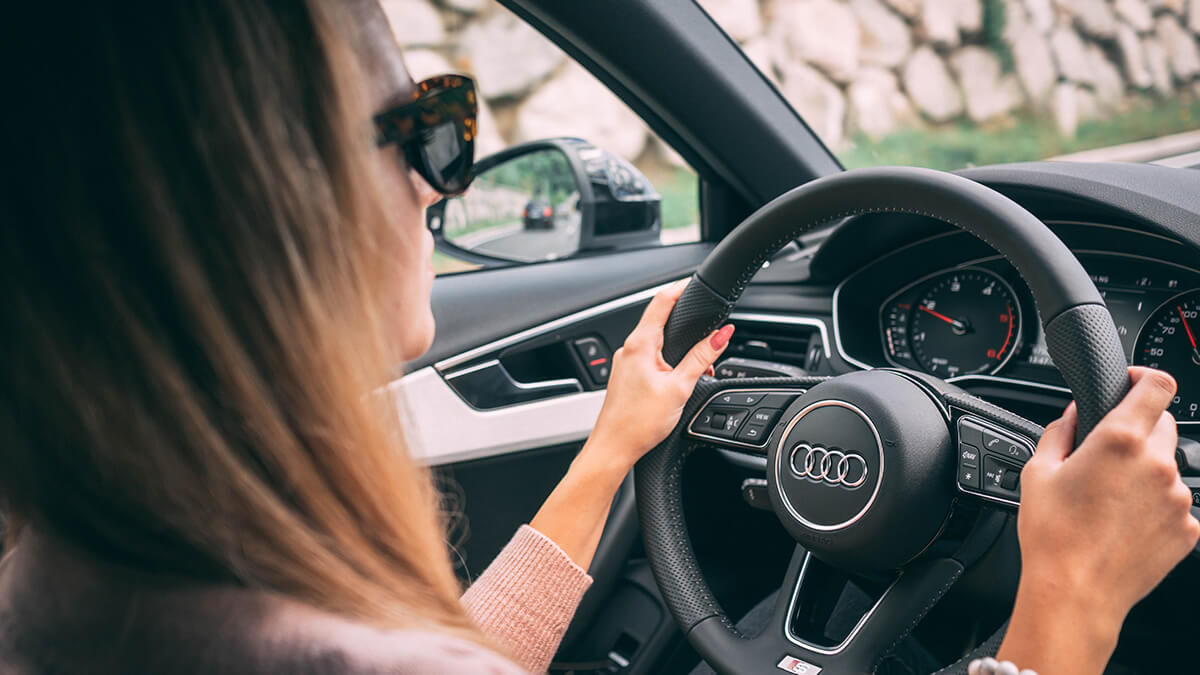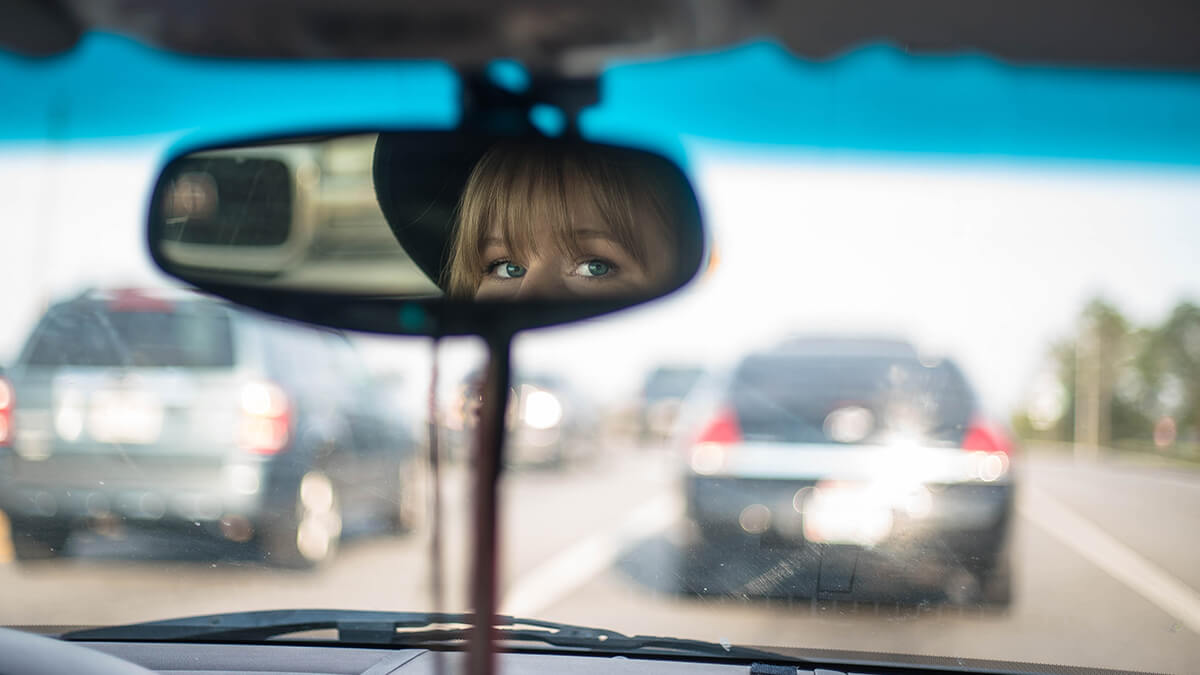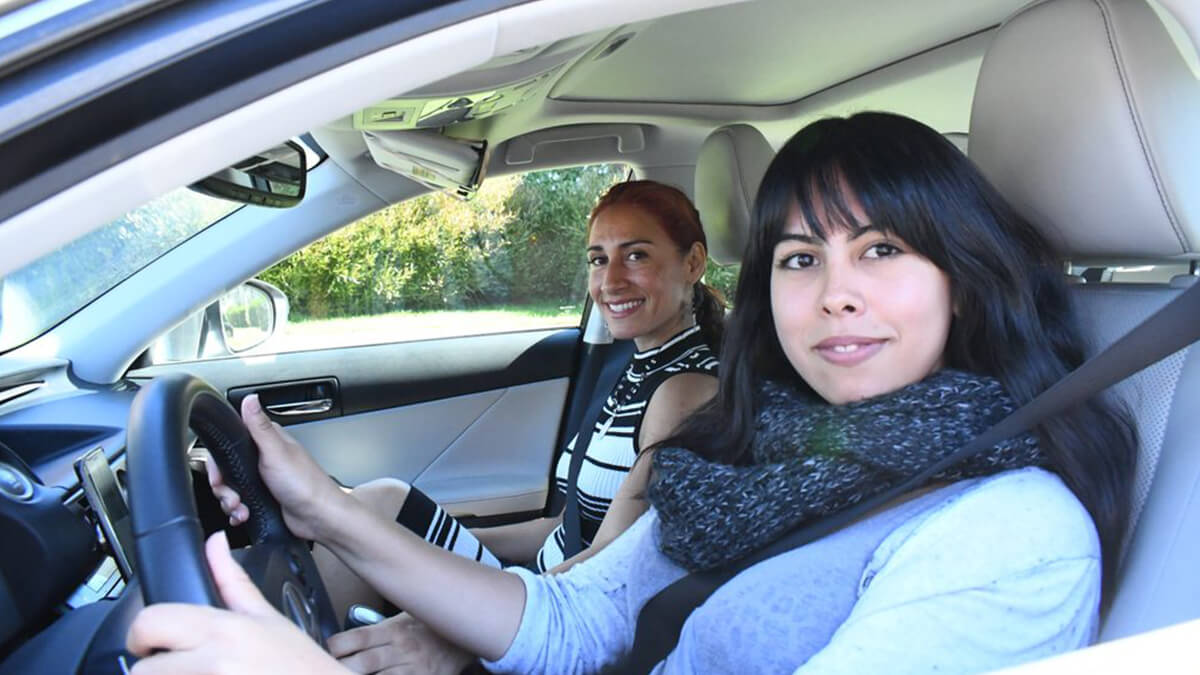 MTC Truck Driver Training
You can earn $40,000 to $70,000 your first year as a professional driver with truck driver training from MTC Training, truck driver school.
MTC Training Center has locations throughout the United States. We have programs designed to prepare you to operate and control different kinds of trucks, teach you government regulations for over the road driving, and qualify you for a commercial driver's license.
We offer quality training that exceeds the industry standards and top-notch job placement assistance.
We pride ourselves in putting qualified people to work. Putting you to work in a job you will enjoy is our #1 goal. If we can't do this, we will not accept you into our CDL Training program.
Programs and Classes
MTC Training Services' comprehensive professional truck driver CDL program gives students the basic knowledge and the necessary skills to become a safe professional truck driver. In just a few weeks you can have great earning potential—$40,000 to $70,000 your first year in an industry with a lot of security and opportunity. And, you can count on us to give you the assistance you need to get your first job. As a matter of fact, most students receive pre-hire offers during their first week of training and start their new career right after graduation. MTC schools provide you the skills and training needed to safely operate as a professional truck driver.

Whether your company is a truckload, LTL company, or a private truck fleet, MTC Truck Driver Training is the solution to all your training and re-training needs. Our specialized field is Training and Safety. The classes are designed to meet the needs of individual companies and their fleet driver training requirements. We will train, re-train or upgrade the skill levels of your current drivers or new employees. More important than ever proper fleet driver training can help your company standards, employee morale, safety, care of equipment, and most importantly, your bottom line!
Be the first one to review