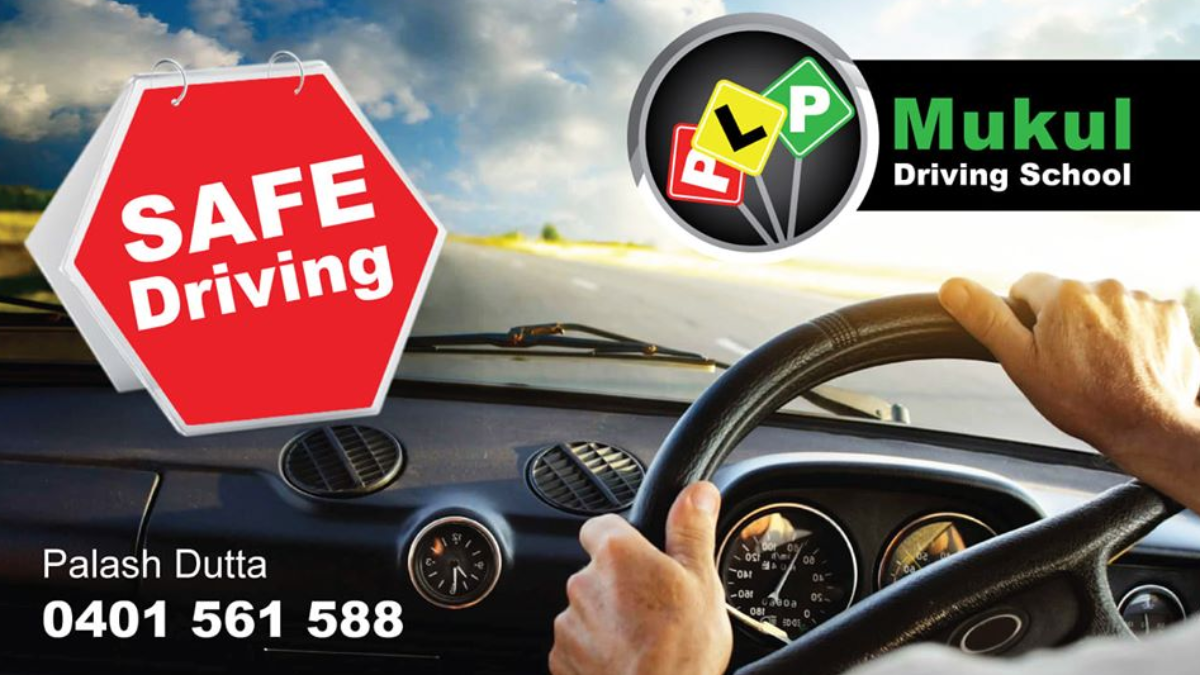 Description
Mukul Driving School is one of the most trusted driving schools in Dandenong. With an experienced team of veteran driving instructors, we have been providing impeccable driving lessons since our inception in 2013. Based in Dandenong, we have been helping our students stay safe on the road and pass their driving test. Our acceptance as a professional driving training school evidently marks our quality training service and we strive every day to improve our students' experience.
Instructors

Palash Dutta
Programs and Classes
Log Book Driving Training is a mandatory supervisory training where an aspirant (learner driver) under the age of 21 is required to complete a '120 hours of supervised driving' (including 20 hours at night) and record these hours in their learner log book.

This is a mandatory requirement as those learner drivers who do not accumulate 120 hours (at least 20 hours at night) training and have not been exempted from this requirement, will not be allowed to take the driving test and will be forced to forfeit their appointment and test fees.
Be the first one to review