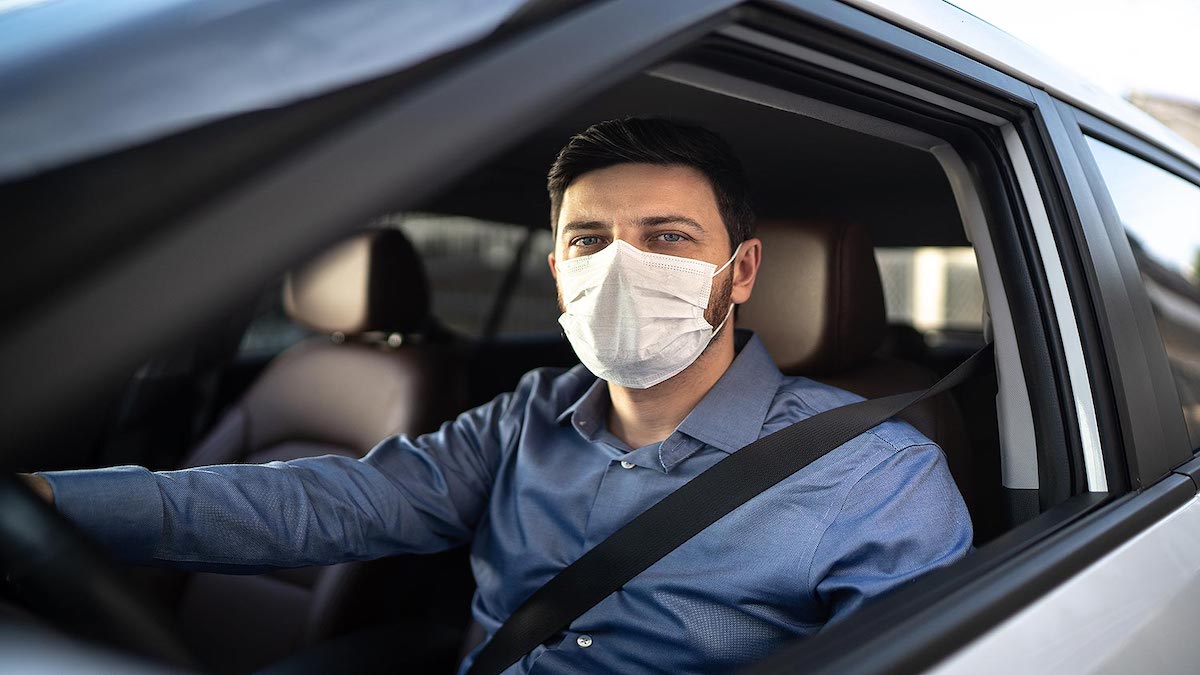 Description
Safeway Driving Inc. was one of the first companies in the state of Michigan to conduct the road test beginning in 1997. We give fair road tests at reasonable prices, and we offer rental cars if needed. Our drivers training and priviate driving lessons help new or inexperienced drivers earn a driver's license and/or improve their skills behind the wheel. Our classes are built to accommodate the unique requirements of every student and each lesson is customized to the actual progress demonstrated by the student.
Led by our professional and experienced instructors, we strive to deliver safe, confident, informed, and patient drivers to Michigan roads. Students learn the most effective defensive driving techniques and are prepared for safe driving in every season.Regardless if you have ever driven before, you can be sure that our courteous, experienced, and patient instructors will help you succeed in your driving goals.
Programs and Classes
Adult driving lessons are done one-on-one with a certified drivers education instructor. We pick you up, and drop you off at the most convenient location for you. (home, work, or school) We offer lessons for everyone, from begining drivers to advanced defensive driving courses. Please call for an appointment.