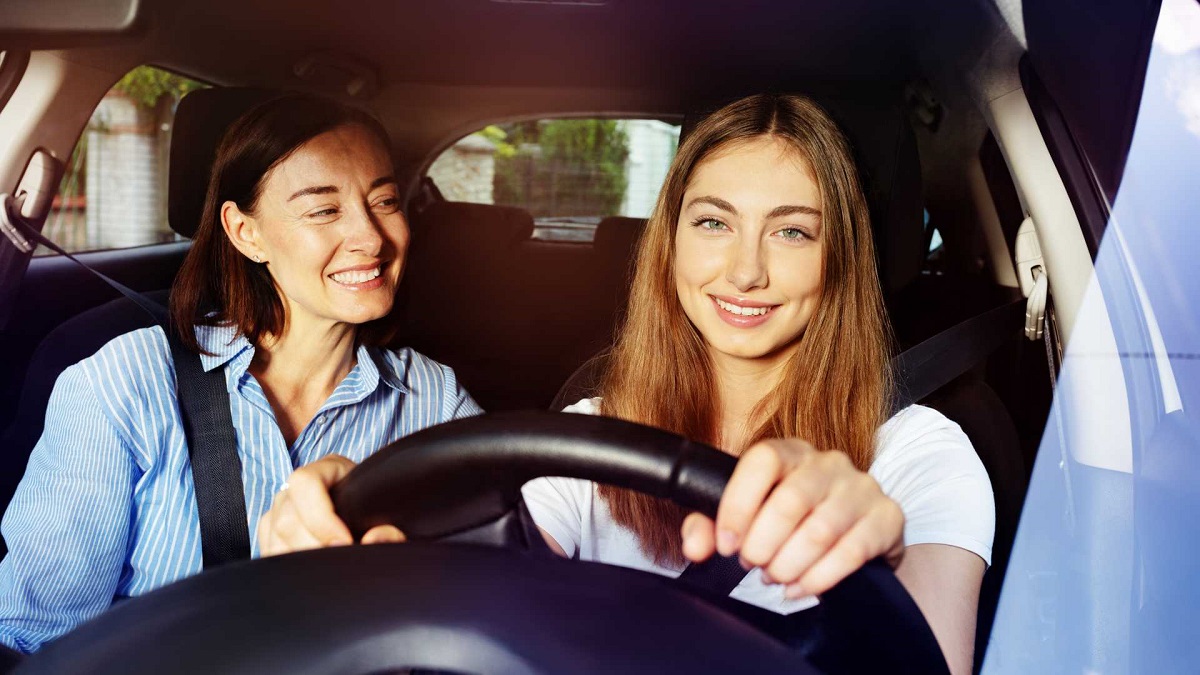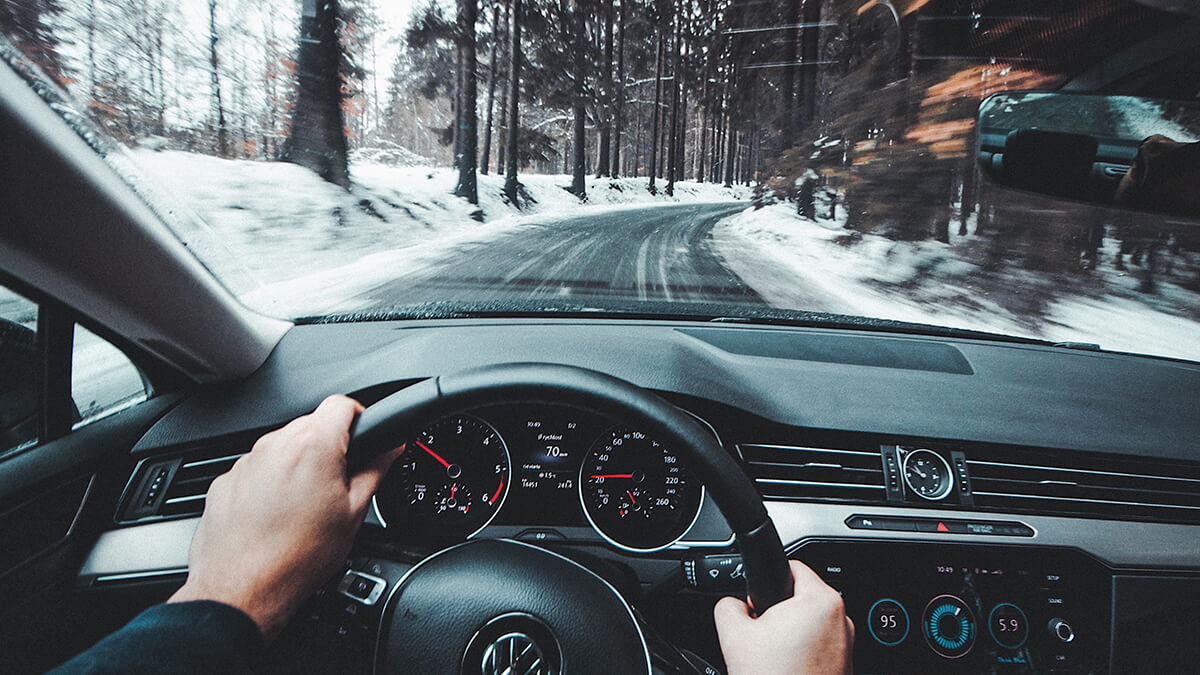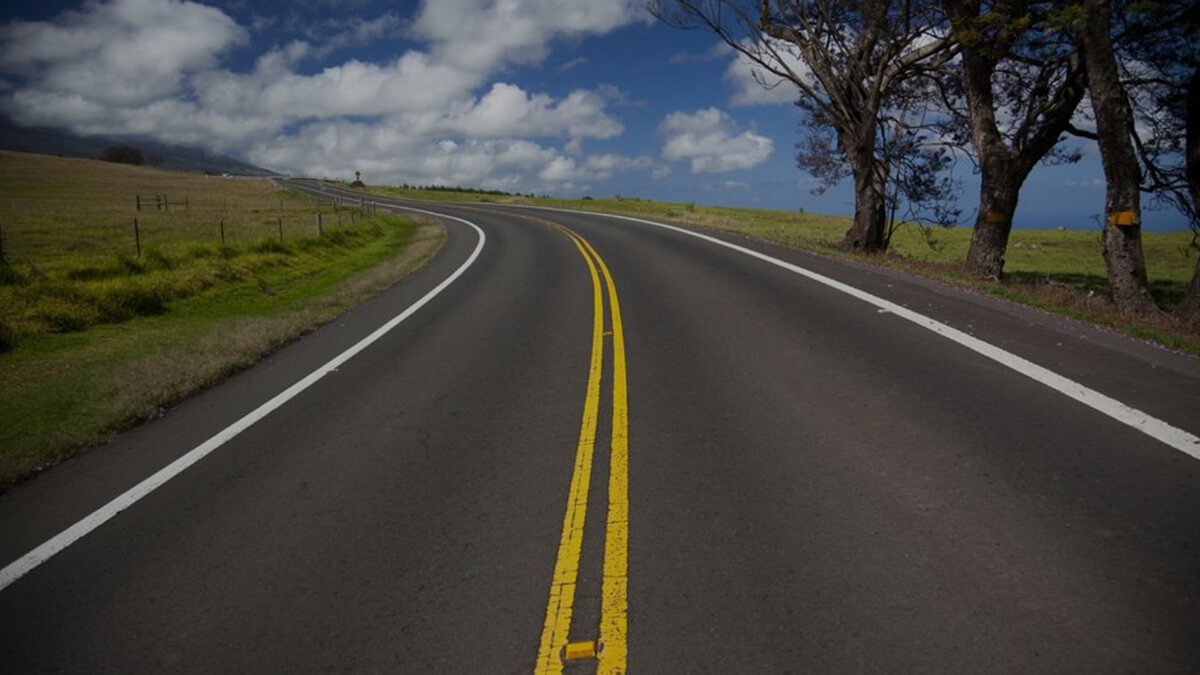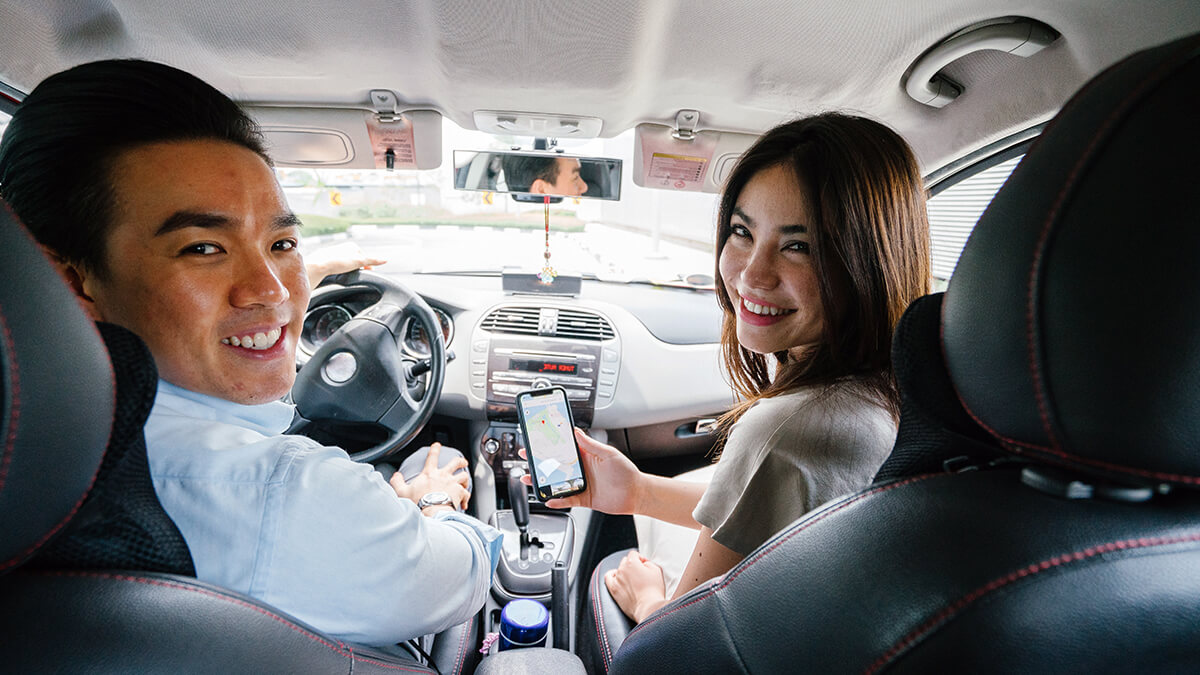 TEXAS DRIVING SCHOOL is a family owned business serving the driver education needs of Kyle, Corpus Christi and San Antonio, Texas and surrounding areas for over 25 years. We are licensed by the Texas Department of Licensing & Regulation and bonded as required by state law. Our certified and licensed instructors have years of combined experience in the driver education and driving safety field.
Programs and Classes
Texas Driving School offers an excellent driver education program for teenagers that surpasses the curriculum requirements of the Texas Department of Licensing & Regulation. The up to date information and state of the art training provided throughout the course will provide the essential skills needed for the complex task of driving in today's congested traffic. At Texas Driving School, our classroom phase consists of 16, two-hour sessions and the in-car phase is 7, two-hour driving lessons.

18 - 24 year olds. The TDS six-hour can be completed through one-on-one training at our school. Instructor staff presents the course topics using an audiovisual PowerPoint presentation that makes learning easy and fun. Using our step-by-step training system, you will learn complete the program, on your schedule, and at your own pace. We guarantee it! Our program is available in English or Spanish and involves little to no reading. The course was designed this way to also help individuals that have difficulty reading or are complete nonreaders (ORALS). Again, the student can attend and complete their training at our school anytime during regular office hours. Includes the FREE driving safety course and associated DPS services.

18 - 24 year olds. Texas Driving School is also a registered affiliate of I DRIVE SAFELY – the # 1 provider of online adult driver education courses in Texas. Take the course at your own pace in the comfort of your home. Log in and out at any time. Get live 24/7 customer support. Your satisfaction is guaranteed. (No Spanish program is available at this time.) Certificates of completion are mailed out the same day you complete your course. Upon your passing the DPS road test with us, you are invited to be our guest for our Driving Safety Course. This course is included with any of our adult programs and is free of charge! After completing the course you will be eligible for up to a 10% DISCOUNT on your auto insurance.
Noah Valadez-Mora
2 months ago
Well taught and patient instructors. This school takes your schedule into great account and will work with you through everything and makes the learning process so much easier. They have made driving a wonderful and painless experience!
Anna Ashley
11 months ago
We had a great experience with theTexas Driving School on Yorktown in Corpus Christi from start to finish. Our son attended the written course during Zoom meetings due to Covid. He then had driving lessons and loved his instructor who helped make him comfortable and provided great feedback. Scheduling was super easy and calls always returned. Highly recommend!