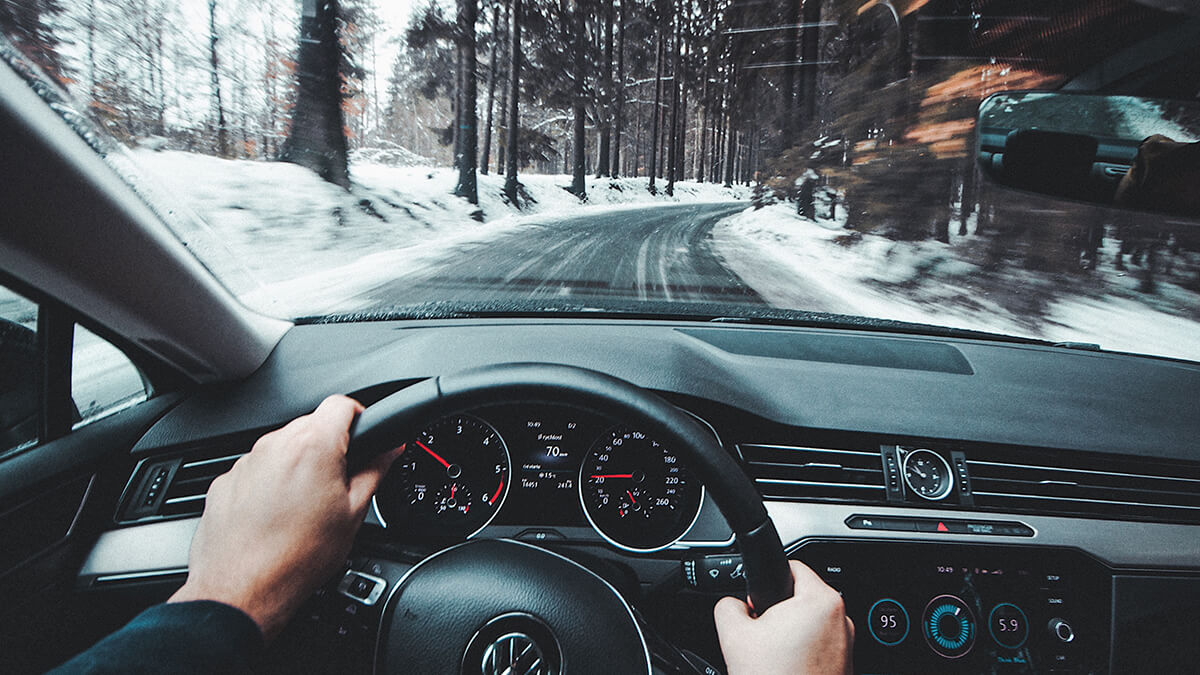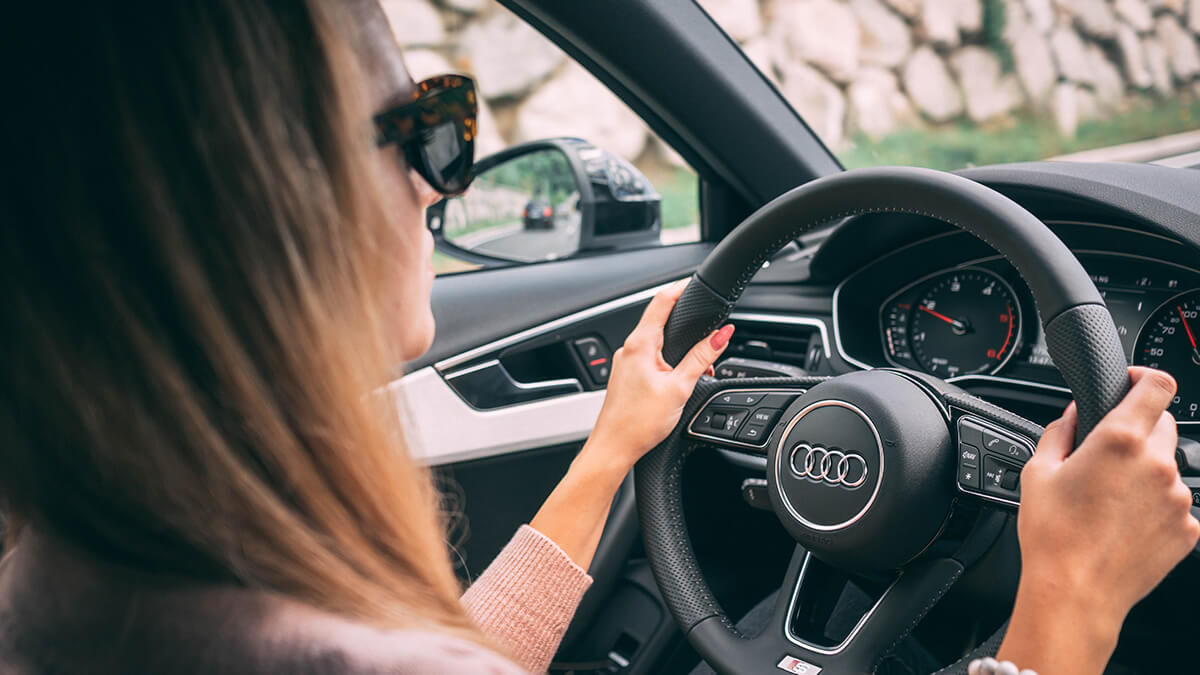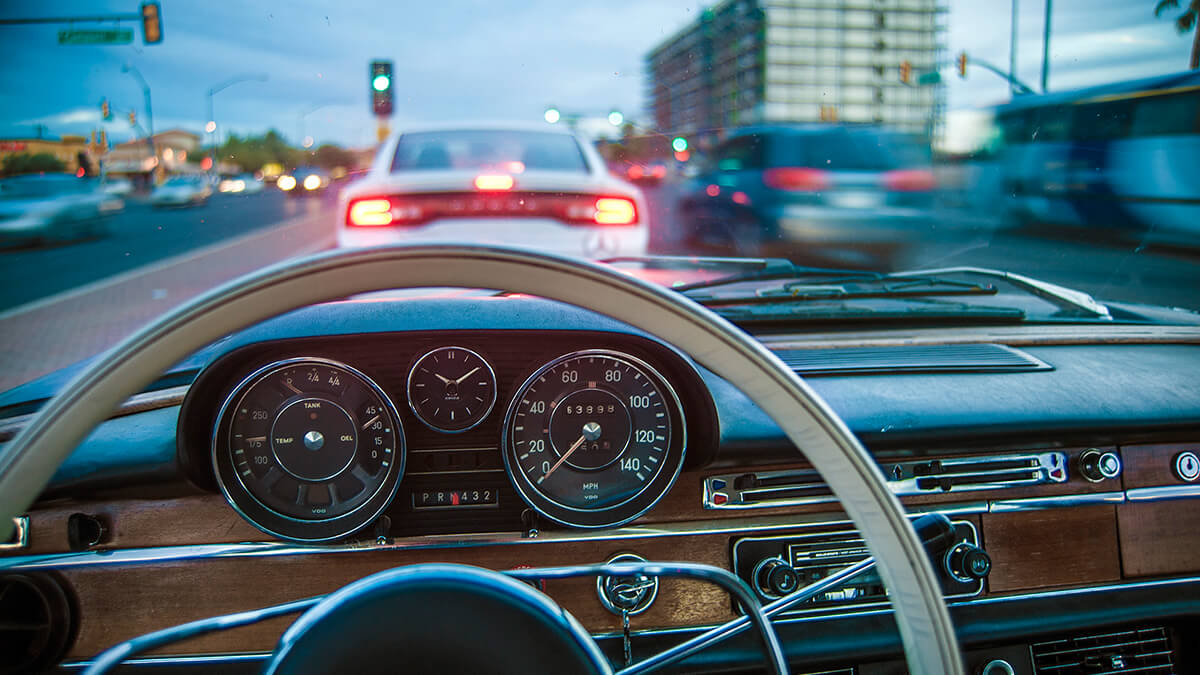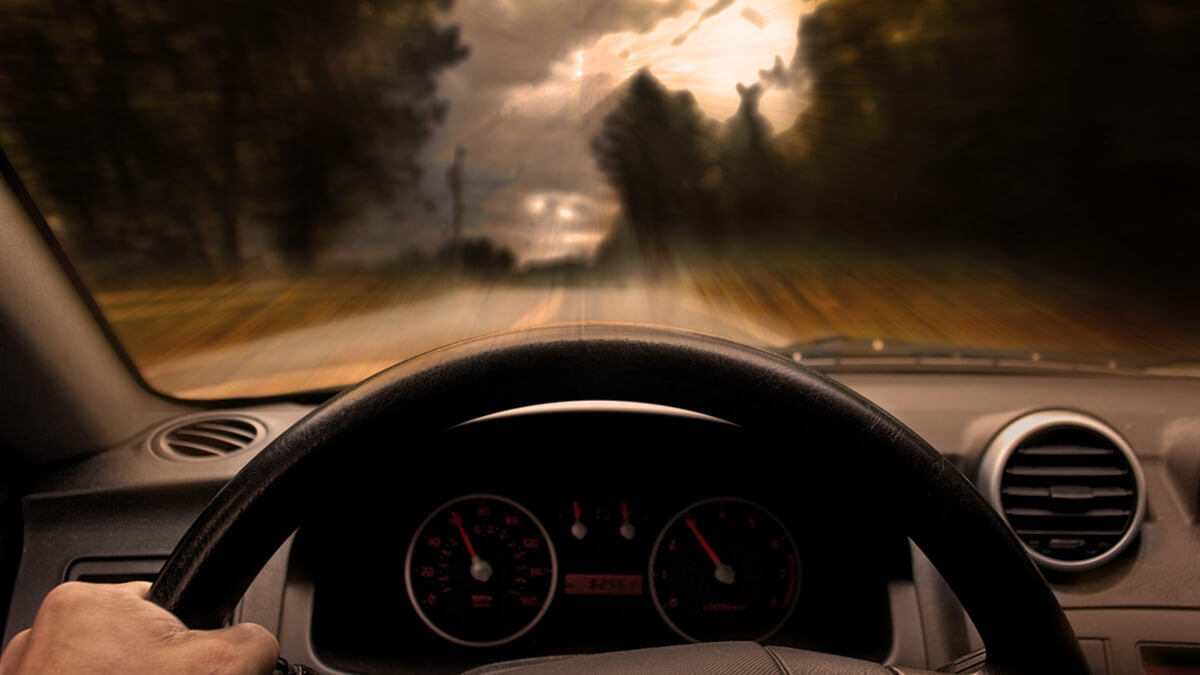 Prosperity Auto Driving School
Getting your License is one of the most important achievements in life. At Prosperity Auto Driving School Our team is geared up and committed to training safe road drivers. Our goal is to ensure condifent drivers who are able to read the road and drive safely.
Programs and Classes
This company is full of it. I recently called them because my daughter had her road test coming up. I paid for two lessons and the day of the road test the driver was picking her up at 10:00 because her road test was at 11:15. This is what happened. Day 1: stayed on side street parallel parking, three point turn Day two: stayed on side street parallel parking, three point turn I then called the company and complained. Not one time did he take her on the main road. The woman felt bad and said when he picks her up for her road test he will come at 9am and give her a lesson. The guy shows up and let her drive to the road test. No lesson. My daughter passed because I taught her. All they did was steal my money. I called them once again and all he did was tell on the phone telling me she had her lesson. That the driver kept her on the side street because that was her weakness. He assumed she new how to drive on the main road. Would not do anything about it. He just yelled. My reason for this whole story is to let the next person be aware. He probably had his family write all these reviews. Thats way there so goo. Oh and I forgot showed up late and dropped her off early. My poor daughter was so nervous because she did not know the rules of the road test. They stole my money. If I could go no stars I would.
You may also like in Wantagh