St. Charles County Driving School
Description
Our driving instructors are active duty or retired Law Enforcement or Firefighter/Paramedics, so you know your child is in good hands!  We are the ONLY local school with a curriculum specializing in instruction for teens and their specific learning needs. We are also the ONLY driving school which provides parents with a written assessment at the conclusion of each of our driving lessons, thus keeping the parents informed and involved in their teens progress.  We are local owned and limit our student clientele to residents of this county, to ensure we have plenty of availability to accommodate todays busy schedules.  SCCDS is the #1 trusted driving school for parents in St. Charles County!
Instructors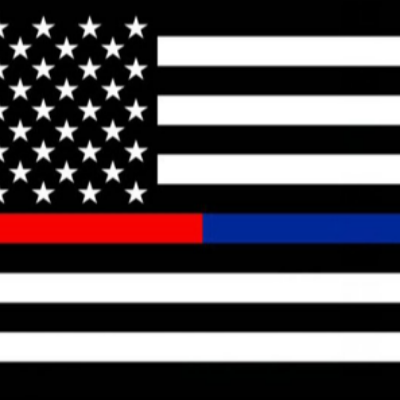 Active Duty/Retired Local Law Enforcement or Firefighter/Paramedic
Programs and Classes
This driving lesson is required for all Permit Drivers prior to other lessons. Students will be instructed on understanding basic rules of the road, vital safety considerations, vehicle controls and functions, as well as safe driver seat positioning and vehicle mirrors. It is important for the instructor to understand the individual students current skill level, which will be determined in a driving skills assessment, followed by driving instructor recommendations.

Although many new drivers are anxious about highway driving, our methods teach valuable skills which instill confidence in the students. Your driving instructor will cover: Local highway configurations, using entrance and exit ramps, highway driving/lane changes, lane usage, signage and markings on highways, defensive driving skills during normal traffic flow we well as during congestion, and highway interchanges.

Students will learn skills to recover safely during a vehicle malfunction, challenging roadway conditions, or obstruction. They will learn the function of the Anti-Lock Braking System, followed by an exercise to engage the ABS system. This provides student with a full understanding of the function and feeling associated, as well as a practical understanding of the importance of proper following distance. They will then learn and apply the proper driving method when negotiating curvy/ hilly roadways while driving local Saint Charles County roadways.

Your driving instructor will provide information on the optimal road conditions for using high beams. Students will learn and apply the proper function and timing for headlights and high beams. They will be shown specific obstructions to vision during low light and dark conditions. They will learn how to drive safely during these times and how to utilize their vehicle equipment to assist.

One out of every five crashes occur on parking lots. Students will be instructed on proper parking in lined spaces, backing in a straight line, and parallel parking. They will be instructed on safe procedures for parking various settings and conditions.

Students will experience the specific elements of the MSHP Driver Exam. They will negotiate the roadways and perform the various tasks required on the Exam. This provides the student the opportunity for the instructor to "fine tune" any elements which may present an obstacle to the students success on Exam Day!
Angela Franklin
7 months ago