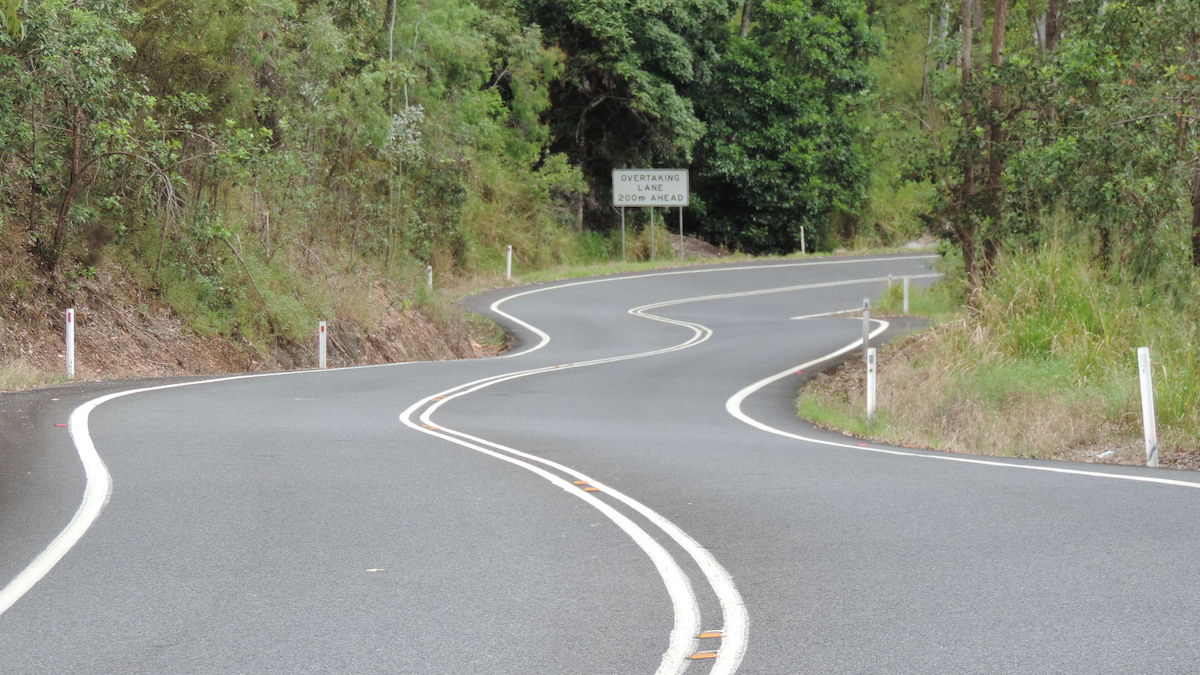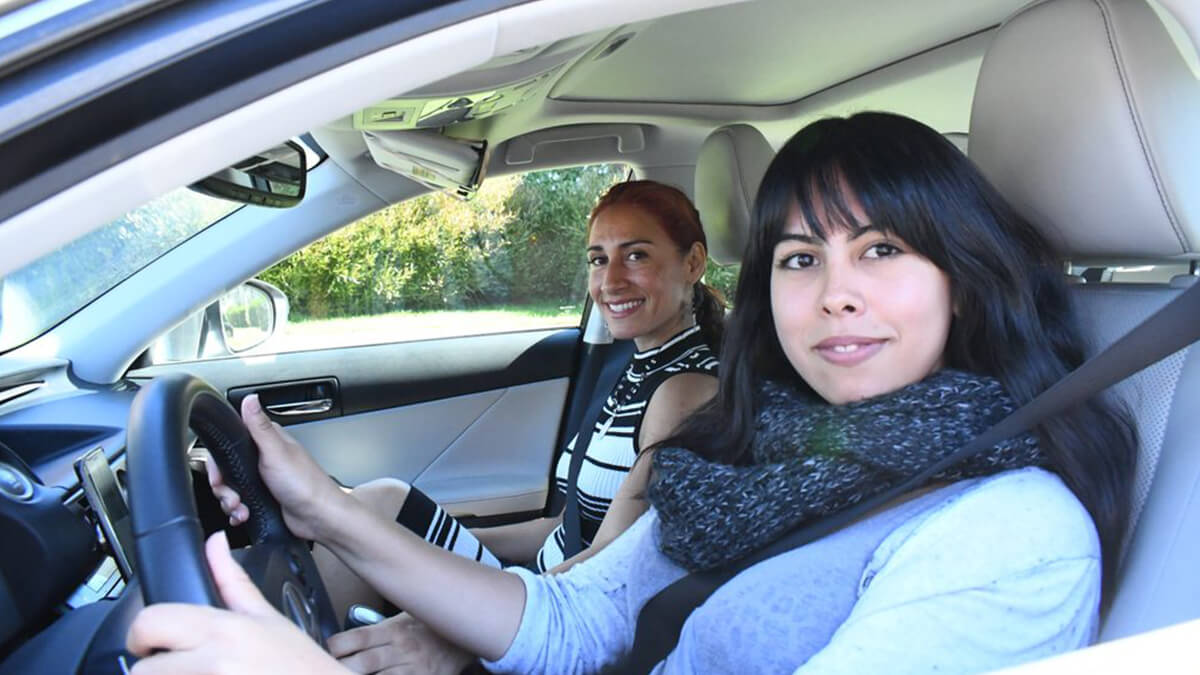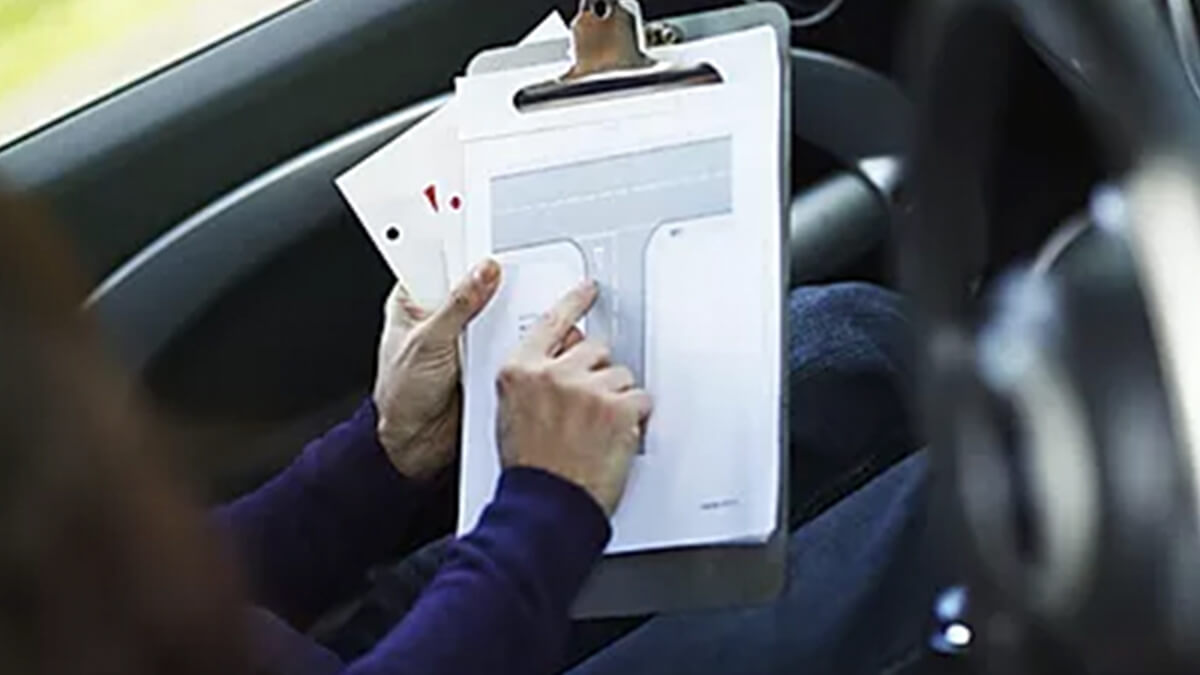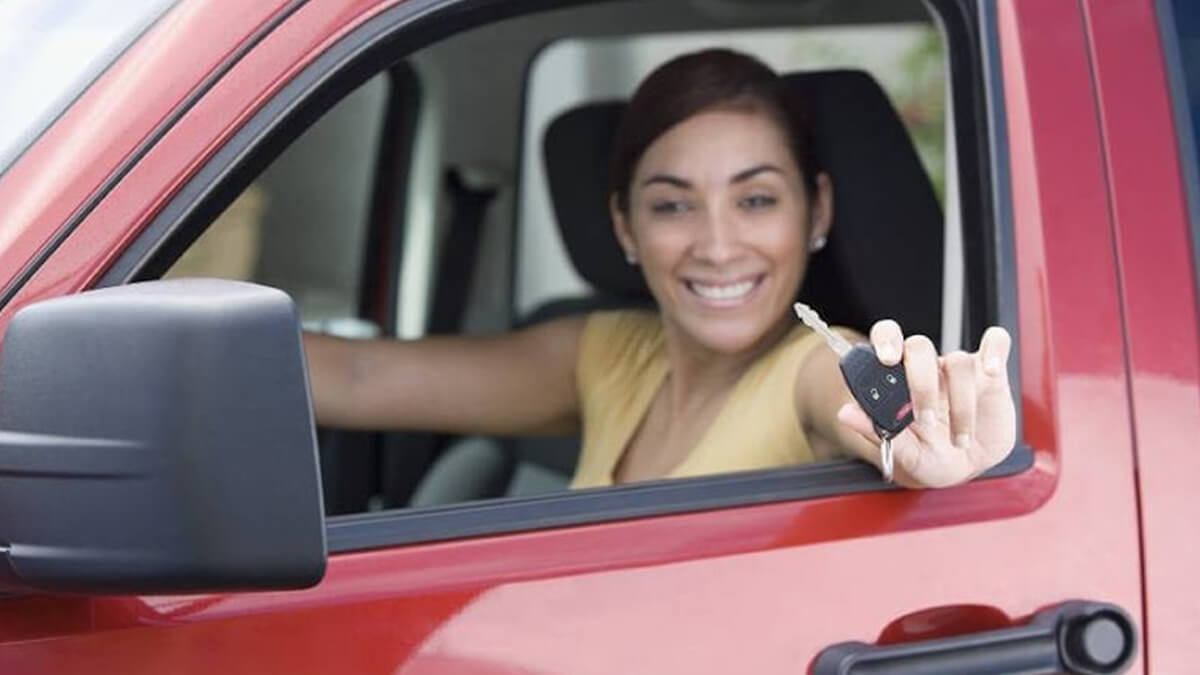 Wide Awake Defensive Driving School
Since 1996, Wide Awake has offered some of the best comedy driving safety classes in Texas.
Locations
Programs and Classes
Wide Awake Defensive Driving can provide a Driving Safety Class for your Company, Church or School. We will come to your location and provide a 6 hour state approved class that will provide everyone attending an Insurance Discount Certificate. The class can be given in one or two days. Morning, afternoon or evening at a time that fits your schedule. If you have company drivers we can custom design driving safety training classes to cover the areas that you are having problems with. It can be as long or as short as fits your needs. Give us a call to discuss how we can be of service to you.
Be the first one to review
You may also like in Austin