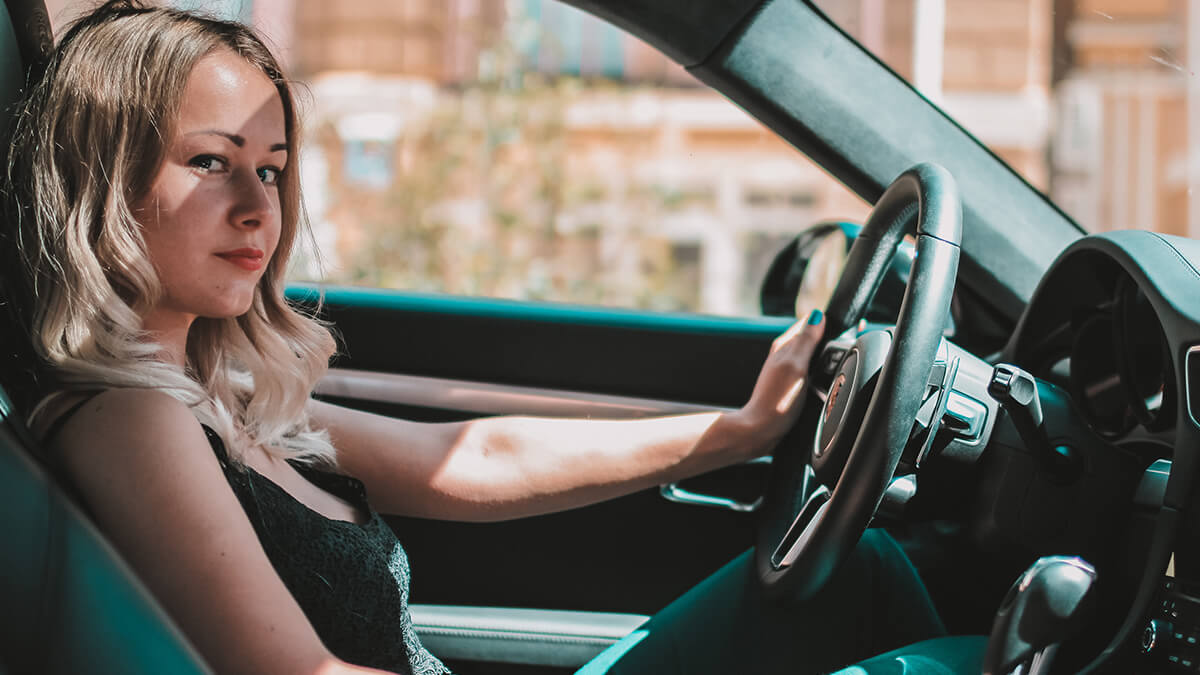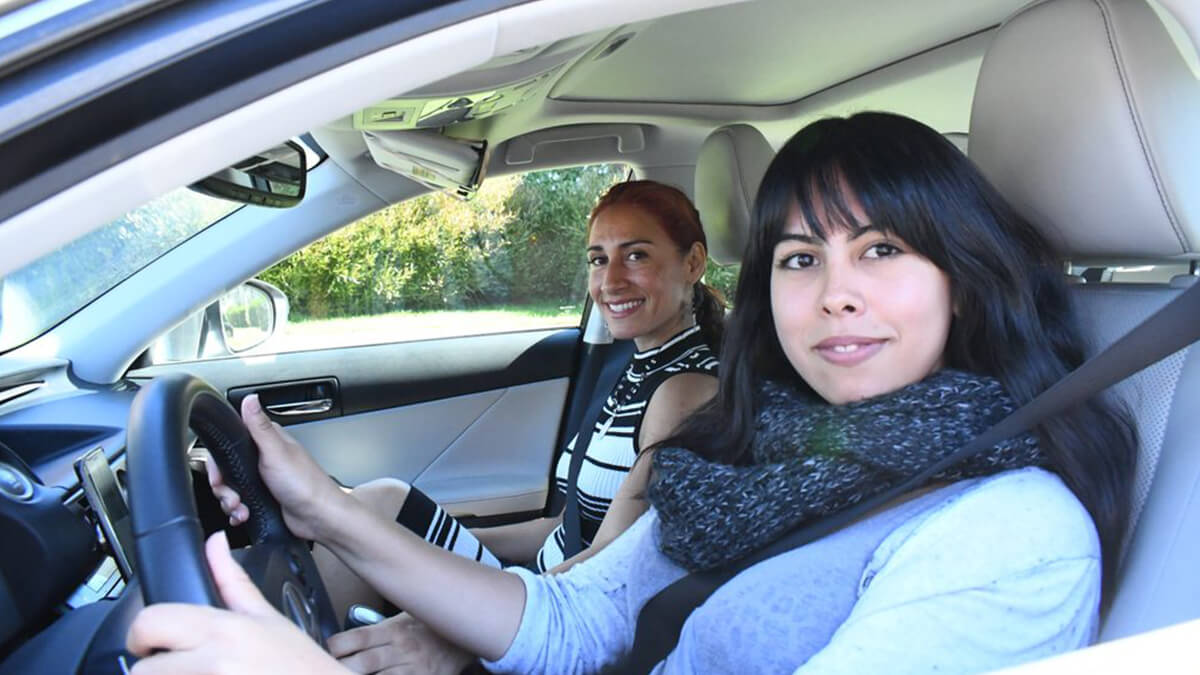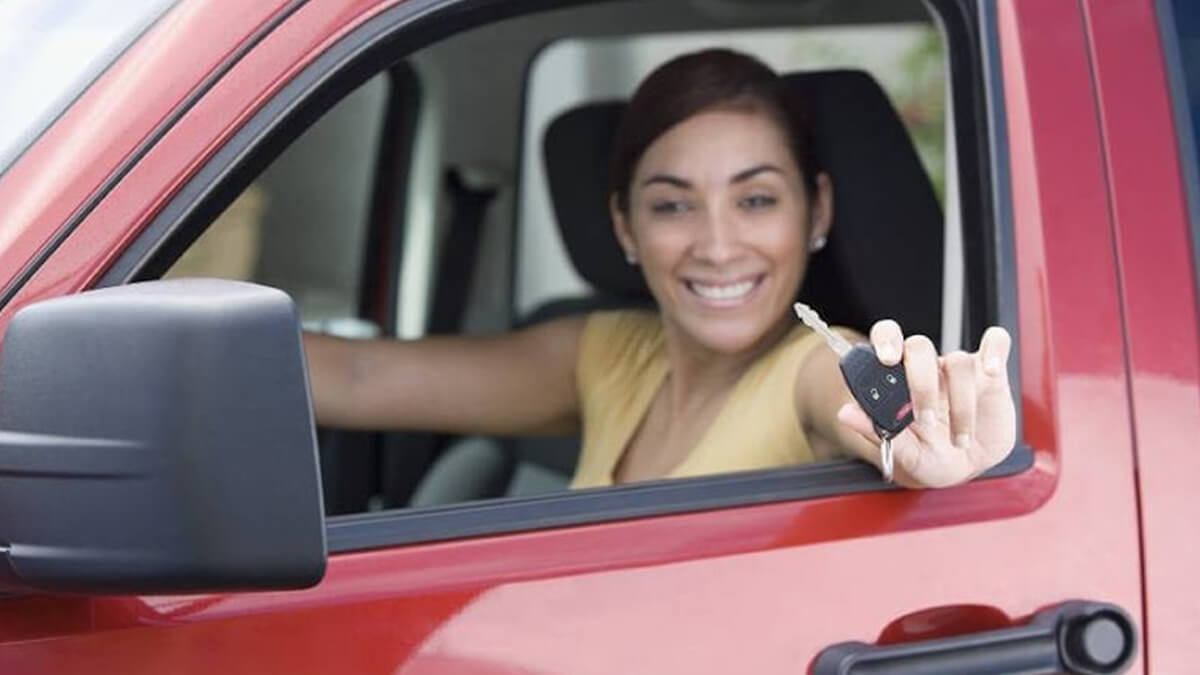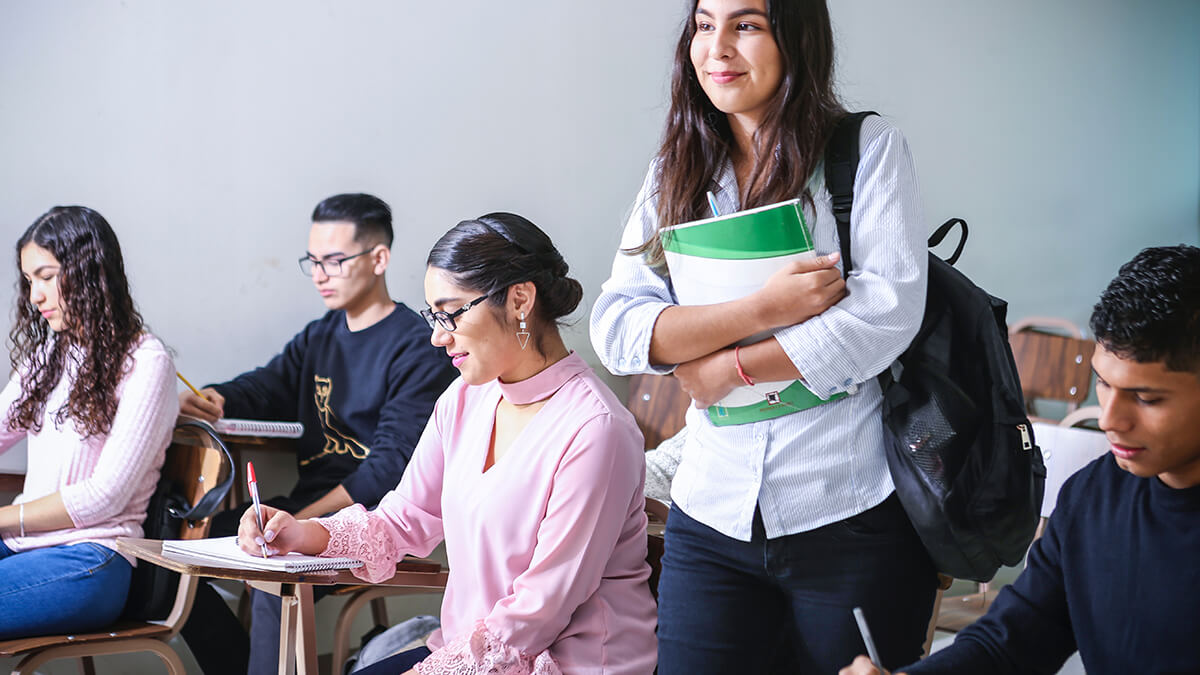 Skagit 911 Driving School
Drivers' Education taught by Police Officers! 911 and first responders. Driving School of Skagit is owned and operated by active and retired law enforcement professionals who have over 50+ years of experience in law enforcement. We teach today's teens and adults how to become tomorrow's safest drivers, making the roadways a safer place for everyone. ONLY a law enforcement instructor here at 911 can provide such a vast amount of knowledge, trust, experience and hundreds of real-life stories, making this the finest Drivers' Ed program in the nation!
Instructors

Skagit 911 Driving School
Programs and Classes
Dana ferguson
5 months ago
I sent my grandkids there and they did a amazing job teaching them. They were very good at getting the kids comfortable and relaxed before their drives. It was nice to know they were being taught by first responders.I would definitely recommend using this school!