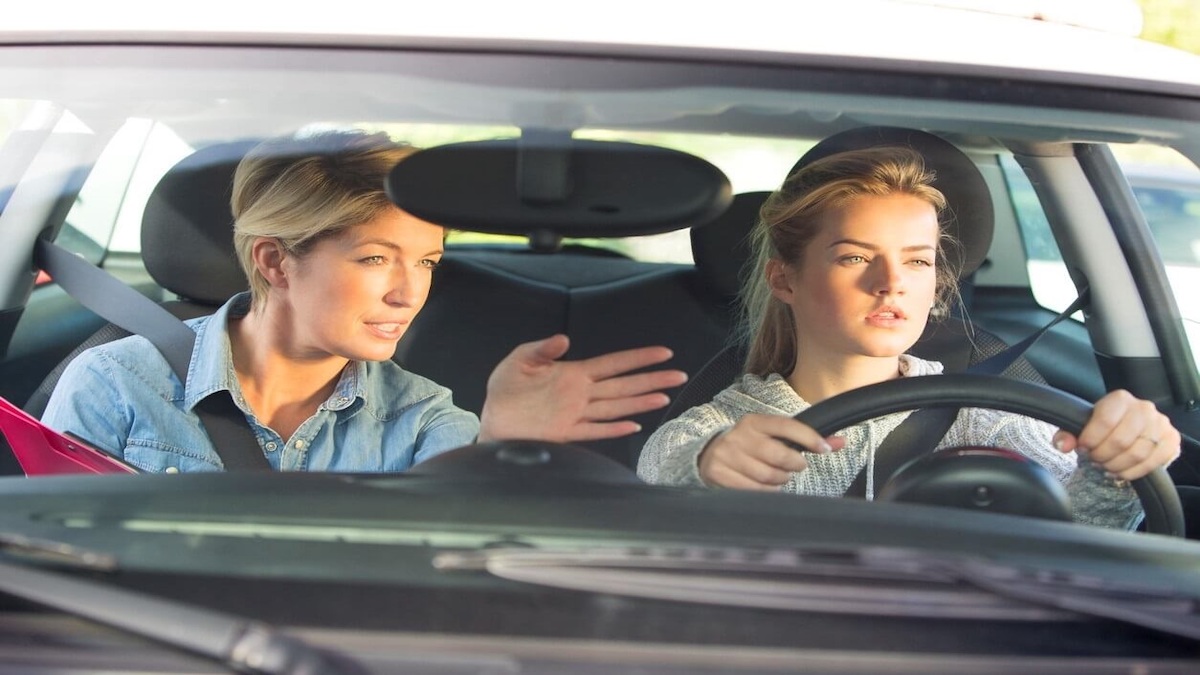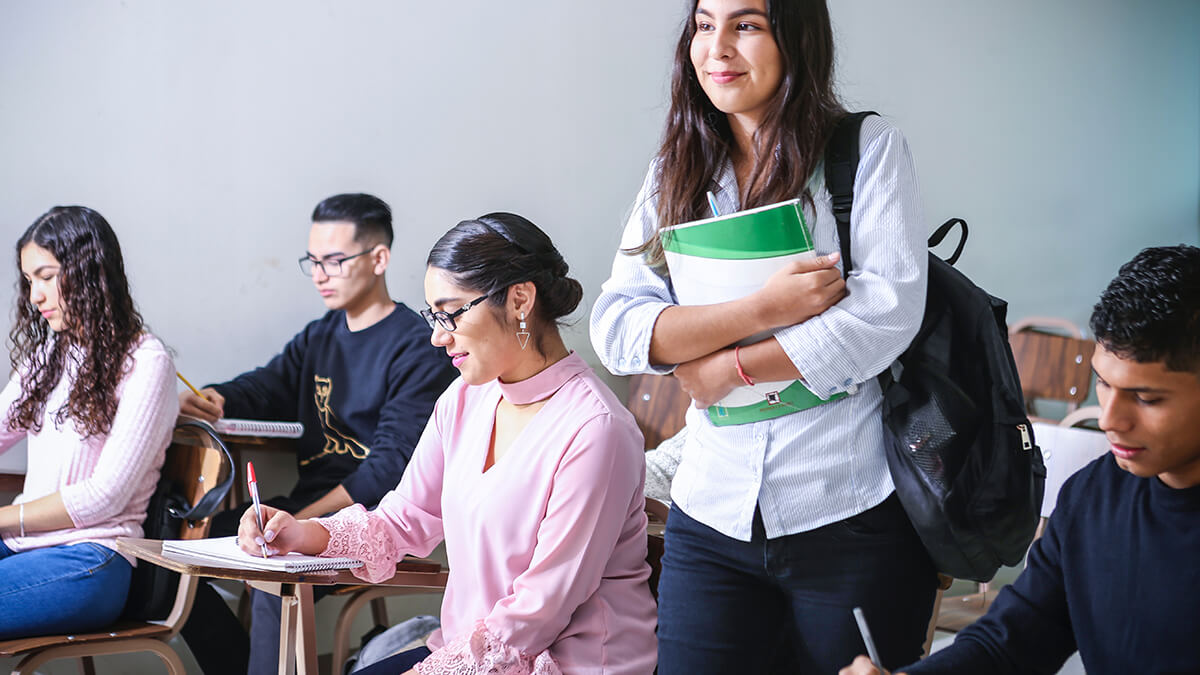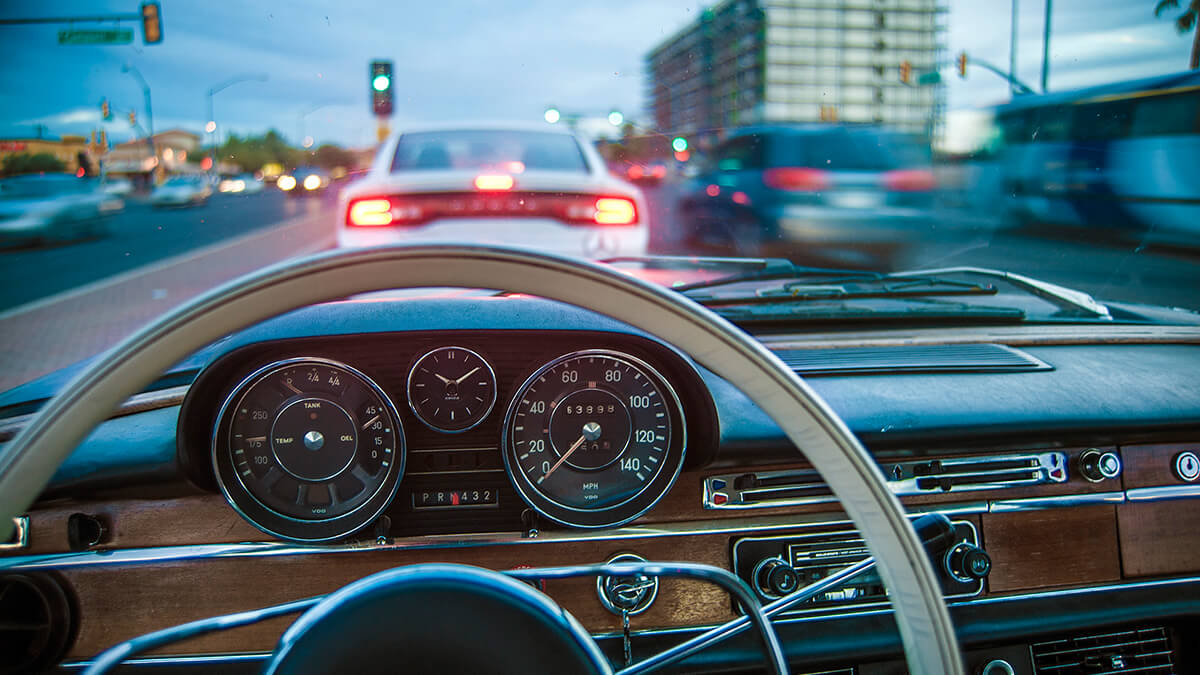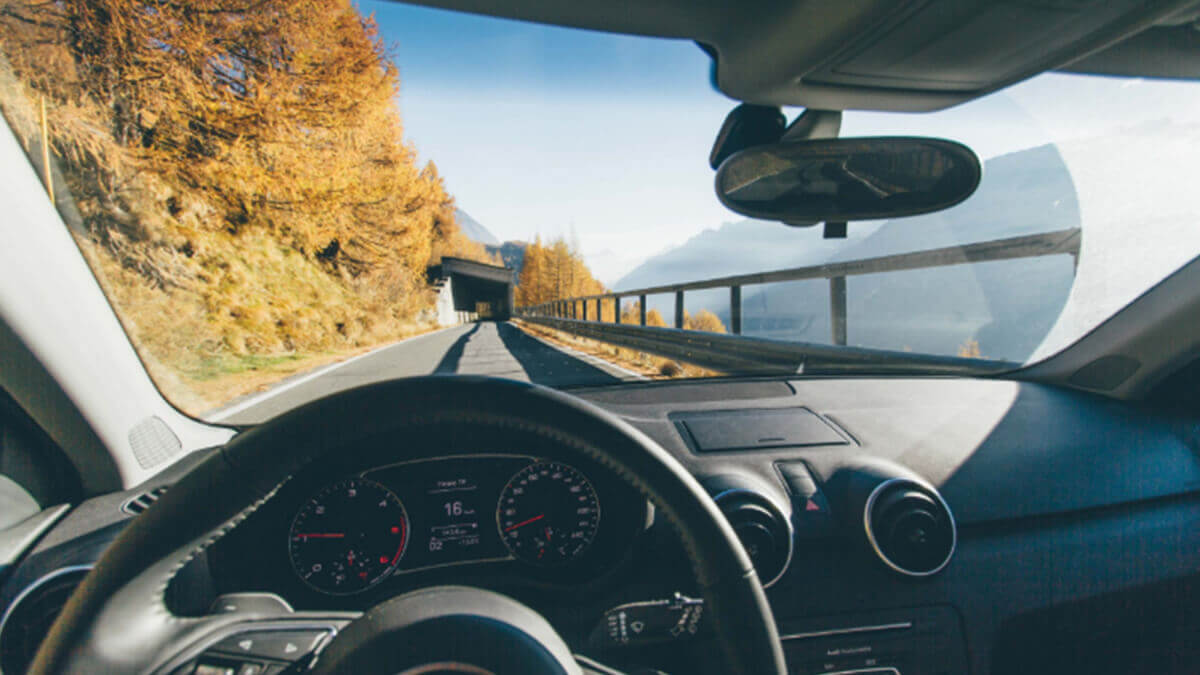 Aberdeen All-Star Driving School
At All-Star Driving School, you will receive a Washington State Department of Licensing approved, quality learning experience. Your class experience will be informative and fun, and most importantly, we will teach you what you need to know to become a safe and accident free driver, for life! All classes are taught by OUR experienced & certified Department of Licensing instructor, who has a passion for learning and safety behind the wheel.
Programs and Classes
The lady here is extremely rude and has no idea what she's talking about. I called to schedule the knowledge skills test for my son, and was told he had to be 18 to take it. After speaking with the DOL twice, and clarifying that the age is in fact 15 1/2 still, she still refused to let him take the test. Spend your money somewhere else!