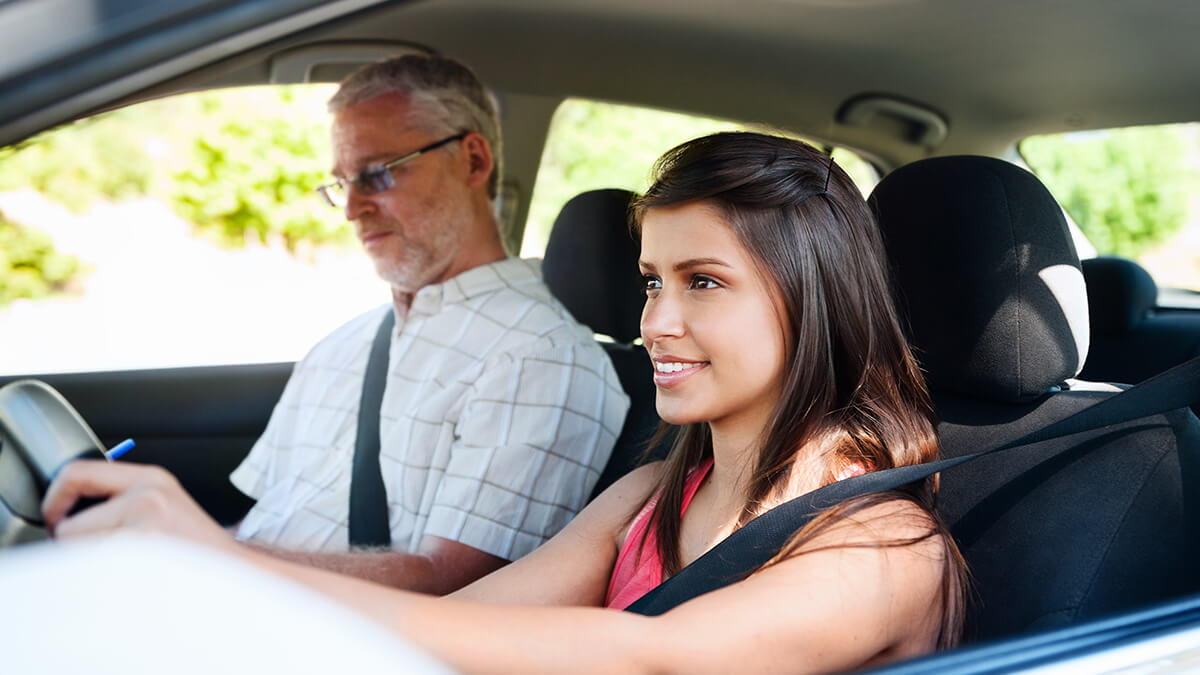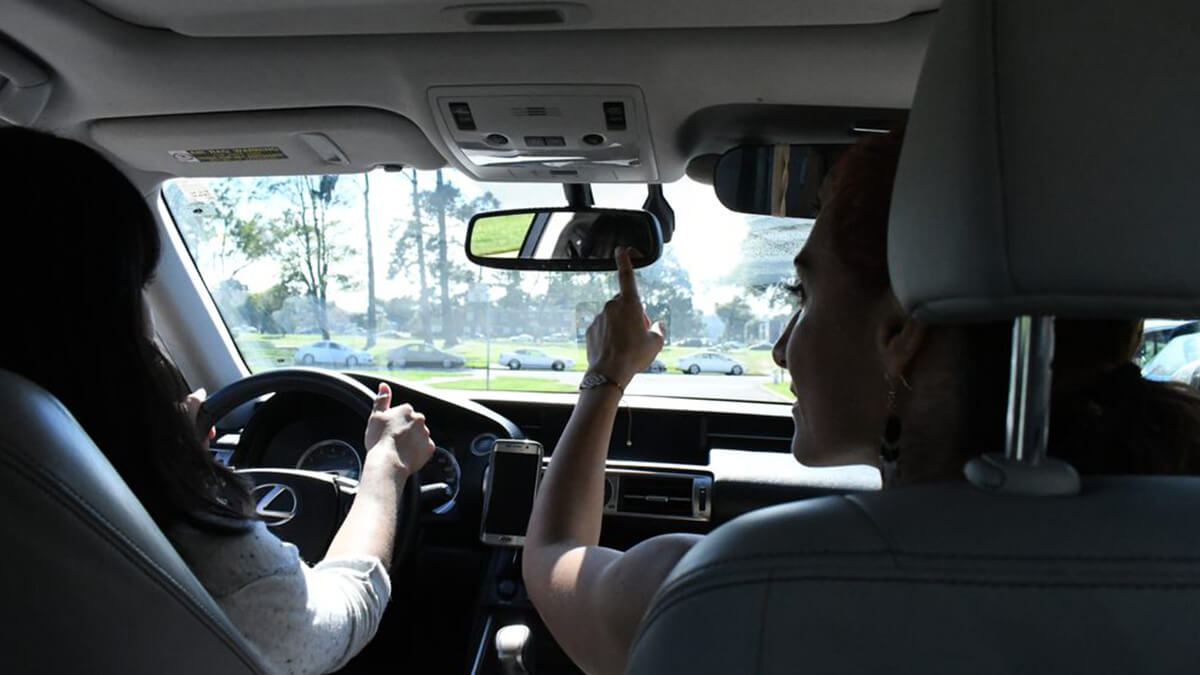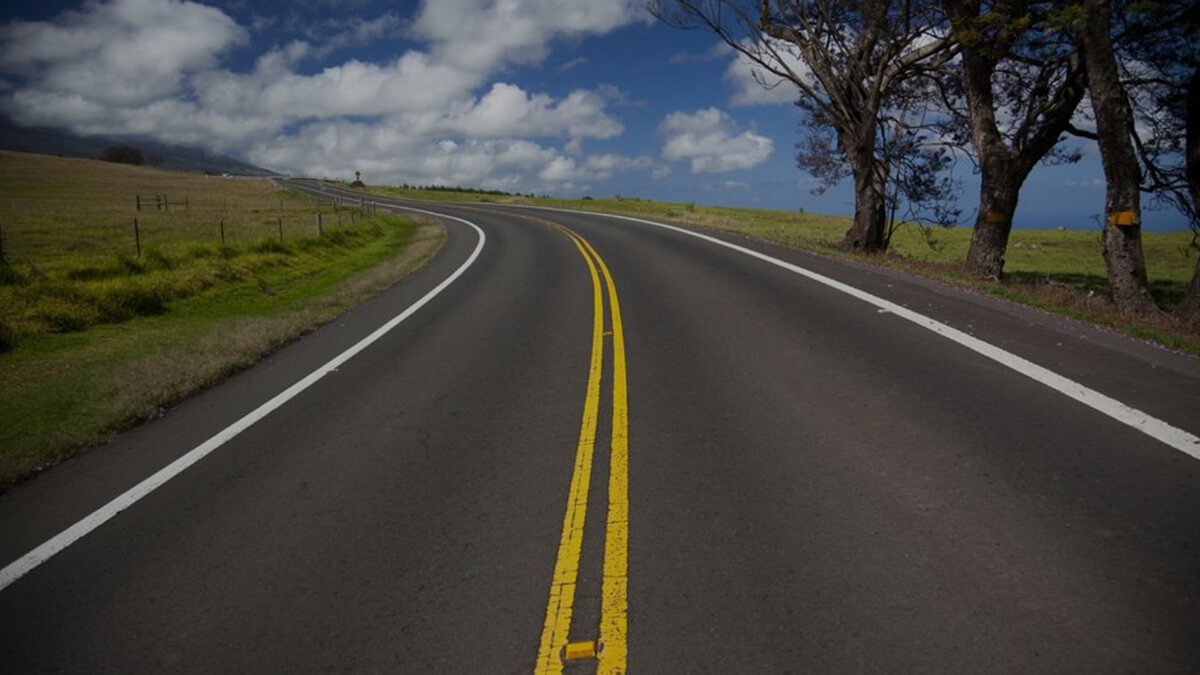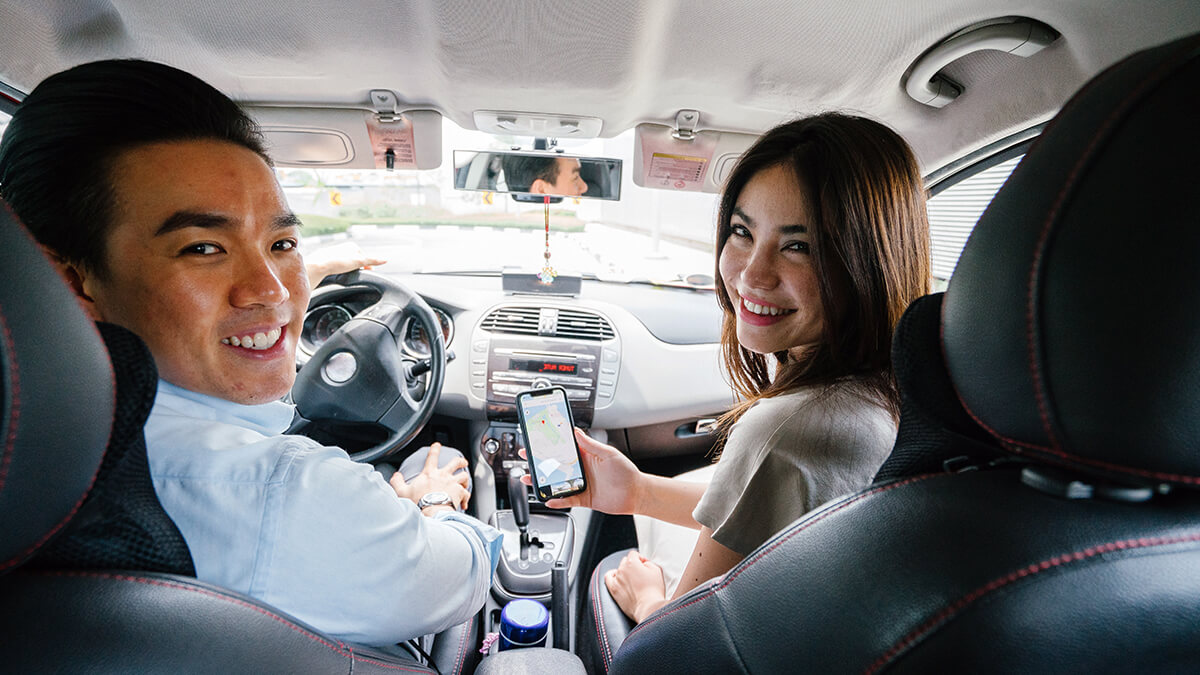 Central Driving School, Inc. is licensed and bonded by the State of Michigan to provide driver education to teens and adults and is dedicated to providing quality instruction in a safe and friendly environment.Central Driving School employs only State of Michigan certified driver education instructors.CDSI is owned and operated by Robert E. Reid, Ed.S., CDRS, CBIS of Okemos, Michigan since 1981.
Programs and Classes
Students under the age of 18 who are ready to start learning to drive are eligible to take a Segment 1 class. This driver education class is offered before the driver begins home supervised driving.Segment 1 includes 24 hours of classroom, six driving hours outside of the classroom, and a minimum of four hours of observation time in a training vehicle.Because of the important nature of Driver Education and the state of Michigan requirement of attendance, students should plan on being able to attend ALL classroom sessions and to be flexible with their availability in scheduling Behind the Wheel sessions. Behind the Wheel driving instruction may also be held on weekends and is based on instructor availability.This course is available to teens who are 14 years and 8 months of age on or before the FIRST DAY OF CLASS and must also have parent/guardian permission to take the course.

For Teens One of the requirements for earning a Level 2 Intermediate License is the successful completion of a driving skills test. This test must be taken with a driver education school that is certified by the state of Michigan to provide this service. The Driving Skills Test can be taken with a different driving school than that of which the student took his/her Segment 1 and 2 classes. This test can only be taken after the student has completed at least 50 hours of driving (including at least 10 hours of nighttime driving) and have possessed their Level 1 Learner's License for a minimum of 180 days.Finally, the student taking the road test must be free and clear of any accidents or tickets, 90 days prior to the scheduled road test date.Students should review the Driving Skills Test Study Guide provided by the State of Michigan before scheduling an appointment to take this test.Driving Skills tests are offered in Okemos and DeWitt test sites. See the "*Where We Test" section below or our "Locations" page for where we administer our tests.
Be the first one to review
You may also like in Dewitt