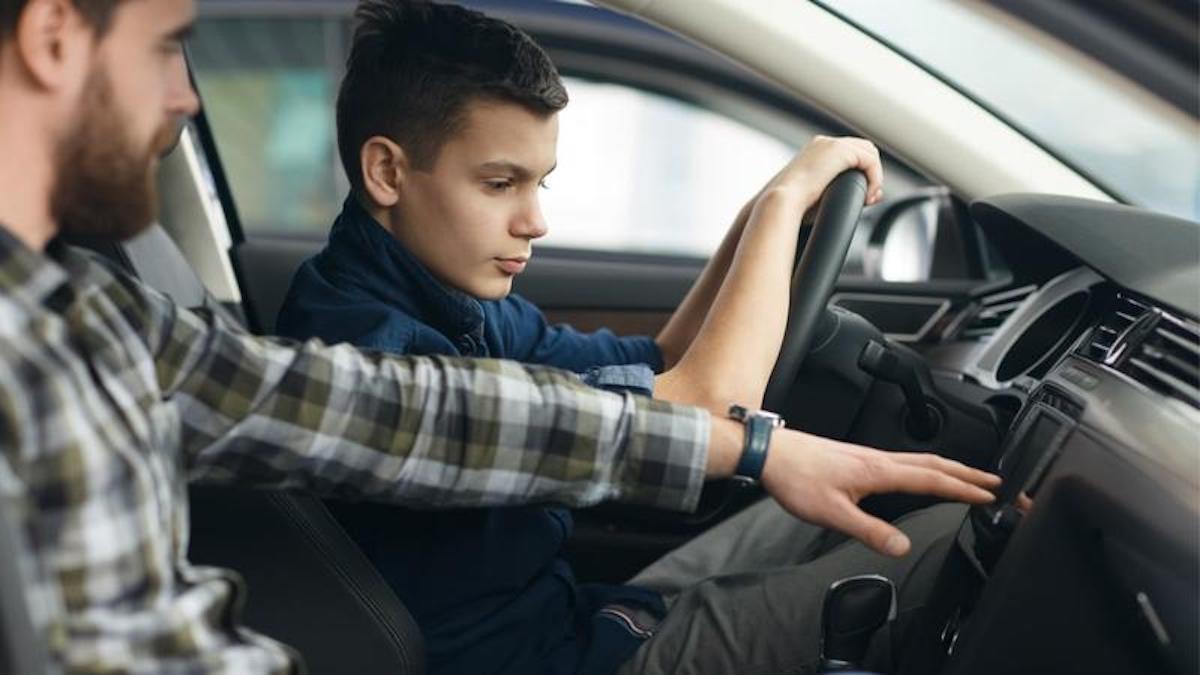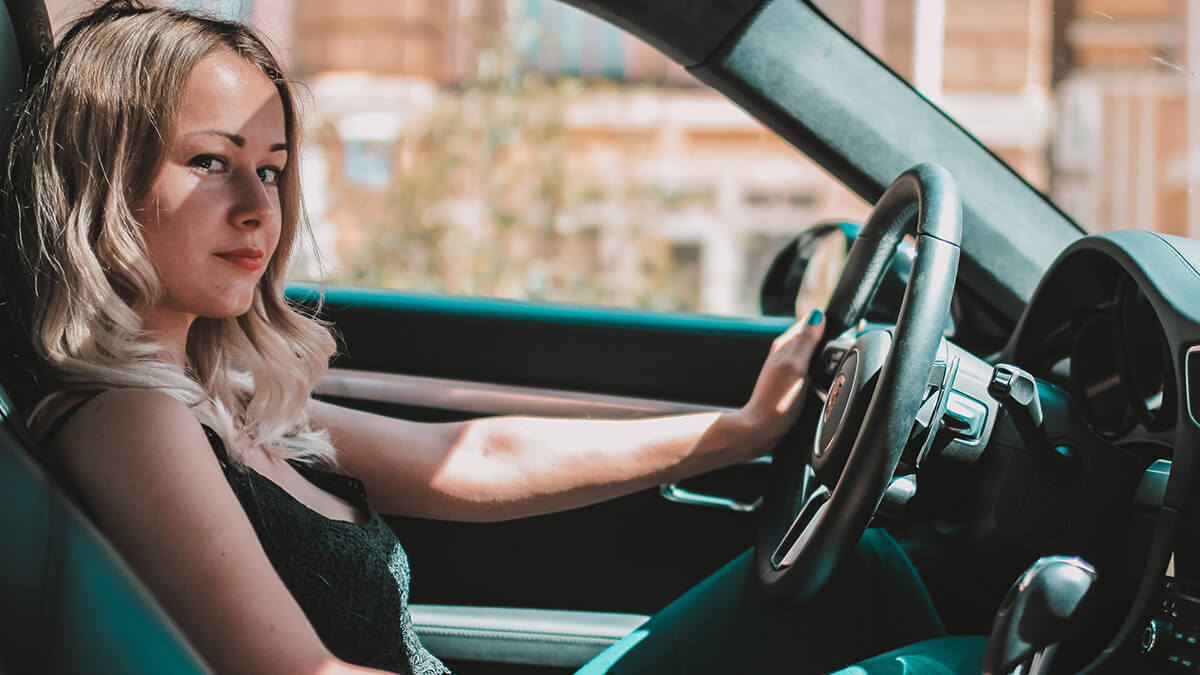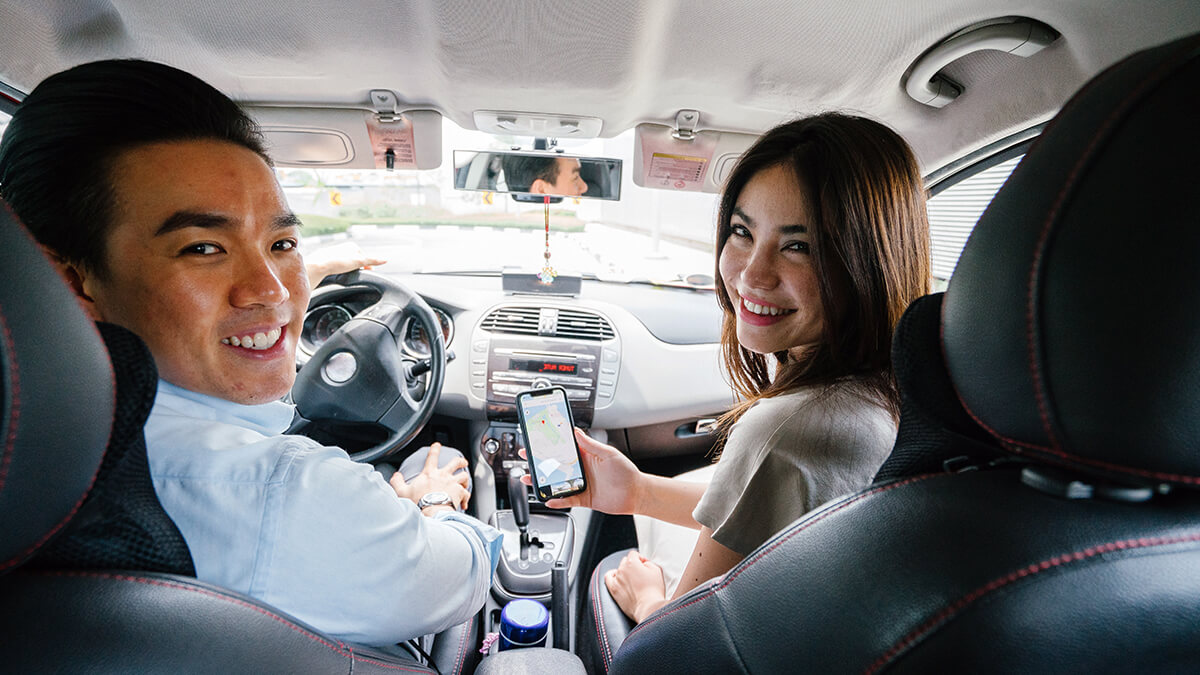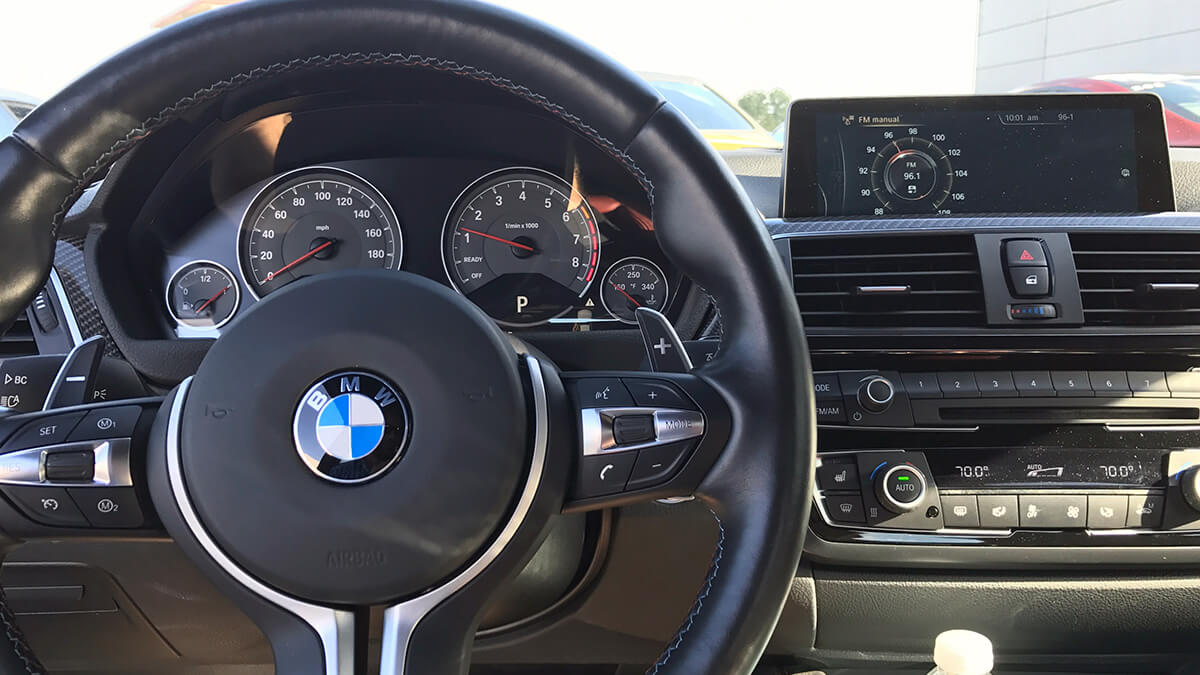 Unique driving School provides driving lessons for manual and automatic vehicles all over Bucks, Montgomery and Philadelphia Counties. We offer discount price driving lessons for students. It is our missions to make sure that you become a safe and confident driver and pass your driving test. We have dual control automatic vehicles and offer trained driving instructors. The length of every driving lesson is One to two hours depending on individual requirements.
Unique driving school have very patient driving instructors who will make your driving experience a breeze even if you are a first time driver. To make your life easier our driving lesson instructors can pick you up from school, home or work and drop you back at your desired destination.We provide Assistance for overseas license holders, Hazard perception test guidance, Logbook guidance and test preparation and Aged and mature driver training.
At Unique Driving School , our driving instructors take all the hassle of teaching process when it comes to the first time driver. Unique Driving School's Instructors are specially trained professionals and our cars are equipped for the driving process to ensure the safety of learner drivers.
Programs and Classes
Our first package includes three driving lessons for two hours each. This 6-hour package will teach you everything you need to learn about driving. You'll be ready for your on-road test after these lessons. Earn your certificate of completion today, and you'll receive a discount from your insurance company. Please ask your local insurance agent for details. This package includes a FREE car maintenance class — a $50 value!

This package will help you prepare for your test. You will drive our school car around all of the routes that your road test will take you. A short practice session, which includes parallel parking, is included. It can be scheduled with the test or before the test. It can prepare you mentally for your test, and build your confidence to overcome any nervousness you may feel before the test. You can combine this package with any others for your convenience. The best option is to combine it with Package 1.

This is our best-priced package in which you will get up to 10 hours of driving lessons and we shall take you for your Driving Test Free of Cost. If for any reason you do not pass your test the first time, we'll take you again for FREE. We will only ask you to meet us at the Penn Dot Facility for the test, and we'll help you prepare for the test again before your test. Furthermore, you will get the Car Maintenance Class at no extra charge — a $50 value!
I have sent both my kids to Unique Driving School. It's been a great experience. Kids learned good fundamentals of driving and are confident with their driving skills. I would recommend Unique Driving School to everyone who is starting to learn driving. Finally, Ken is very accommodative, scheduling classes is hassle free.