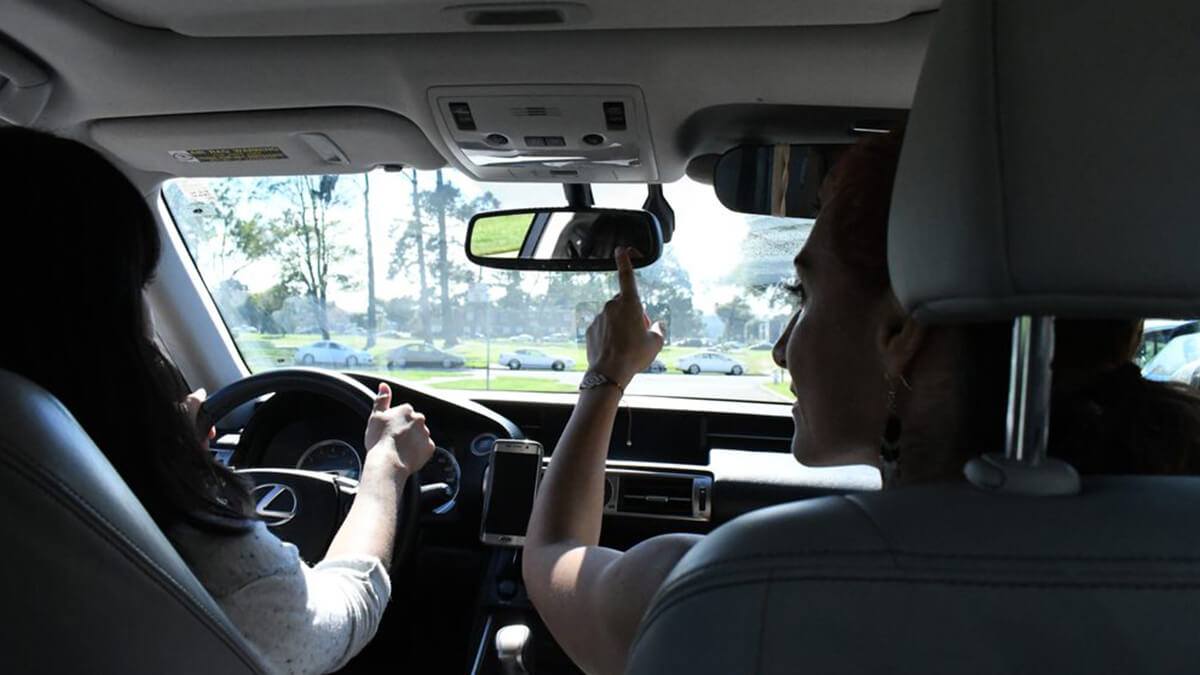 Description
Classic Driving School offers training starting at a minimum of 4 hours of training. All training is with a state licensed CDL trainer. At the end of every training session, the student will be informed of his/her strengths and weaknesses, and additional training may be scheduled if needed. The training is offered in four different vehicles for Class A and two different vehicles for Class B. The Class A vehicles available are a manual transmission day cab with a 24' flatbed trailer, a manual transmission day cab with a 48' van trailer, and an automatic transmission straight truck with a 24' flatbed trailer. All combination vehicles are rated over 26001 lbs. The Class B vehicle available is an automatic straight truck, as well as a manual transmission straight truck, both rated over 26001 lbs. All vehicles are equipped with air brakes.
Programs and Classes
Segment 1 consists of 24 hours of classroom instruction, 6 hours of behind the wheel driving instruction (minimum), and 4 hours of observation (minimum). Segment 1 is designed to prepare teens to acquire a Level 1 Learner's License. The class will focus on the rules of the road, defensive driving, and being a safe driver. Upon successful completion of Segment 1 and the Segment 1 Knowledge Test, (which is administered during Segment 1), a green driver education Segment 1 Certificate of Completion will be issued.

Segment 2 consists of a minimum 6 hours classroom instruction. In Segment 2, students discuss driving experiences that they have personally dealt with or have seen happen on the road. Some topics discussed are road rage, high risk behaviors, and drunk driving. Segment 2 stresses the dangers of being a high-risk driver and the serious consequences for their actions. Upon completion of Segment 2 and the Segment 2 test, developed by the Department of State, a white driver education Segment 2 Certificate of Completion will be issued.

Adult training consists of an hour-long evaluation of your driving skills. This evaluation would be similar to the state road test, but we would provide you with a written report and NOT a road test completion certification. In addition to the hour-long evaluation, we also provide an hour-long training in which you tell us what you need to work on. We can schedule by the hour for as long as you need to feel comfortable.
Be the first one to review