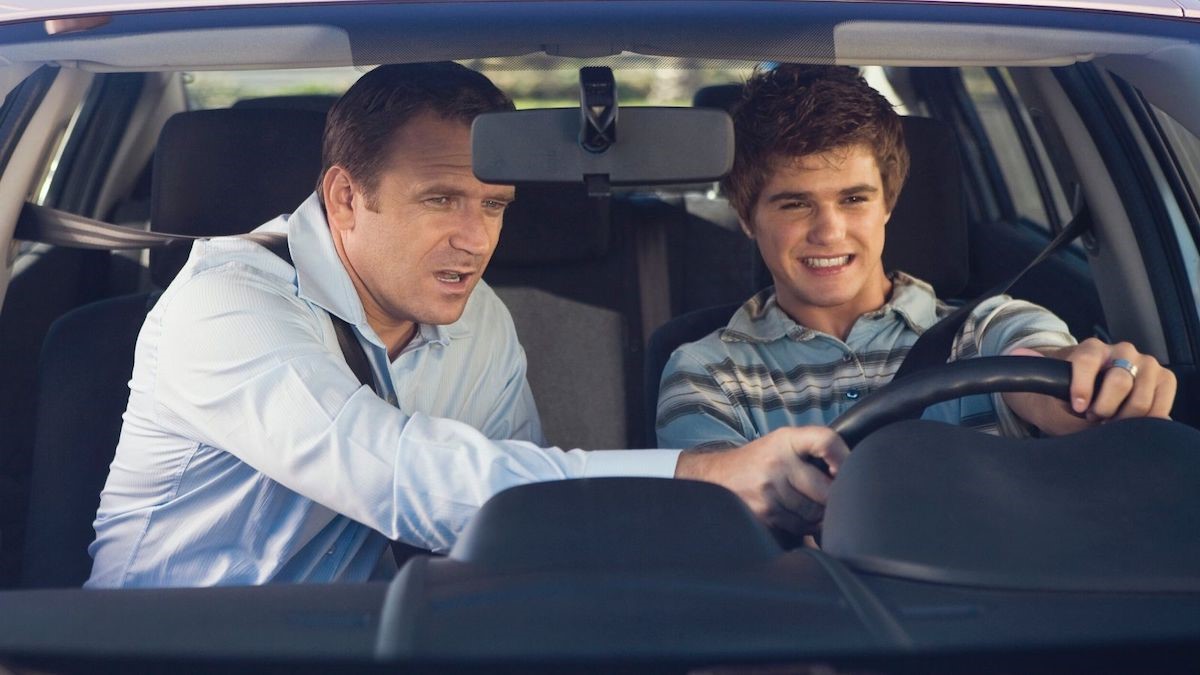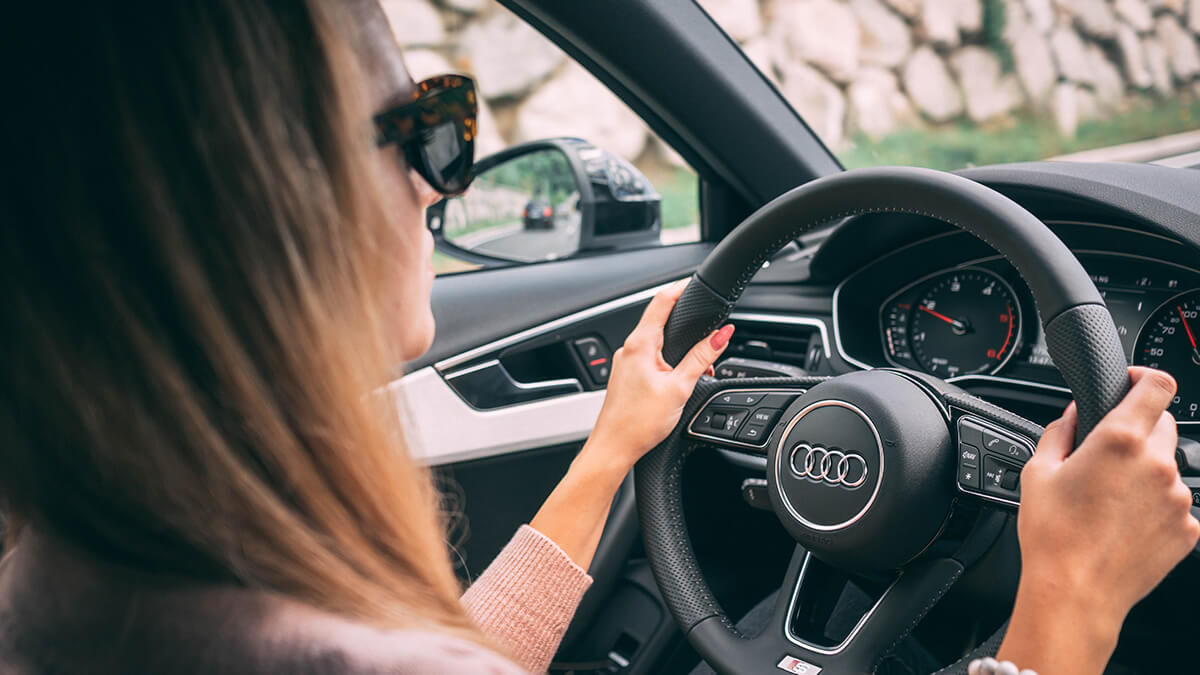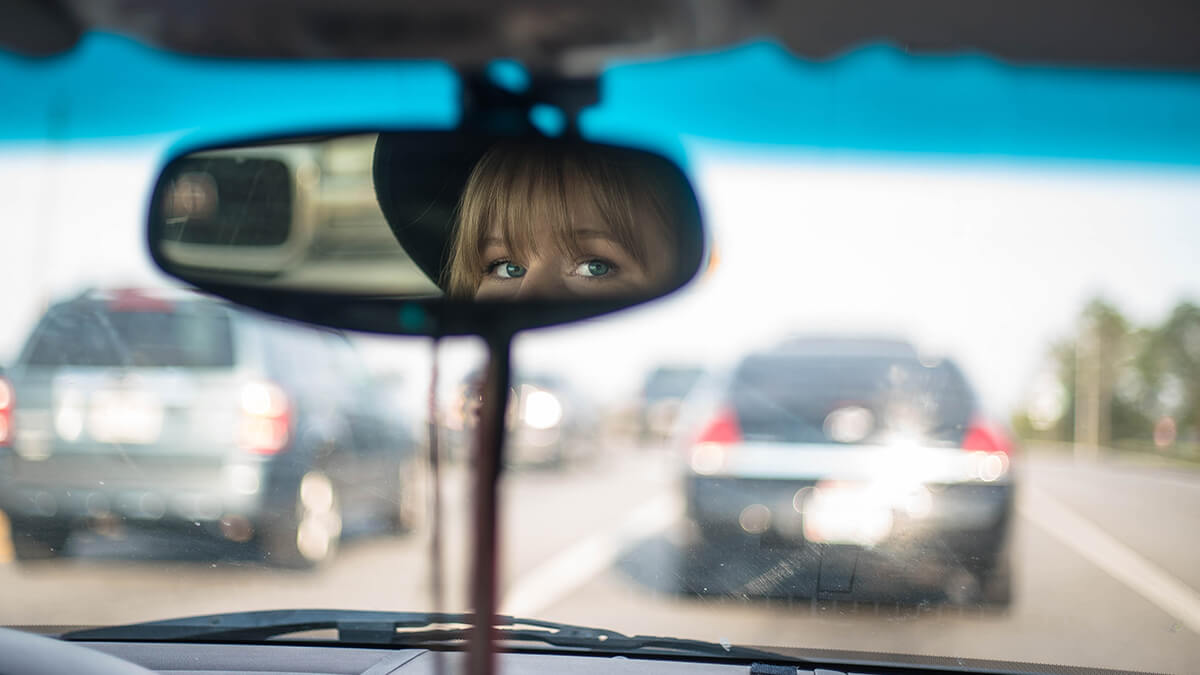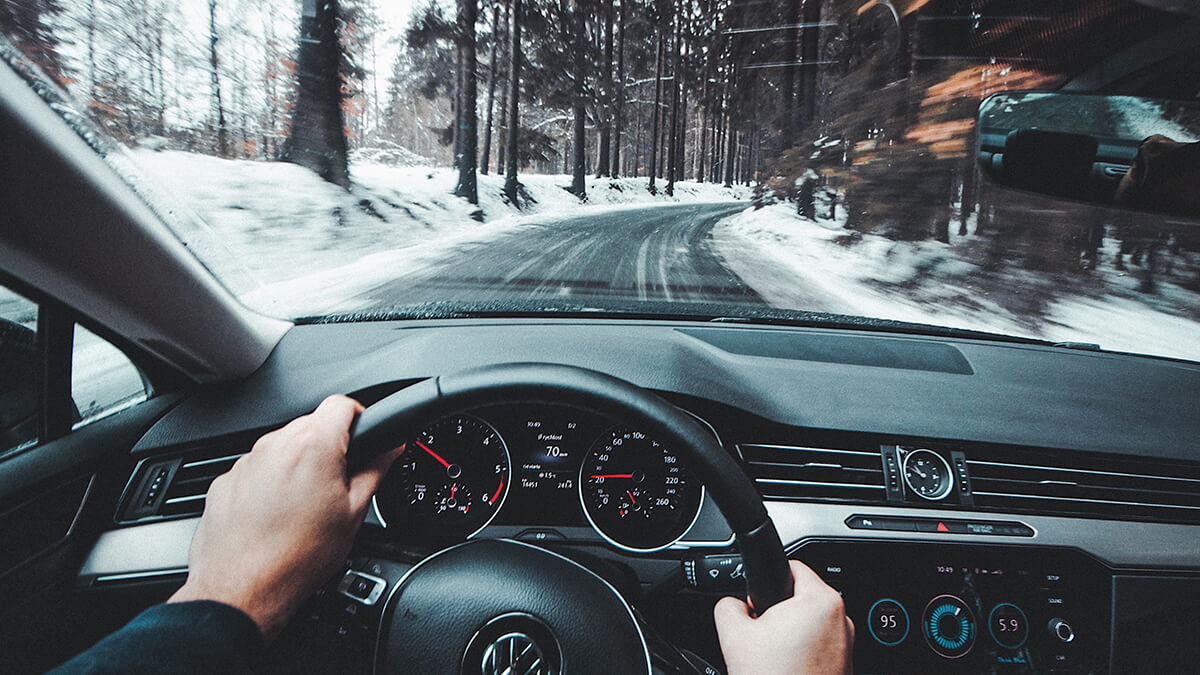 Easy To Learn Driving School
Imagine being able to drive yourself wherever you needed to go. That's exactly what we train people to do here at Easy To Learn Driving School. We are a leading driving school based out of New York, NY. We've even had the pleasure of working with student drivers throughout the surrounding areas, including Bronx, Brooklyn, and Yonkers. If you have always wanted to experience the freedom of being able to drive your own vehicle, be sure to sign up for our fun and educational driving lessons.
In the big city, many people don't drive. They simply rely on public transportation to get them from one place to the next. Even though taxis and subways are reliable, they still run on their own schedule. Being able to drive yourself is the only way to have complete control of your own time schedule. At Easy To Learn Driving School, we offer driving lessons to new learners of all ages. It doesn't matter if you're a teenager or a grown adult, our teachers will make you feel confident behind the wheel.
Our teachers at Easy To Learn Driving School have many years of experience working with drivers of all levels. During that time, we've been able to help countless students feel confident driving in all road conditions. It doesn't matter if you want to drive every day or on occasion, we are ready to prepare you for the open road. Our teachers make learning to drive fun.
As a top driving school in New York, NY and the surrounding areas, Easy To Learn Driving School is ready to help you fulfill your dream of learning how to drive. Our classes are affordable, and we offer a convenient class schedule that's sure to fit into your busy schedule. Don't put off driving any longer. Once you graduate our courses, you'll be able to secure your driver's license without any problem!
Programs and Classes
Are you an adult who never learned how to drive as a teenager? Would you like to finally be able to drive yourself around town in your own vehicle? If you answered yes to these questions, then we are ready to offer you a solution. Easy To Learn Driving School has become known as one of the top driver's ed schools near Bronx, NY. We also provide our expertise to the nearby cities, such as Yonkers, Elmhurst, and Brooklyn. If you've ever thought about getting your driver's license, it's never too late to learn. Many people in big cities forgo getting a driver's license because of the availability of public transportation. However, subways can only get you so far. If you are looking to venture further away, having your own vehicle may be a better option. At Easy To Learn Driving School, we can teach you how to safely drive a car on residential roads, city road, and even on high-speed highways. You'll be assigned a driving instructor who is highly experienced teaching new drivers from all walks of life. Once you complete a course with us, you'll be able to take the driving test at the local department of motor vehicles. Here at Easy To Learn Driving School, we only employ the very best teachers. Every driving instructor who works here had undergone thorough training to make sure they are fully competent teaching the material. You won't find a better driving school anywhere else in the city. If you are finally ready to sign up for drivers ed, we hope you'll consider taking courses here at Easy To Learn Driving School. We are conveniently located in New York, with students coming to us from Bronx, NY and all the nearby boroughs. Let us teach you to be an informed, safe driver.

Do you already have a driver's license but want to improve your skills? Are you interested in taking driving courses to help you feel more confident on the road? If you found yourself agreeing with these questions, then it's time to give us a call at Easy To Learn Driving School. We are one of the top driving institutes near Yonkers, NY. We've also had the pleasure of training new drivers from all across nearby communities, including Brooklyn, Bronx, and Elmhurst. If you are looking for a school that offers superior driving training, look no further. Here at Easy To Learn Driving School, we take pride in having the best driving instructors in the area. Every teacher we hire must undergo comprehensive driving instructor training before they are allowed to teach any of our students. By using the top teachers, we get the best results from our students. After one of our teachers completes their driving instructor training, they will be prepared to teach you everything you need to know about driving. You won't have to break the bank to learn how to drive. That's because we keep our tuition rates very low and competitive here at Easy To Learn Driving School. Our driving courses are some of the best in town, but they are also some of the most affordable. We also make scheduling classes a cinch. We have a schedule that will fit your hectic lifestyle. Give us a call to find out when our next courses are being offered. If you're looking for a premier driving school near Yonkers, NY or another close community, be sure to reach out to us here at Easy To Learn Driving School. We stand behind our courses, and we are confident you'll be able to ace your driving test once you graduate from our school.

Do you need to start commuting for a new job? Is it located in an area that is not serviced by public transportation? While public transportation is more helpful than not, it doesn't always go where you need to be. Driving your own vehicle is often required to get into certain locations without spending a fortune on taxi fares. At Easy To Learn Driving School, we want to help you learn how to drive. If you've searched online for 'drivers ed near me' and are residing near Elmhurst, NY, then you need to check us out. We also serve the neighboring towns, like Bronx, Brooklyn, and Yonkers. We offer a comprehensive range of driving lessons here at Easy To Learn Driving School. Our driver safety course will train you how to react in all situations. We will teach you to follow the rules, while also looking out for others. It's our mission to make sure our graduates are excellent drivers when they leave. Here at Easy To Learn Driving School, our instructors know how to teach all the rules of driving. We've been in the industry for many years, and we've perfected our lessons. It doesn't matter if you need a driver safety course or are looking for drive time on the road, we can help you out. Our class tuition rates are some of the most reasonable around, making our school accessible to all new drivers. If you just typed 'drivers ed near me' and are close to Elmhurst, NY or a nearby town, then be sure to look into our classes at Easy To Learn Driving School. We know all the rules and regulations of the road, and our courses are designed to teach them to you in an interactive classroom setting. Let us make a safe driver out of you!
Be the first one to review