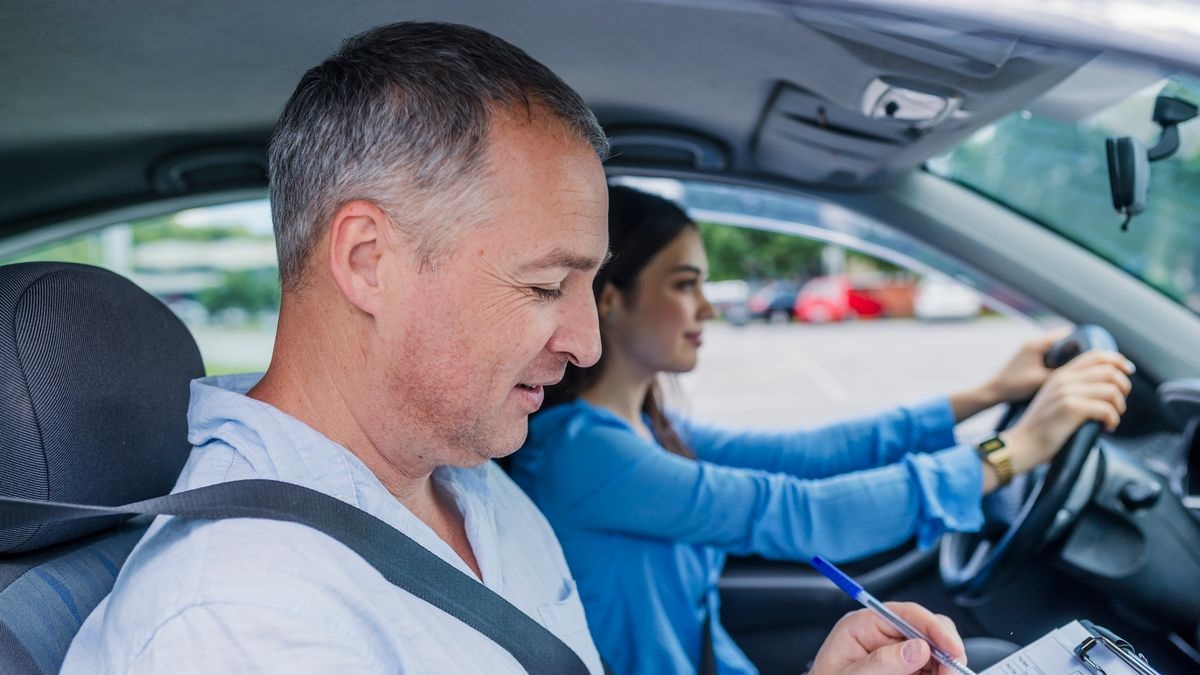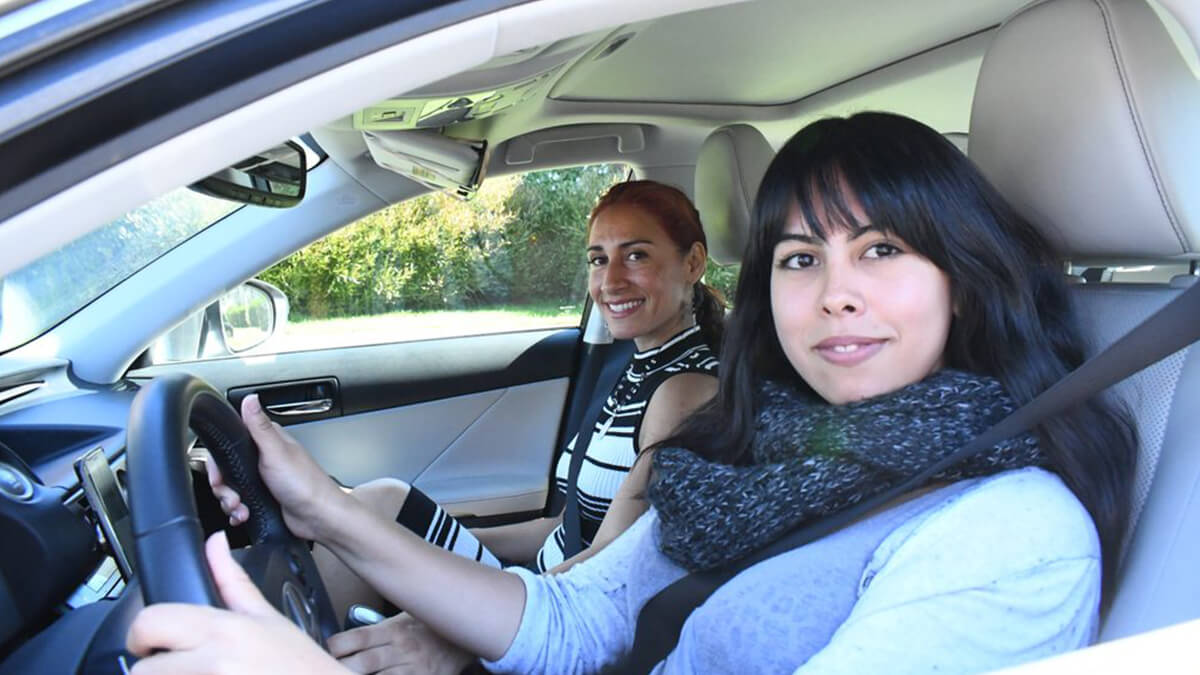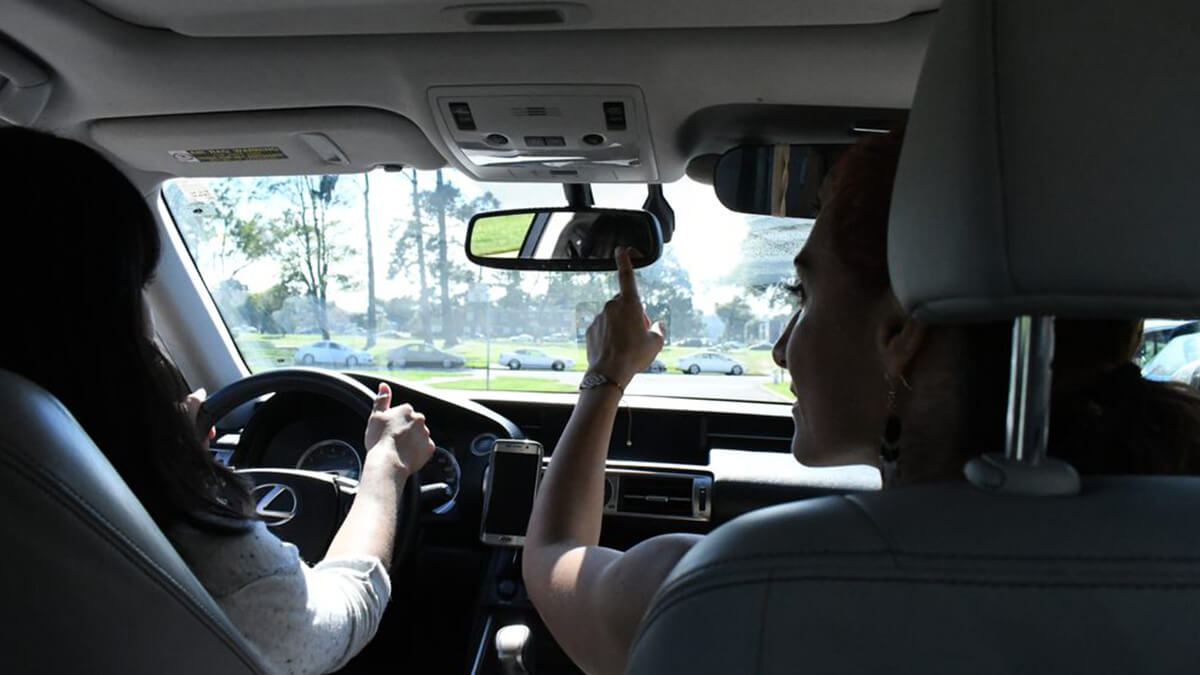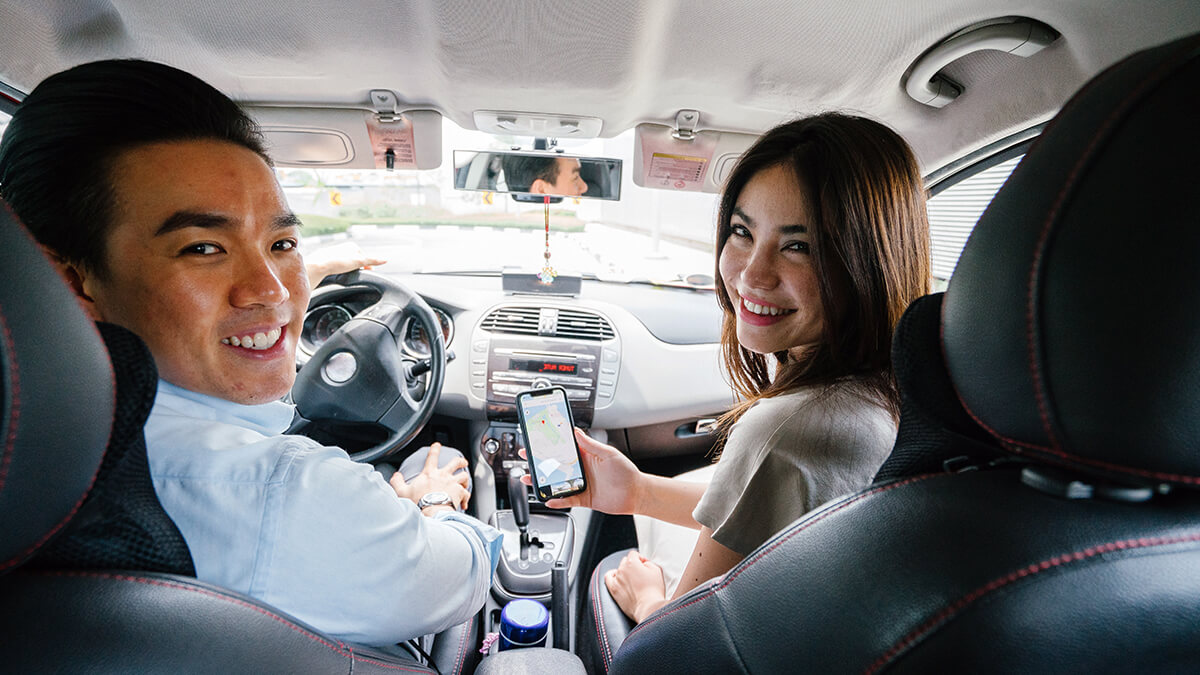 For over 26 years serving our community in Manhattan .
We provide the best prices and new cars.
Our staff speaks both Spanish and English. We provide Auto Insurance Service and we have a Lawyer on premises. We have both Notary Public and Faxing/Coping.
Come by and let us be of service.
Be the first one to review
You may also like in New York