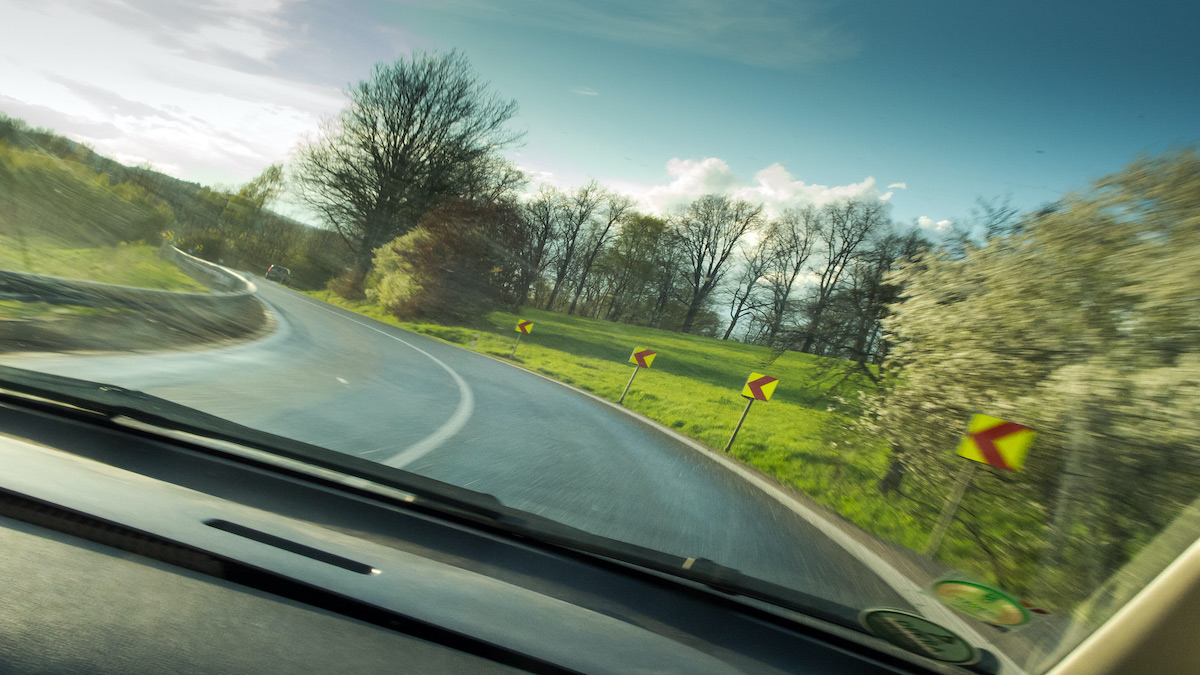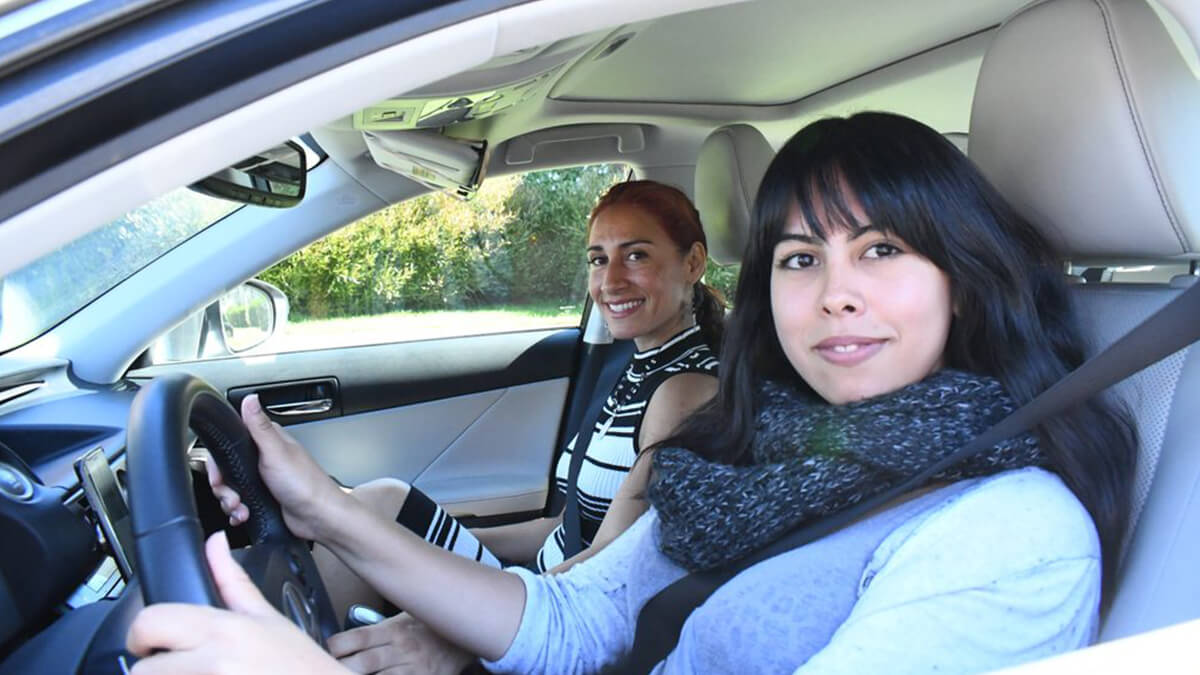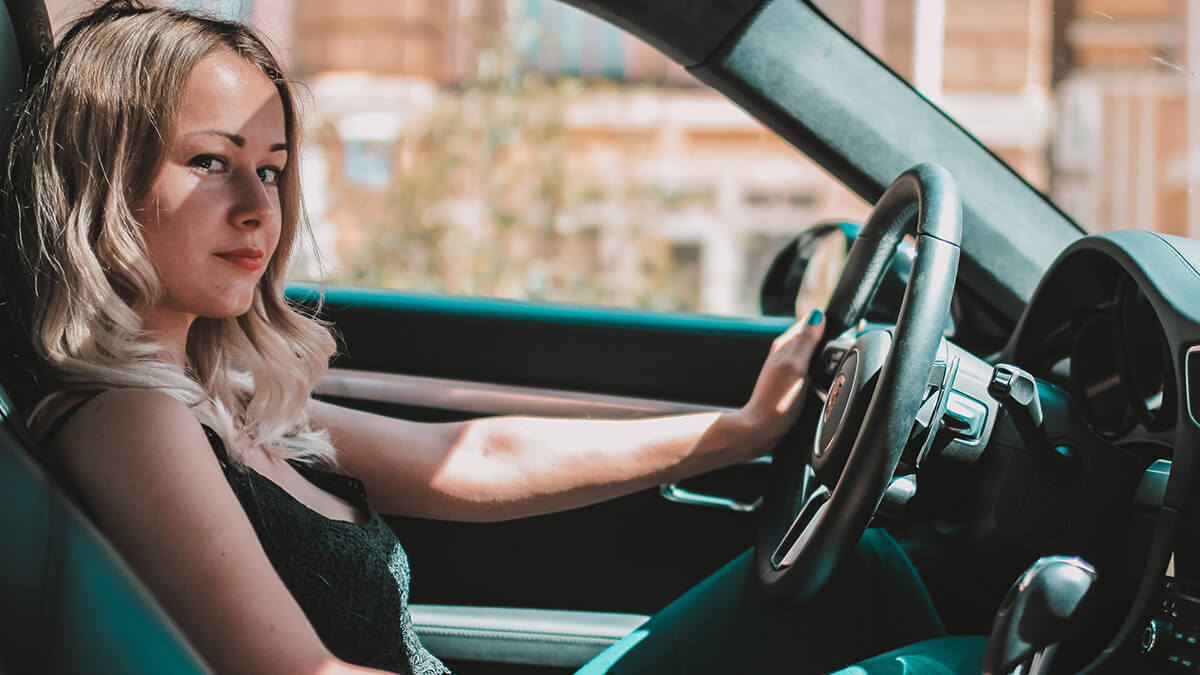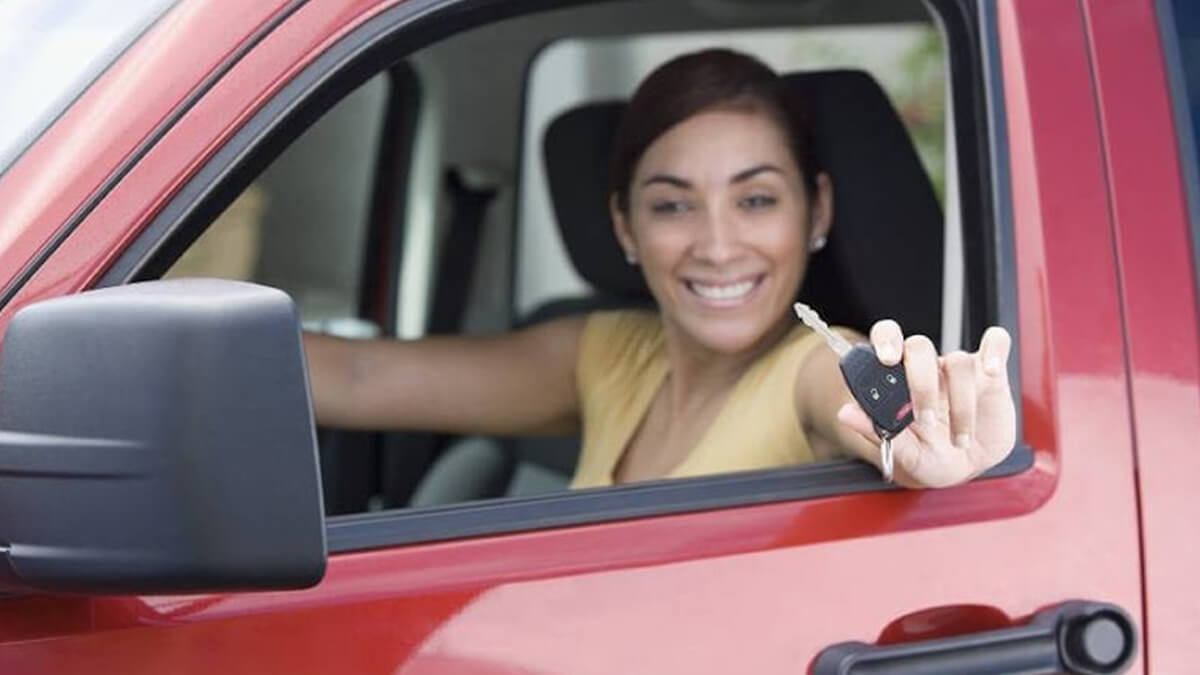 Since opening, our pass rate for students taking the Washington State skills test is 93% on the first attempt. For the students who did not pass on their first try, most have passed on the second attempt. If a 3rd test and training is necessary, this will be done at students expense and will be discussed and agreed upon between the School and the said student.
Programs and Classes
Akashdeep s Nagra
1 year ago
I got my CDL.school is very good.professional training.instructers are very nice and friendly.