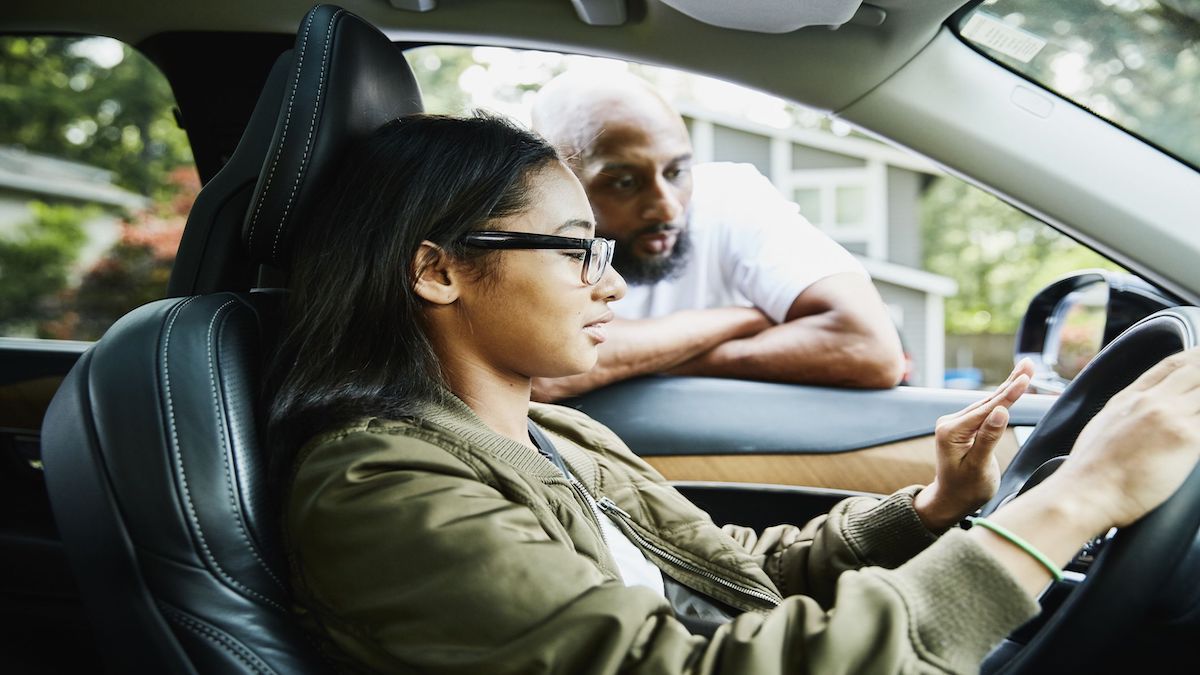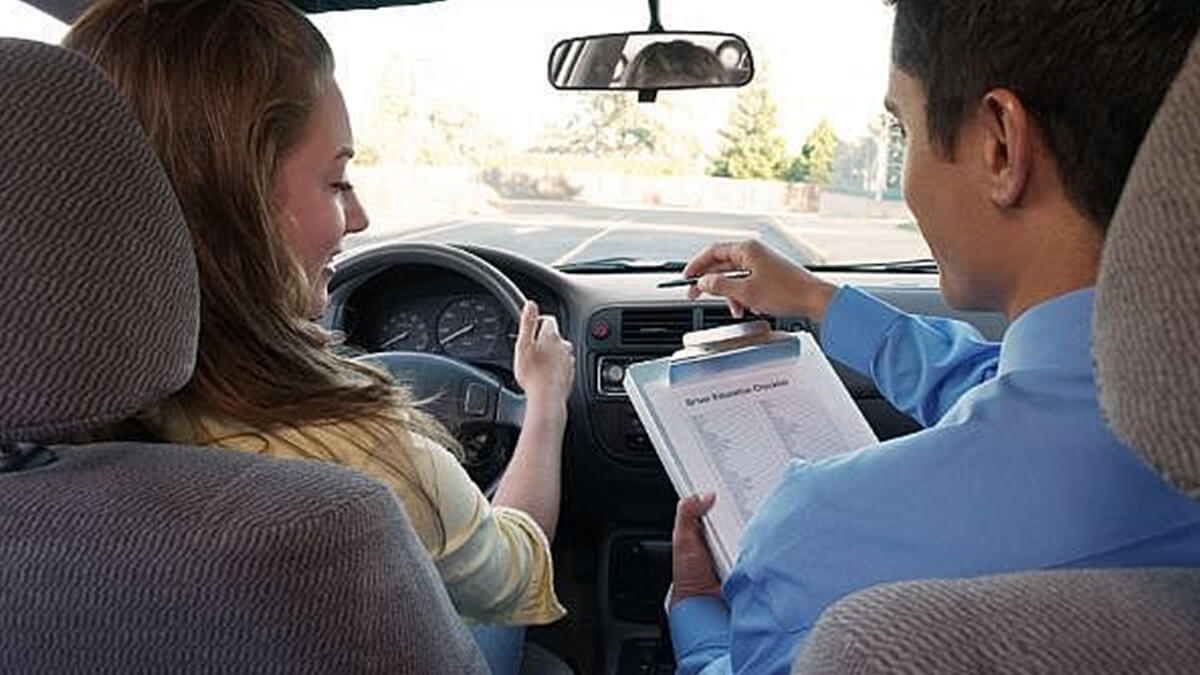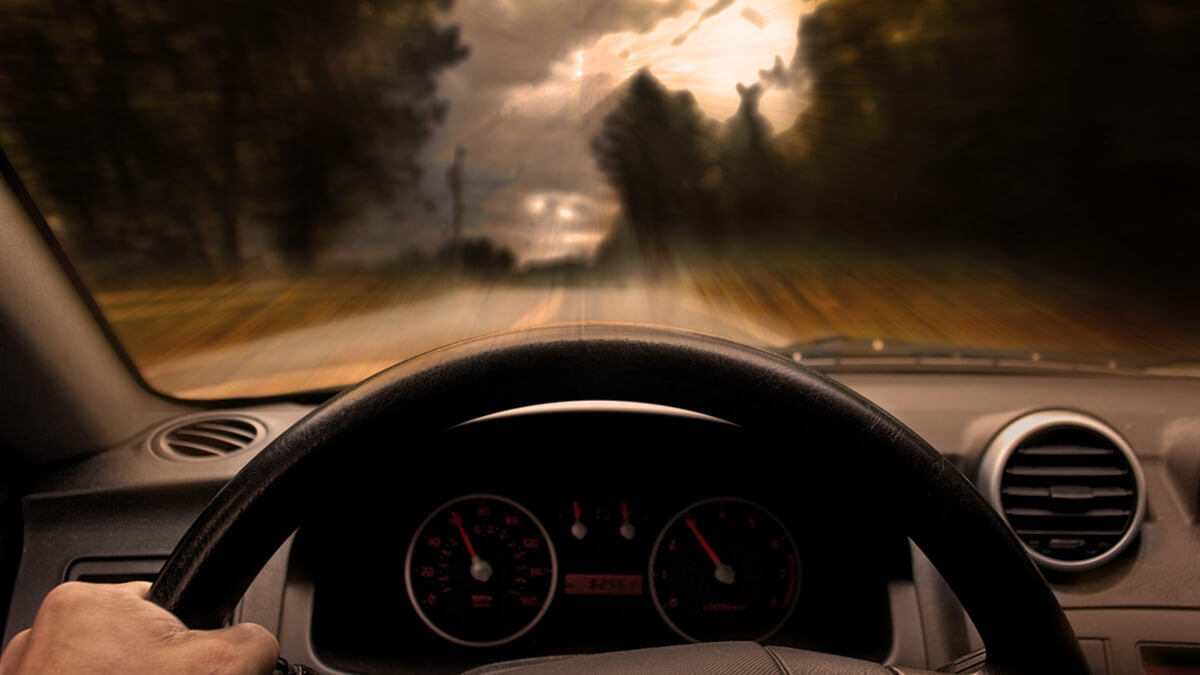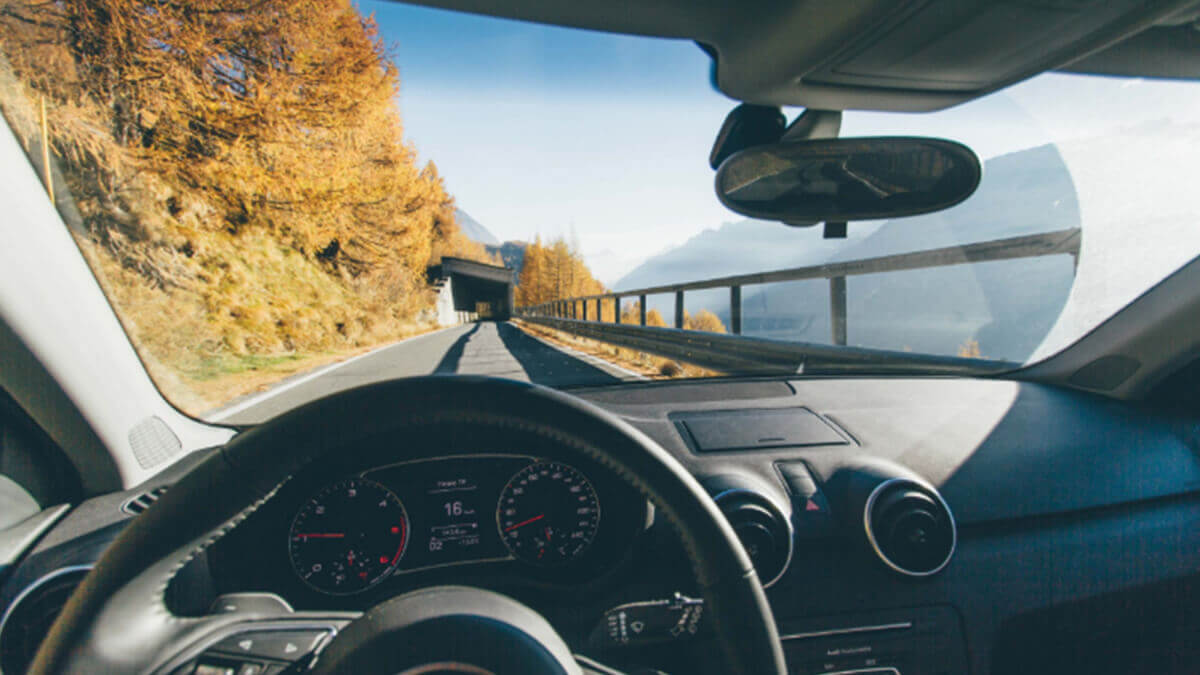 West Central Michigan Driver Education
Year Round Driver's Ed Training. We strive to make Good Drivers!

 West Central Michigan Driver Education is a local driving school owned and operated in Big Rapids, and serving the White Cloud, Big Rapids, Remus, Beal City, and surrounding areas.

Offering driver's education instruction to both teens and adults, West Central Michigan Driver Education is the Big Rapids area's best resource for driving instruction. Our students receive high quality driver's education both in the classroom and on the road. Classroom instruction is based on a State of Michigan approved curriculum and includes a variety of video, testing and interactive activities which provide students everything they need to know about driving safety, the rules of the road and the danger of intoxicated driving.
one of the few dr ed schools who survived the covid shut downs... kids do well on the final road test.... says a lot.