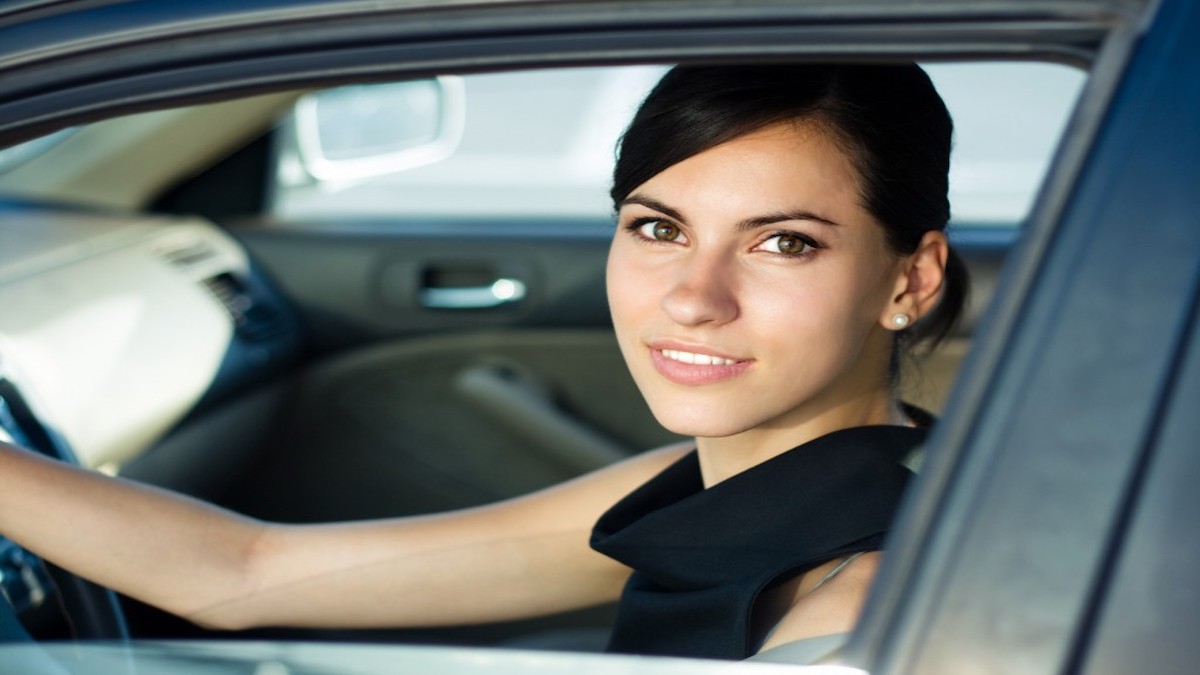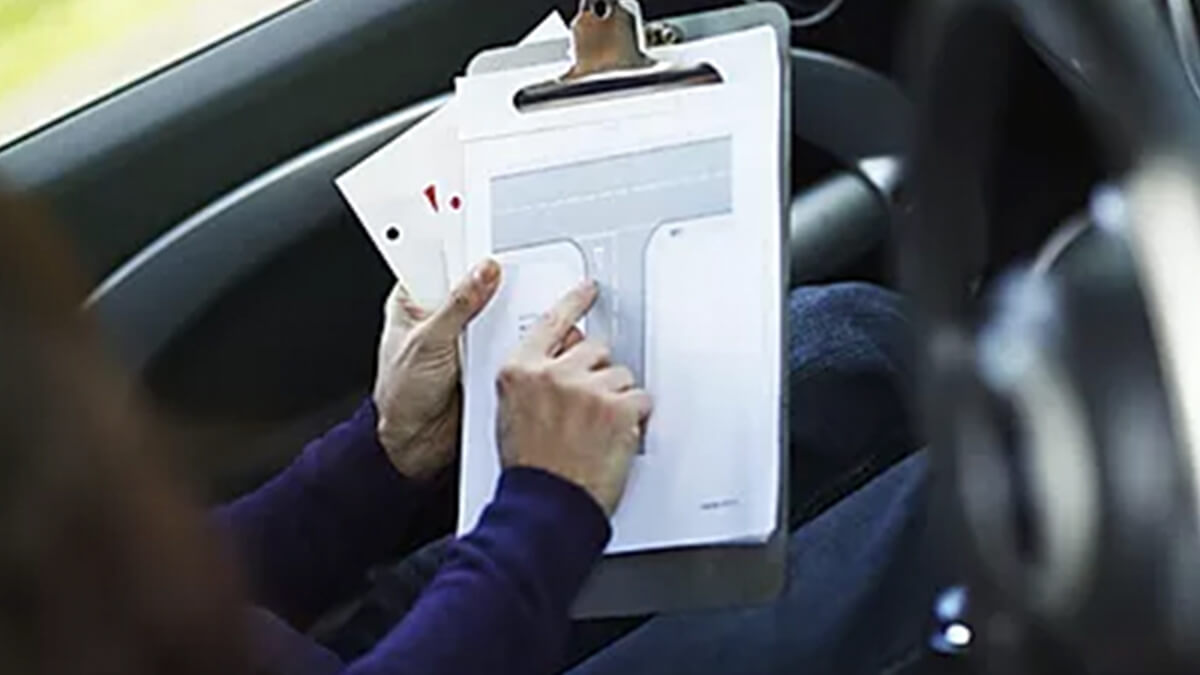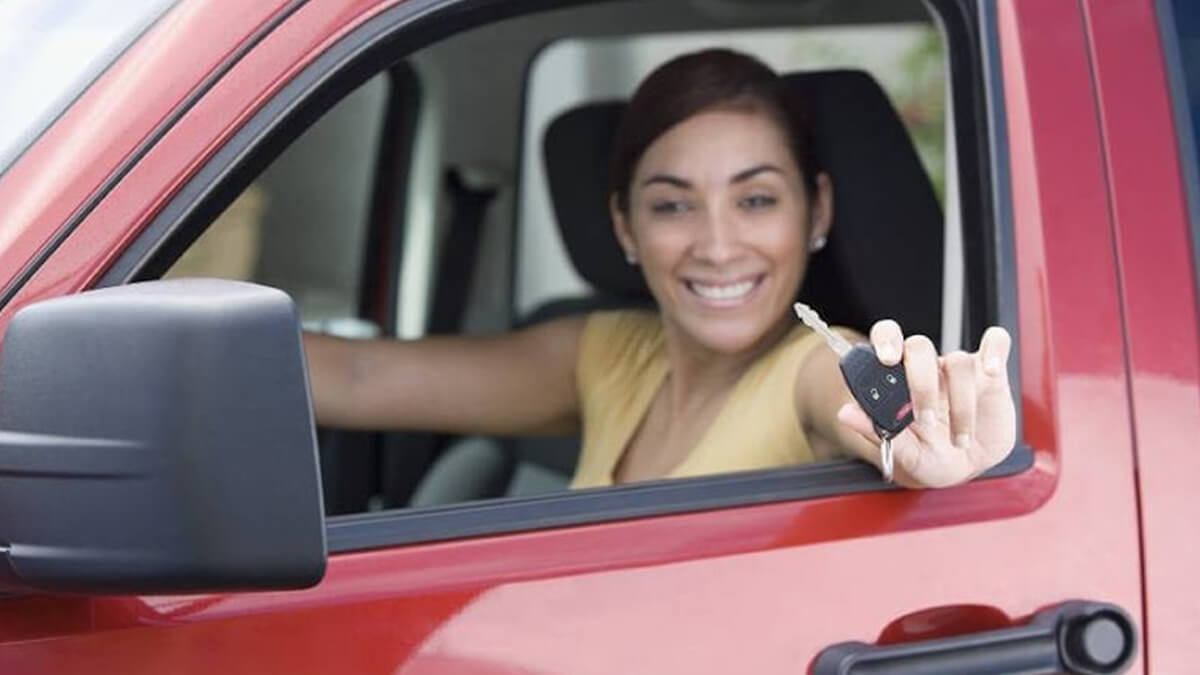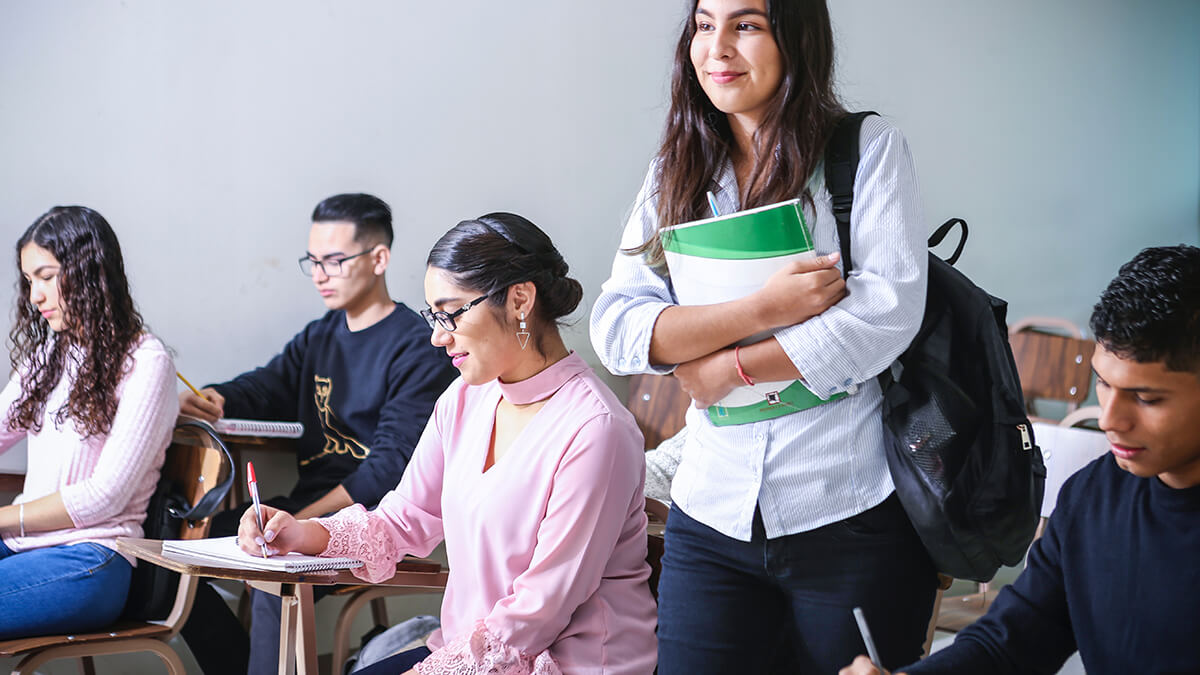 Al Sorano's Professional Driving School
In business since 1964, Al Sorano's Professional Truck Driving School offers excellent driver training for commercial vehicles. Our company is available to guide and support you throughout your driving career.
Backed by 45 years of experience, our professional instructors offer exceptional training services so you can navigate the interstates like a pro. Enroll in our institution for driving instruction that includes everything from CDL training to insurance courses.
Be the first one to review
You may also like in Bronx