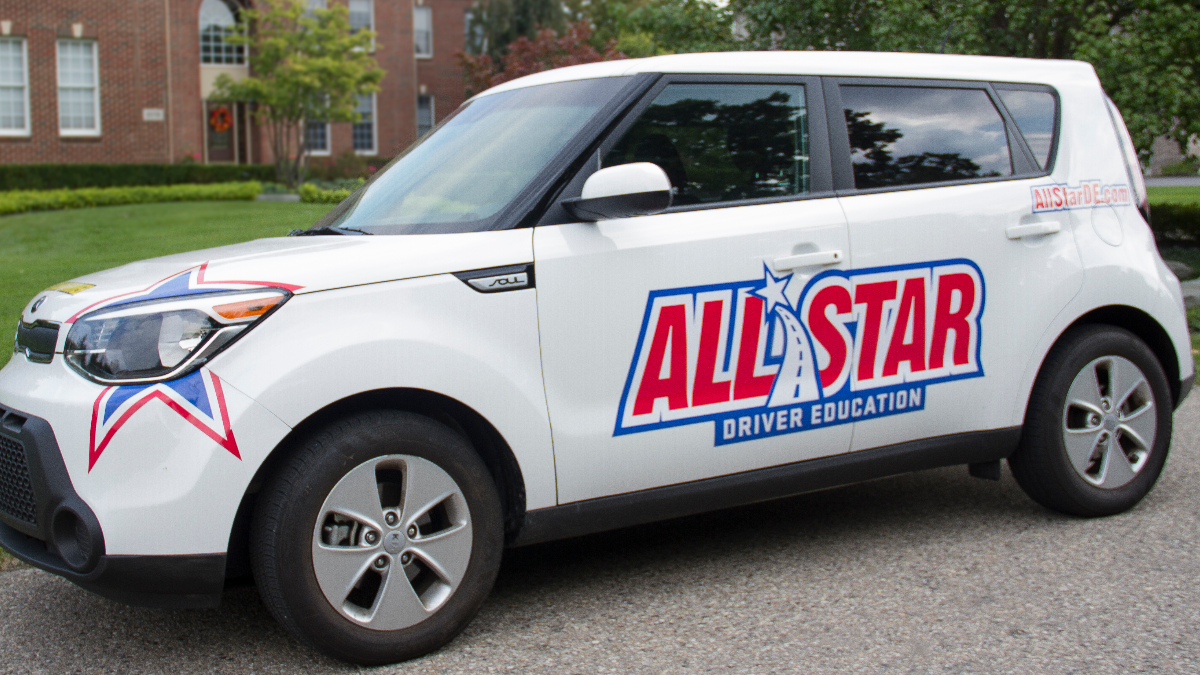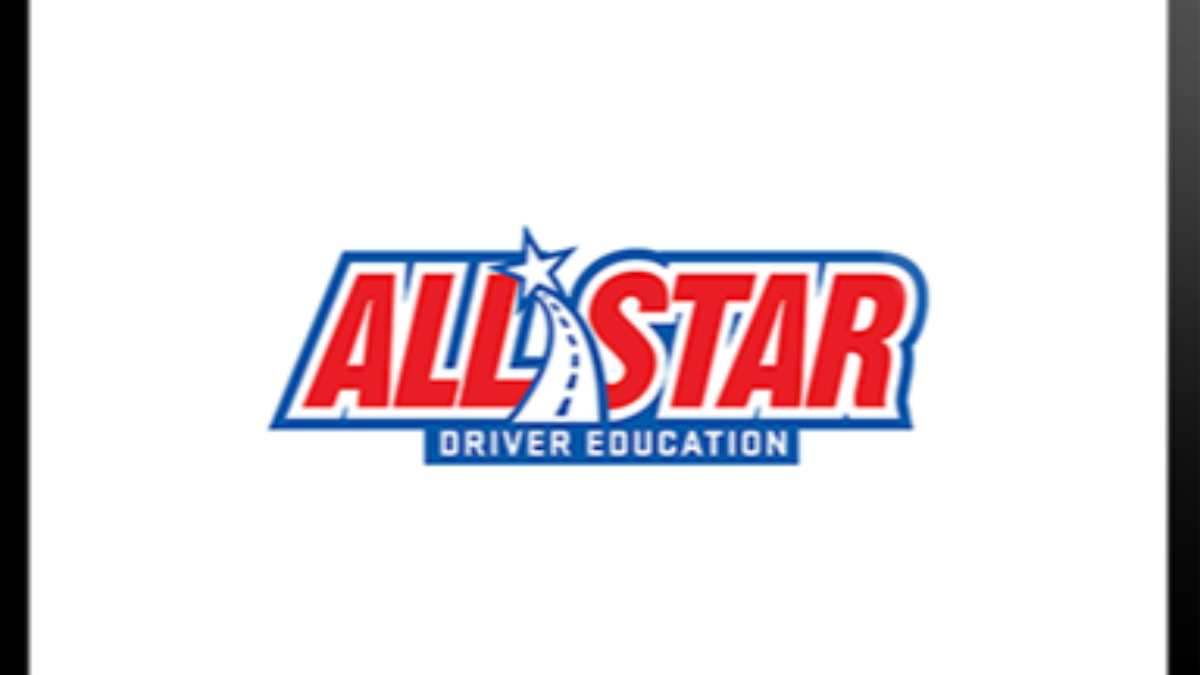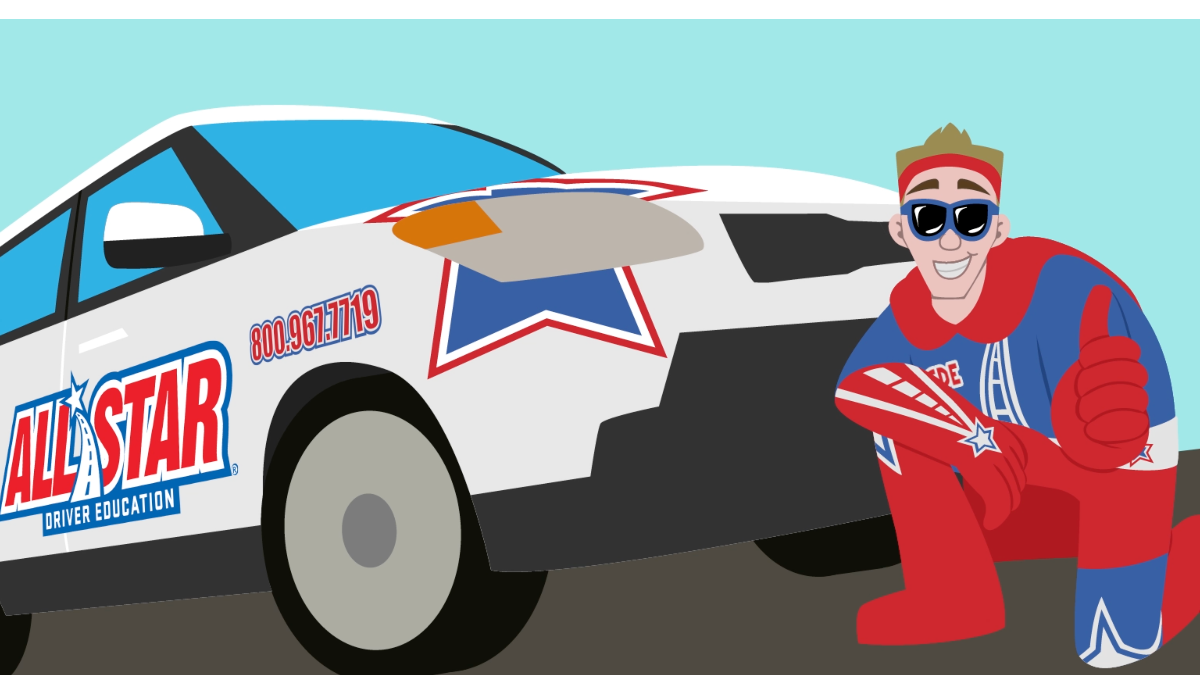 All Star Driver Education
We deliver the most comprehensive drivers ed training using our proprietary curriculum, best-in-class instructors, and state-of-the-art training vehicles.
Educators by trade, the founders of All Star Driver Education know how you teach is as important as what you teach. The All Star curriculum motivates teens with humor, games, fun and engaging text books, interactive materials, and lively trainers. They use proprietary technology, techniques, and detailed instructional guidelines.
This class is like no other. We have created a fun and unique curriculum to take the dull out of Driver Education. Throughout our course, we use videos, pictures, graphs, and quizzes to keep students engaged and ensure they absorb the important information.
Instructors
Denis Harder
Programs and Classes
Our Nevada 5 Hour Traffic Safety Course has been approved by the state of Nevada and will allow you to remove up to 3 points from your driving record, hold points for safe drivers and or satisfy a court order in the case of a traffic violation! Points can be added to your license for a variety of infractions including Driving above the posted speed limit, improper turns, accidents, our course will help you become a more knowledgeable and confident driver while gaining valuable driving skills. Look no further for a convenient and affordable traffic safety course!
Be the first one to review
You may also like in Las Vegas