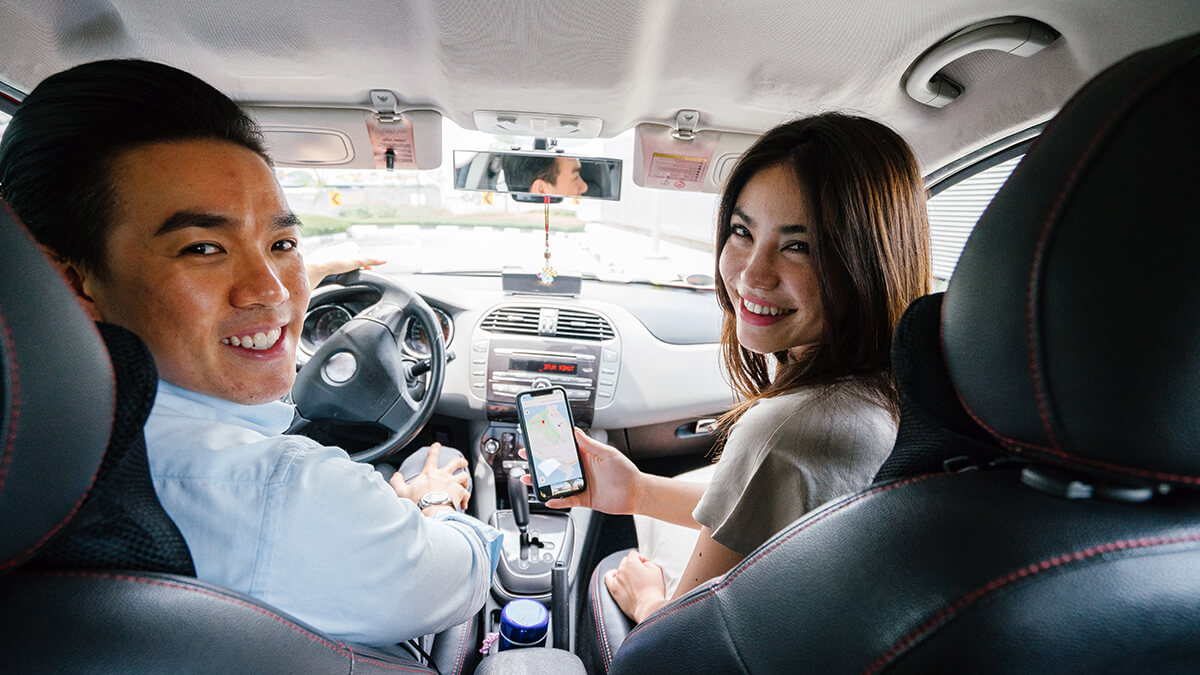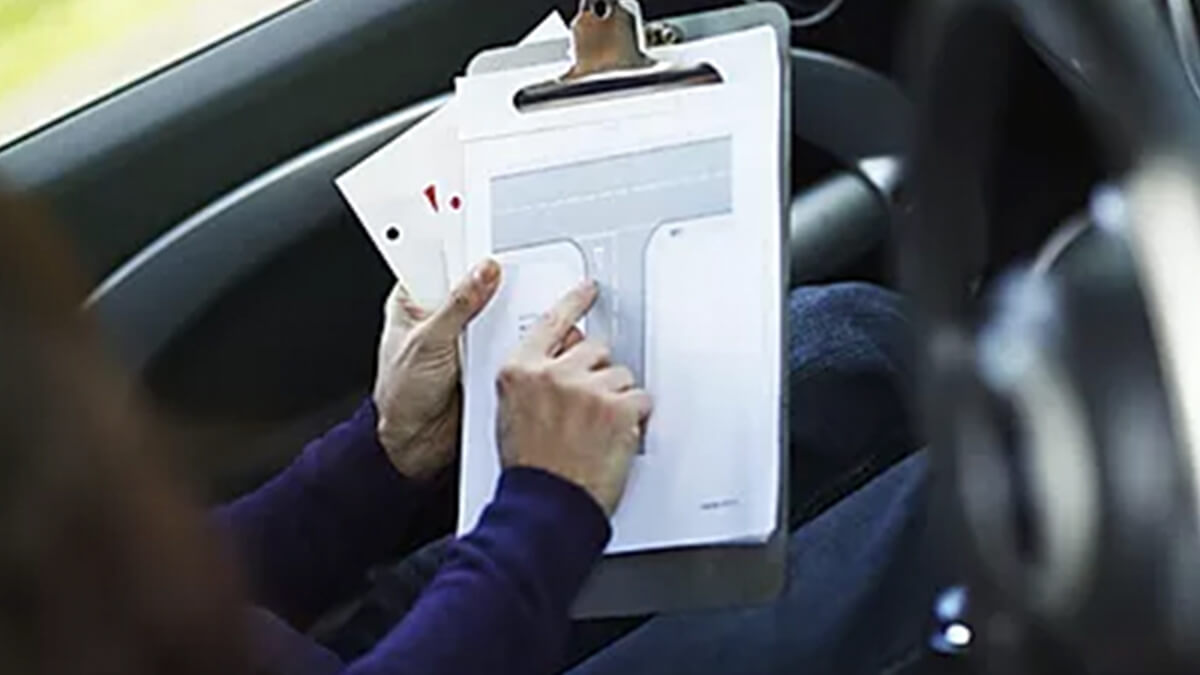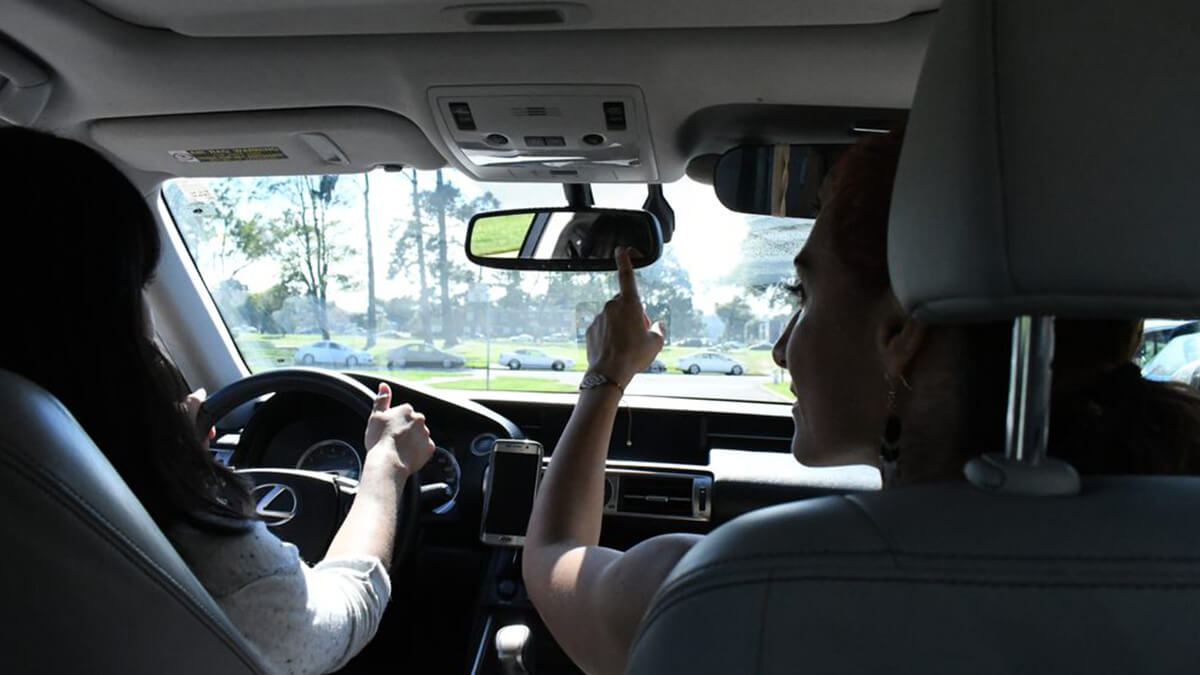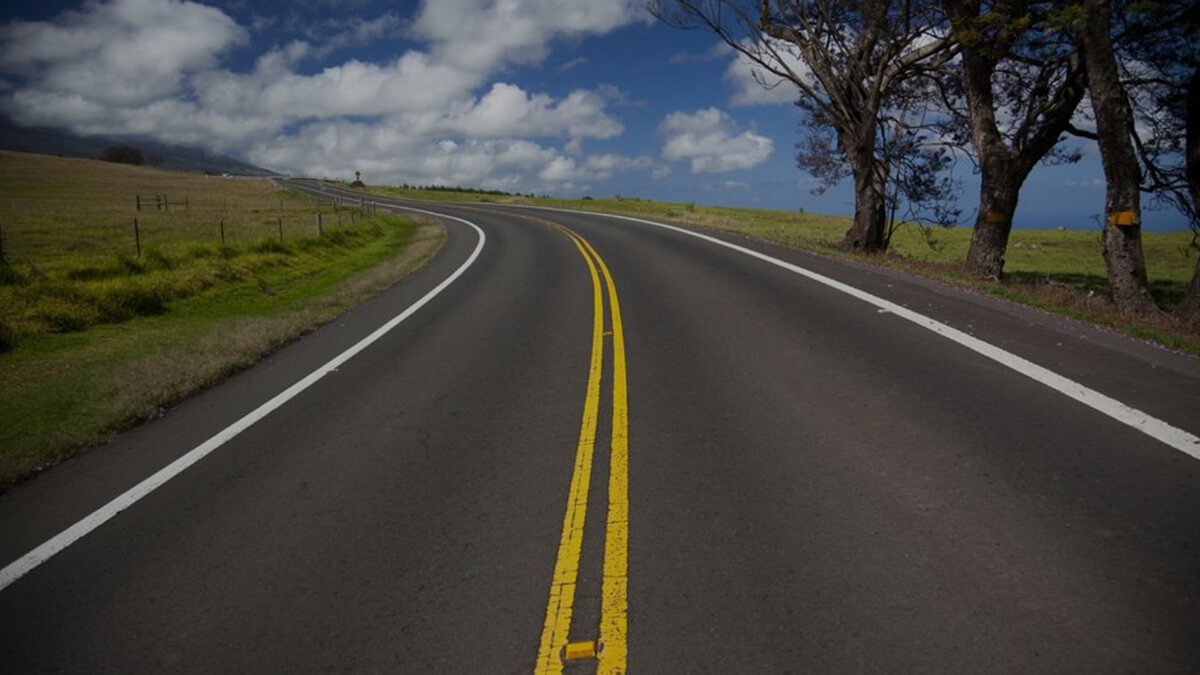 Bronx Driving School Corp
Affordable, Effective and Convenient Driving Lessons
Bronx Driving School has designed classes with the busy student in mind. We have a very flexible system of classes that allows students to take the classes in any order they wish and at their own pace. In some schools you have a very strict schedule for taking the classes and this does not work into a lot of the current schedules of kids busy lives.
We offer convenient scheduling 6 days a week.
We help nervous drivers and the elderly.
We offer quality service at reasonable rates.
We offer the use of the training car for road tests.
Programs and Classes
Upon completion, you will be issued a Pre-Licensing Course Completion Certificate (Form MV-278), which is only valid for 1 year. The State of New York has made it mandatory for all permit holders to complete the Pre-licensing 5-Hour Class before applying for a road test. Bronx Driving School currently holds this mandatory Pre-licensing 5-Hour Class at our office. There is no written exam, appointment is required on Mondays to attend and you will complete the Pre-Licensing 5-Hour Course in just one visit. The fee is $50.00 and may be paid in cash or credit card. The Pre-licensing Course is a program designed to educate New York State's new drivers by promoting safe, courteous, defensive, and alcohol/drug-free driving. The course goals are as follows To reduce injuries, crashes, traffic violations and property damage. To help students become responsible drivers. To learn about the dangers of fatigue, alcohol, drugs and other driving-impairing substances. To develop a positive attitude towards safe and defensive driving. To encourage and promote safety belt and child safety seat use. To learn how to fit safely into the transportation system with other highway users. To familiarize students with the "rules of the road".

Our Driving School in the Bronx gives a 4 Point Reduction Program and 10% Off Insurance Premium The fee is $65 (pre-paid $55) Must Bring A Valid driver's license. No appointment necessary. Every Saturday………………9 45 a.m Please try to arrive 15 to 30 minutes before class starts. Thank You. Four Point Reduction Program "Point reduction" means the DMV will not count up to four points on your driving record toward license revocation or suspension. Completion of a course under the "Point & Insurance Reduction Program" does not remove, delete, subtract, or erase any violation, conviction, or notice of an original number of points from your driving record. Even after you complete the course, most violations, conviction and points assessed will continue to show on your driving record for up to four years. Violations and convictions involving drugs or alcohol will remain on your driving record for ten years. The program provides a 10% reduction for three years, from the base rate of your current liability, no-fault and collision premiums.

Bronx Driving School Daily one-on-one instruction provided by dedicated trained professional sensitive to your needs. Learn to Drive – No experience necessary with the desire to learn, you can obtain your CDL in less than 1 month. Get a Job! – We are dedicated to training & successfully placing our students in both entry level & advanced positions. Our bilingual, college-trained classroom instructors prepare students to pass their CDL written test-including all endorsements-and for the everyday challenges that a professional driving career presents. We are proud to announce the opening of our new computer based training course which can be used even without computer skills. Call for further information. Which type of CDL license do I need? Since April of 1992, all drivers have been required to have a CDL in order to drive a Commercial Motor Vehicle. Tractor-trailers require advanced skills and knowledge above and beyond those required to drive a car or other lightweight vehicle. Class A CDL License The Class A is needed to operate any combination of vehicles with a GVWR of 26,001 or more pounds provided the GVWR of the vehicle(s) being towed is in excess of 10,000 pounds. Vehicles requiring a Class A CDL license are primarily tractor-trailers. Class B CDL License The Class B is needed to operate any single vehicle with a GVWR of 26,001 or less pounds or any such vehicle towing a vehicle not in excess of 10,000 pounds. Vehicles requiring a Class B CDL license may include Cars with trailers, buses (regardless of size), passenger vans and motorhomes Standard-sized dump trucks, tow trucks, cement mixers and garbage trucks Delivery trucks and utility trucks Any single vehicle with GVWR of 26,001 pounds or more that is not towing an excess of 10,000 pounds GVWR How do I get my Commercial Driver's License? States are able to issue a CDL license only after a written and driving test have been given by the state or approved testing facility. It's important to train for your CDL exam for two reasons The test itself can be extremely difficult to pass without the proper training. Many carriers won't hire a candidate without proper training, even if you've passed the CDL exam.
Be the first one to review
You may also like in Bronx