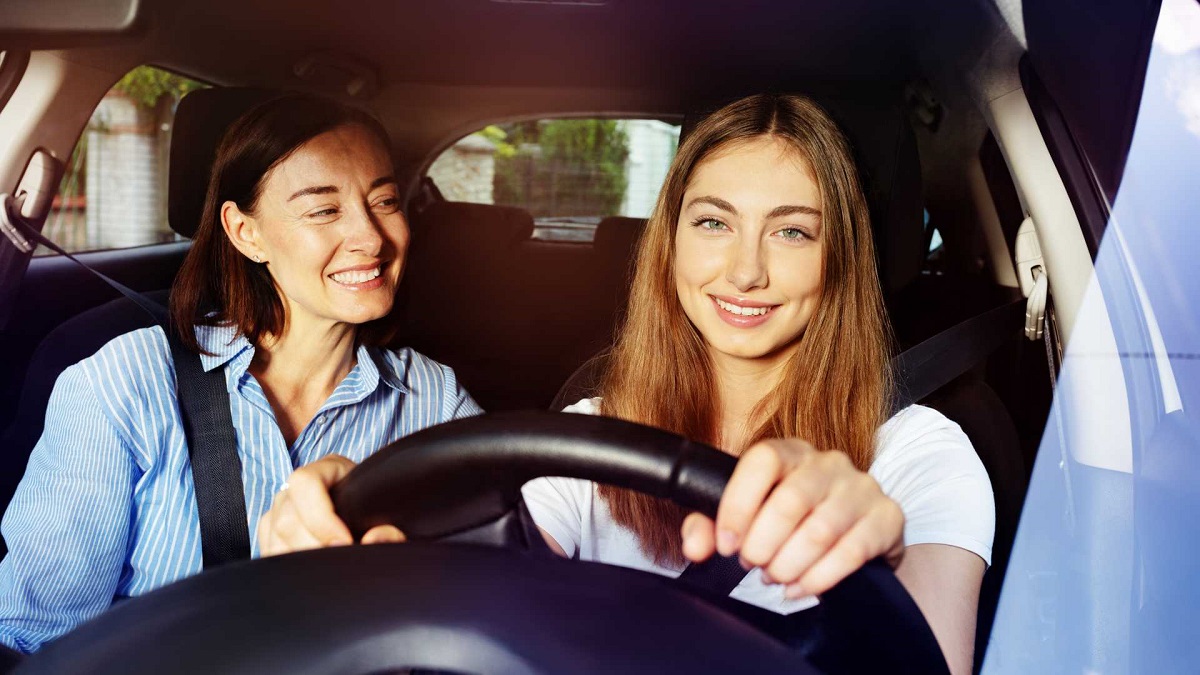 Faulkner's Driving School
Description
Highest standards of excellence in Teen Drivers Ed. Select your driver education classes from our menu of 10 programs spanning 10 months of scheduling. We offer one week classes during Spring Break, Easter, Summer and Christmas Vacations. Drivers Ed class that are quick and flexible without waiting for classroom and driving dates. Driving dates are confirmed on or before the final day of classroom instruction. Enroll online! Select the classes you want, and start this weekend! You will receive an email confirmation within 24 hours of enrolling. Call to confirm enrolling and starting on the same day. All hours from Teen Driving Improvement programs count towards driving hours.
Instructors

Paul F. Faulkner
Programs and Classes
30 hours of classroom + 6 hours of in-car instruction. Teen courses are only available for teens aged 17 and under. The minimum age to attend class is 14 years and 6 months (14.5 years old) but registration is permitted before the minimum age.
Beverly Stroupe
1 month ago