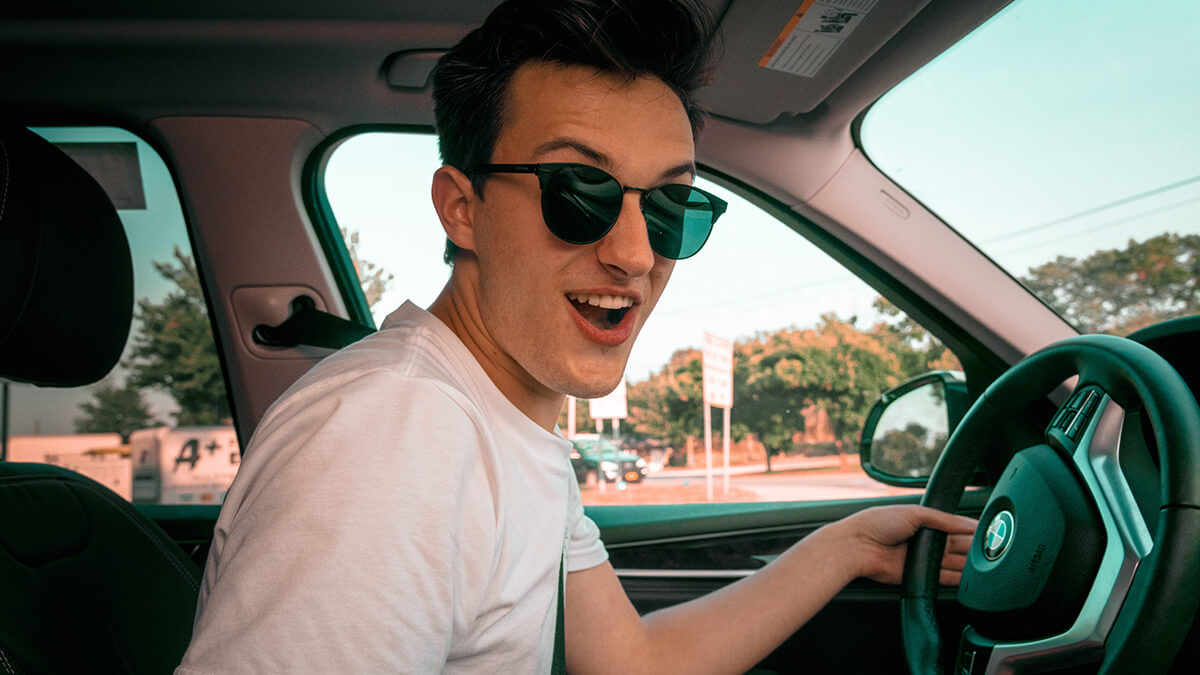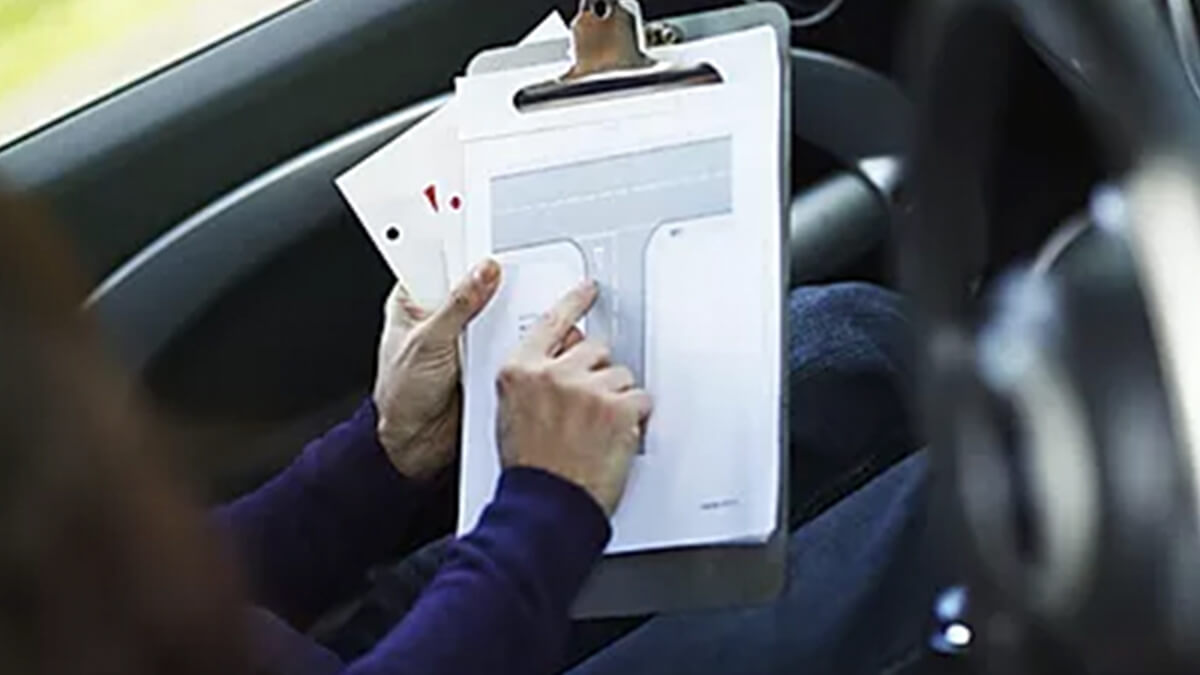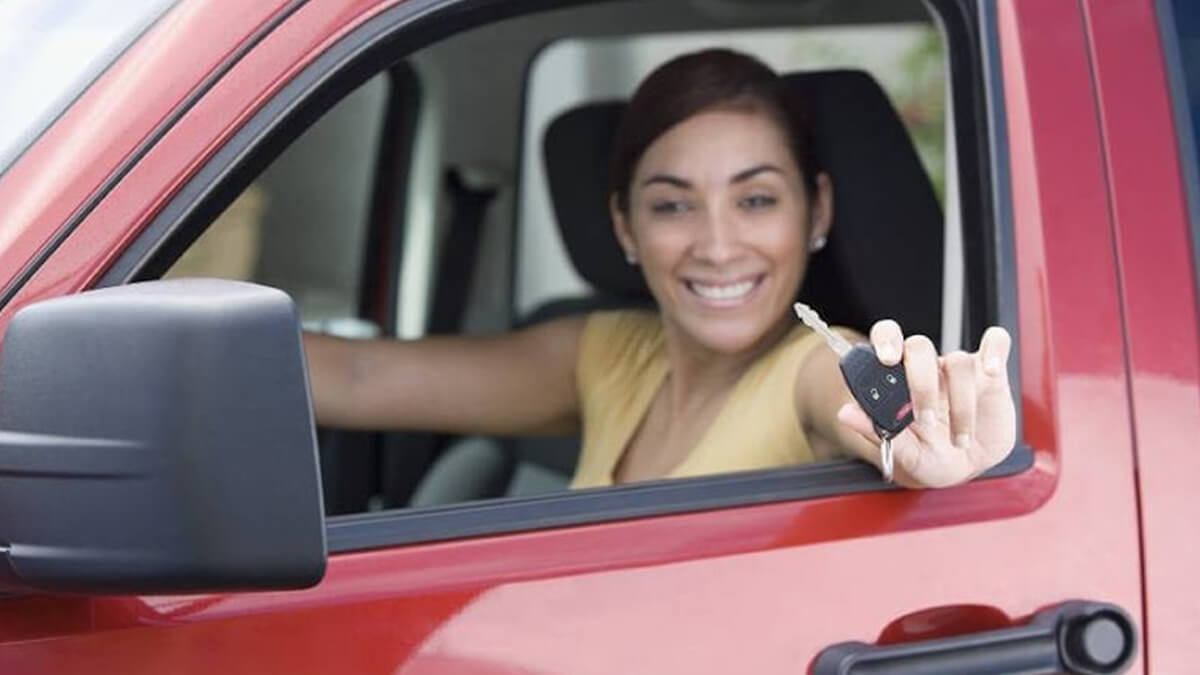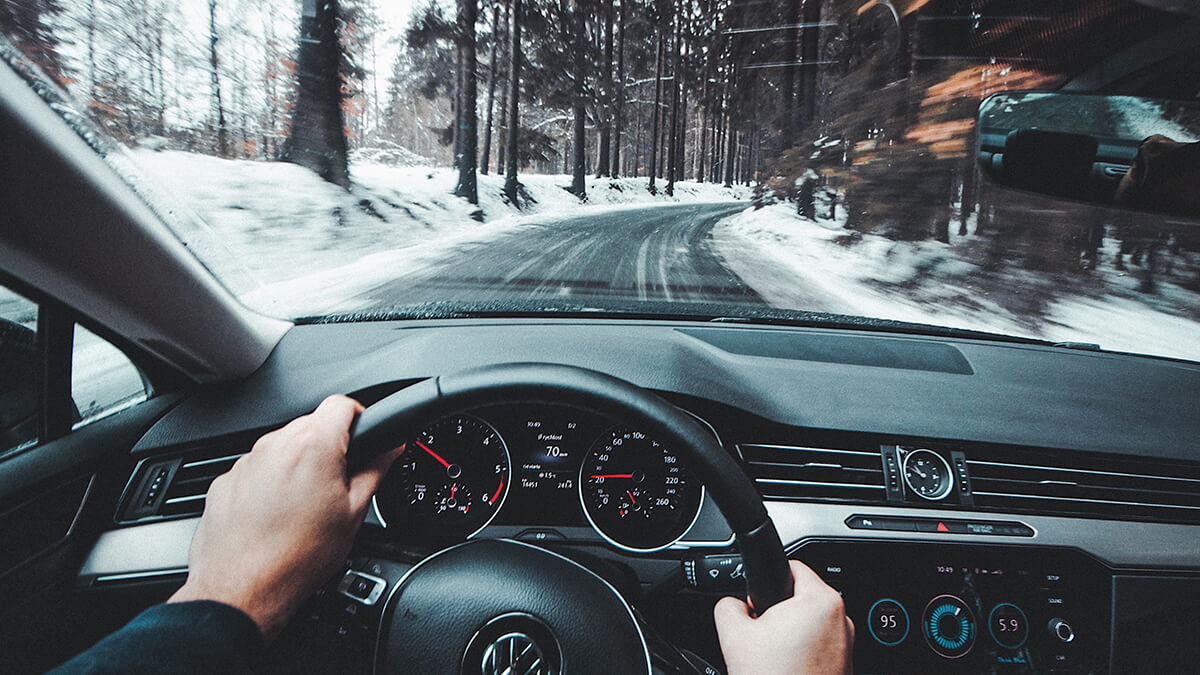 Favor Driving School provides an enriched learning environment that has helped countless students get ahead. Founded in 1999, the school is located in Las Vegas, NV, USA and reflects the diverse backgrounds and cultures of the area specializing in Bilingual English and Chinese. We have 1300+ students and an elite staff team, eager to grow, learn, and create a safe driving lifestyle together.
Instructors

Jay Lee

Joanne Chen

Wen Lee
Programs and Classes
This includes preparation for the DMV written test, the Permit Test, and Theory of safe driving. The Written Test includes a Professional Chinese Translator, Service with all DMV Paperwork, Expert DMV Communications, Pre-Test rehearsal & advisement, Translation in written test room, and an Instruction Permit. Our professional team gives a 100% written test pass ratio guaranteed.

Includes BTW Road driving theory, BTW Road driving safety, BTW Road 1-on-1 driving training. Basic driving skill training includes instruction on surrounding area awareness, the mirror blind spots, merging while driving, drive straight & left/right turn, straight reverse, the rules of Stop Sign & Lights, and Parallel & Angle Parking. Ask about a 10 class discount.
Be the first one to review
You may also like in Las Vegas