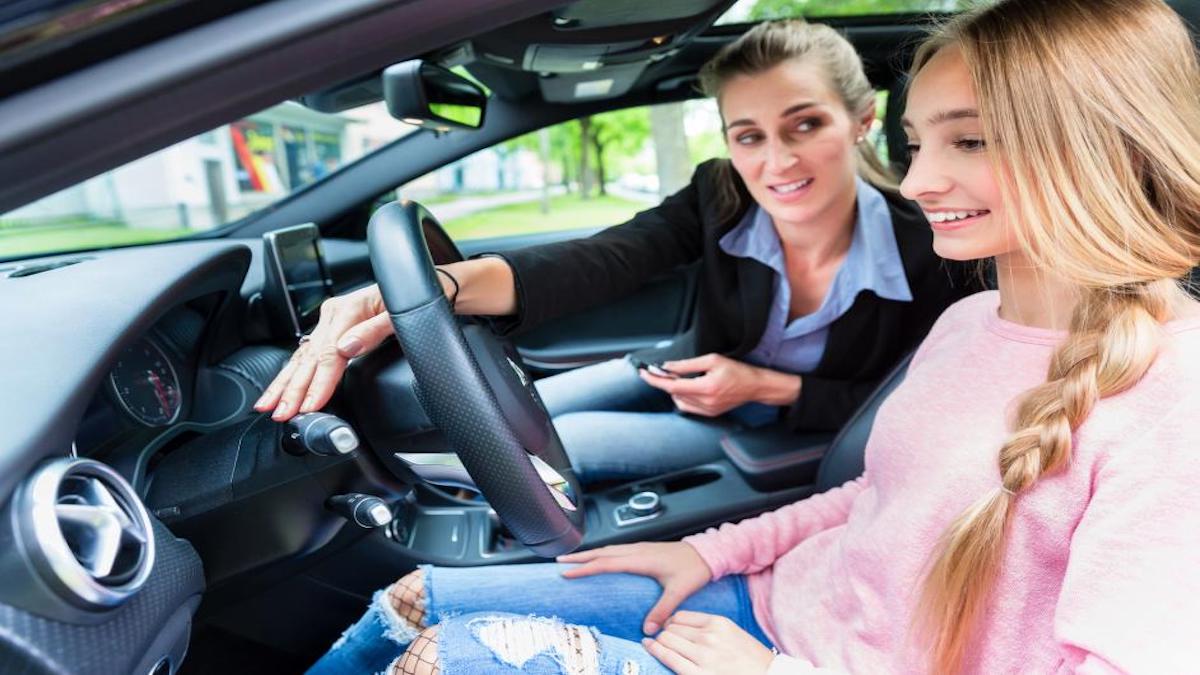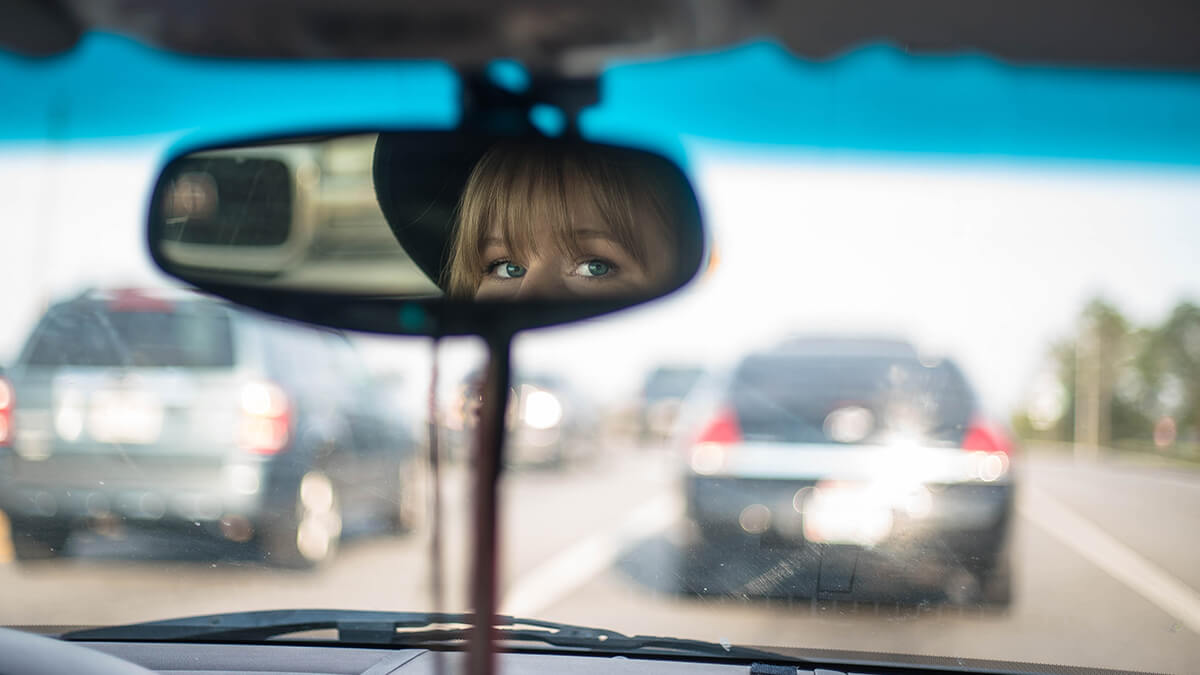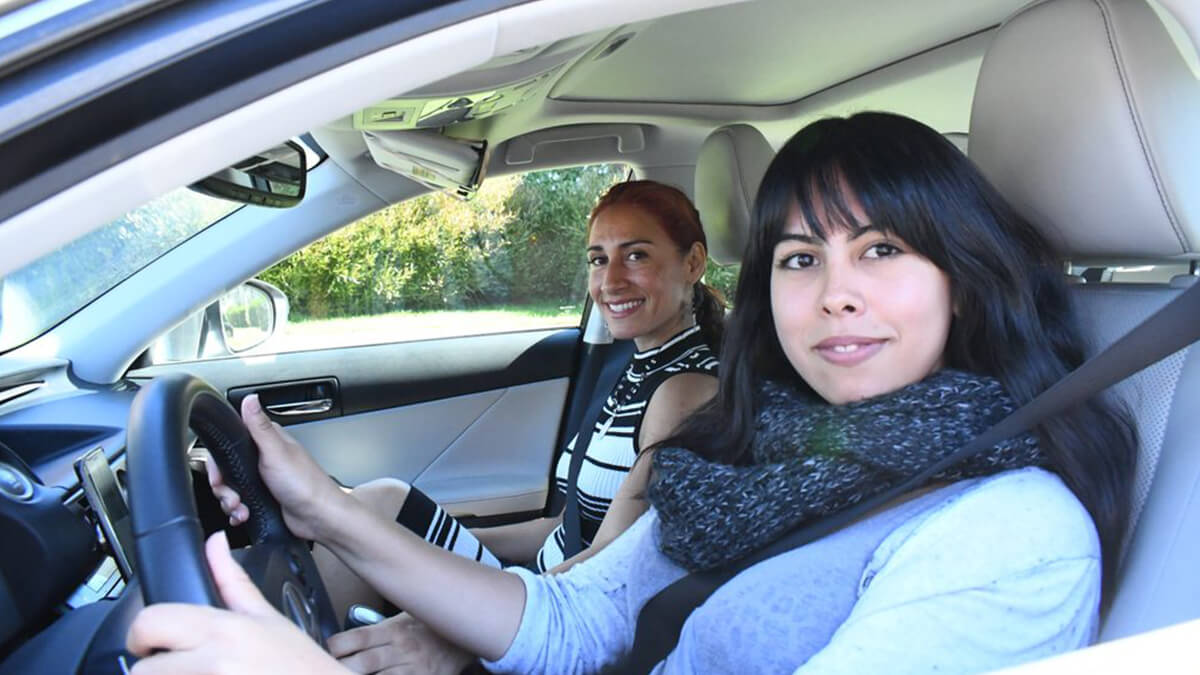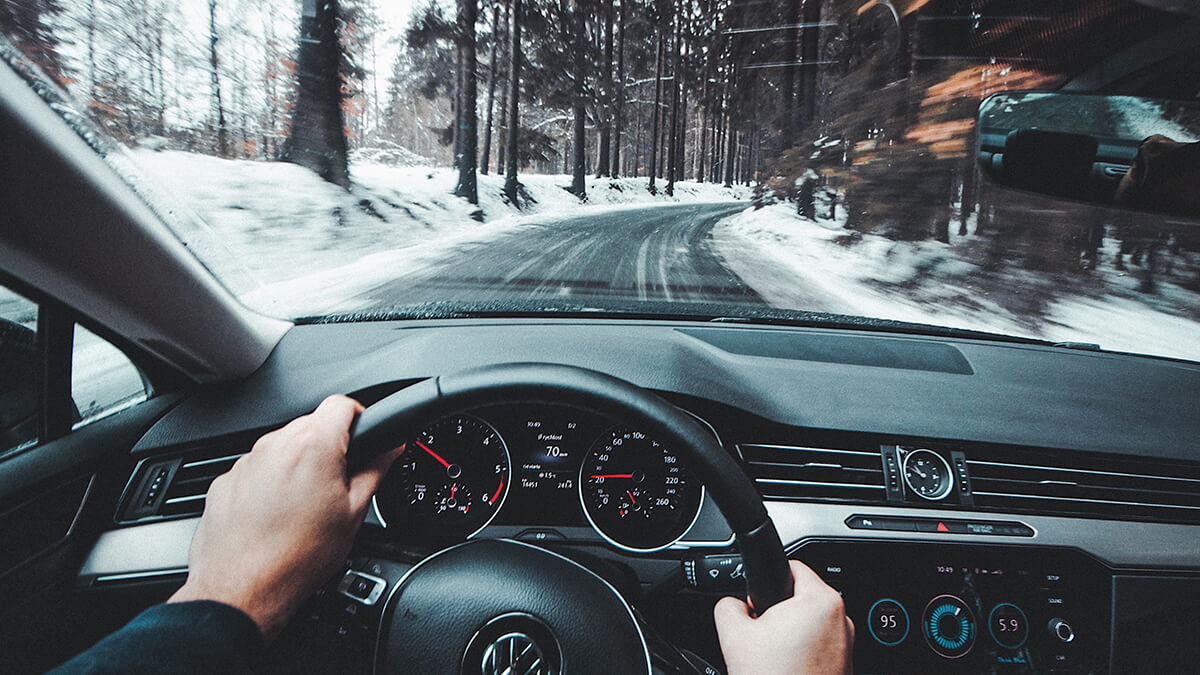 Nevada Drive Academy cares about the success of our students and our goal is to help create safe and knowledgeable drivers that will help make Las Vegas a safer place for all of us who share the road.
We have safe and fun vehicles for you to learn to drive.
All driving school vehicles are outfitted with a instructor control braking system. We have taught hundreds of people all ages.
During our lessons together we will cover all the essential driving skills you will need to build confidence and stay safe on the road.
We look forward to driving with you.
Instructors

JEFF GARRETT
Thank you Jeff. I do not know what I would have done without you. I was frightened sitting in the car with my daughter teaching her how to drive. I scheduled an appointment with Jeff and he took her driving. After two driving sessions with Jeff. My daughter had more confidence and I felt more comfortable teaching her how to drive. She did her hours with me and drove with Jeff. He took her to her driving appointment. Yes! She passed her test. I highly recommend Jeff at Nevada Drive Academy. He's calm, punctual, and professional. Thanks Jeff.
You may also like in Las Vegas