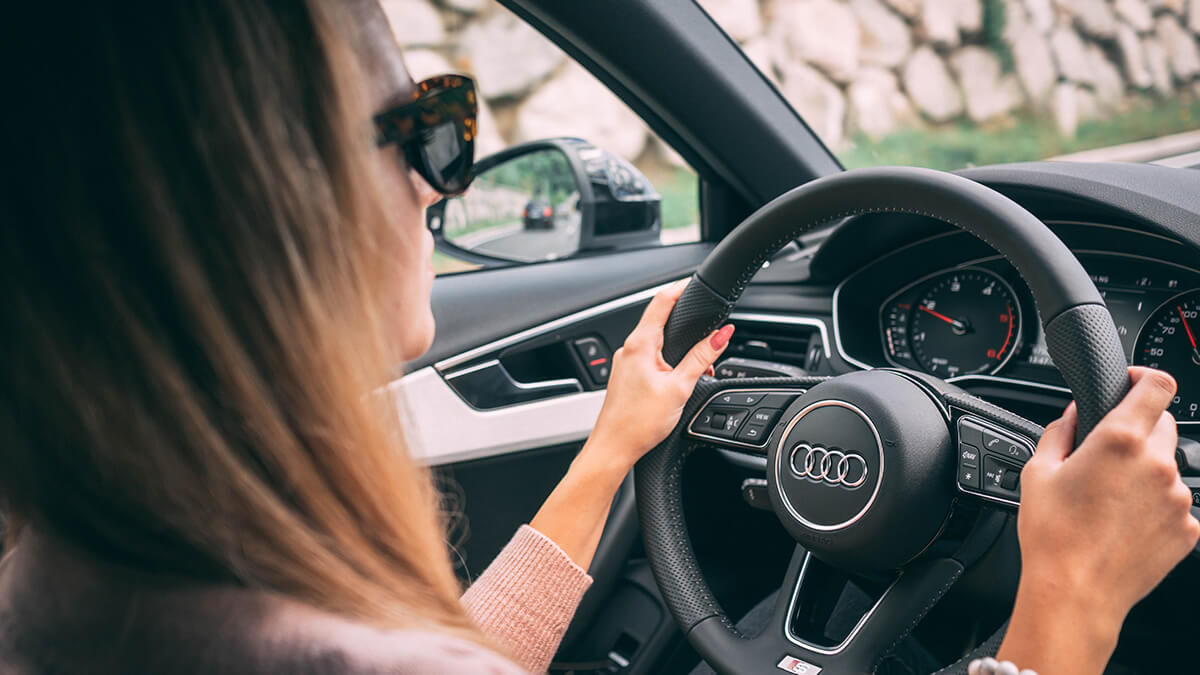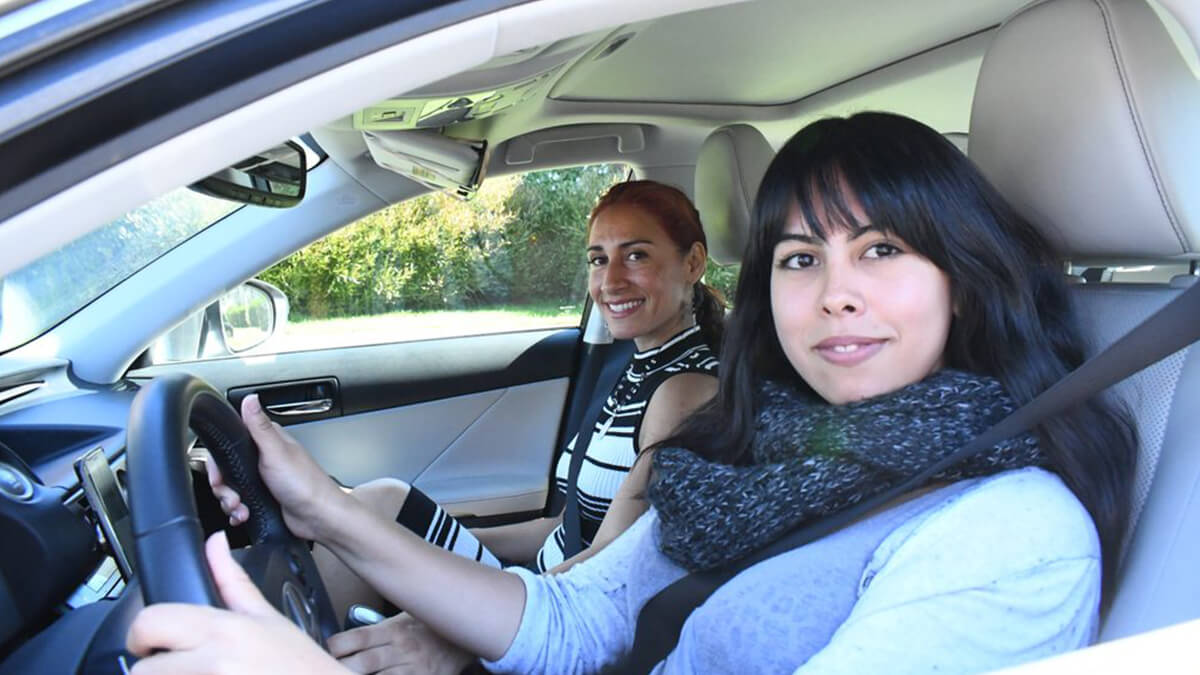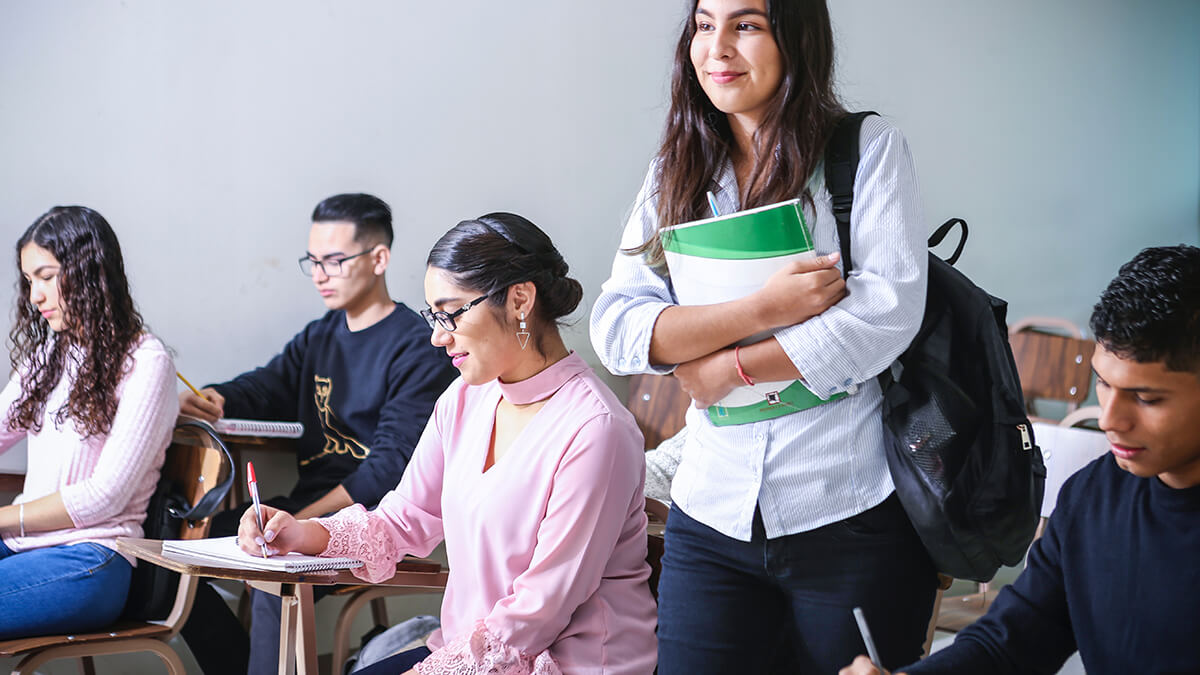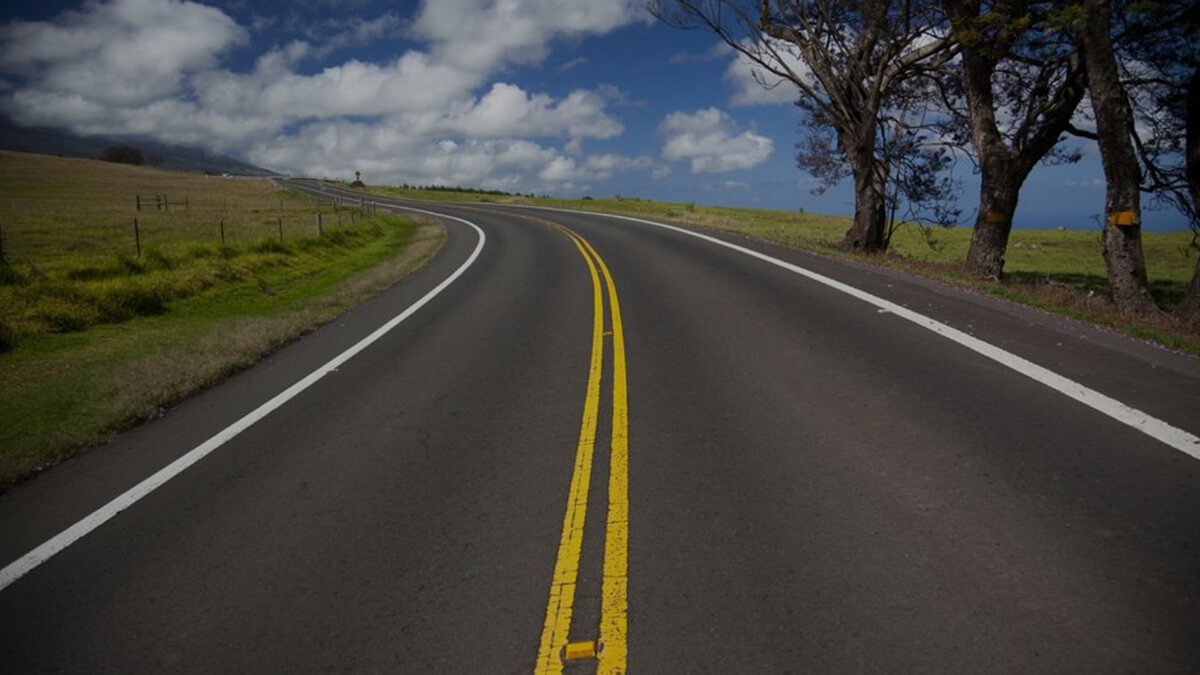 Rivera's Auto Driving School
Rivera's Driving School in The Bronx, New York
Driving is a skill and like most skills requires practice to perfect. Put simply, the more practice, the better you get. Rivera's Auto Driving School of Bronx, New York, takes a personalized approach to driving instruction, providing 1-on-1 lessons to drivers of all ages.
A Program That's Right for You
Rivera's Auto Driving School offers a number of programs to meet your needs, including lessons on defensive driving, vehicle safety, and highway driving. Call us today for a complete list of classes and schedules.
Programs and Classes
You may also like in Bronx